Emma Bowkett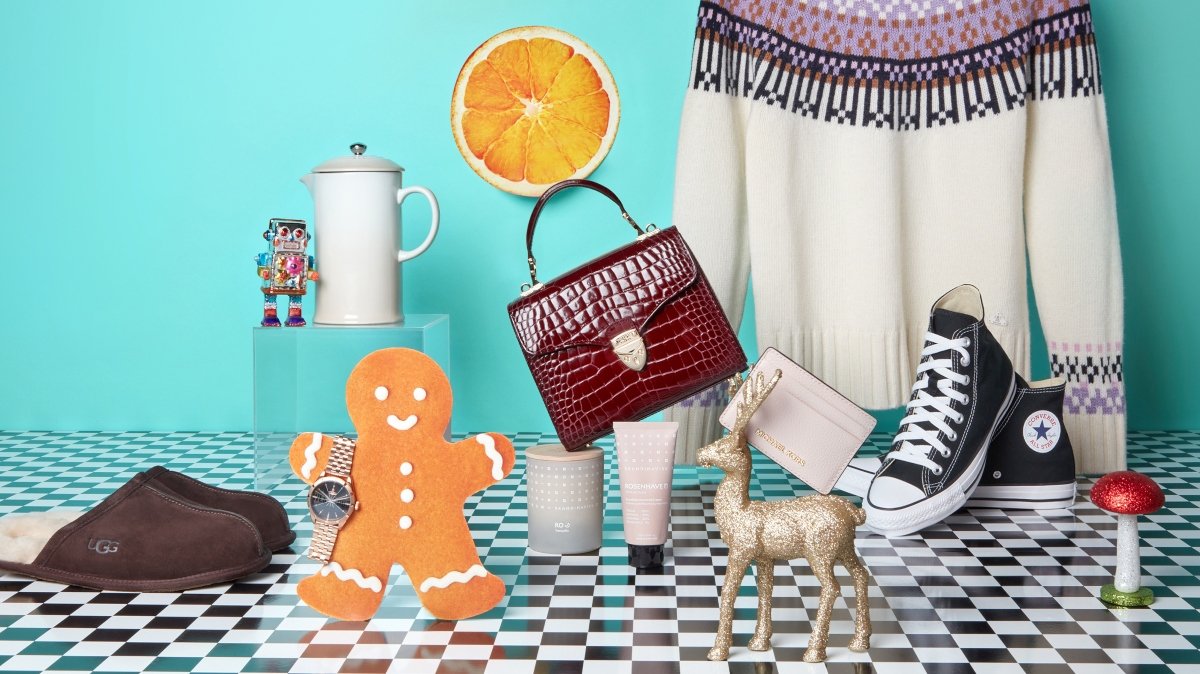 For all your designer fashion, homeware, beauty, grooming and tech needs, we asked The Hut team what they have in their Black Friday baskets.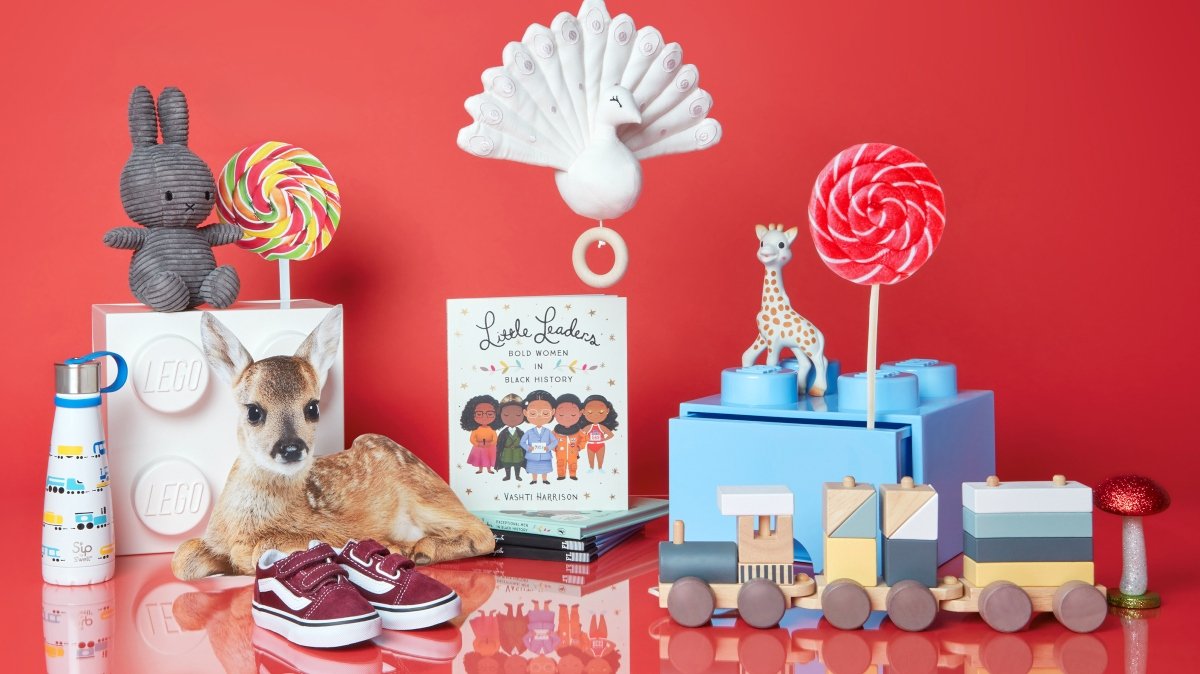 Christmas is definitely the most magical time of the year, and especially for the children in our families. We've put together a guide of the most educational gifts at The Hut perfect for Christmas.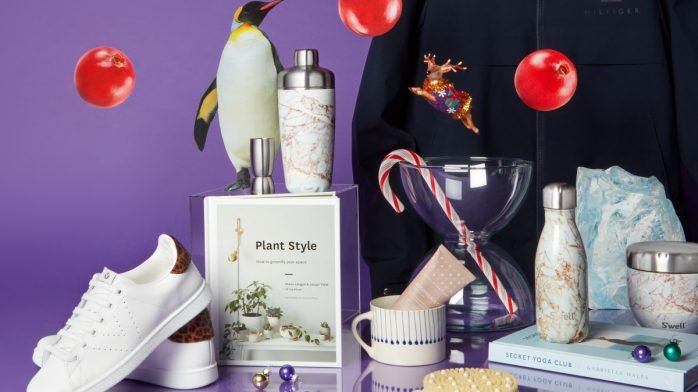 We're in full festive mode and here to make your Christmas shopping as seamless as possible. For gift inspiration for a more eco-conscious Christmas you're in the right place.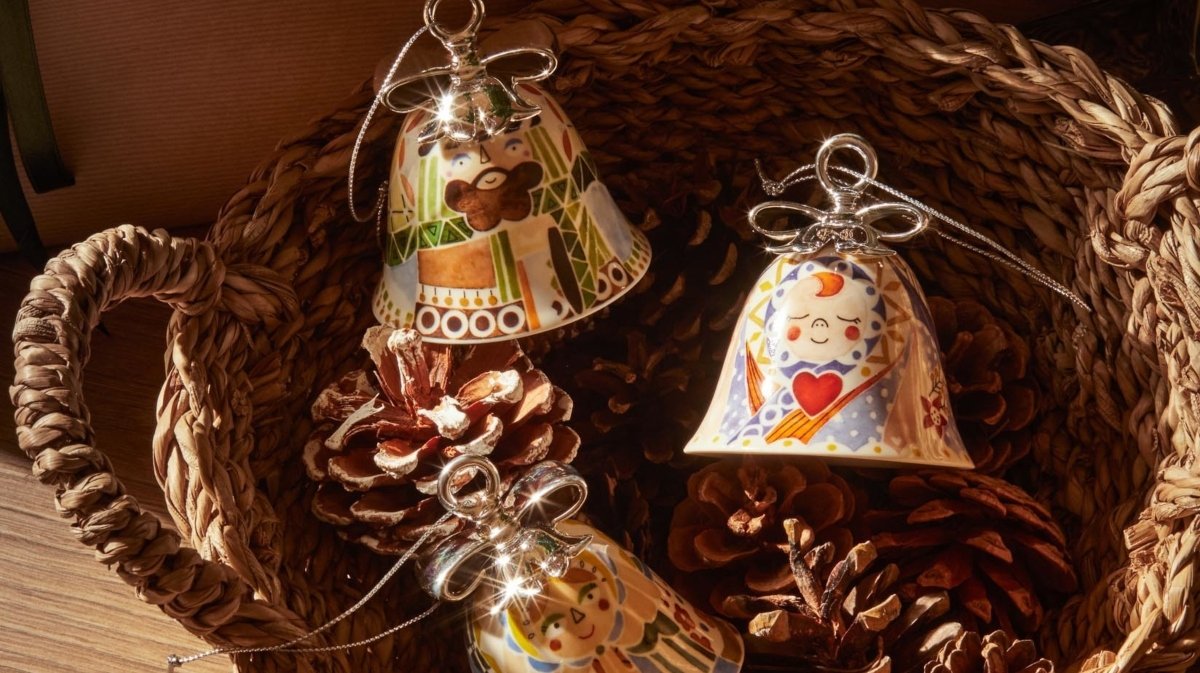 Are you itching to put up your Christmas decorations? Us too! For when the 'right' time to put your decorations up is, to the official Christmas colours this year, here's everything you need to know.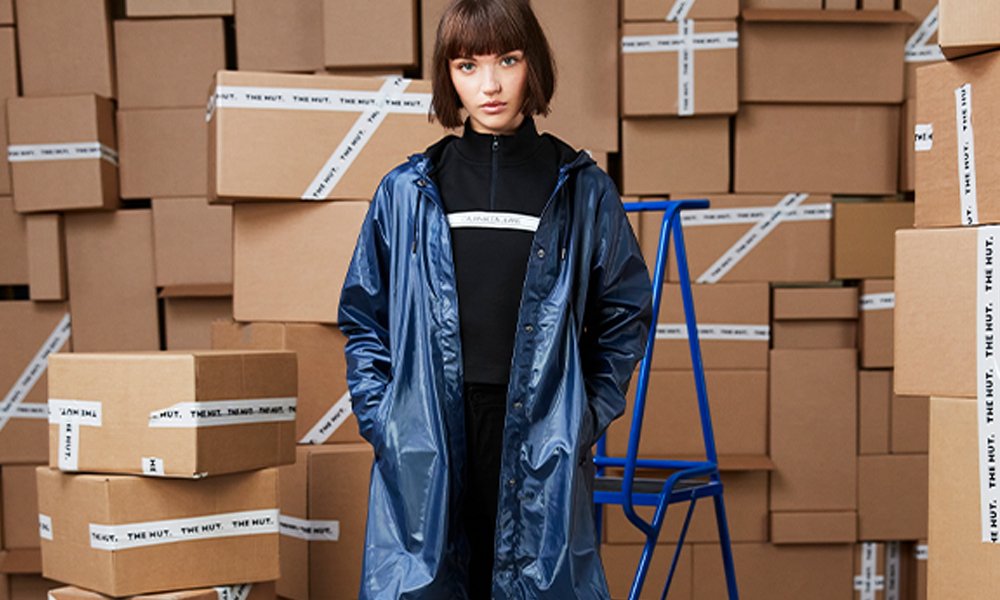 We're answering all your questions about weatherproof experts RAINS who are making being caught out in the rain a little less annoying and a lot more sleek.