Emma Bowkett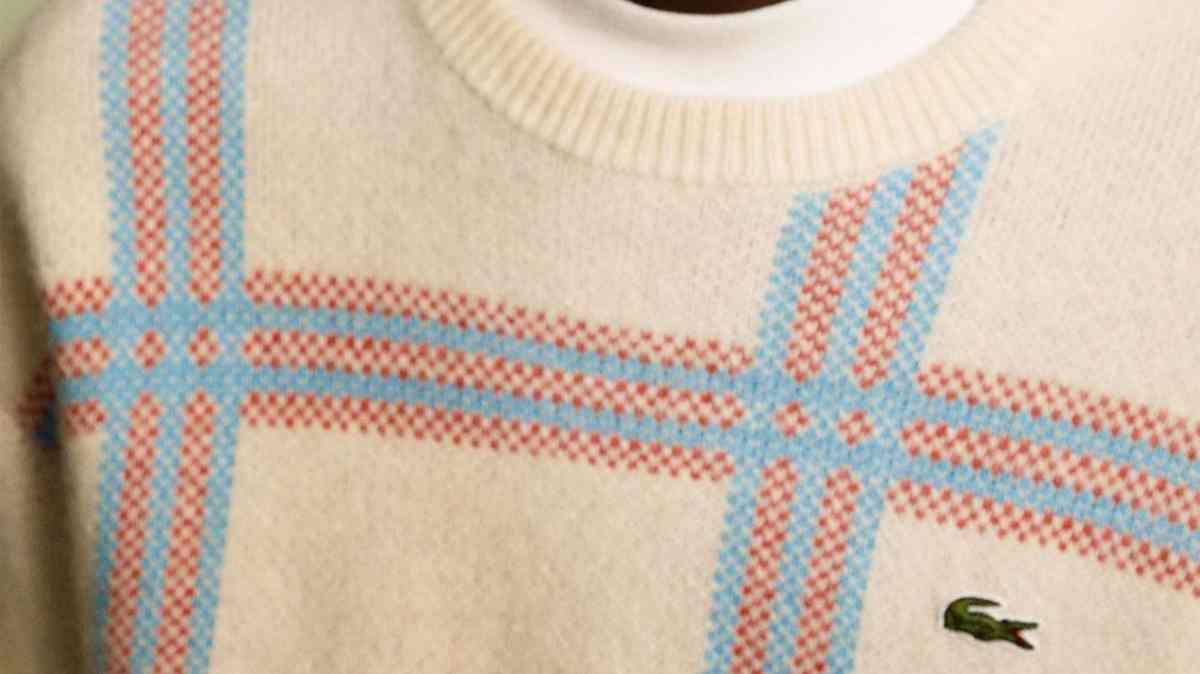 Knitwear is a wardrobe must in the colder months, and shouldn't only be worn for functionality. From how to keep your knitwear looking fresh to styling advice, we're here to help!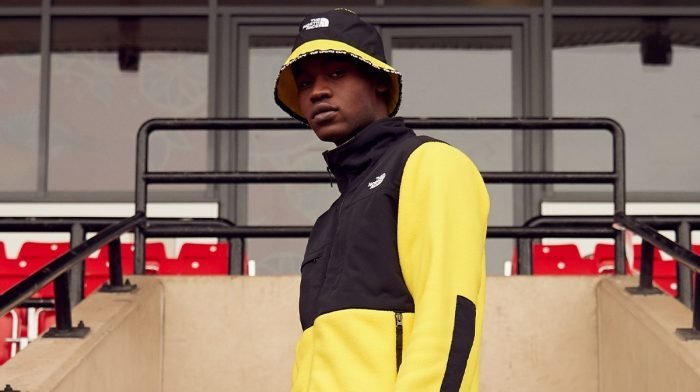 The North Face is synonymous with exploration and has been ever since its creation in 1966. Read our buyer's guide for everything you need to know about the brand.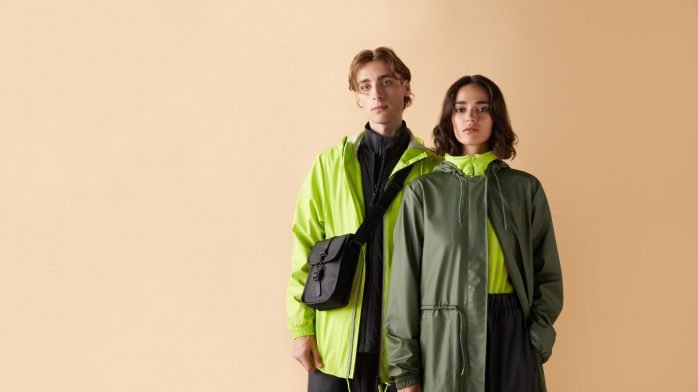 We're answering all your questions about weatherproof experts RAINS who are making being caught out in the rain a little less annoying and a lot more sleek.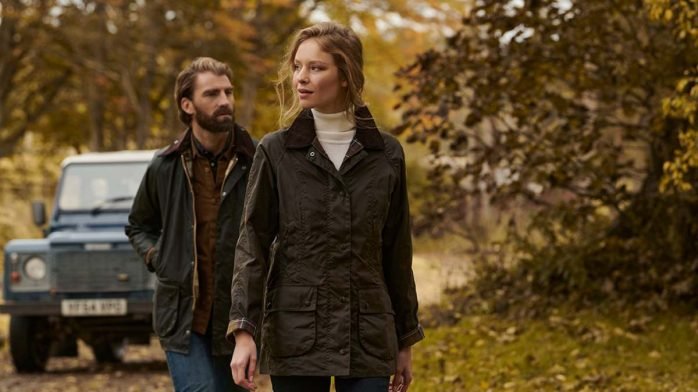 Since its birth 125 years ago, Barbour has continued to put Britain on the map for its outerwear offering, in particular its selection of signature wax jackets. From composition to cleaning and sizing to styles, we've teamed up with the experts at The Hut for the ultimate buyer's guide to Barbour jackets.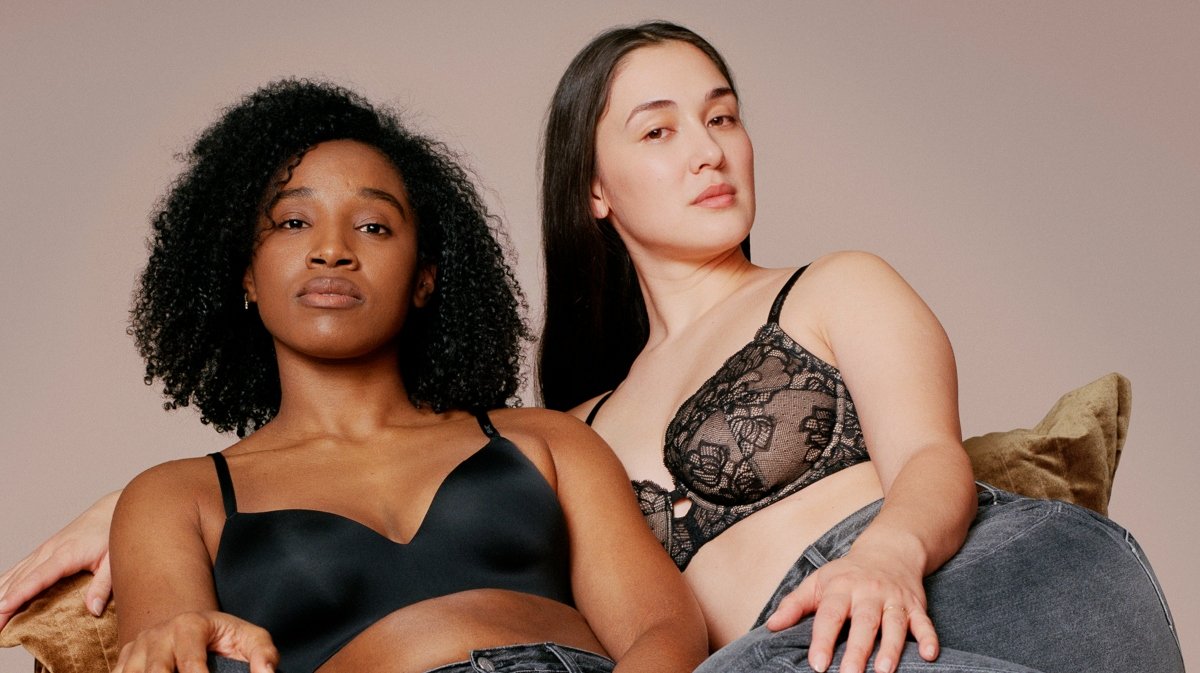 From their boxers to their fabric bras, comfort and support is just as much a priority as style, with their quality composition making Calvin Klein underwear sets a must-have. From what a size M means to how to measure your bra size, here's our Calvin Klein Underwear Fit Guide.