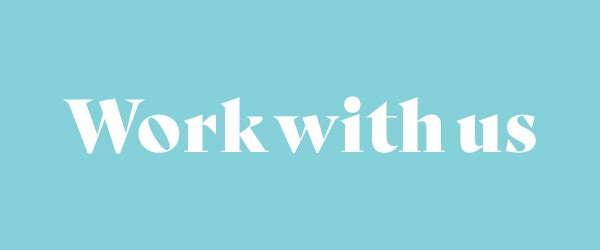 Nice to meet you!
Here at The Hut we cater to all lifestyles with everything from coveted homeware and fashion brands to must-have beauty and nursery ranges. Whether you inspire your audience with your interiors, styling, or shopping advice we want to hear from you! We have an extensive range of premium designers and competitive commission rates so there really isn't a better time to partner with us. Sounds good, right? Read on to find out how to sign up...
Want to get involved?
We're always looking to collaborate with like-minded brands and creatives. If you're an affiliate or an influencer who loves all things The Hut, then this could just be the perfect partnership!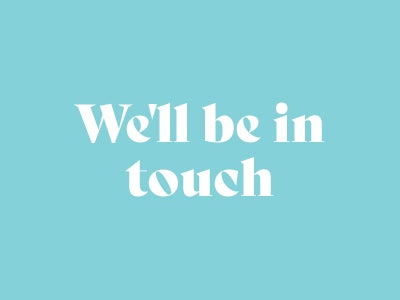 Step 2
We'll review your details and if we think you're a great match we'll provide further information on how to join our affiliate programme.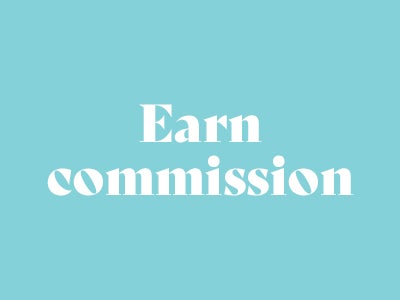 Step 3
Once you're all set up you can start driving targeted traffic with your tracked links & earn commission!
Frequently asked questions
Affiliates are websites or blogs that send traffic to The Hut using tracked links, each sale that is made from that link, will generate a commission. The links can be in the form of banners, text links on your blog or even a link on twitter.

We have an amazing range of brands and ranges to suit everyone as well as VIP discounts and exclusive offers for you to share with your followers and subscribers. With high conversion rates and a huge product range this means that if you send customers to The Hut you are more likely to earn commission. With competitive commission rates on all products we stock there is good potential to partner with us and secure exclusive rates. We validate commissions frequently, so that our partners get their money as soon as possible, plus you'll benefit from a 30 day cookie window. It's also free to join so what are you waiting for!
We're looking for innovative and stylish websites and blogs to help showcase the very best from The Hut. Whether your followers are homeware-obsessed, fashion-forward or bonkers about beauty trends, we could be your perfect match! If you have a website, blog, or social media platform then you could become an affiliate.

We have a team dedicated to running the affiliate programme so there's always someone to help with any questions you have. We also offer an affiliate newsletter every week or daily on request, supporting banner creative, product feeds and more to help drive sales from your site. If you want something specific for your site, talk to us and we will see what we can do!

Simply follow the steps outlined on this page and register your interest using our form then we'll be in touch if we think you're a great match!
Want to get to know us a little better?
Here's some of our favourite brands you could be working with whilst earning commission...
Sign me up!
Want to get started? Click below to register your interest and we'll take it from there...
Register my interest