We teamed up with content creator and fashion assistant Polly Sayer for an exclusive collection of in Homeware pieces to give your home a seasonal update. Polly's talent for styling isn't only limited to her wardrobe, with impeccable taste in interiors too who else better to collaborate with? Delivering on decor for each room, Polly's collection features everything from bathroom accessories to kitchen mugs. We sat down with Polly for the inside scoop on giving your home decor a refresh and the influences behind the in Homeware x Polly collection.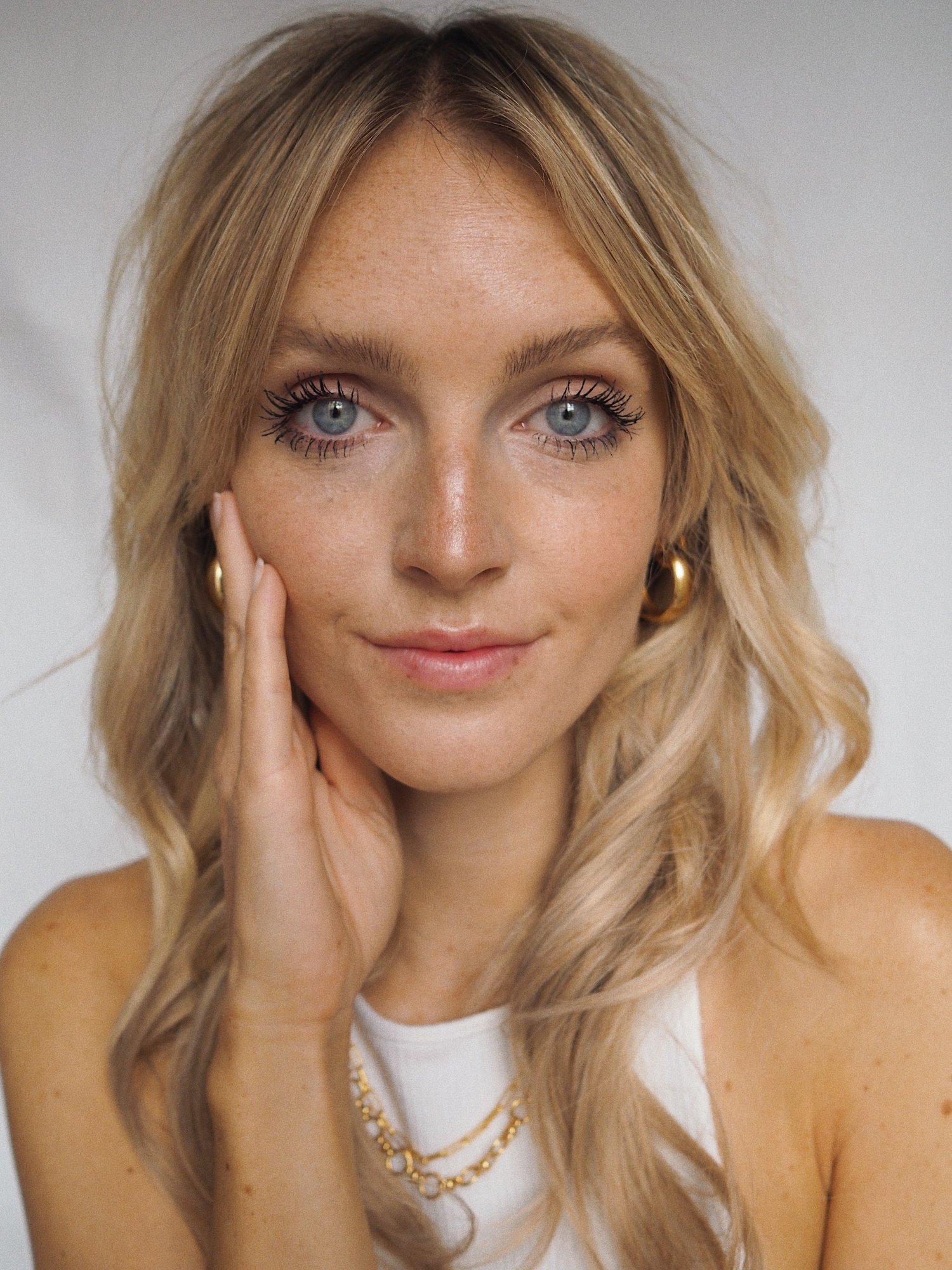 I suppose eclectic is probably the best word to describe my interior style – I'm inspired by lots of different styles and I love having slightly different themes for each room. Generally though, I'm a fan of Scandi-style minimalism (think white walls with accents of grey, green and gold), but more recently I've decorated my bedroom in gorgeous earthy tones of pink, terracotta and rattan. Both feel calm and relaxing to me which is what I want to achieve in my home.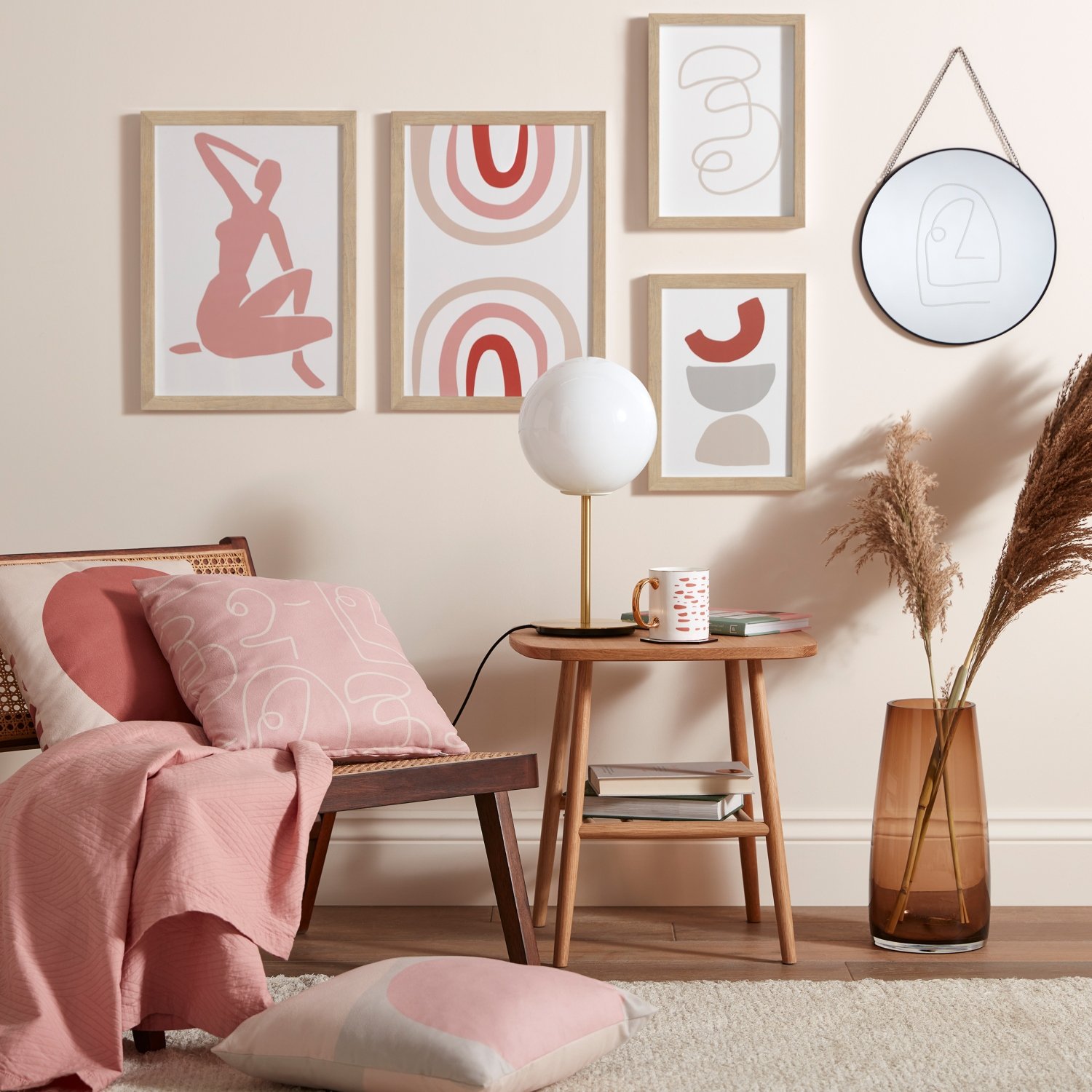 It's so hard to choose my favourite piece from the in Homeware x Polly Sayer collection! But I think it has to be the gorgeous naked lady framed print – it's got a real Matisse vibe about it and I love artwork based around the female form. Closely followed by the cushions – my husband totally laments my obsession with scatter cushions but in my opinion, you can never have too many!