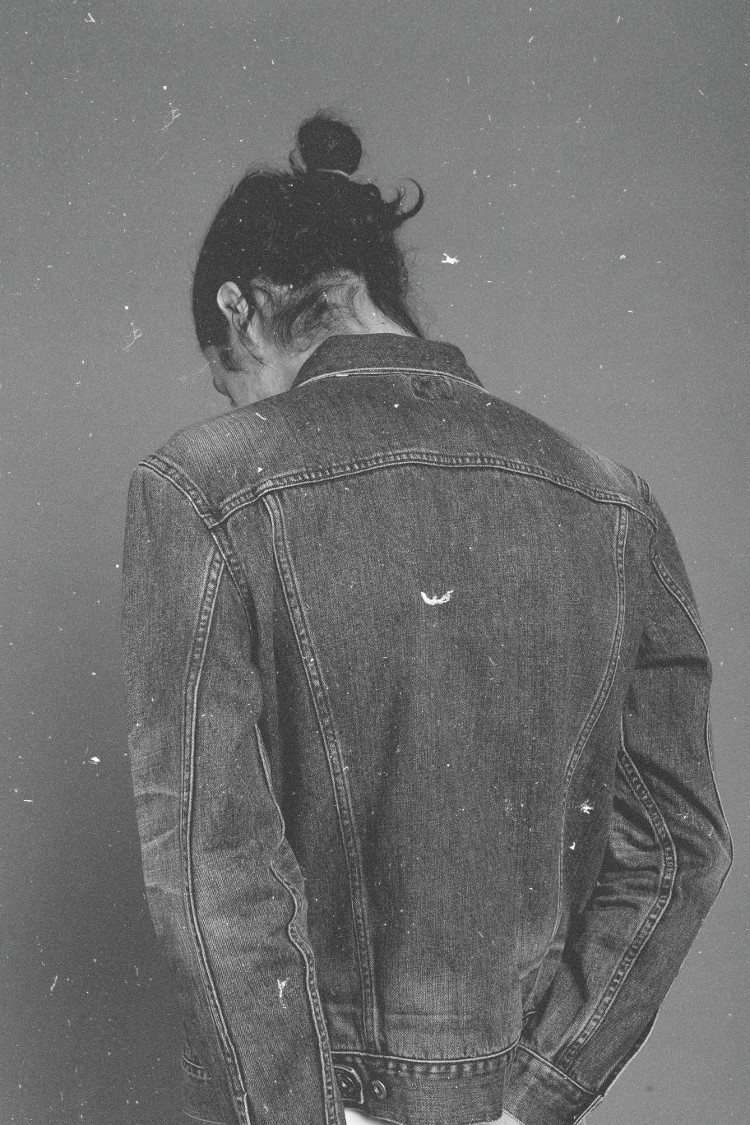 A pioneering denim specialist since 1947, Edwin is responsible not only for bringing denim to Japan, but also for developing the world's heaviest ringspun selvedge denim. The brand was also the first to offer washed-look denim and is also celebrated as the inventor of 'stone washing'—now one of the most popular styles of denim. Edwin is today one of the few remaining authentic denim manufacturers, and the craftsmanship and quality of its fabrics and cuts marks it out as an industry leader in premium denim. If you are looking for a beautifully crafted, robust, perfectly fitting pair of jeans, Edwin is your go-to brand.
The Hut caught up with Edwin head designer Mr Dean Webster to discuss the Edwin brand, inspirations and what's new for SS17.
Question:

What does the Edwin brand mean to you?

Answer:

Japan. Original. Denim. Authenticity. Integrity. Quality. Europe. Progression. Opportunities.

Question:

What is a typical day for you in the Edwin office?

Answer:

There isn't ever a typical day at Edwin but it usually starts with coffee, cigarettes, the soundtrack of the day playing and ends with a drink.

Question:

Edwin has a long heritage of crafting premium quality denim dating back to 1947. How do you continue to make denim feel constantly new?

Answer:

We keep an eye on our past, look at the current, imagine the future and try our level best, as a creative team, to translate this into something new and fresh each season.

Question:

What inspires you and your work?

Answer:

Clichés and Fam.

Question:

On your website you now regularly share playlists via the Edwin Journal. Which albums or mixtapes are you most looking forward to hearing in 2017?

Answer:

For sure it's going to be the next ML sonic outing for Edwin. #47 was super-weird and full of surprises.

I'm also a fan of The Heavy Mental, who's just put a mix out for Goodhood that rocks in a crazy, dislocated way.

I'll also look forward to the next The Ransom Note's transmission. The 'Monday is OK' mix for Serial Experiments was super-sick.

Question:

What are your favourite pieces from this season's collection?

Answer:

The black poly cotton twill CAPITOL work jacket with 'So Far So Good' slogan embroidered on the back. Killer piece.

I'm also a big fan of the Japan '50s anti-fit denims and the embroidered short sleeve Bowling shirts, plus our classic pocket tees.

Think Paul Simonon as inspiration.