We've got a confession to make: here at The Hut, we're a little obsessed with blogger style. We're more than happy to spend a good few hours browsing our favourite blogs – it's the perfect way to feel fashionably inspired.
Male bloggers often get overlooked, with the female contingent undeniably dominating the blogging scene. However, the rise of the industry means that there are some exceptional male bloggers taking the fashion world by storm and giving us serious style envy; we take a look at our favourites, and show you how to copy their looks in an instant…
Scout Sixteen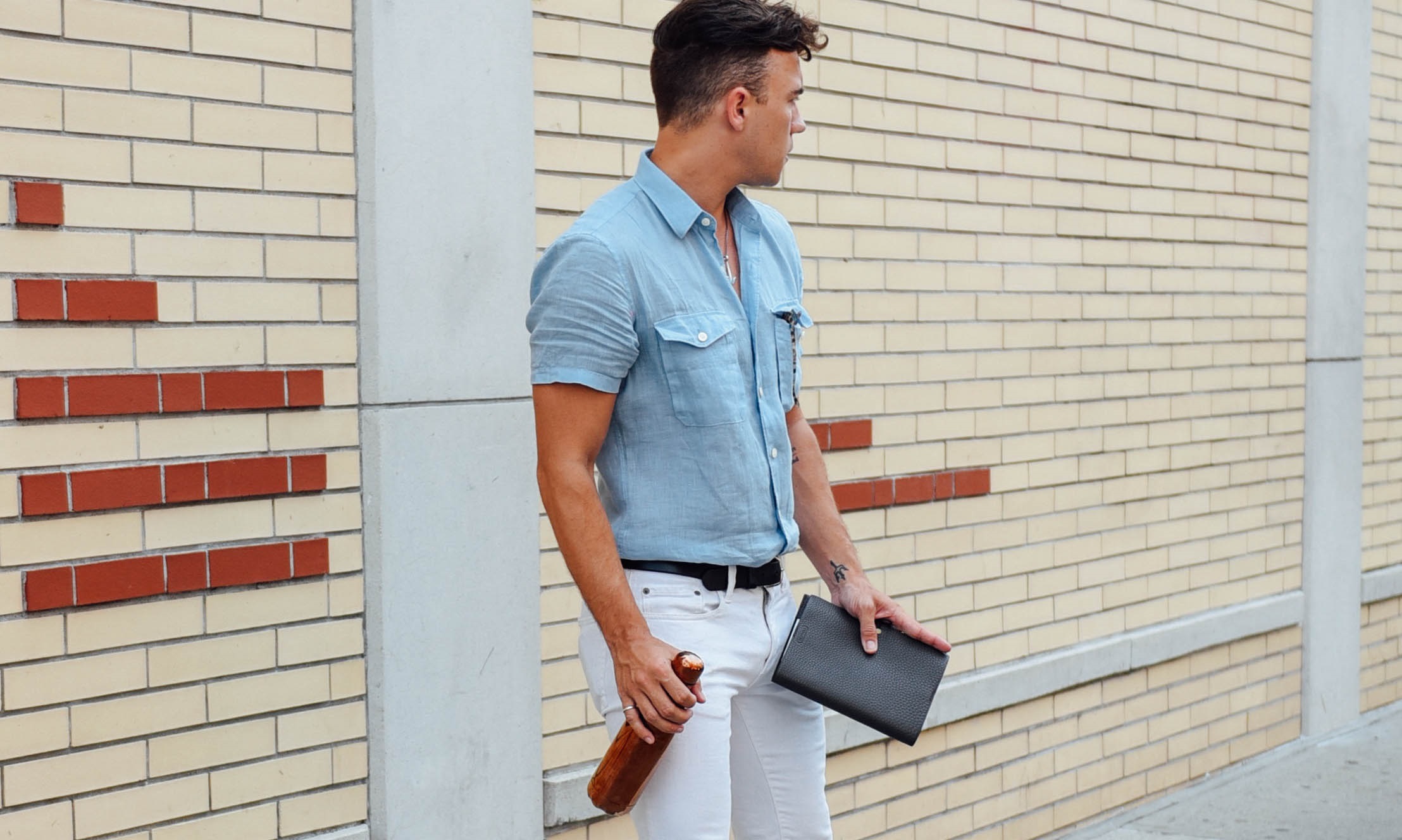 Based in New York, Scout Sixteen is run by Justin Livingston – a creative mind who loves fashion and travelling. His style is Missippi meets New York – we're loving his washed-out blue shirt pared with lighter trousers for summertime luxe. Steal his style with a short-sleeved Selected Homme number and beige chinos; the perfect look for balmy, sunshine-filled evenings.
Joe Galvin
Londoner Joseph Galvin takes his readers on a journey through the country in his photography – his style shots are often taken at places you may recognise. Get his quintessentially British look with navy trousers and preppy tan loafers in buttery-soft suede.
Gallucks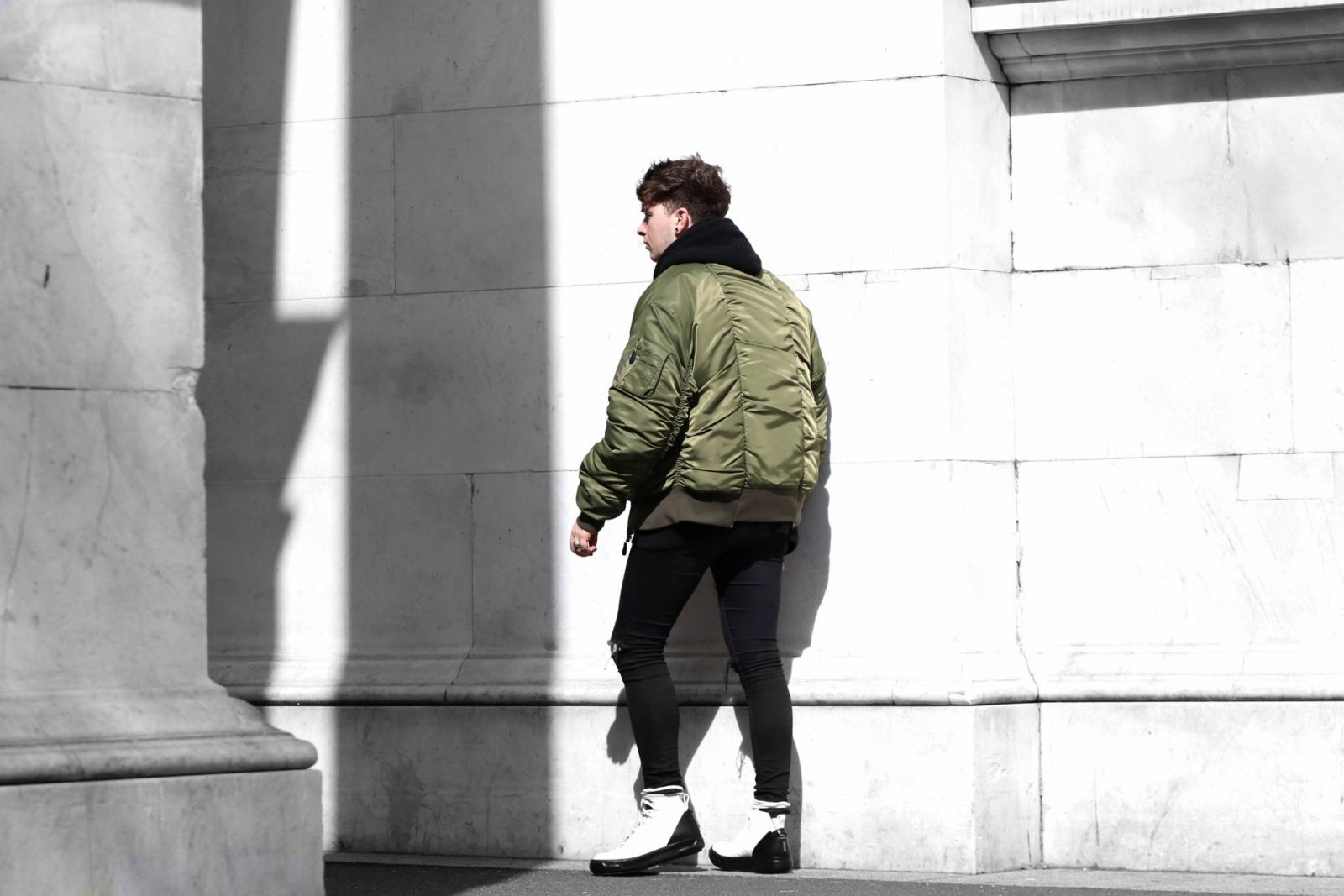 Full time fashion blogger Joel – aka 'Gallucks' – lives in Central London and shares his style across his blog and YouTube channel. Urban and directional, his khaki jacket is effortlessly on trend this season – get the look with a Selected Homme parka layered over a darker tee.
I'm Peter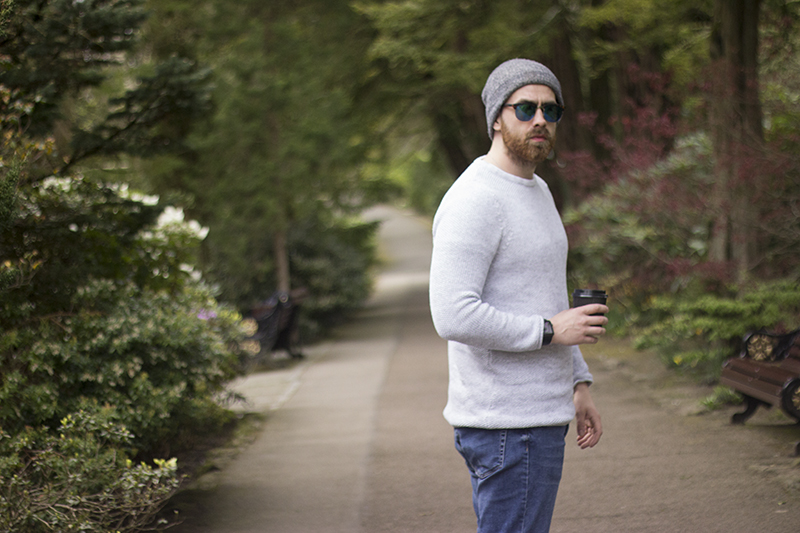 Scottish blogger Peter is our inspiration for casual, laid-back style; his looks are always effortlessly chic. The addition of a beanie is often spotted in his posts, and whilst it may be summer, accessorizing with a knitted hat is ideal when the rain starts to pour.