Lily Shepherd
Collector of rose-gold homeware, scented candles and quirky photograph frames, I'm a Southern girl living in Manchester passionate about fashion, beauty and interiors. When I'm not writing about beautiful things, I can be found fashion blogging, or exploring my new Northern home.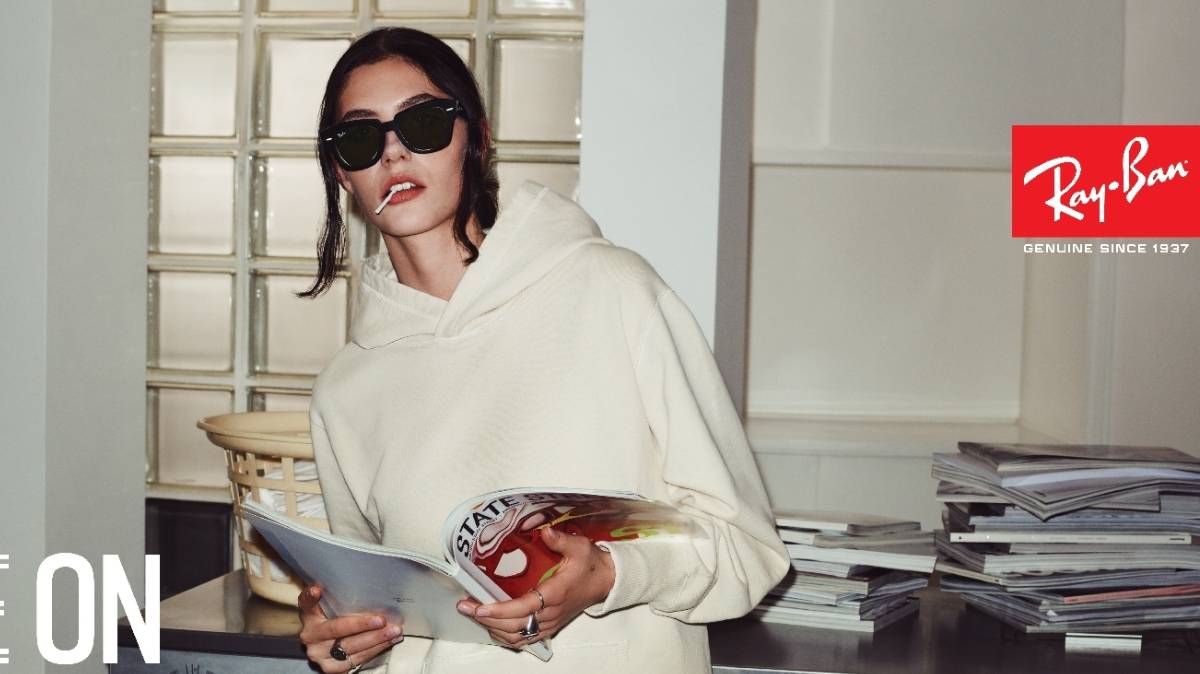 Finding the right sunglasses for your face shape is no easy task. With so many different styles of frames, it can be daunting shopping for a pair of designer sunglasses online – however, The Hut is here to help.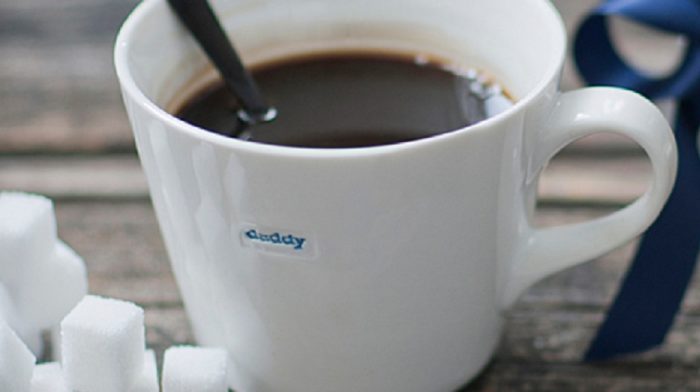 Take out Father's Day Gift Guide Quiz to determine what sort of Dad you have, and then discover the perfect gifts for him – guaranteed to nab you some serious brownie points…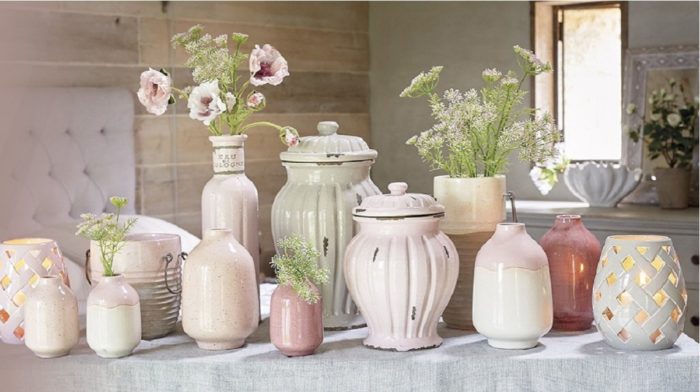 We've got the definitive answers to some of the most frequently asked questions about interior design and decorating – plus a healthy dose of beautiful homeware to drool over!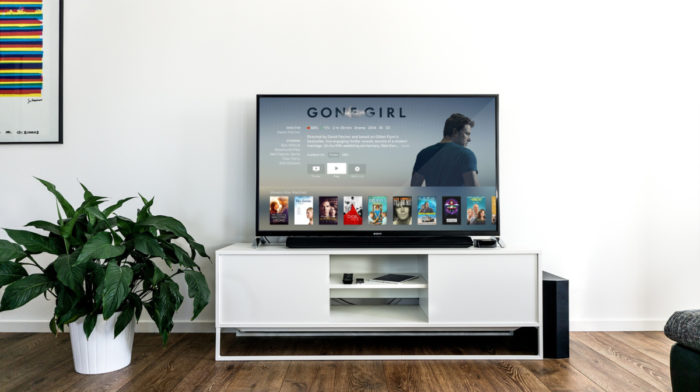 The Hut looks forward to the 10 television programmes you should have on your radar, including a chilling new BBC drama starring Tom Hardy and the return of FBI Special Agent Dale Cooper.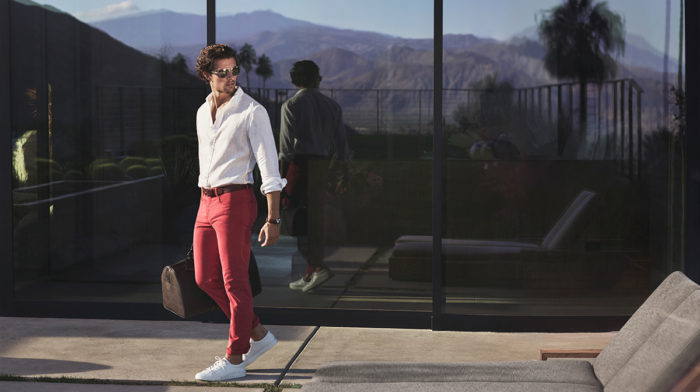 If there is any name in the fashion world that requires no introduction, it is Mr Michael Kors. The Hut introduces the iconic American designer's SS17 menswear collection.