Often, when decorating a home, lighting can be overlooked. Surely what brings a room together is the furniture, the colour scheme, the textiles – rather than the lampshade?
It's understandable that lighting is often an afterthought: for years, it's been an additional interior extra – something that serves a more practical purpose than a decorative one. However, trends are constantly changing, and suddenly statement, luxurious lighting fixtures are having a moment – and it's time to embrace this into your home.
Struggling with how to bring illumination and interiors together? We've got five fabulous ways below…
Neon Signage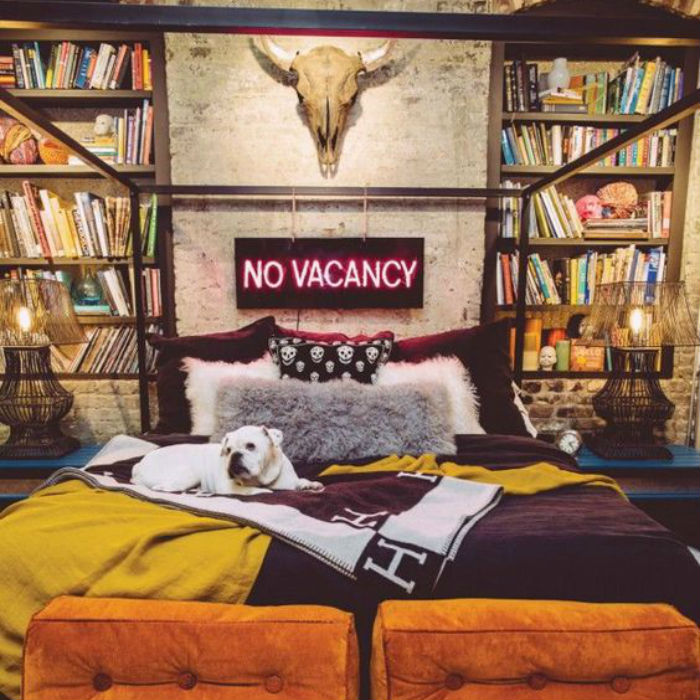 Edgy, directional and ever so on-trend, neon signs are one of our favourite ways to transform your home with luxe lighting. Exposed wires only add to the effect – hang against white-washed, textured brickwork for downtown Bronx vibes.