From orange elbows to straky calves, it's easy to see why fake tan is the marmite of the beauty world. Whilst self-tanning may have a bad reputation, there's no denying that it's the single easiest and safest way to get that beachy glow. From gradual mists to gels and creams, the market offers so many formulations that there's something for everyone.
Our beauty editor runs through the top ten fake tans of 2017, and why you need them.
£35.00 Buy now

with The Hut

If a natural look if what you are after, opt for James Read's 'Tan Body'. This light cream hydrates the skin whilst gradually developing into a golden glow. A blend of Aloe Vera, Hyaluronic Acid and Co-Enzyme Q10 allows you to build up your tan to the desired colour without that awkward orange fade.

Buy now with free delivery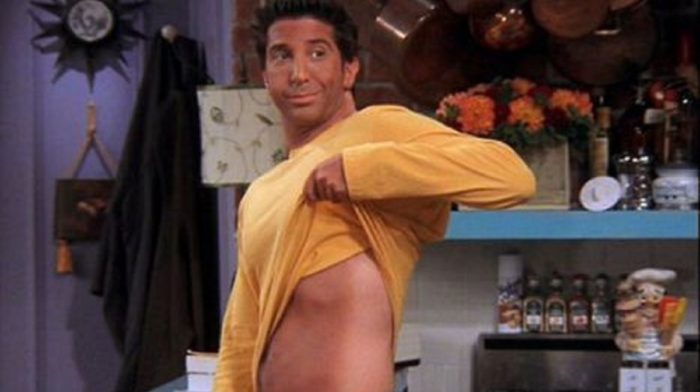 This week is Sun Awareness Week - a time to reflect on your tanning habits and ensure you're being safe in the sunshine. With eight out of ten people failing to apply sun cream before sitting outdoors, and summer fast approaching, it's crucial that we understand how to protect ourselves in the sun.