Rachel Costello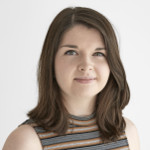 I love talking about how to fully enhance an interior space or perfect a recipe, as well as what happened on the most recent episode of Game of Thrones. You're likely find this film and dog enthusiast searching out the most stylish trends and the most useful lifestyle tips to make your life that little bit easier.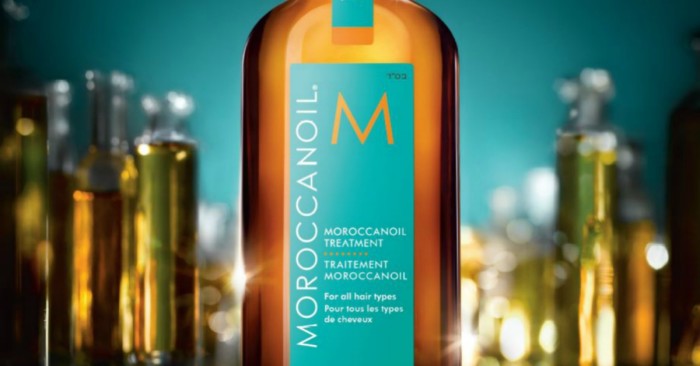 Moroccanoil has a buzz around it like no other, with millions of users, bloggers and salon professionals all flocking to get their hands on this hair care miracle. However, there are still many who aren't sure on how to get the best out of their Moroccanoil products...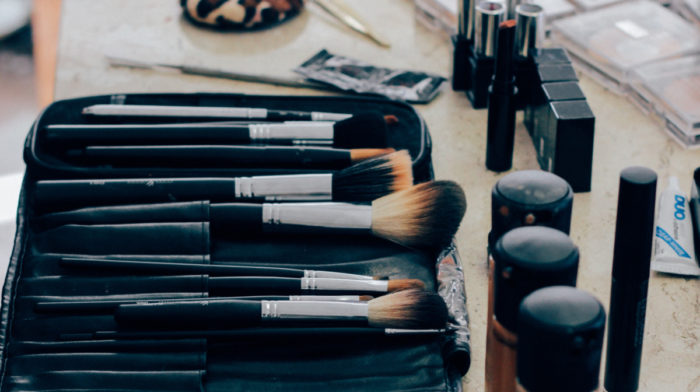 Between jetlag and back-to-back meetings, business trips can be enduring on your skincare regime. The Hut's beauty editor selects the must-have products for looking refreshed and impressionable on your next meeting abroad.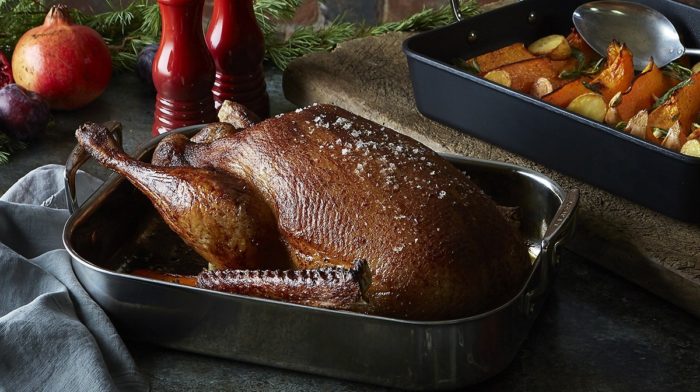 If you've been brave and have taken on the task of hosting Christmas this year, then we're here to help. Cooking Christmas dinner for everyone may be a daunting task, but if you've got some good recipes that you can stick to, everything will go a lot more smoothly.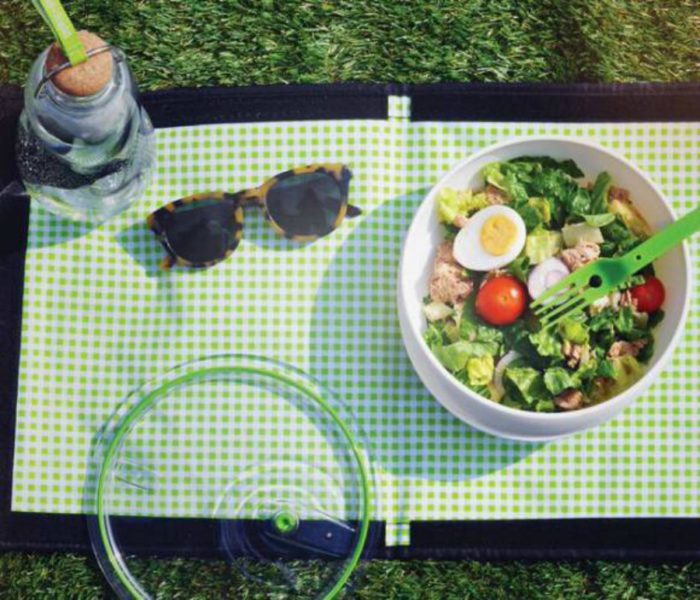 Christmas has been a fantastic time for indulging in excess food and drink, but we would never regret it or suggest anyone should spend the holiday season in any other fashion!