Rachel Costello
I love talking about how to fully enhance an interior space or perfect a recipe, as well as what happened on the most recent episode of Game of Thrones. You're likely find this film and dog enthusiast searching out the most stylish trends and the most useful lifestyle tips to make your life that little bit easier.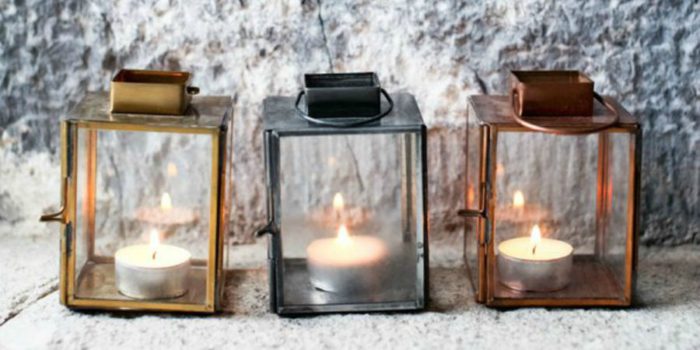 Autumn is here, and soon we'll all start retreating into our homes as the days get shorter and colder. Now is the perfect time to add finishing touches to your home decor in time for those cosy autumn nights spent in the comfort of your home.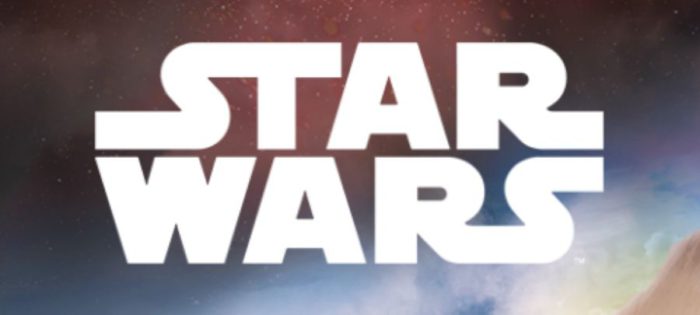 Force Friday is upon us, and it's a time to celebrate everything Star Wars. The Star Wars movies are personal favourites of ours, and we cannot wait for their highly-anticipated return.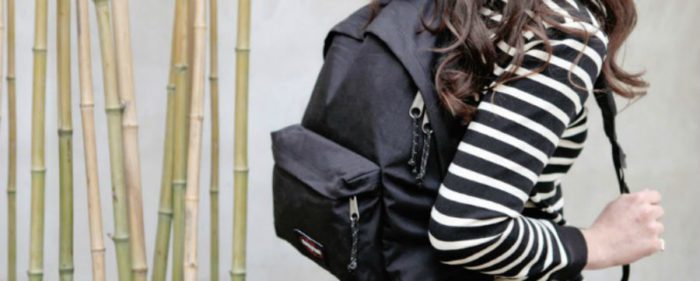 We know that people who mention the dreaded 's' word during the summer holidays get a response of hatred, and usually something thrown at them, but it's almost time to go back to ...school.
Trunki is a bright and colourful travel product brand, designed for children. Trunki travel gear is designed with both adults and children in mind, boasting practicality and functionality, but with a fun and visual personality.