With so many different lipstick shades out there: nudes, pinks, reds – searching for the perfect lipstick shade can be quite hard. Well, we've come to help a girl out. The trick is to find the right hue that suits your skin tone, and in this guide we'll tell you what colour lipstick to wear for your skin tone.
So, let's find out – what colour lipstick should you be wearing?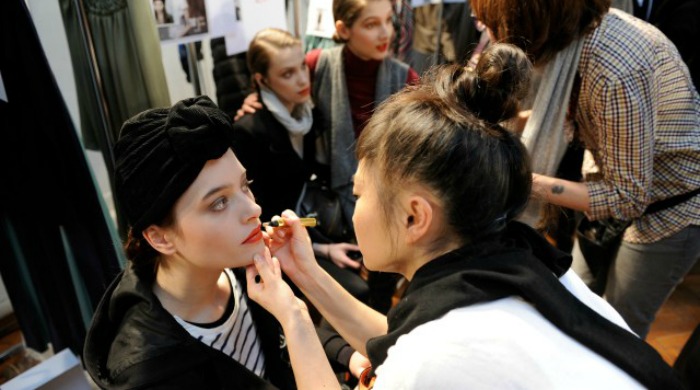 Fair Skin
It's common knowledge in the beauty industry that blue based lipsticks can suit the majority of skin tones, fair skin in particular. When you have pale skin, the concept of trying anything other than a pale lip colour can seem quite daring. It shouldn't be. You can opt for bolder shades like burgundy red or barbie pink shades because it will contrast beautifully against fair complexions. We love L'Oreal Paris Colour Riche Privee in the shade 'Doutzen's Nude'.