To celebrate the recent launch of Le Creuset's new Autumn/Winter campaign, A Taste of the City, The Hut challenged Michelin starred chef Brad Carter to create two exclusive recipes to epitomise this season's urban theme. Brad is the chef/proprietor behind Birmingham's Good Food Guide Restaurant of the Year Carters of Moseley and has made appearances on popular TV shows including Saturday Kitchen Live and My Kitchen Rules UK.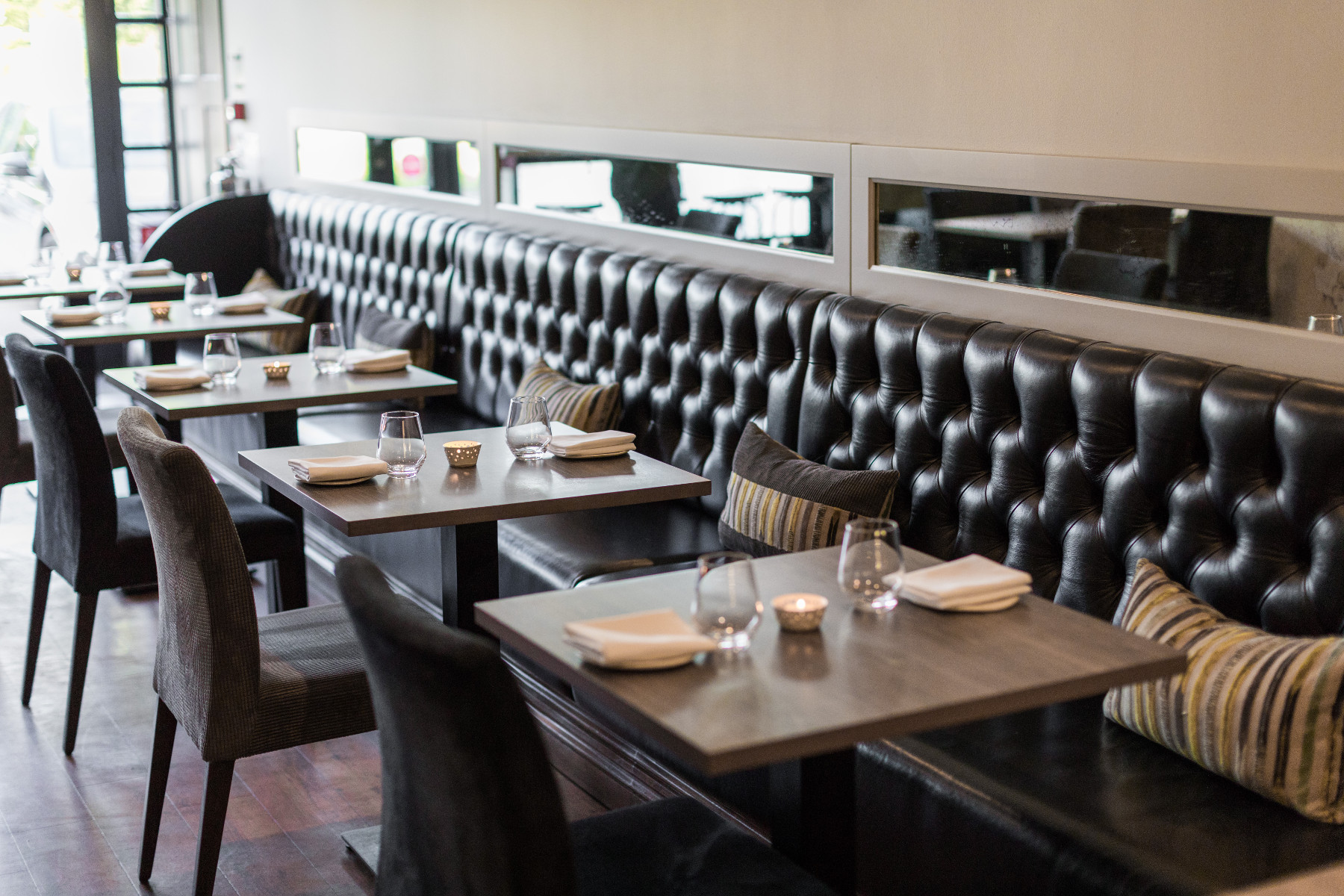 Carters of Moseley is a multi-award-winning Natural Modern British restaurant based in Moseley, Birmingham ran by Brad and his partner Holly Jackson. During its relatively short life, the restaurant has repeatedly been commended for its meticulous focus on ingredients, the inventiveness of the dishes, and the warm, homely atmosphere inside the restaurant. Carter strives to keep the fresh herbs, fruits and vegetables, juices and infusions, and wild foods—all of which are sourced from the UK wherever possible—at the centre of his cooking. In doing so, Carters of Moseley creates dishes that are light and modern, innovative and dynamic while showcasing a clear understanding of flavours and seasonal ingredients. But don't just take our word for it; the restaurant has won multiple awards including being named the Good Food Guide's Restaurant of the Year and holding a Michelin Star since 2015.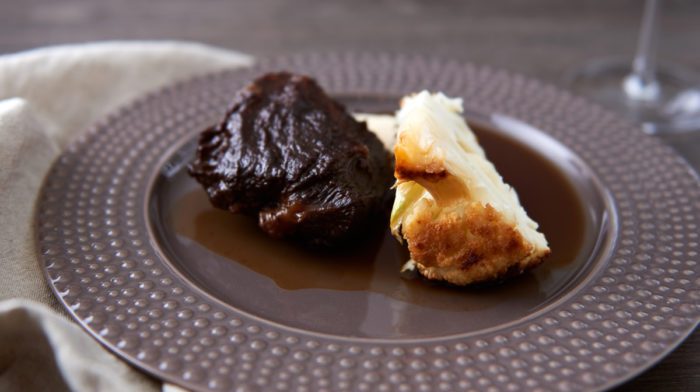 As we celebrate the launch of Le Creuset's new Taste of the Season campaign, we tasked Michelin-starred chef Brad Carter of Carters of Moseley to create two exclusive city-inspired dishes. Discover Brad's Bloody Mary baked eggs and beef cheeks on the blog.
We had the great pleasure of sitting down with Brad Carter to discuss life in the kitchen, getting started as a chef, the bustling Birmingham food scene and for his advice to young chefs getting started in the industry.
Can you tell us a little about where you're from and how you started out as a chef?
I'm from Yardley Wood, Birmingham, born and bred! I started cooking at the age of 15 after school, worked in my local pub, The Billesley, and then made the transition to chef over a year's period. From there, I enrolled at college and trained for 2 years and my first job after that was in the beautiful island Menorca in Spain. I then took roles to benefit my skill set and didn't necessarily work for any big name chefs as I wanted to work and find my own style. I opened Carters with my partner Holly in 2010 at the age of 28 and it has been an exciting time to cook at my own restaurant!
How would you describe the food you create in the restaurant?
The style of food at the restaurant is Natural Modern British. We only use wild meats and fish with an emphasis on wild vegetables and products also. We work with local farmers and have a policy and ethos to use everything we buy – including skins from vegetables, offal and fish head and collars. We respect all of our ingredients and use all of it! We pickle, preserve and cure our products to use them into the next season.
 
To date, what has been your favourite dish and why?
I have a strong love for cured meats/charcuterie. This dates back to Menorca where I tried them and knew one day I would serve a British version at my restaurant. It has to be the best meat available as all you add is salt and technique!
How do you feel the Birmingham food scene has evolved during the years you have been working in and around the city?
The food scene in Birmingham is currently booming. We now have a regular street food event, 5 Michelin starred restaurants, some amazing Asian restaurants in China town. We once only had a couple of independent restaurants you could count on one hand, now visitors and residents are spoilt for choice!
What do you like to cook and eat at home? How does this vary from your cooking in the restaurant?
At home I try to eat really healthy. This translates into the restaurant as well, as we only use cream and butter where necessary, and use low amounts of sugar. I have a weak spot for wood fired pizza, it's the ultimate sandwich, I drive a long way for a good pizza!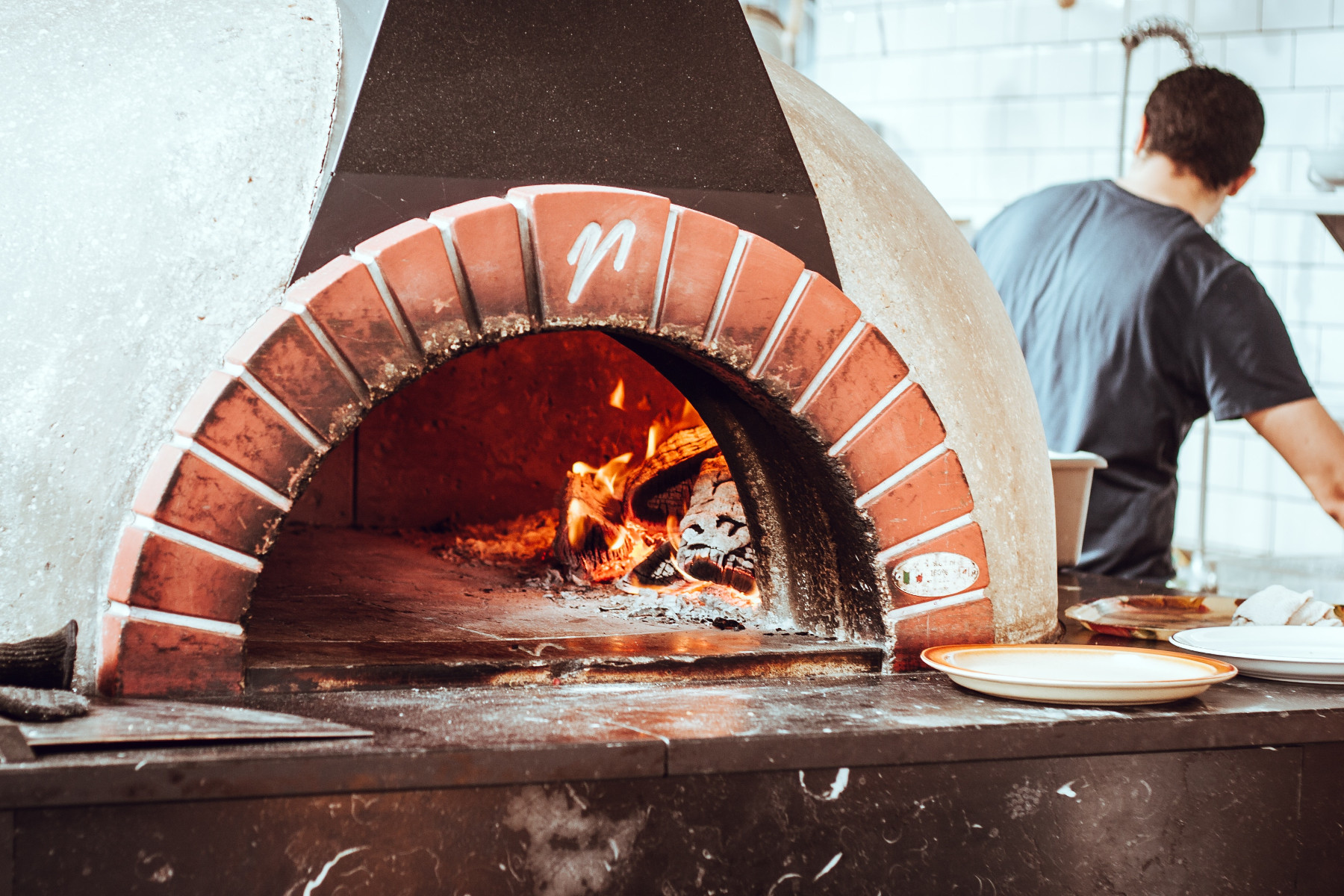 What advice would you give to young chefs or entrepreneurs on being successful?
My advice would be to find your niche and stay true to your product, have confidence in what you do, do not chase awards. If you nail it and you are busy with happy customers then the rest will follow!
What's next for you?
I'm really enjoying cooking at the restaurant as much as when it started 7 years ago. We will always look to improve, always keep pushing our products. We are also open to ideas, maybe a relocation to find a new space to progress into, not for more covers and money. The restaurants ethos remains central to what we do and hopefully we will just keep spending time refining and enjoying our journey. Come visit us!
Find out more and book your table at Carters of Moseley on the restaurant's official website.