As we all start to become more house proud, Feng Shui and upcoming homeware trends have started creeping to the top of our agenda. Our humble abodes have started to adopt more style, and we're being flooded with aspirational homes on a daily basis.
The homeware market is bursting at the seams with living room and bedroom accessories perfect for sprucing up your home, but there's something missing from the market. Drawing from the expertise and knowledge of product designers, manufacturers, buyers and graphic designers, in homeware has been born; an affordable contemporary collection of soft furnishings to complement our homes.
Featuring a range of soft furnishings, including bed linens, fitted sheets, cushions and super soft towels, all made to withstand the test of time, in homeware is the new and exclusive online homeware range only available at The Hut.
All in homeware duvet sets have a 200 thread count and are made from a variety of quality cottons. With an abundance of influences behind each design the brand has been crafted with quality fabrics and the latest interior trends at the forefront of each product.
Meet the people behind your new favourite online homeware brand…
JEN
in homeware's beautiful designs have been created to last both in design and durability. Taking inspiration from a mixture of travelling experiences, trend reports and expertise, each design is a timeless addition to your home.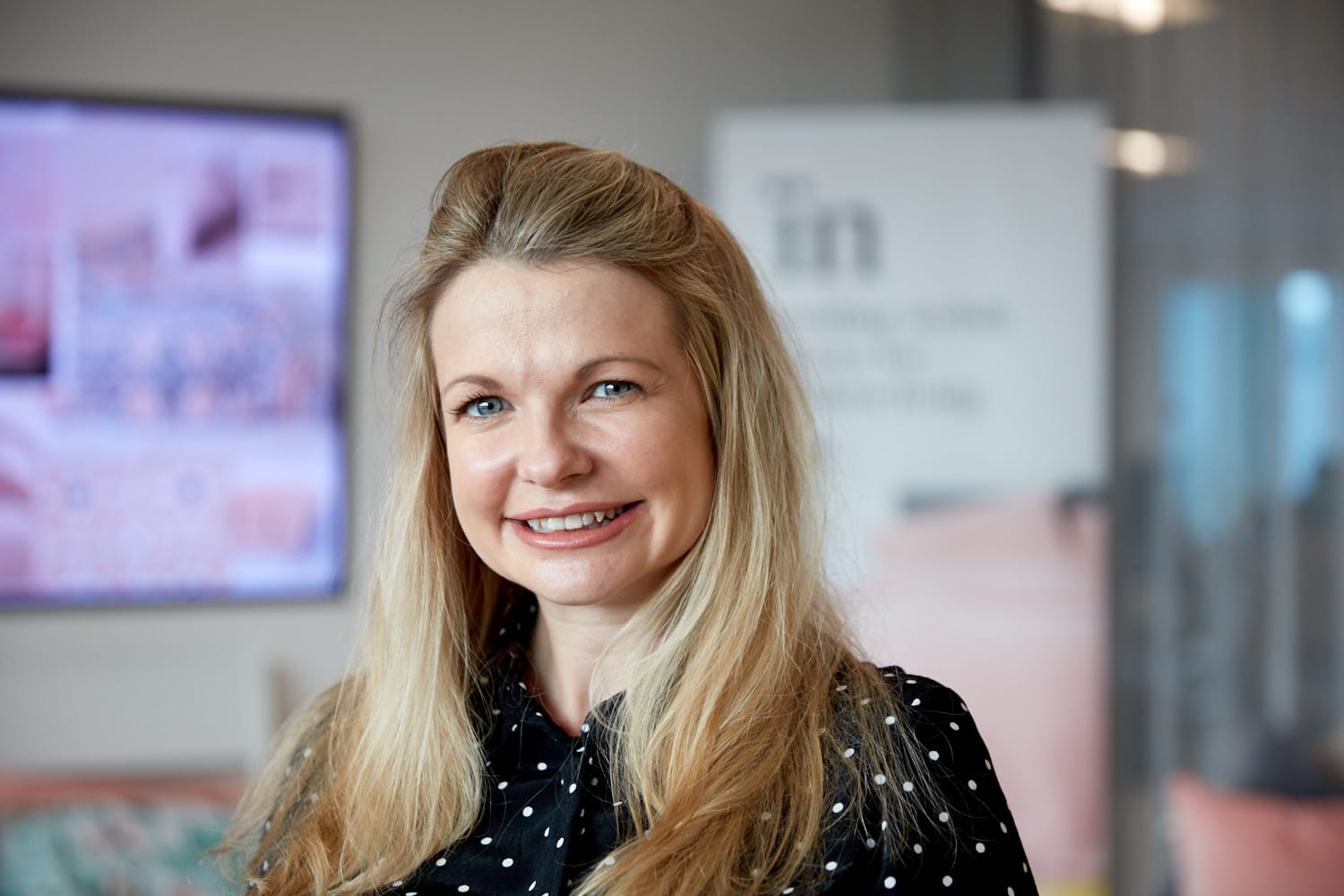 "Global patterns and trends will always be a large factor in determining future trends and influences. We work closely with trend forecasting agencies to ensure we are offering our customers the latest in design and innovations in manufacturing. We are constantly striving to improve sustainability with our supply chain and ranges"
SARAH
As our brains become full of the day to day, we long to return home to an inviting and relaxing environment; a clear room is a clear mind after all.
It's no wonder that decluttering our homes and minimalist design is being integrated into our homes. in homeware has adopted this trend and used it as inspiration, putting a real focus on the quality and design of the collection.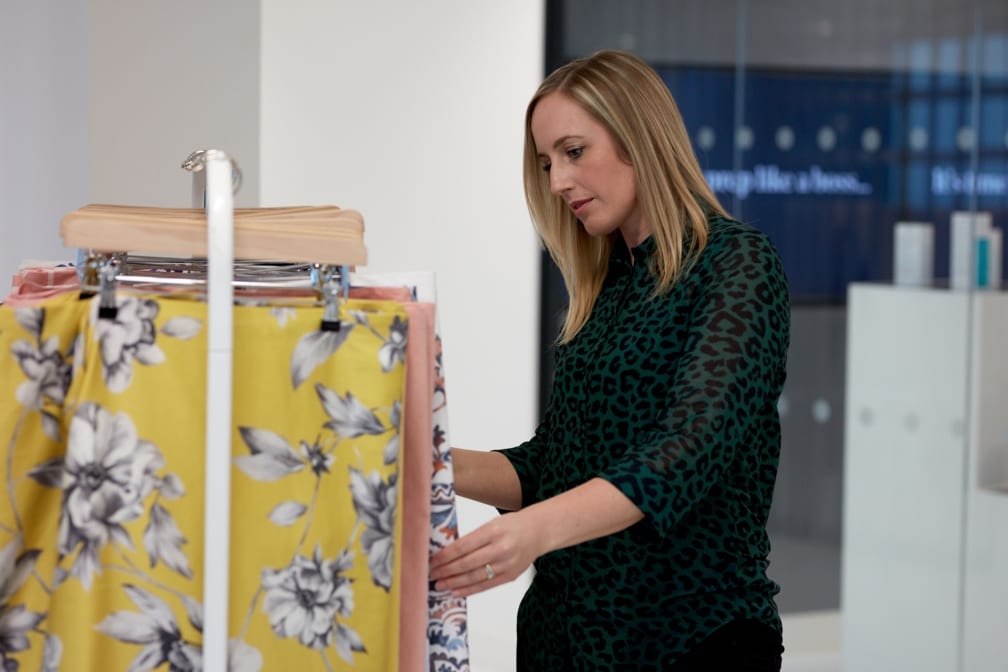 "In today's hectic world and high level of stress and anxiety, there is a focus on wellness. We are seeking to escape the everyday to experience a sense of calm and tranquillity where we are encouraged to slow down, reconnect with nature and surround ourselves with calming materials."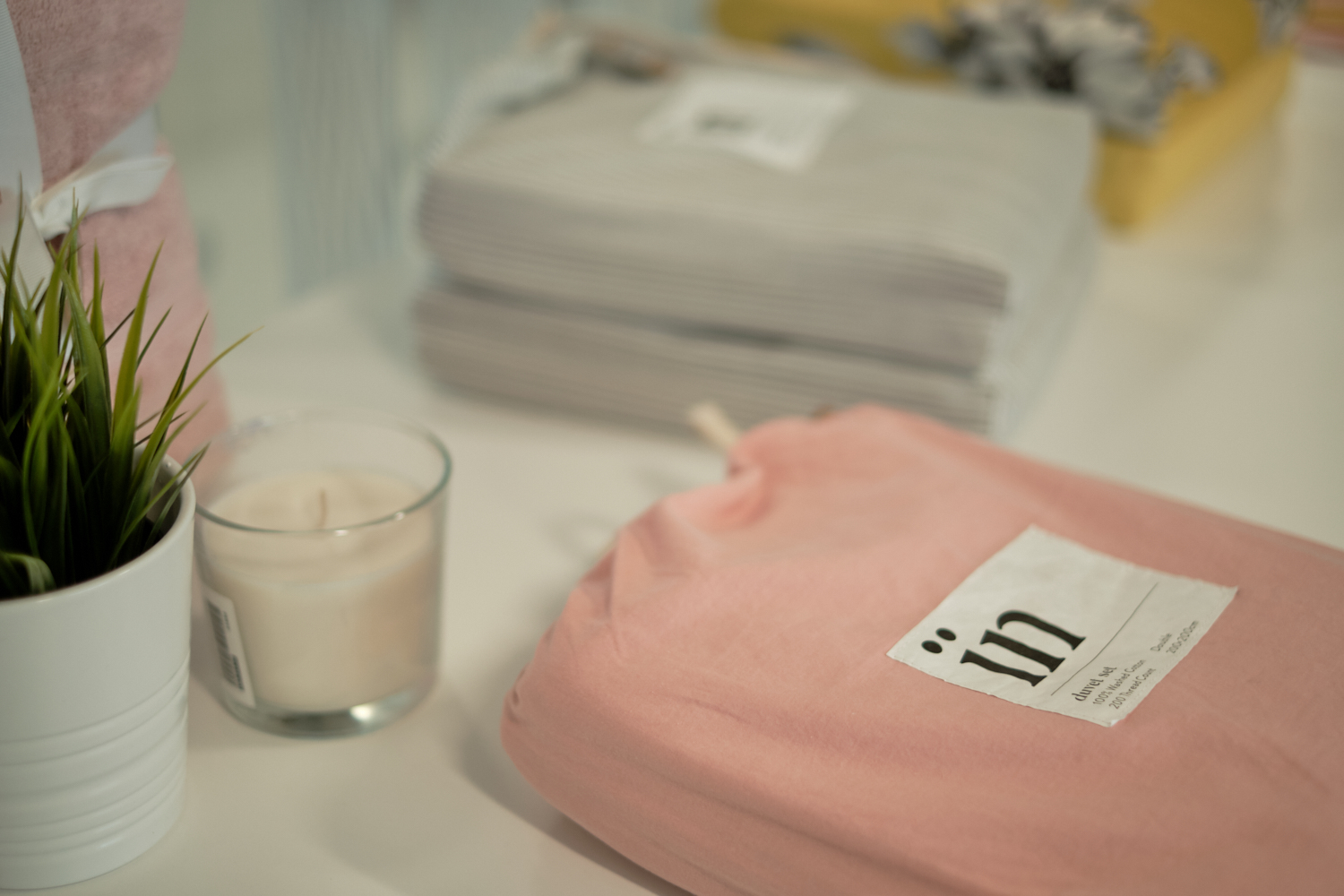 To get an understanding of all that went on behind the scenes when launching in homeware, we sat down with Siobhan Brown, the brains behind the brand for a chat about all things quality and design.
SIOBHAN
Creating quality homeware to last for more than a season is part of in homeware's DNA, quite literally. Creating a collection of products that feel as premium next year as they do right now is a priority for the brand. When it comes to something as important as the fabrics you are sleeping and drying with, it's vital that they maintain their top notch order wash after wash.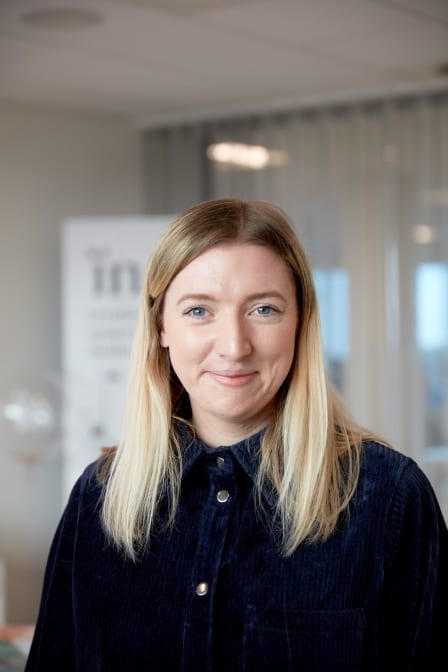 "All of our homeware has been specified to incorporate style and quality. We don't offer any duvet covers in less than 100% cotton and a 200-thread count, our filled bedding range caters to all types of people from anti-allergy to natural and synthetic fillings."
LARA
Aligning with the brands environmentally friendly ethos, the packaging has been designed to create as little waste as possible. In today's climate, reducing the amount of packaging that is sent to our landfills has never been a hotter topic.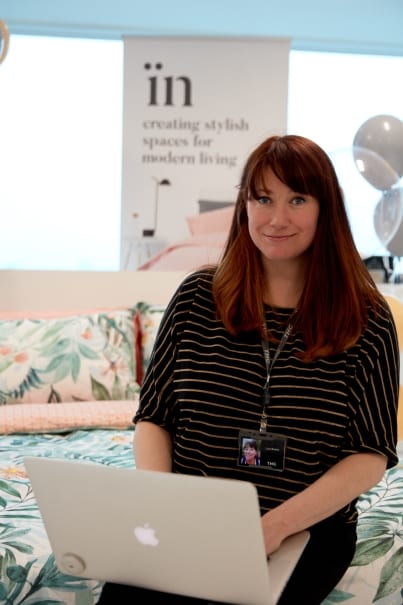 "We wanted to create something that was as environmentally friendly as possible. The card used on the belly band is recycled and the fabric bags are made up from waste cuttings of the actual bedding. I wanted to keep the design as clean and minimal as possible so that the packaging complemented each different textile design."
FUTURE PLANS
This is just the beginning for in homeware, with plans in the near future to develop the selection of soft furnishings with more sophisticated textiles. The brand will continue to take inspiration from a variety of cultures and will be putting a real focus on their sustainability collection.
"Another key focus will be our sustainability collection featuring beautiful, natural recycled fabrics. This is about giving people a good night's sleep in comfortable desirable bedding with the added bonus of making a difference to the planet"