Costumes prepped, sweets sorted, decorations up; Halloween is here!
It's pumpkin season and no doubt you're sharpening your carving tools as we speak. However, the UK is set to make 18,000 tonnes of food waste this Halloween from discarded pumpkins. By simply saving all the waste pumpkin, and scrapping out a little more flesh than usual, you'll not only make carving far easier but give yourself the prime ingredient needed for some tasty Halloween treats.
To get in the mood of spook season and get your little ones involved in reducing food waste, here are some pumpkin recipes to make with kids.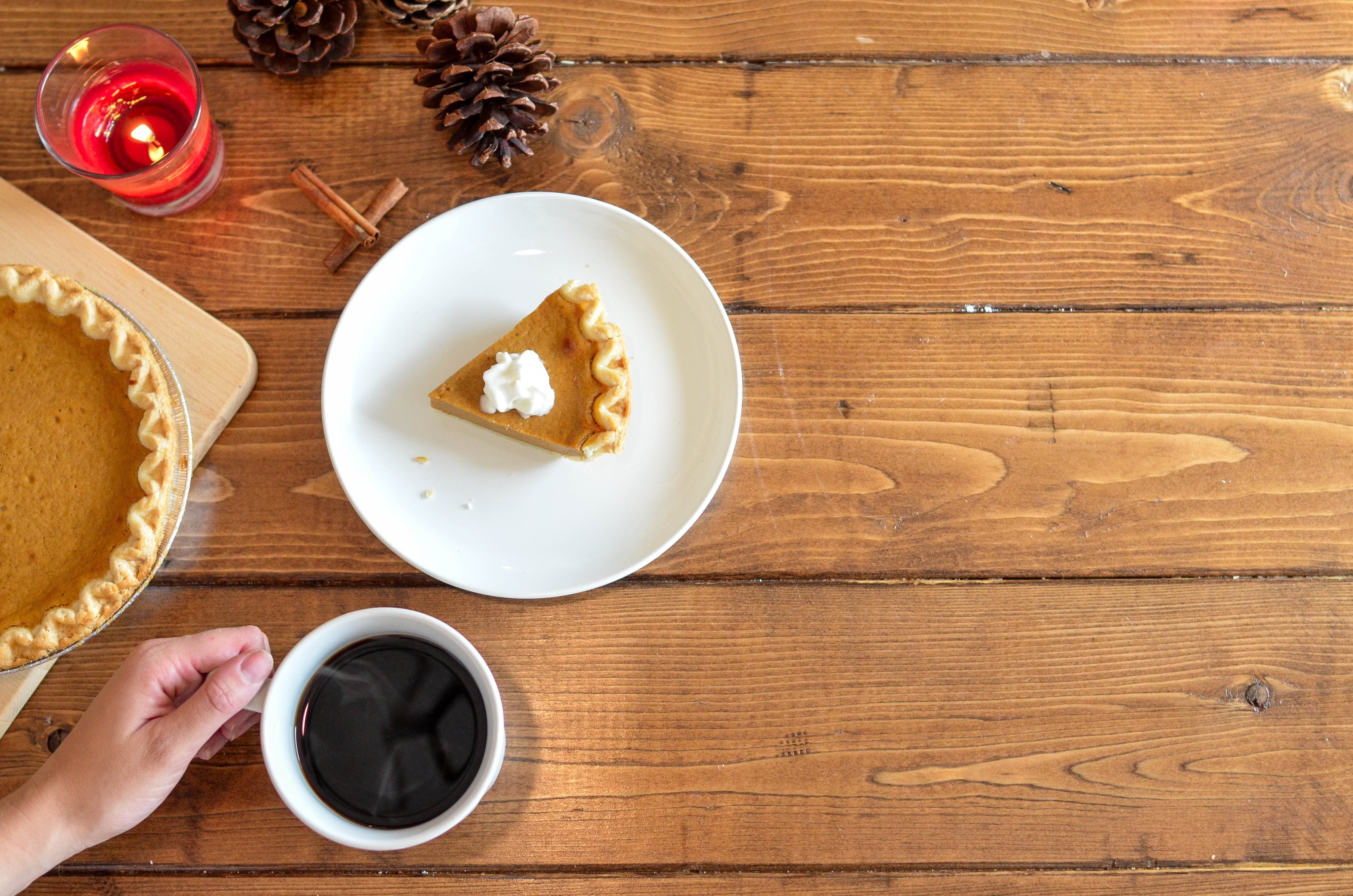 Before you start: Pumpkin Puree
For all of these pumpkin recipes to make with kids, you're going to want to prep a puree first, getting the long boring task out of the way before calling for your sous chef. Once made, this puree is super versatile and can be used in everything from soups and pasta dishes to cookies and desserts.
To make pumpkin puree, all you need is leftover pumpkin, or if you want to make a bigger batch, a whole pumpkin.
Chop the pumpkin up and place it on an oven tray.

Bake at 200 degrees for 45-60 minutes until the pumpkin is soft.

Place into a food processor and blend until smooth.
Easy!