Clare Potts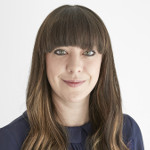 If I'm not at my desk poring over my favourite blogs and online magazines for inspiration, you'll find me exploring the fells of the Lake District, trying out a new restaurant or styling my future home on Pinterest.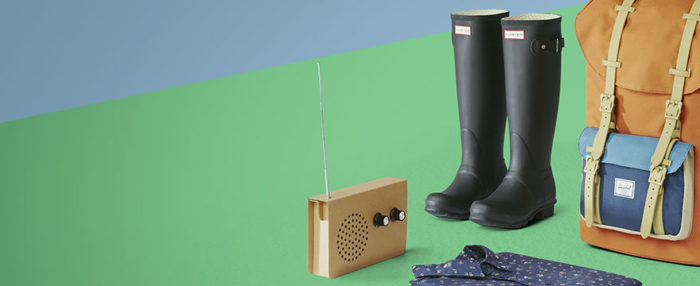 The UK festival season kicks off and the iconic Glastonbury approaching, are you prepared? We have put together a festival survival guide of the best tips and tricks to make your way through festival season, from how to choose a tent to what to wear, including tips from some of our favourite bloggers.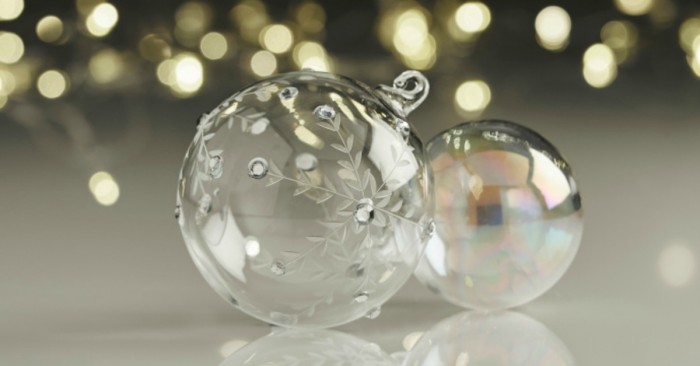 Shopping for your presents doesn't need to be stressful, leave the panic behind, make plans and get your gifts wrapped and under the tree in advance with our top tips for stress free Christmas shopping.

We're here to make sure you have a cracking Easter, from recipes for delicious sweet treats to share with friends and families to luxury home accessories to welcome guests over the bank holiday weekend.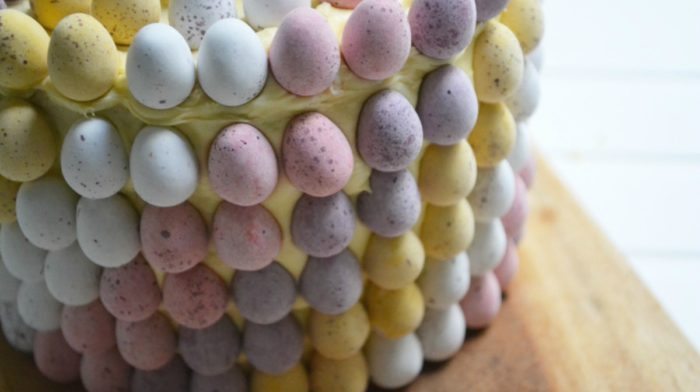 We've hunted high and low, experimented with all sorts of chocolate based deliciousness, from caramel egg brownies to giant Creme Eggs, but this Mini Eggs Easter cake recipe was our favourite. Not only does it look amazing, but it's actually really easy to make, all you need is a steady hand and a lot of icing.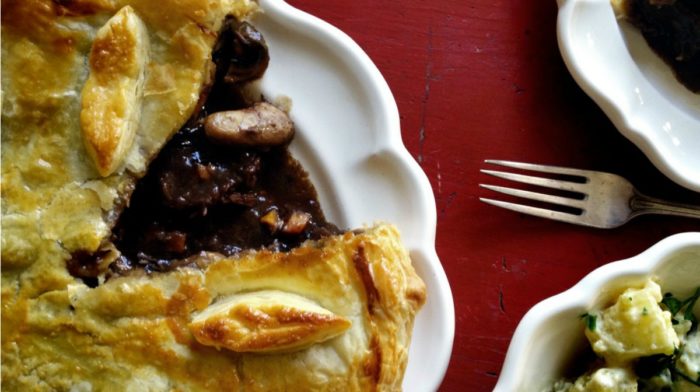 Whether you're looking for some treats to take into the office, having a themed dinner party with friends or just looking for a little treat to indulge in at home alongside a pint of Guinness, we have a recipe for you.