Green tea has been used by the Chinese for the past 4,000 years to treat a number of medical conditions. Most recently, it has been used to fight flus, colds, obstructive sleep apnea, strengthen the immune system and lose weight. This means that there are real benefits of green tea today.
Yes, lose weight. Green tea extract happens to have a powerful thermogenic effect in the body. This means that consuming green tea increases the body's energy expenditure, making it to burn more calories as well as body fat.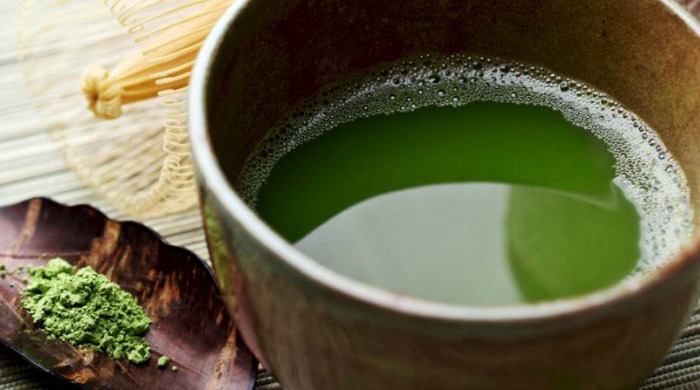 The Secret Benefits of Green Tea
So what's the secret behind green tea's fat burning properties? The answer lies in Epigallocatechin Gallate (EGCG), a catechin found in green tea. Besides its amazing antioxidant properties that help to protect cells, EGCG decreases subcutaneous adipose tissue, which is the fat hiding underneath your skin.
Additionally, green tea extract can also help you to reduce your belly fat. There's more to belly fat than just its lack of aesthetic appeal. Excessive belly fat tends to lodge around vital organs and can trigger inflammation processes which, in turn, can lead to chronic diseases. In layman's terms, carrying too much abdominal body fat can increase your risk of developing diseases such as diabetes, heart disease and cancer.