The Swedish brand Cheap Monday is the very definition of unapologetic fashion. Bold, empowering and defiant, Cheap Monday jeans and apparel rebel against the convention that luxury needs to equal expense. The brand's original ethos – high quality denim at an affordable price – is still in play today, over ten years after Cheap Monday was born.
We sat down with the Cheap Monday design team to discuss the brand, the SS16 collection and the evolution of Cheap Monday from 2004 to the present day…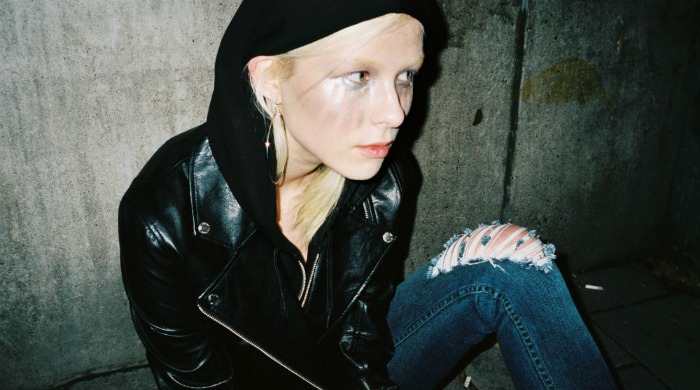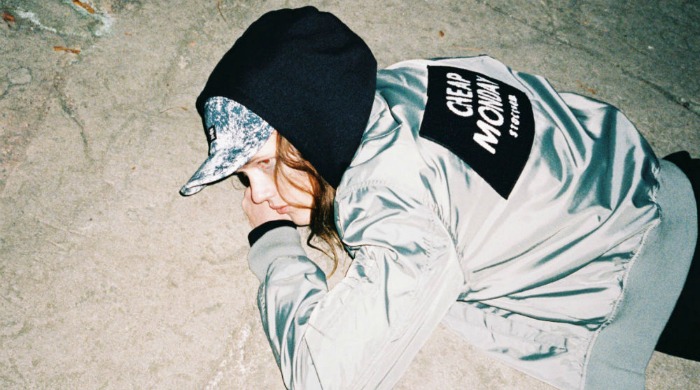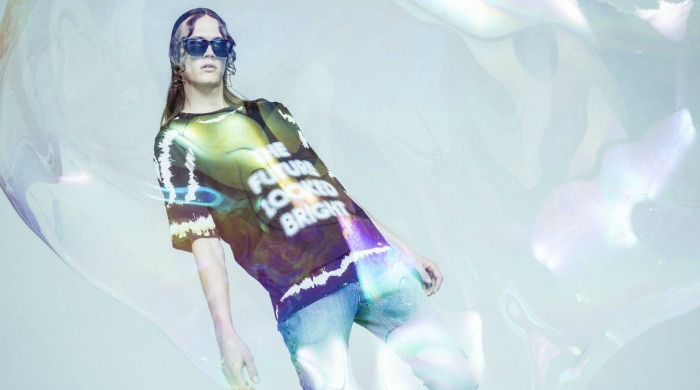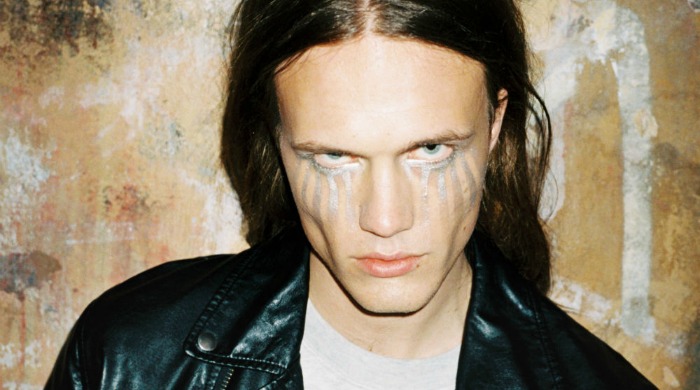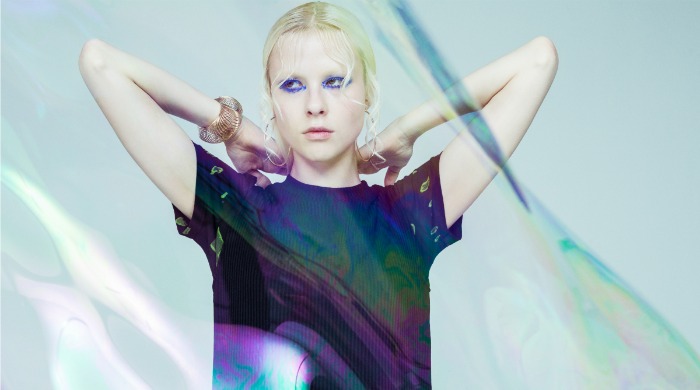 Question:

Tell us about the Cheap Monday brand.

Answer:

We are a Swedish 'jeanswear' brand. Our founder was Örjan Andersson who started the business with two of his friends as a defiant response to the high priced fashion-denim brands that were popping up in the early 2000s – they wanted to bring a cool, fashionable pair of jeans to the market, and so created our now infamous fit – 'Tight' – which, at the time, were the skinniest, tightest jeans ever seen!

We are not a heritage brand – rather, we are passionate about denim, fans of it. We love the possibilities of what we can do with denim and the accompanying collection: we are also a progressive and inclusive brand – we offer great products at a great price, and share a sense of energy and optimism with our audience. The brand is born from people's passion and immersion in certain types of youth and music subcultures. We are also inherently Scandinavian, and this comes through most visibly in our aesthetic, which is modern, contemporary and playful.

Question:

What is the inspiration behind the SS16 Cheap Monday collection?

Answer:

A nuclear hippie explosion is the inspiration behind our Spring 2016 collection – a mixture of new cuts and infamous Cheap Monday pieces, along with a good dose of denim.

Think of a kind of hippie explosion happening only inside your head; bright pops of colour against worn-in denim and faded washes – it  makes you feel like your head is on the moon but your feet are stuck on the dance floor. We like that kind of playful starting point.

We work with bold prints including stripes, tie-dye clouds and shaking atoms along with colours in toxic green and acid yellow. We also work with destroyed and worn-in garments created with over-dyed techniques and handmade details. Holes, edge grindings, faded greys and blacks give a cool destroyed look.

New cuts and re-worked silhouettes are also key in this collection. For women, asymmetric and diagonal shapes are in focus as well as open backs, wraps, knots and new crops. For men the focus is on longer silhouettes, often with displaced shoulders, boxy shapes and draped pieces.

Denim remains at the heart of Cheap Monday and the seasonal washes complement the collection theme. Strong rips, repairs and heavy washes feature on a wide range of fits and washes as well as a good base of nice greys, blacks and blues that can form the foundation of anyone's denim wardrobe.

Highlights for men include Tight in Mix and Ice Storm, Sonic in Rinse Black and Him Spray in Worn Grey. Highlights for women include Donna in Odd, High Spray in Black as well as new fabric concept Snapback across three fits (Mid Snap, High Snap, Flare Snap).

Question:

How has Cheap Monday evolved from launch to present day?

Answer:

We have evolved over the last 11 years to offer a deeper and stronger collection, and of course have grown to be a brand present in a number of markets worldwide. We have seen that we are looked to as a bold, Swedish jeans brand, and that we are seen as the 'king of skinnies' which is a validation that what we offer is appreciated on the market.

We have grown in confidence to develop deeper offers in denim with new fabrics and finishes, but also evolve our collection – that is to say to develop key offers we believe in, from knits to jackets.

As a brand we try to keep our inclusive and optimistic approach. We try to remain bold; relevant to those that create pop culture. You can see that in our collaborations – like the one we have done with Teenage Engineering, bringing totally fun new ways to create music for our fans.

Question:

Which pieces in the Cheap Monday SS16 collection are your favourites?

Answer:

There are so many great pieces! I would say in denim, definitely our Spray on Jeans – as well, Tight are worth checking out. We have a great range of finishes in these styles and they are essentials to have, in as many shades as possible!

We have fantastic tops and a great range of lightweight jackets too – again I personally love the signature Cheap Monday Bombers. We are well known for this style, and it's really an on-trend piece at the moment too – it just adds a modern touch to any look, replacing something like the biker jacket for a cool relaxed style.

Question:

What can we expect to see from future Cheap Monday collections?

Answer:

You will always find great denim, the jeans you need for each season; from the reliable black skinnies to directional washes and a variety of great fits.

You'll find more in our outerwear selection too, fantastic jackets and easy to wear bombers that add punch to your look!

Of course as far as themes go, they will change from season to season but we will always present our own playful view with pieces that are bold, fun and finished with a Swedish touch!