You may think The Hut are crazy for planning Christmas in October, but if you want to serve up a show stopping Christmas cake this December then baking it now, exactly 12 weeks prior to Christmas, is the perfect time to do so. Don't get us wrong, the cake will taste delicious as soon as it's removed from the oven, but to craft a perfect homely fruit cake full of rich tastes and succulent fruit the cake will need time to mature to allow these flavours to age. Baking your cake up to three months prior to the big day will result in a moist and decadent Christmas cake that you'll want to tuck in to long before your Christmas dinner has finished digesting (especially if the cake is regularly fed with alcohol!)
'Feeding' should take place every few weeks to ensure no moisture is lost and involves brushing the surface of the cake with a few tablespoons of brandy or whisky. To ensure your Christmas cake can mature optimally, storage is key. Wrap the cooled fruit cake tightly in two or more layers of greaseproof paper, followed by two tight layers of foil (wrapping directly in foil may cause a reaction with the fruit inside the cake so be sure to avoid this). Once wrapped, place in an airtight container and store in a cool place away from direct sunlight.
Roll up your sleeves, put on your apron and prepare to get messy and festive in the kitchen (even play a few Christmas songs while you're at it, we won't judge).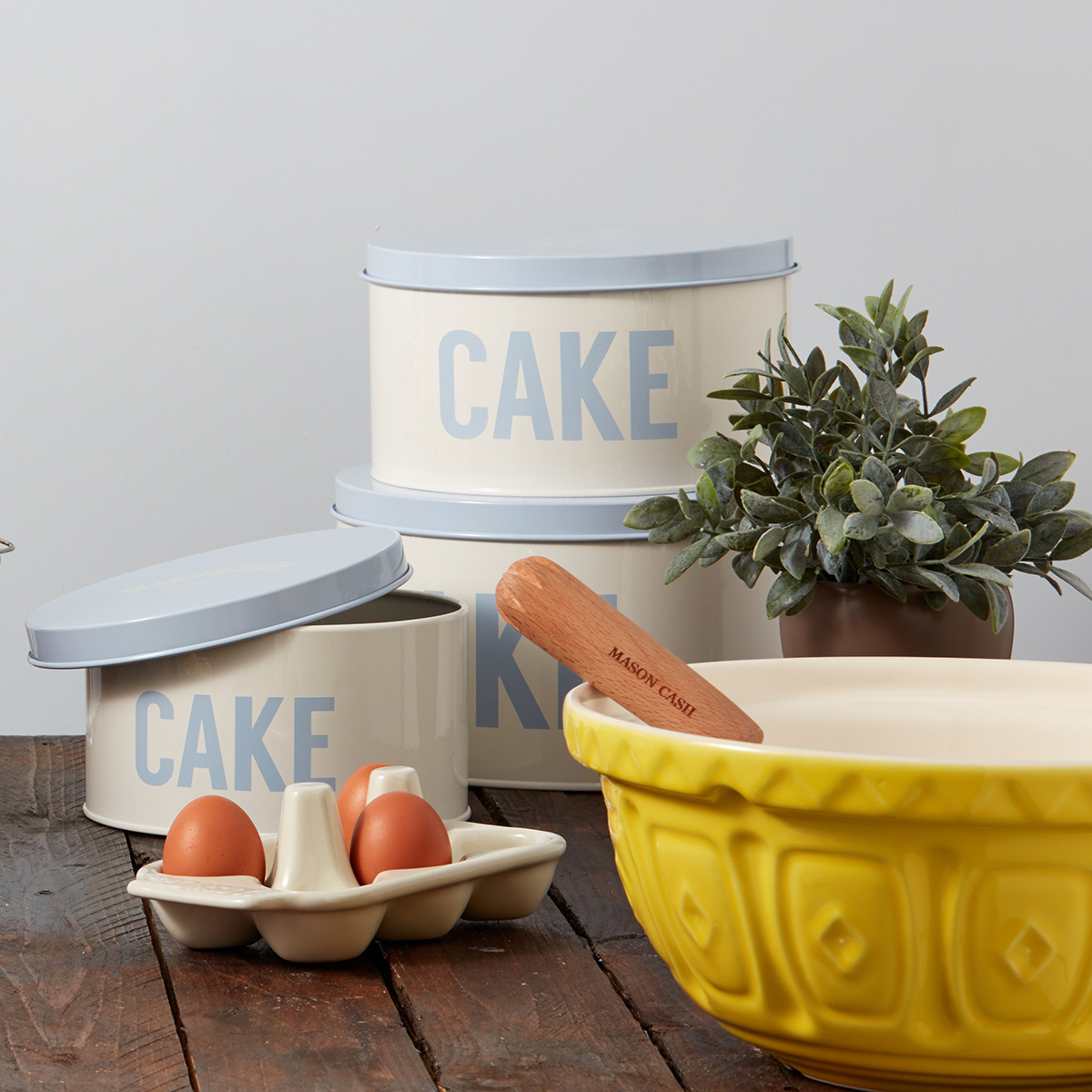 Easy Christmas Cake
Servings

12 slices
Prep Time

1-2 hours
Cook Time

3 hours
Ingredients
10 g Softened butter (for greasing)
800 g dried fruit (mixed)
410 g jar fruit mince
1 tablespoon grated orange rind
125 ml fresh orange juice
80 ml brandy
250 g unsalted butter (melted and cooled)
200 g firmly packed brown sugar
300 g plain flour
150 g self-rising flour
2.5 teaspoon mixed spice
4 eggs
160 g blanched almonds
2 tablespoon warmed apricot jam
Method
Preheat your oven to 150°C

Use melted butter to grease a deep 22cm round cake tin and line the base and sides with three layers of grease-proof paper, ensuring you leave at least 5cm exposed above the edge of the tin

Over a medium low heat, combine the dried fruit, mince, orange rind and fresh orange juice in a saucepan. Stir continuously until the fruits soften (roughly ten minutes). Remove the pan from the heat and allow to cool for at least 30 minutes before stirring in the brandy.

Add the unsalted butter and brown sugar to the softened fruit mixture and stir.

Once combined, stir in the plain and self-rising flours and mixed spice until completely combined. Add the eggs and stir well until combined.

Spoon the mixture into the prepared cake tin and smooth the surface, ensuring no air bubbles are caught. Tap the tin on your work surface to settle the mixture before sprinkling the almonds over the top of the cake.

Bake the cake in your preheated oven for 3 hours, or until a skewer comes out clean after being inserted into the centre of the cake. If the top of the cake starts to brown too early, cover with foil to prevent burning

Once cooked through, remove the cake from the oven [image sourced from Kilner]

Whilst still hot, brush the cake with apricot jam and cover the cake with foil. Wrap the cake in a tea towel and leave to cool overnight.

Store your cake in an airtight container, wrapped in two or more layers of greaseproof paper, followed by two tight layers of foil, feeding occasionally until ready to ice and serve.