Sarah Atkinson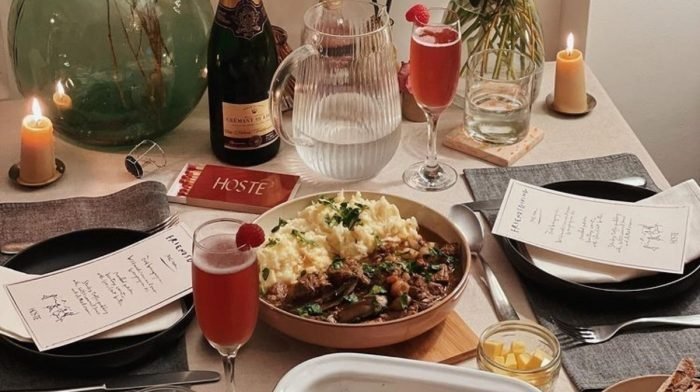 Valentine's Day is set to be a little offbeat this year – but don't let that dissuade you from hosting the ultimate lockdown date night...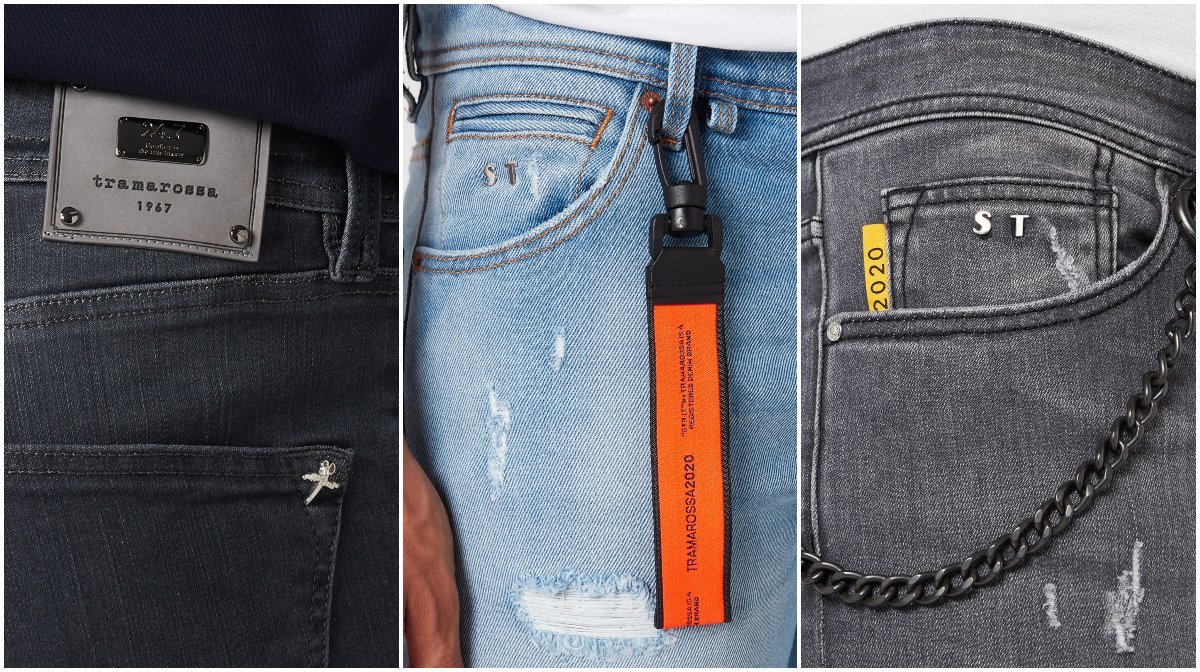 Answering all your burning questions about the history, style and sizing of Tramarossa jeans, here is our ultimate buyers guide for Tramarossa.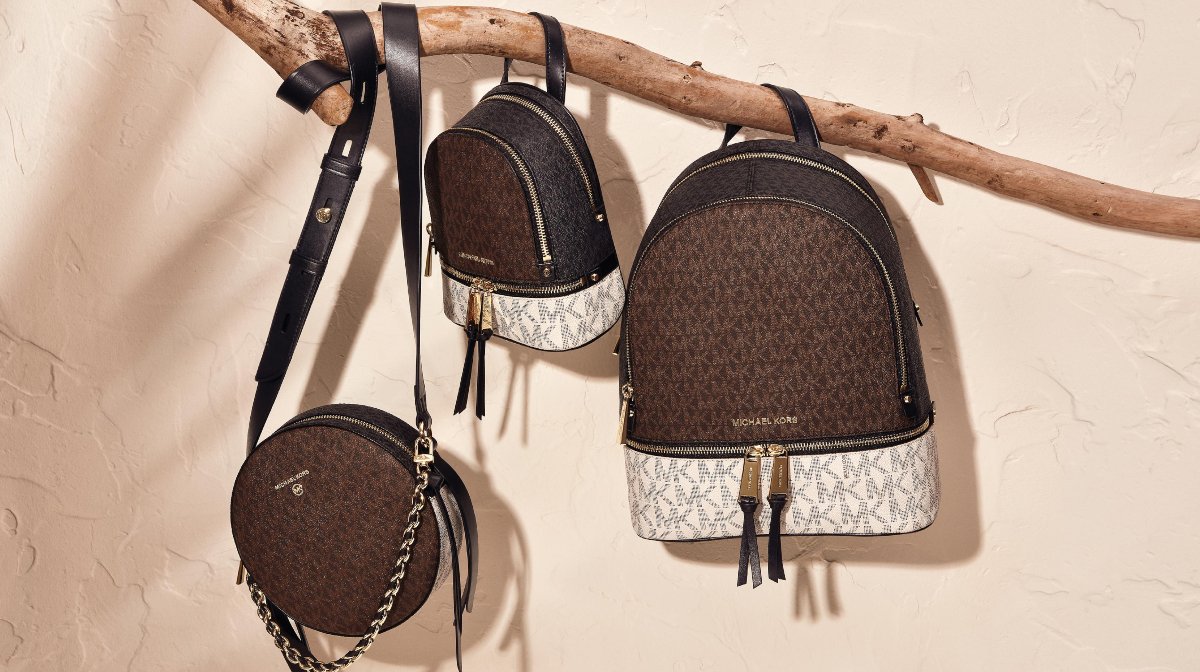 Answering all your questions about MICHAEL Michael Kors and the man behind the brand, here is our handy Michael Kors buyers guide.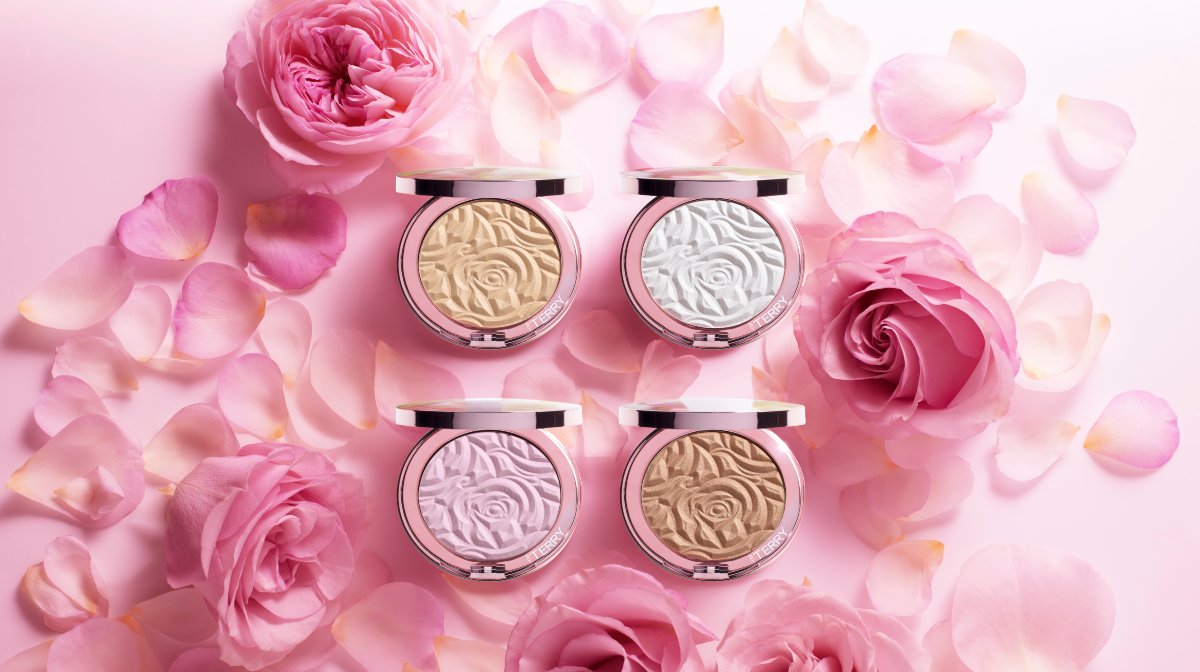 Not sure where to start when it comes to your wedding makeup? Here's our advice on things to think about ahead of your big day.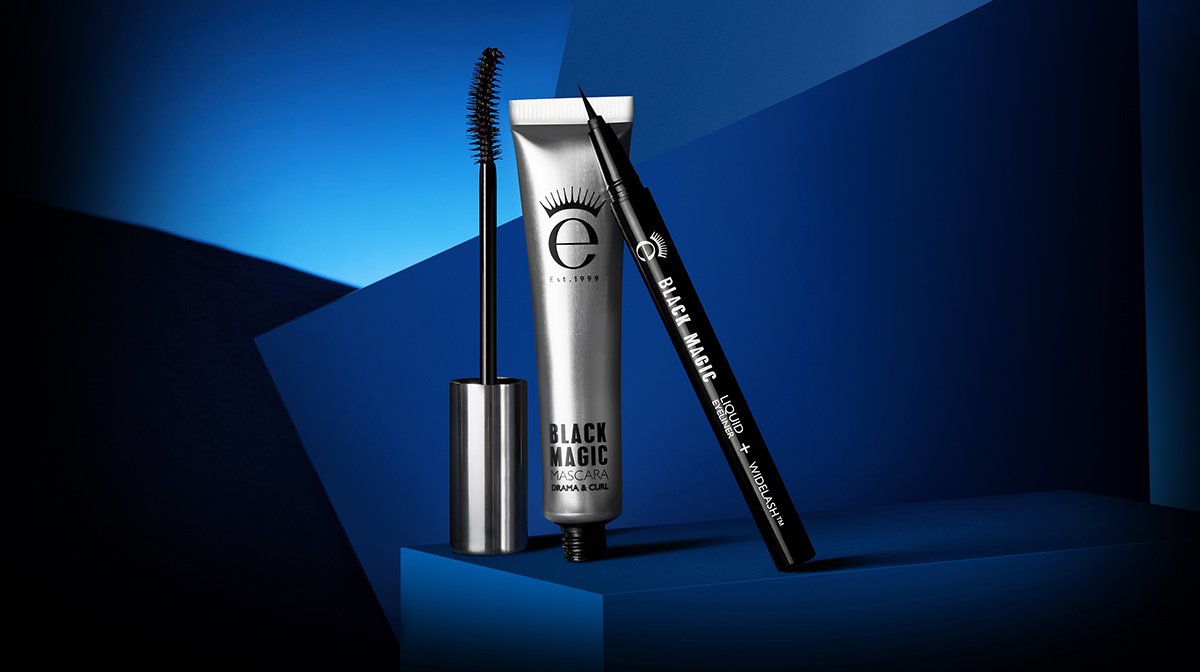 Introducing the Eyeko Black Magic duo, helping you perfect your eye makeup.