Sarah Atkinson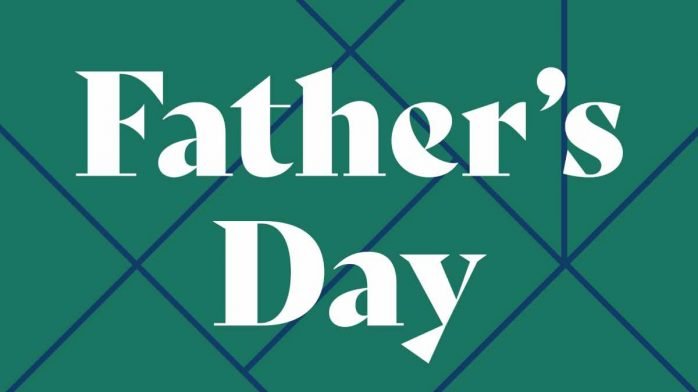 Our Father figures deserve something better than a multipack of socks. Here's some inspiration for the best gifts in our Father's Day gift guide.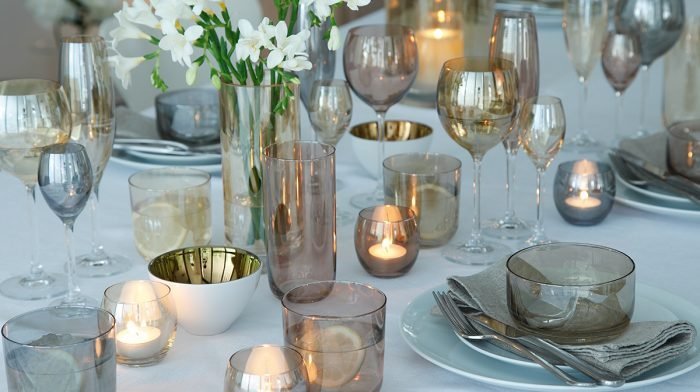 Looking for those memorable gifts as the date approaches? Here are 7 wedding gifts perfect for the bride and groom on their special day...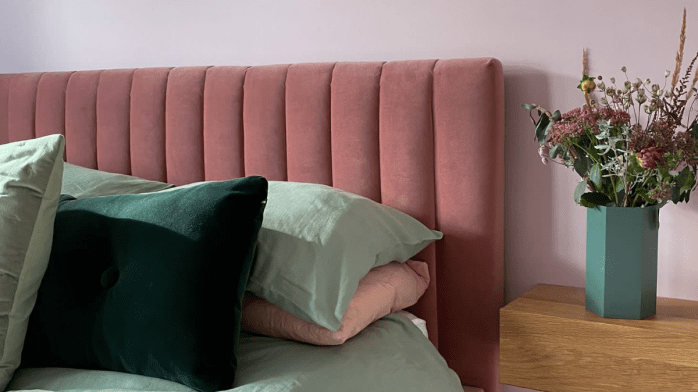 The comfort of a hotel bed is unrivalled so we're sharing the recipe for creating 5-star comfort in your own bedroom.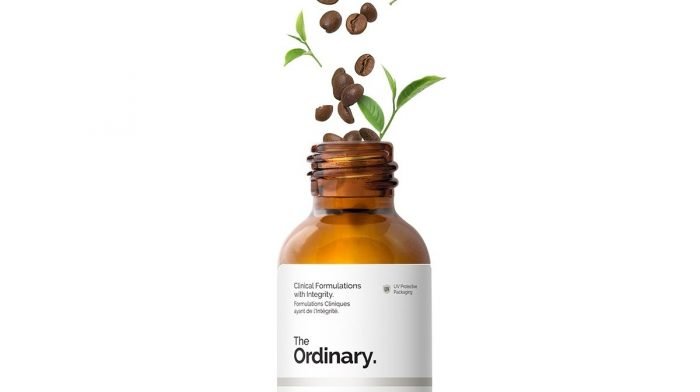 To answer all your question, and empower you to make your purchases more ethical, we've put together our guide to cruelty-free and vegan beauty.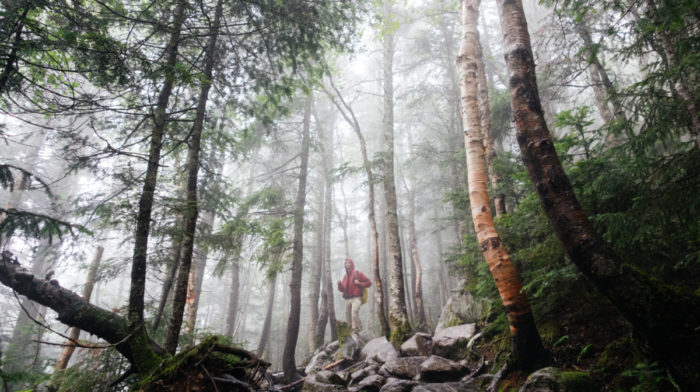 Kick off your new year's resolution and leave everything behind you and explore the great outdoors with our suggestion of Britain's best hikes for beginners.