Sarah Atkinson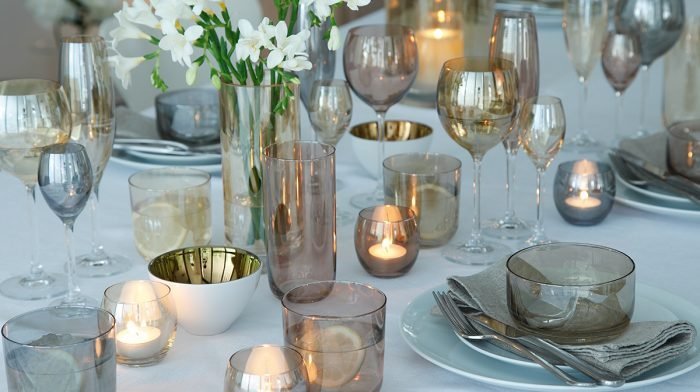 The wedding season is upon us, and so too is the hunt for that thoughtful, memorable gift to offer the bride and groom as a momento of their special day.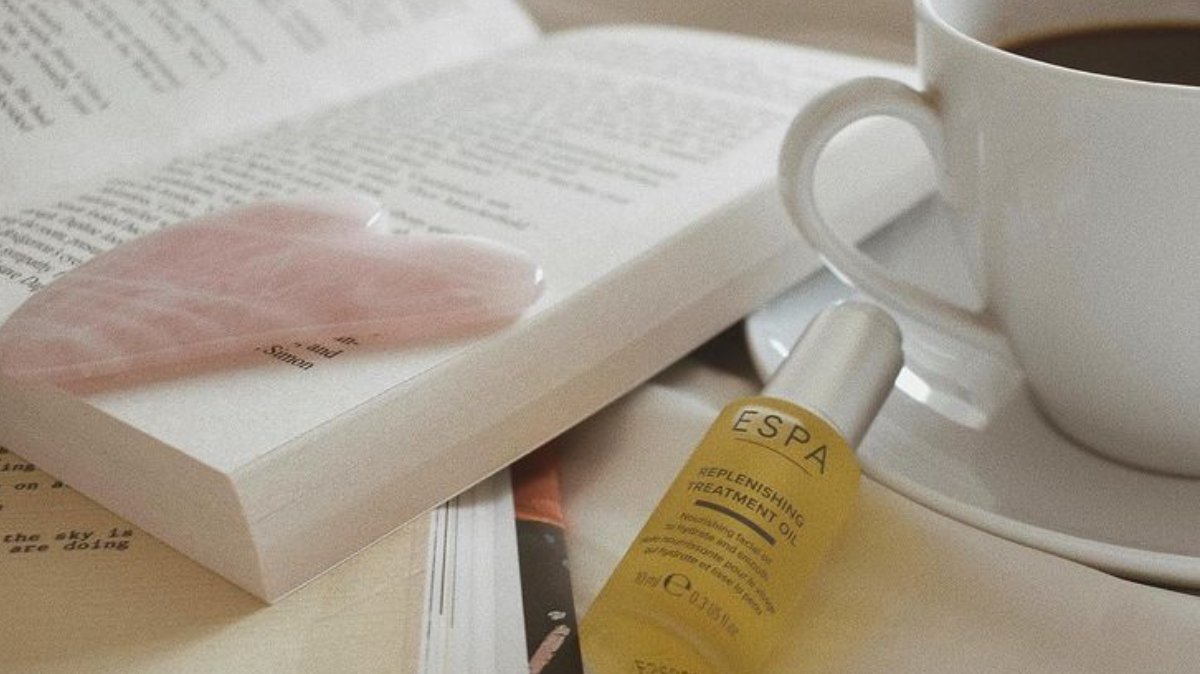 It's as simple as A,B,C. Breaking down the basics for perfect skin, here is The Hut's skincare alphabet with all the need-to-know ingredients.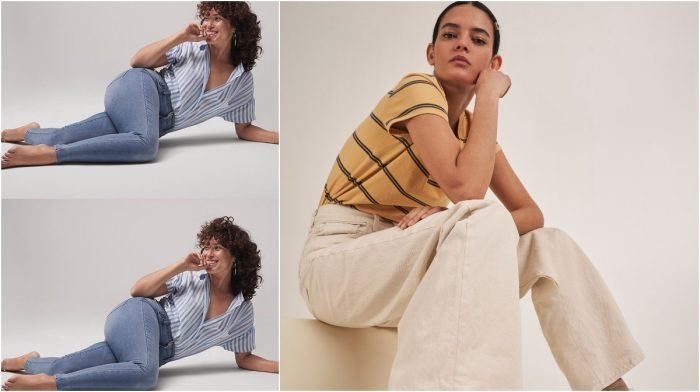 Trying to find the perfect jeans can be a never-ending battle but for a point in the right direction, here's our guide to the best jeans for your body type.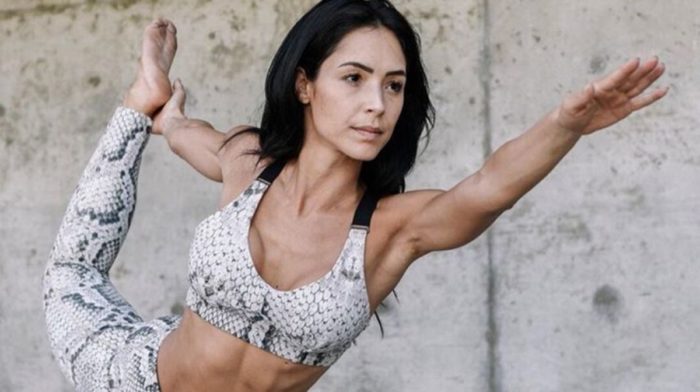 Yoga has gained a huge cult-like following over the past few years the health benefits have become more widely spread. But if you still need persuading, keep reading to find 5 lesser known benefits of the practice…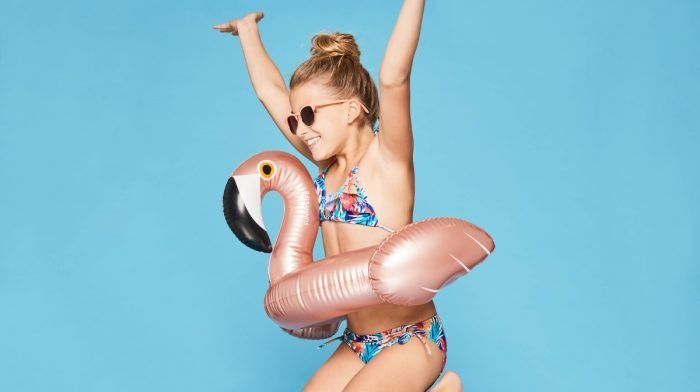 With toys and homeware to help facilitate fun family times, here are ways to keep the kids entertained this summer with Sunnylife.