Sarah Atkinson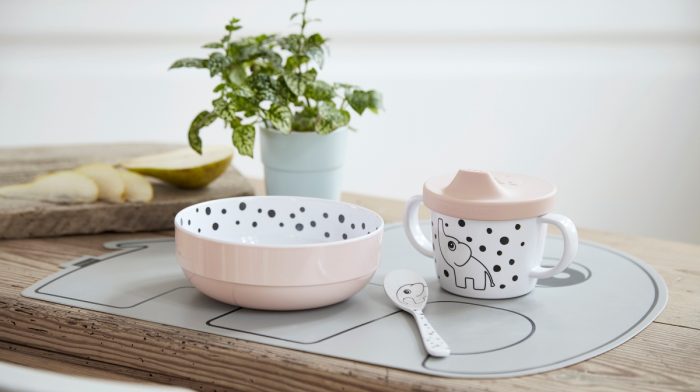 Sharing advice on signs they're ready and things you've need, here is our guide to weaning, including baby-led weaning recipes.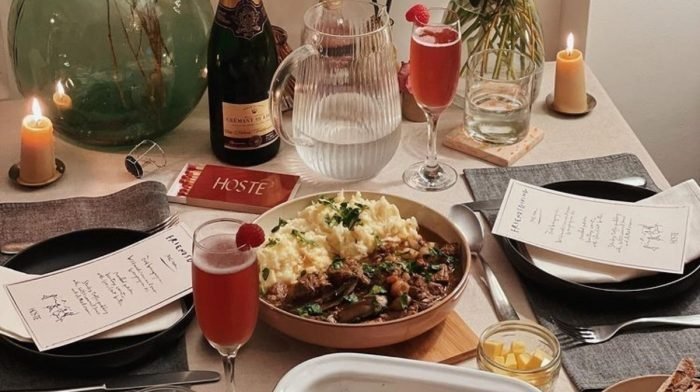 Feel inspired with thoughtful gifts, big and small, date night essentials and the finishing touches you need to make it your best Valentine's Day yet...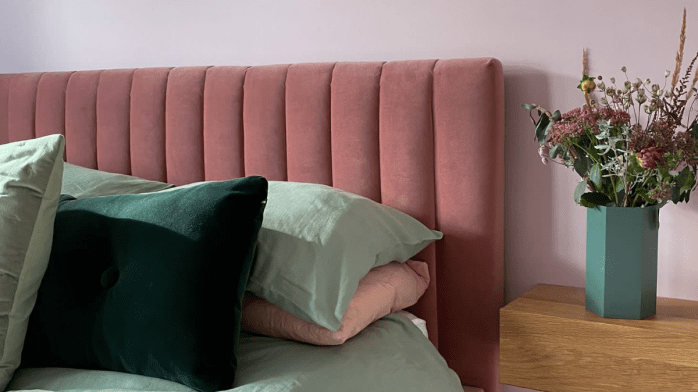 The comfort of a hotel bed is unrivalled so we're sharing the recipe for creating 5-star comfort in your own bedroom.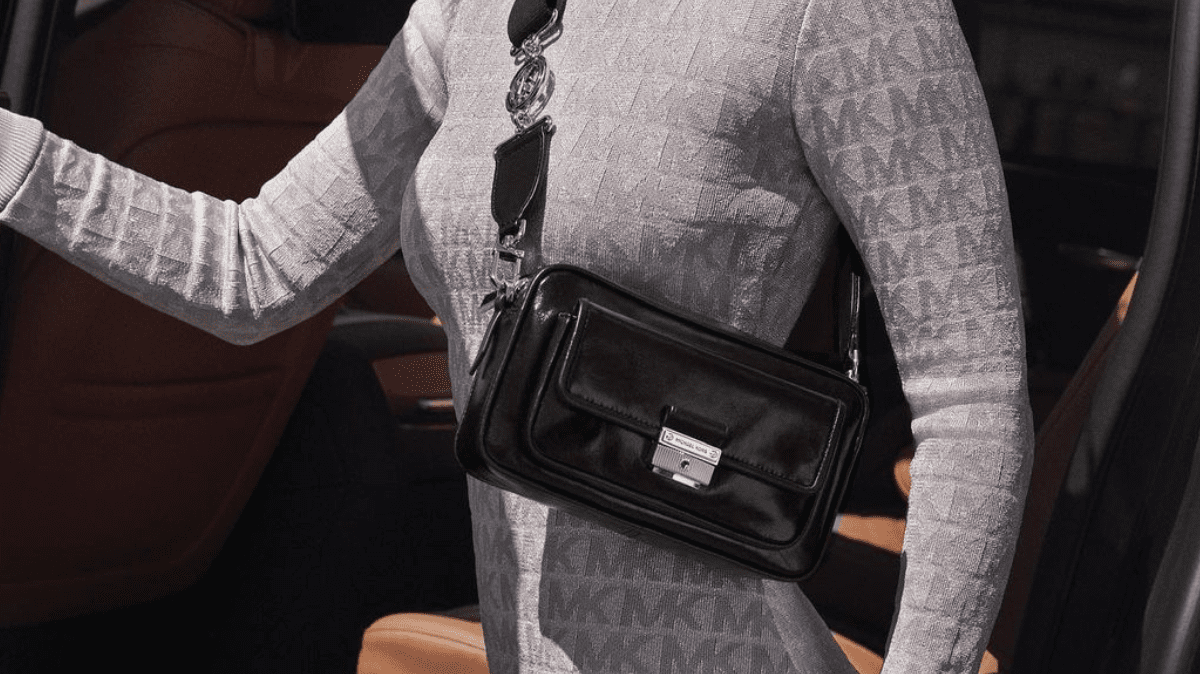 Answering all your questions about MICHAEL Michael Kors and the man behind the brand, here is our handy Michael Kors buyers guide.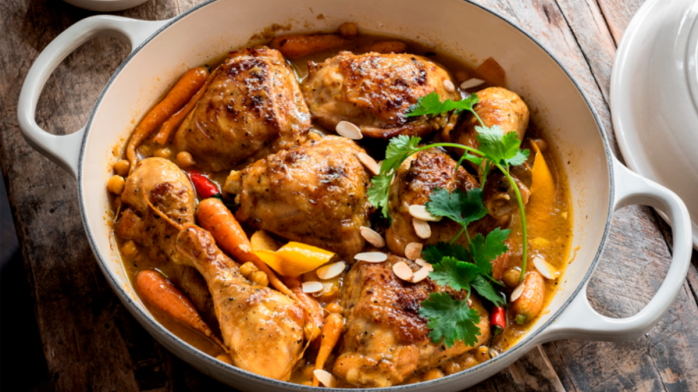 Perfect for feeding the family and cutting down on time in the kitchen, here are the best batch cooking recipes from Le Creuset.