Sarah Atkinson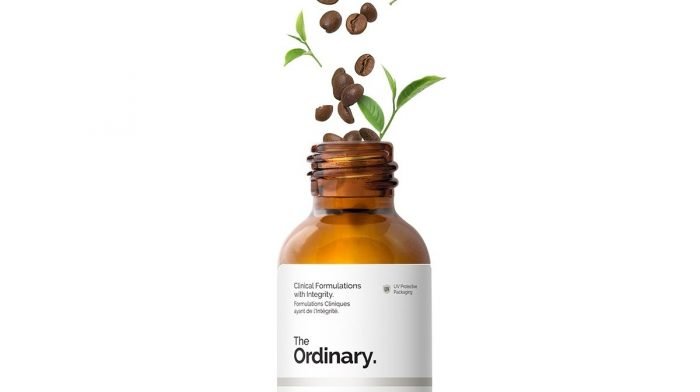 To answer all your question, and empower you to make your purchases more ethical, we've put together our guide to cruelty-free and vegan beauty.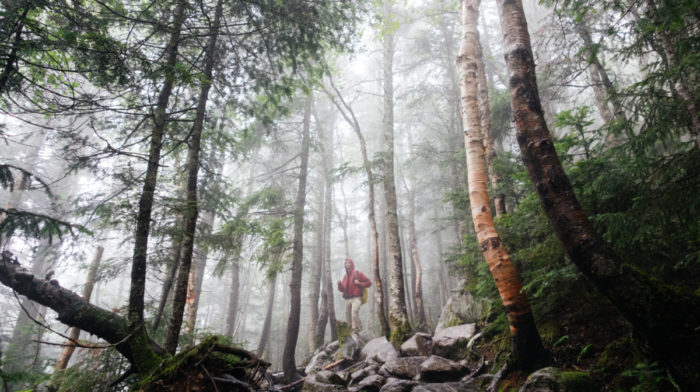 Kick off your new year's resolution and leave everything behind you and explore the great outdoors with our suggestion of Britain's best hikes for beginners.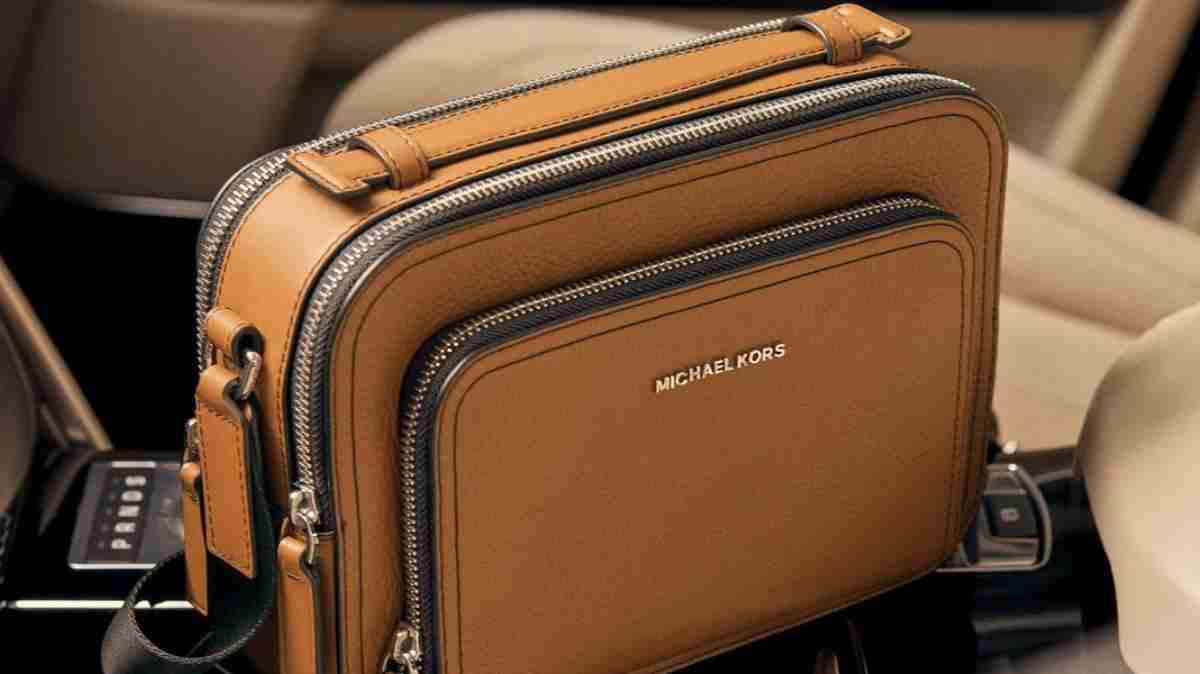 Answering all your questions about MICHAEL Michael Kors and the man behind the brand, here is our handy Michael Kors buyers guide.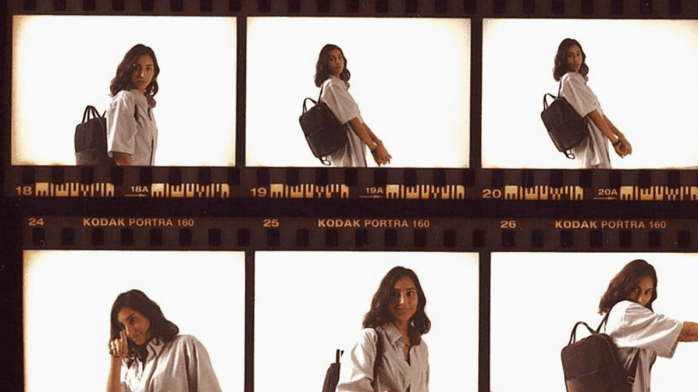 To ease your nerves, we've compiled our ultimate guide to starting university, complete with the answers to your burning questions, the best advice and insight on what to pack.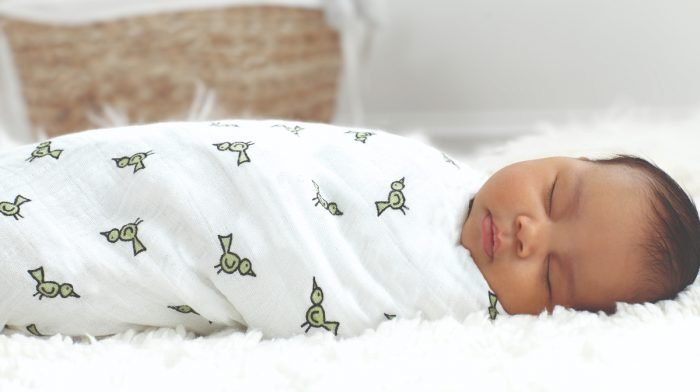 Taking away some of the stress of organising and preparing, here is a one-stop list of all the newborn baby essentials you'll need.