Sarah Atkinson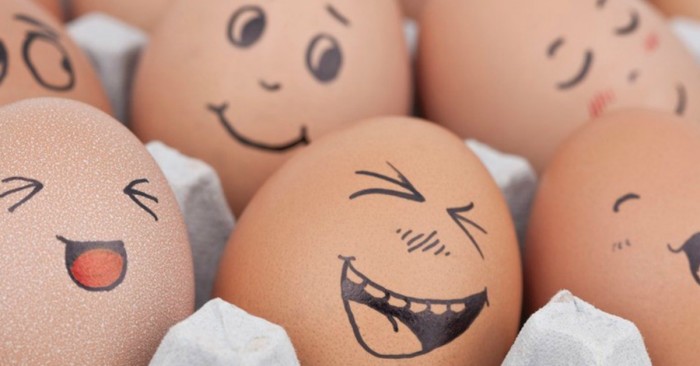 Easter is the time to celebrate Spring, indulge in way too much chocolate and to revel in the two extra days off. It's also the time to unveil your favourite egg puns. Discover the best puns at The Hut this Easter.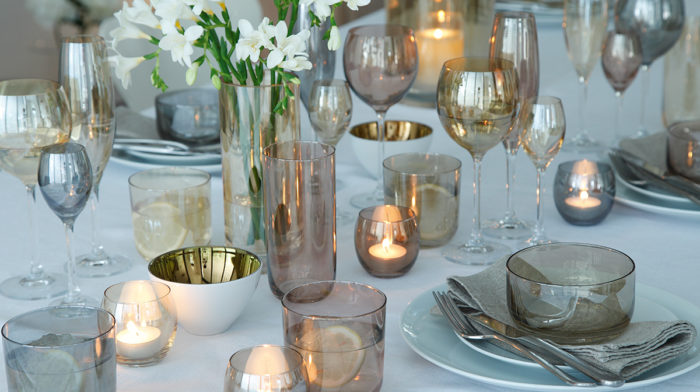 The wedding season is upon us, and so too is the hunt for that thoughtful, memorable gift to offer the bride and groom as a momento of their special day.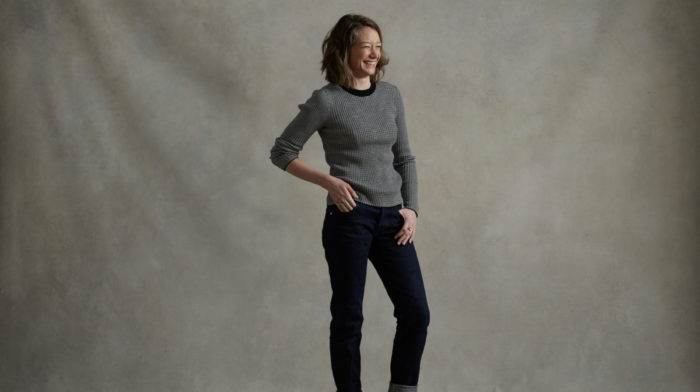 As part of 501 Day, we had the opportunity to catch-up with Elizabeth Radcliffe, a Levi's Master Tailor, to discuss her role at Levi's, life as aMaster Tailor & what customization means for such an iconic style as the 501.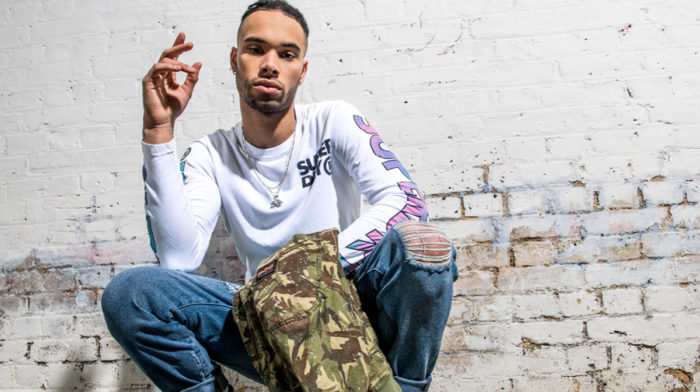 This season, Superdry introduces its new SuperdrySounds campaign supporting the most exciting young musical talent around the world and giving them the opportunity to perform on a global platform this summer. Discover the next generation of musical stars.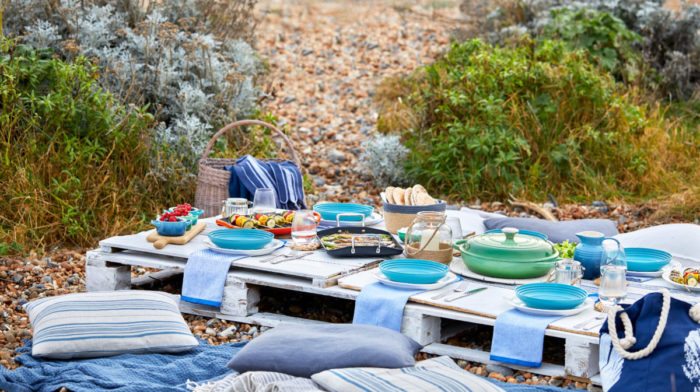 With summer on the horizon, Le Creuset offers eight brand new recipes to encourage you to embrace the taste of the great outdoors this season.