Sarah Atkinson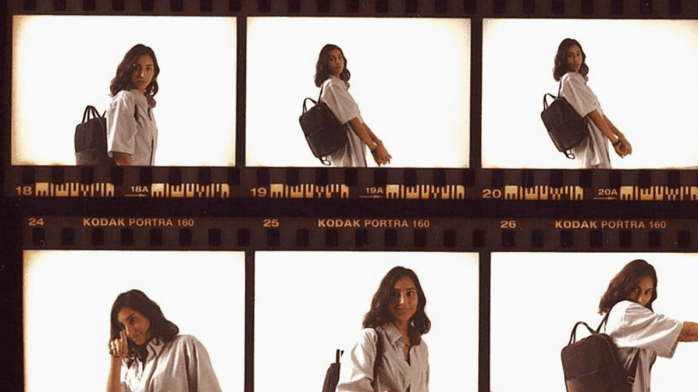 To ease your nerves, we've compiled our ultimate guide to starting university, complete with the answers to your burning questions, the best advice and insight on what to pack.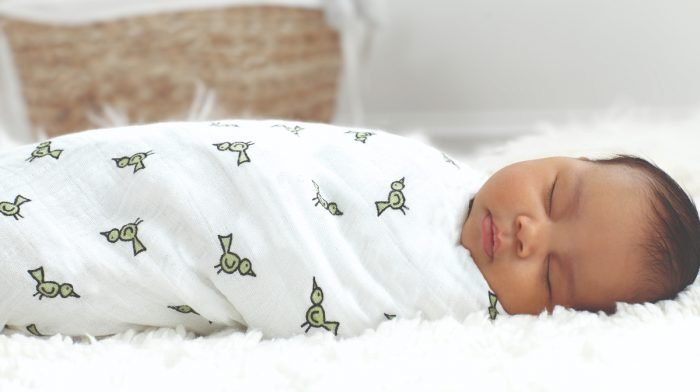 Taking away some of the stress of organising and preparing, here is a one-stop list of all the newborn baby essentials you'll need.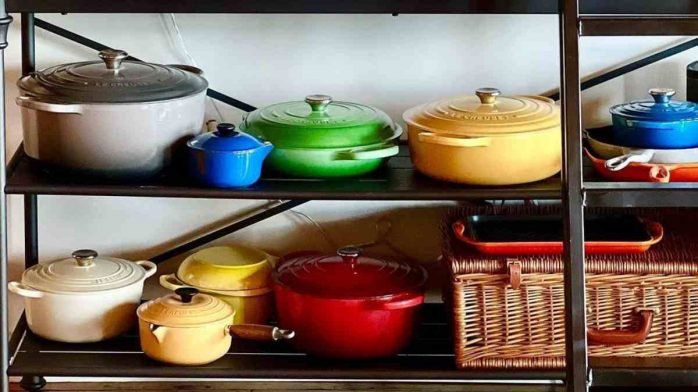 A worldwide essential in every modern kitchen, we've teamed up with The Hut's expert buying team to offer an essential guide to Le Creuset whether you're a first time buyer or Le Creuset connoisseur.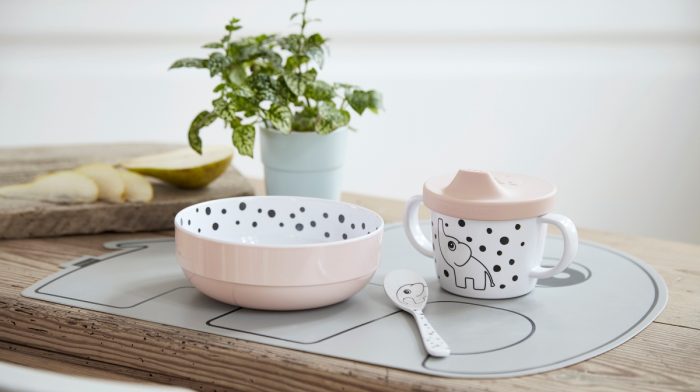 Sharing advice on signs they're ready and things you've need, here is our guide to weaning, including baby-led weaning recipes.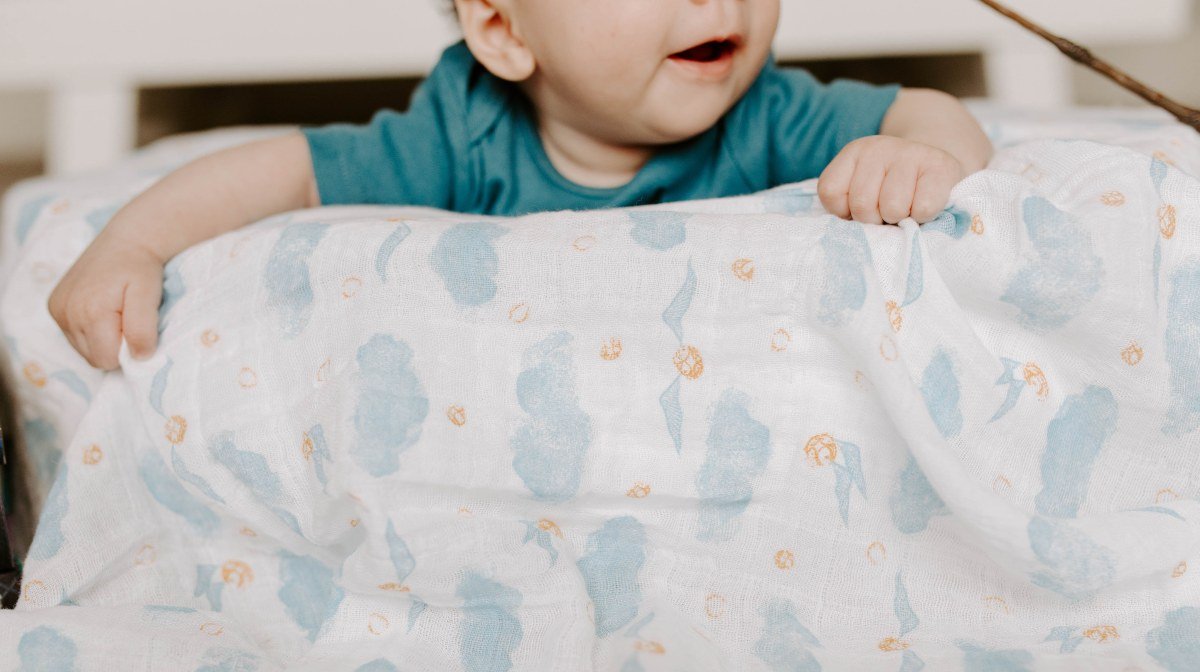 Easier bedtimes, more bonding and improved behaviour; here are our top reasons why your baby's nighttime routine is so important