Sarah Atkinson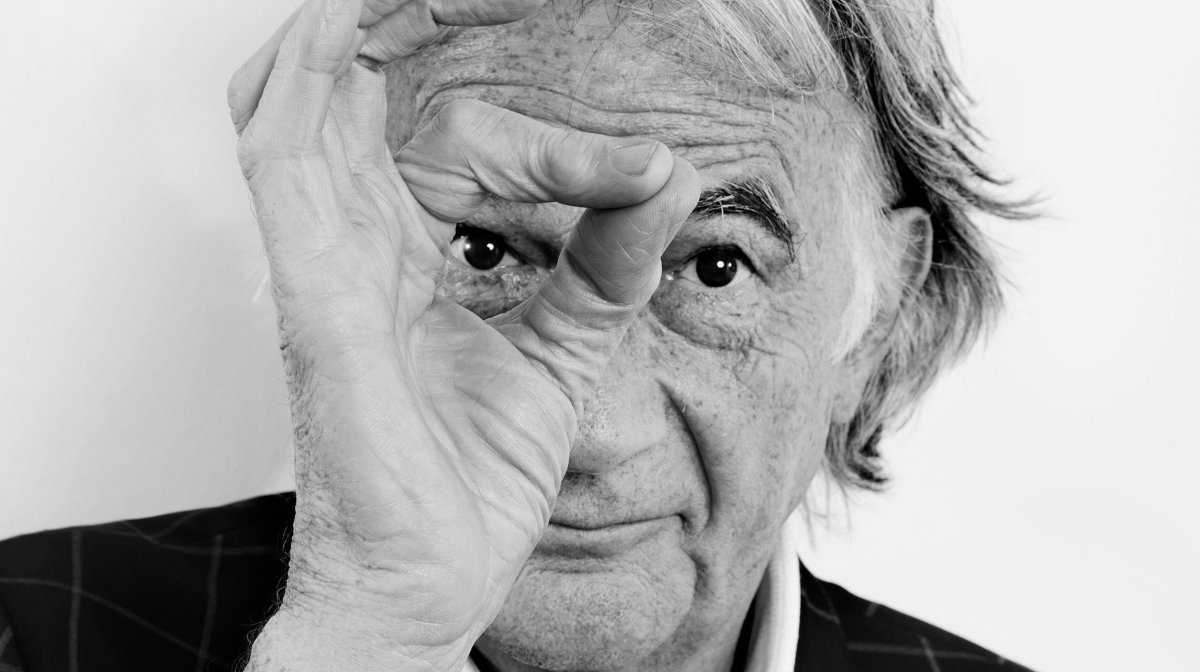 The diffusion line of the enigmatic fashion figure Paul Smith, here's everything you need to know about PS Paul Smith and the man behind it.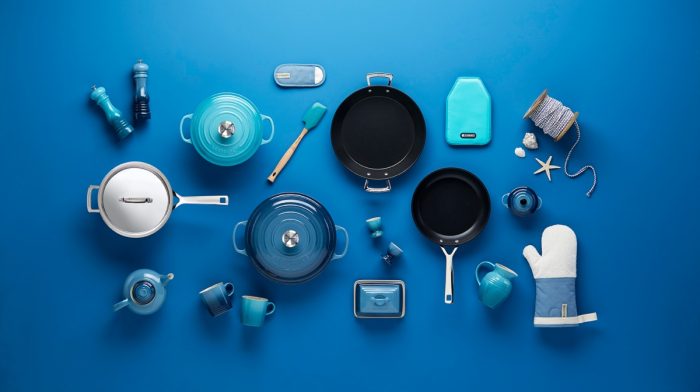 A worldwide essential in every modern kitchen, we've teamed up with The Hut's expert buying team to offer an essential guide to Le Creuset whether you're a first time buyer or Le Creuset connoisseur.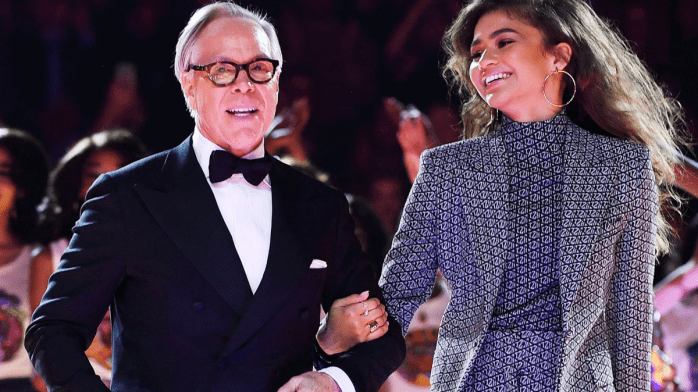 One of the best known men in fashion, get to know the icon and find the answers to all your questions like who is Tommy Hilfiger? and what inspires him?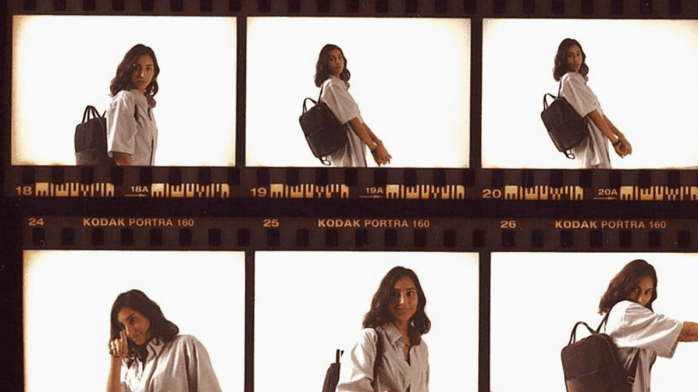 To ease your nerves, we've compiled our ultimate guide to starting university, complete with the answers to your burning questions, the best advice and insight on what to pack.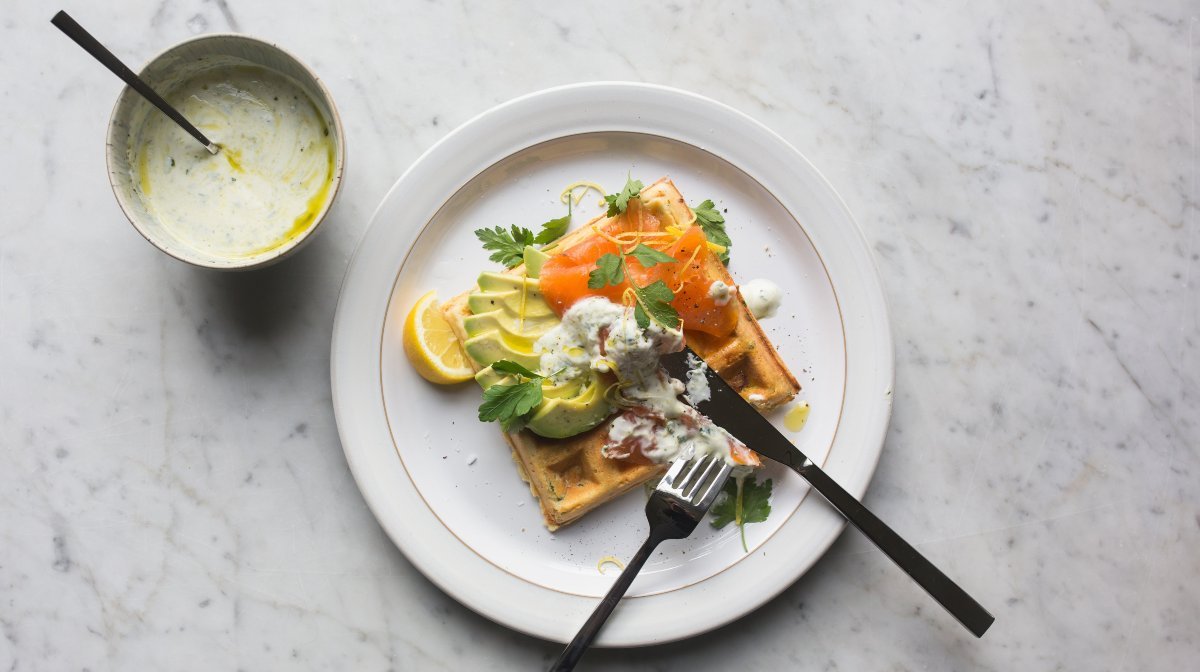 Avoid the temptation of plain toast or boring salads with these quick and tasty work from home lunch recipes from Le Creuset and Denby.