Sarah Atkinson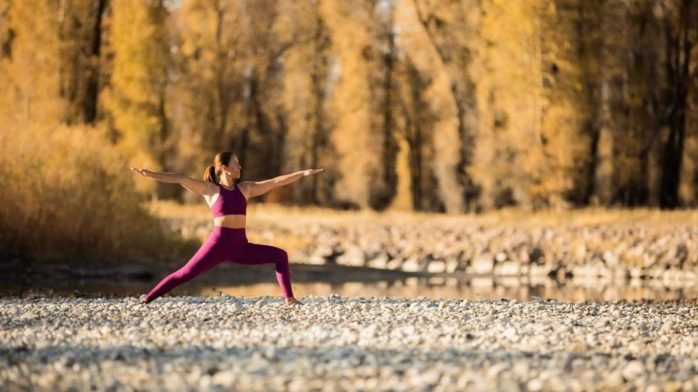 Yoga has gained a huge cult-like following over the past few years the health benefits have become more widely spread. But if you still need persuading, keep reading to find 5 lesser known benefits of the practice…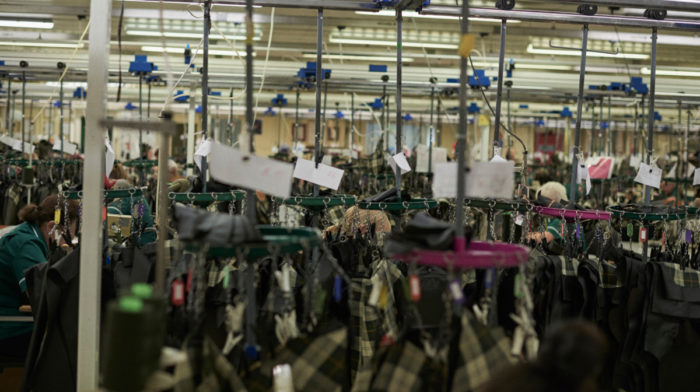 If there is any brand that epitomises British craftsmanship and fashion, it is surely Barbour. The Hut heads behind the scenes at the brand's original South Shields factory to look at how its famous waxed jackets are made.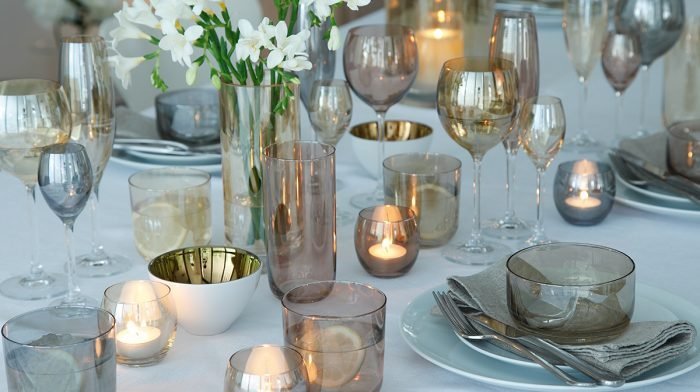 The wedding season is upon us, and so too is the hunt for that thoughtful, memorable gift to offer the bride and groom as a momento of their special day.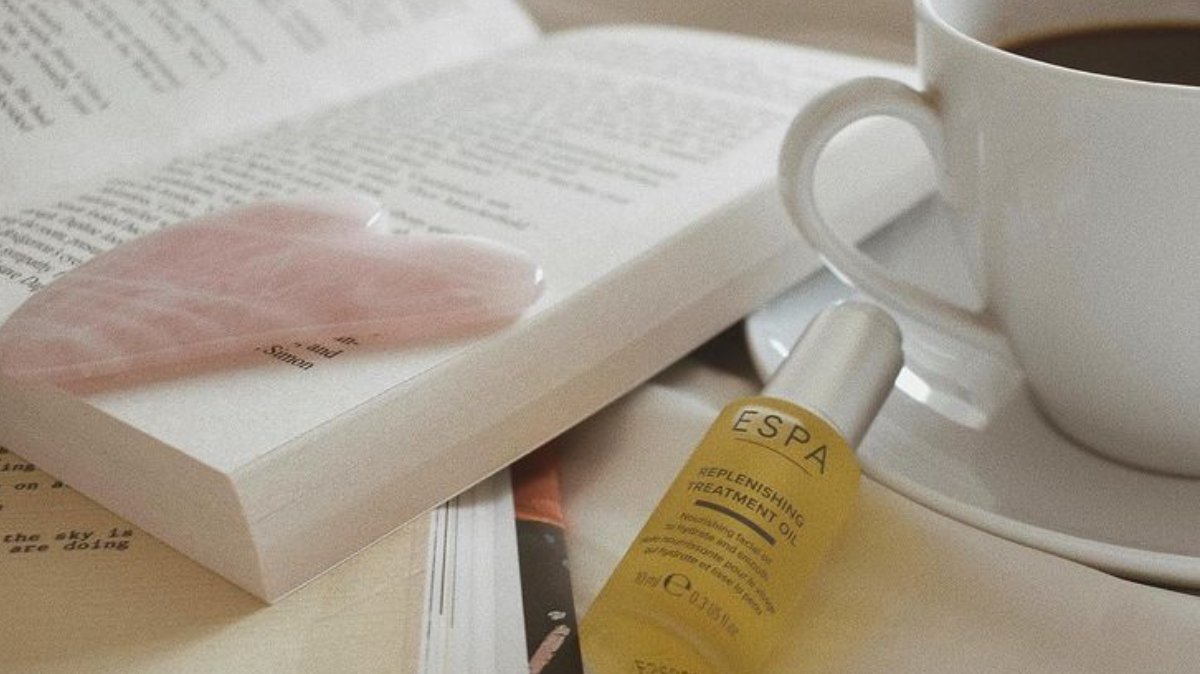 It's as simple as A,B,C. Breaking down the basics for perfect skin, here is The Hut's skincare alphabet with all the need-to-know ingredients.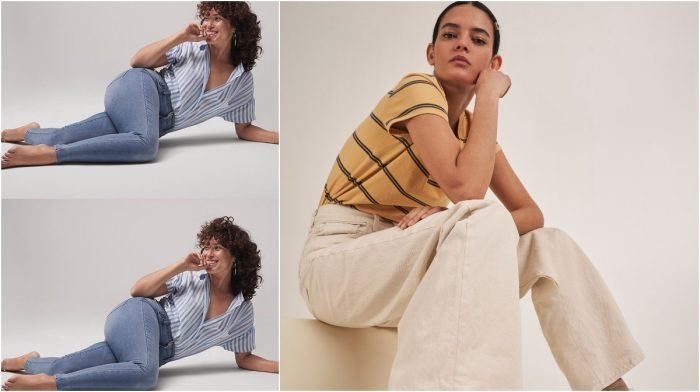 Trying to find the perfect jeans can be a never-ending battle but for a point in the right direction, here's our guide to the best jeans for your body type.