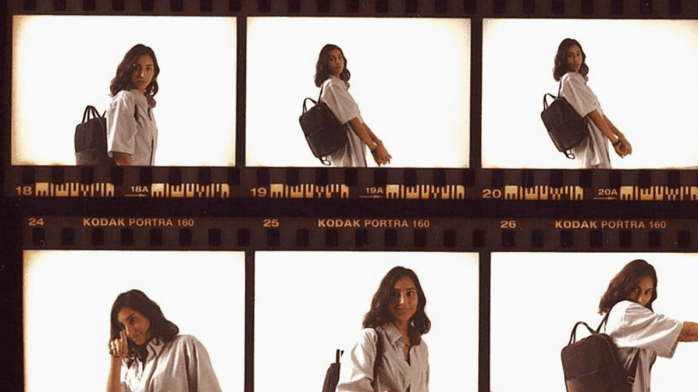 To ease your nerves, we've compiled our ultimate guide to starting university, complete with the answers to your burning questions, the best advice and insight on what to pack.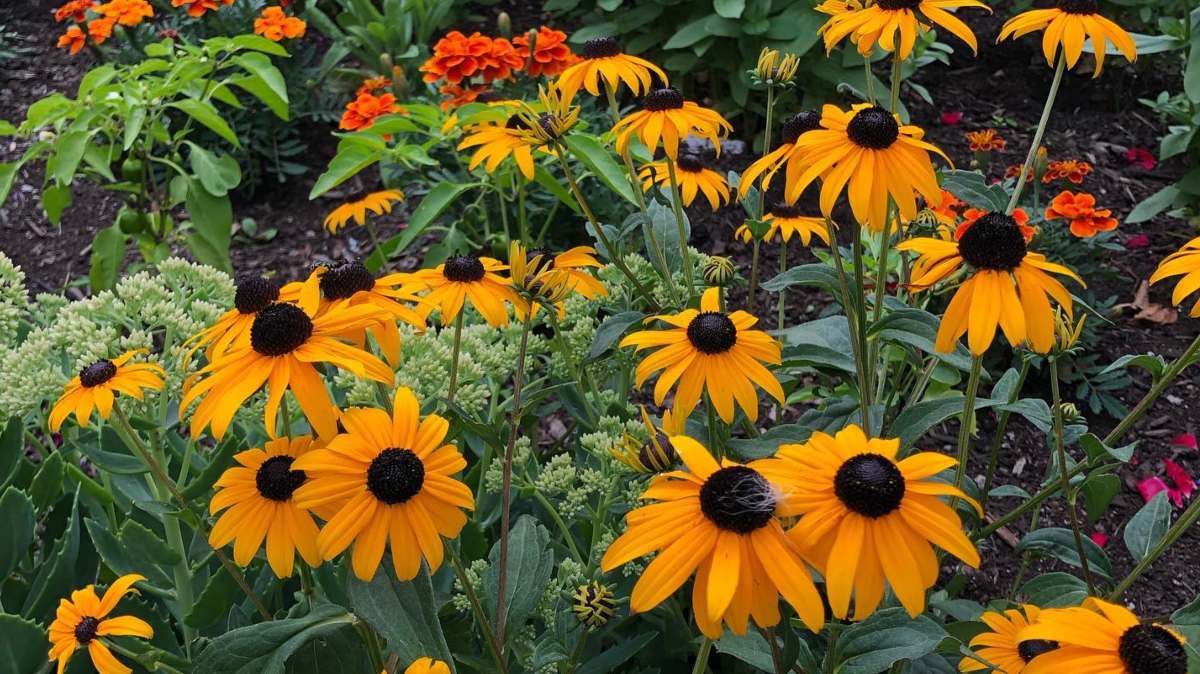 We have seen a huge trend surrounding gardening and mental health. Here's why it's become so popular and how to get started...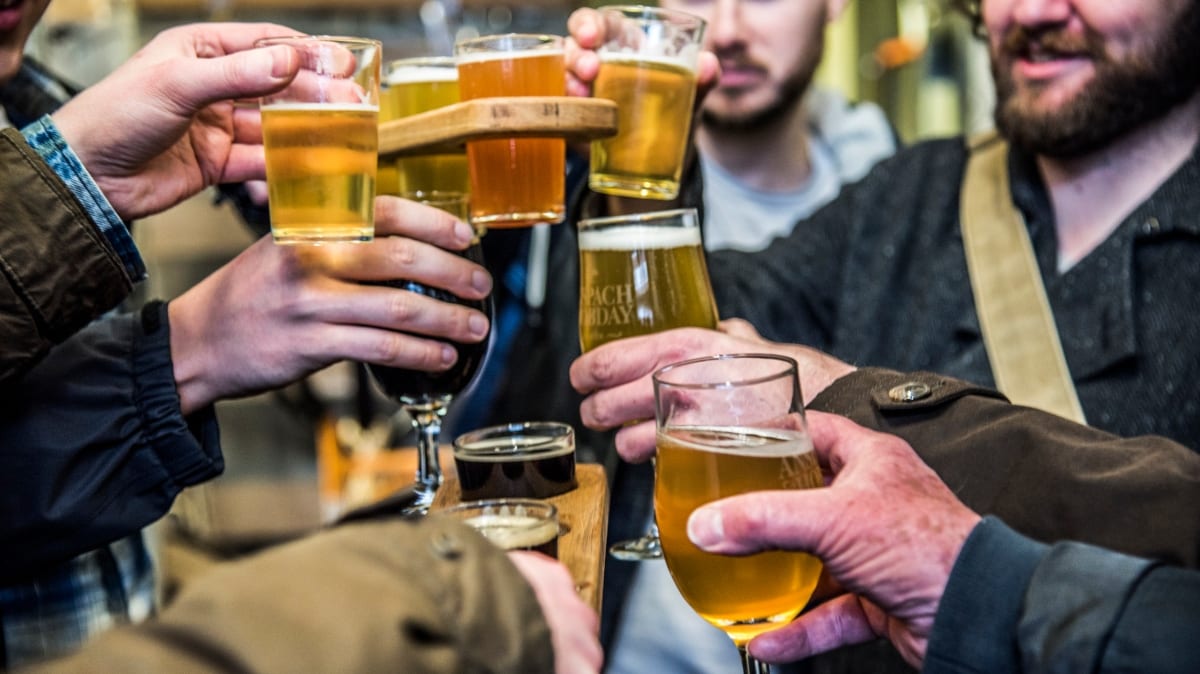 Looking for a gift a little more exciting than the annual bottle of whiskey this year? Or maybe you need a little inspiration when it comes to Father's Day activities? Take a look at our list of the best things to do with your Dad this Father's Day, guaranteed to earn you favourite child status.