Holly Thompson
Here's everything to know about the 100-year-old brand, that went from designing local sports teams' apparel to the premium streetwear brand it is today.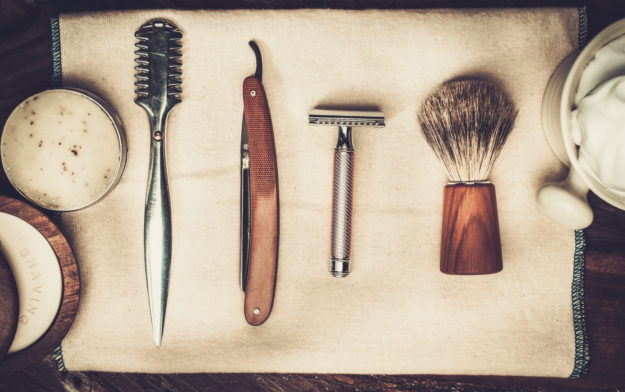 With the harsh weather, festive diets and late nights taking their toll, it is time to tailor your grooming regime to tackle the hardships of winter. Here are our grooming experts offering their top tips for taking care of your skin...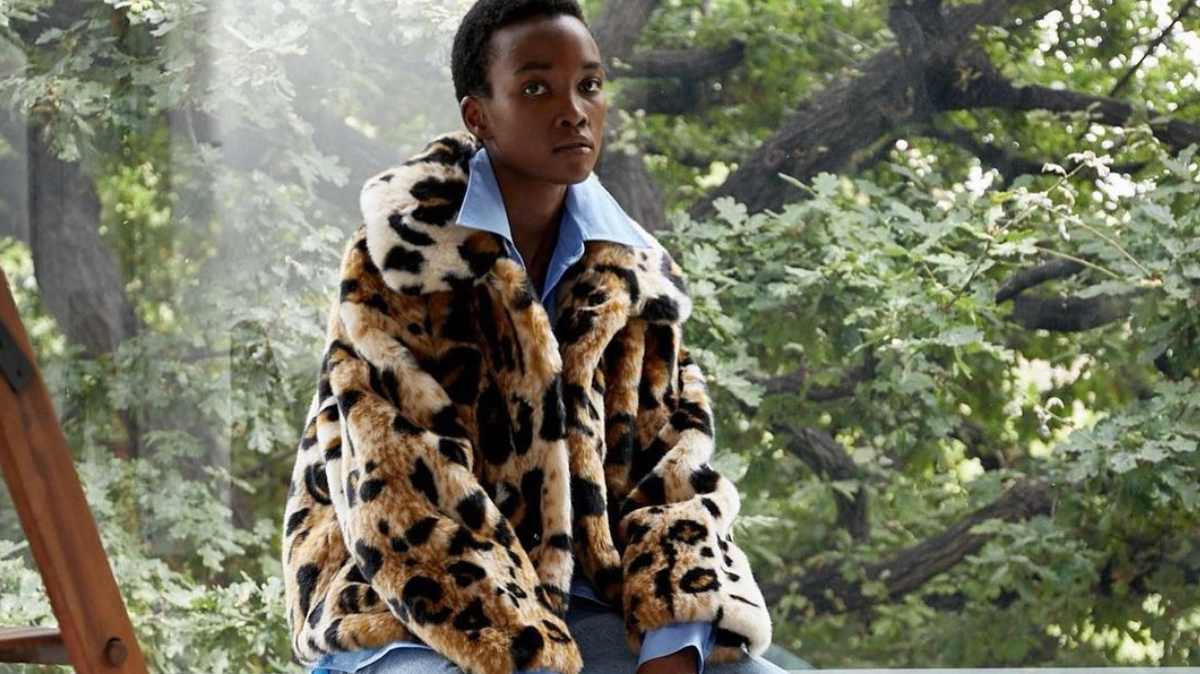 Instructions can be confusing and the fear of damage is terrifying, so we've made it nice and simple. Here's our ultimate guide to winter coat care.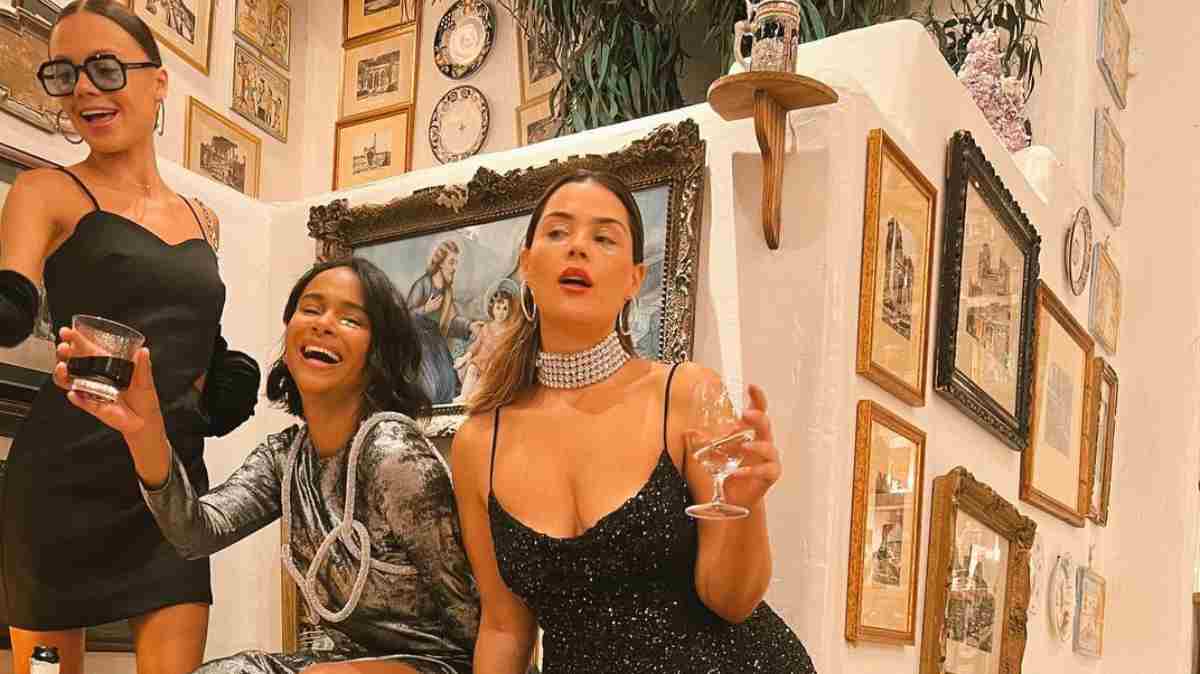 Adorned for their bright prints and quirky designs, Never Fully Dressed provide inclusive fashion for everyBODY. Here's everything you need to know...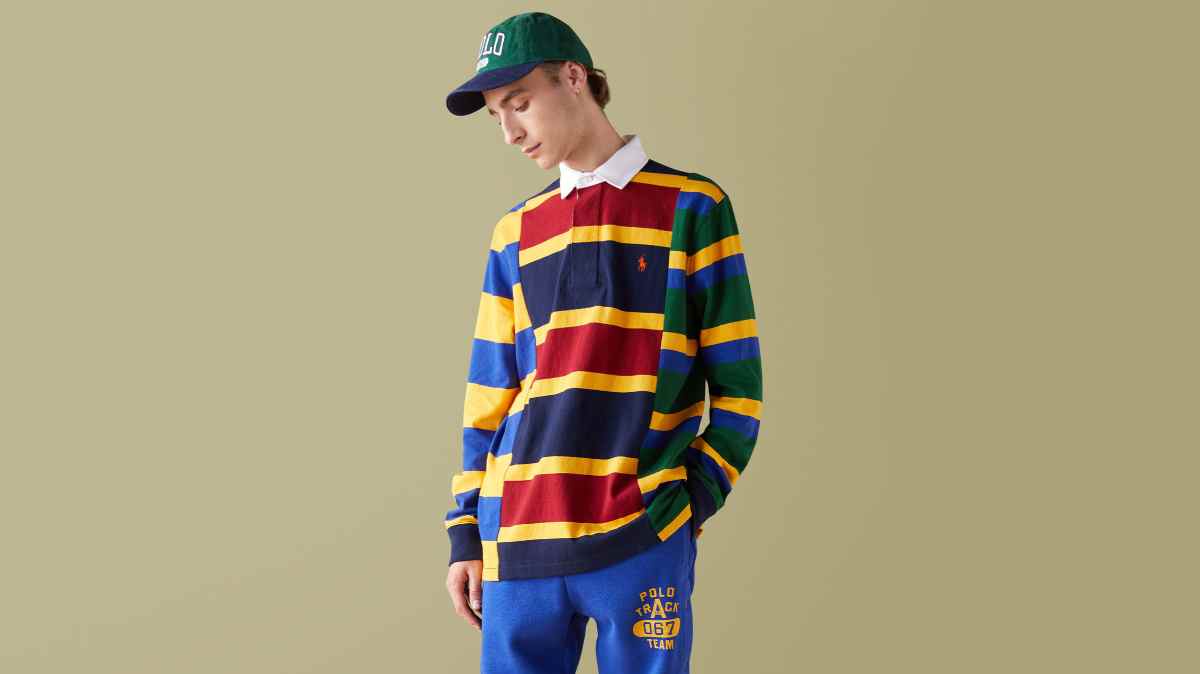 Renowned for its preppy style, Polo Ralph Lauren began by selling the American dream. Now globally recognised, the brand stands for something much bigger.