Holly Thompson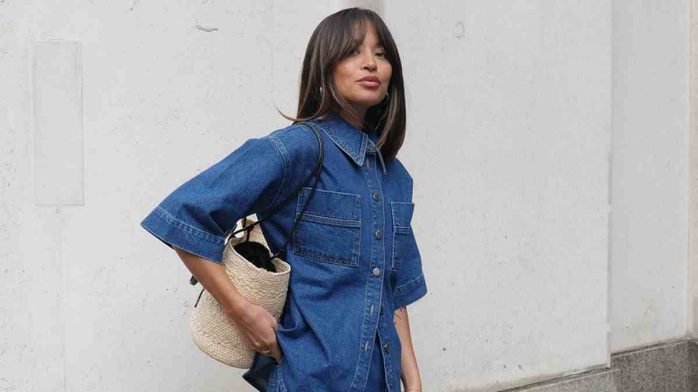 We picked out our favourite sustainable fashion brands for completely guilt-free shopping from ALIGE, ALOHAS, Crās and more.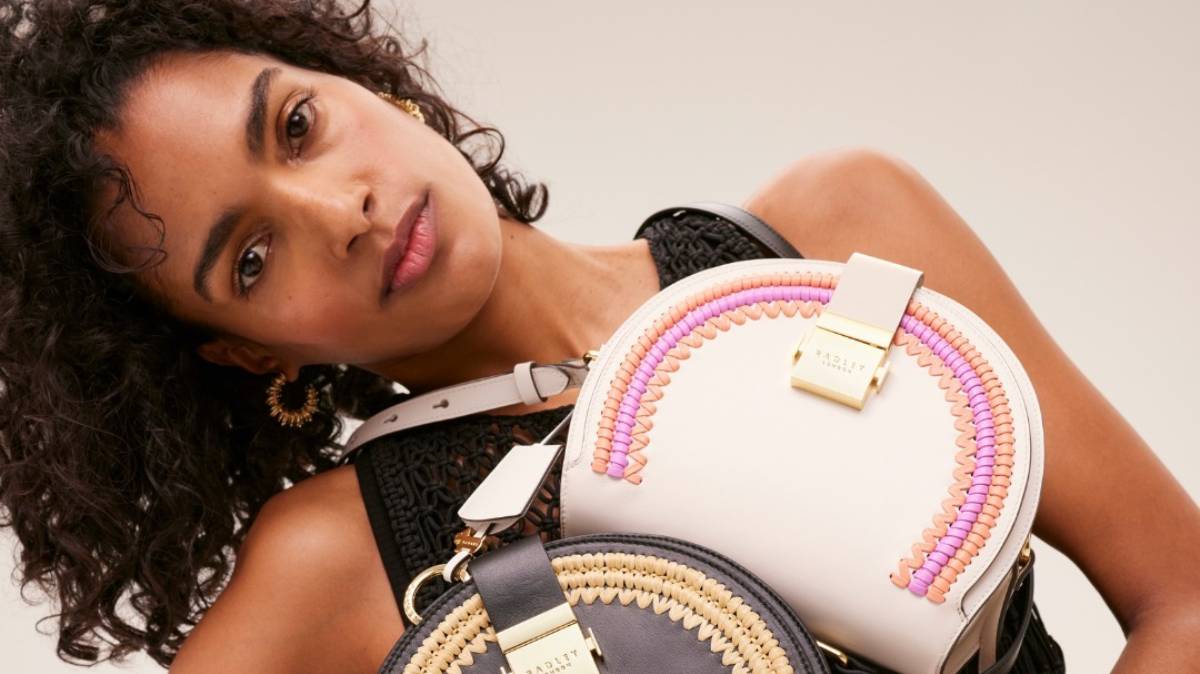 Answering some of your most asked questions, we take a closer at the household name, Radley and its collection celebrating the Coronation.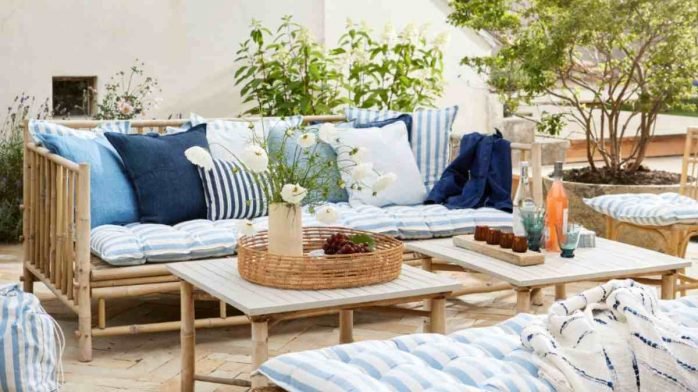 Are you looking to create a cosy outdoor living space to host friends or chill out with the family? Here are our top ten tips to get you started.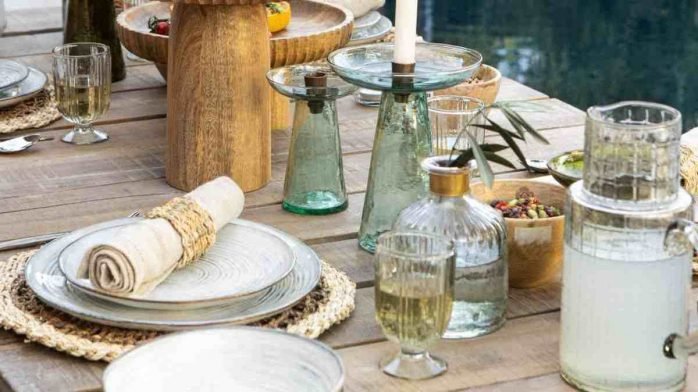 Here's our list of sustainable homeware brands, including everything from storage containers to home scents so you can enjoy a guilt-free spring refresh...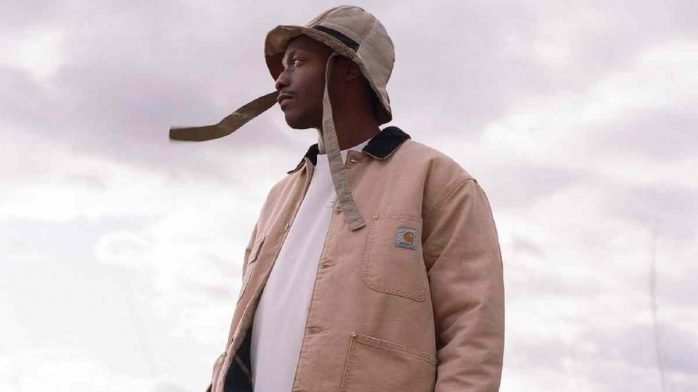 When refined streetwear meets authentic quality workwear, you get Carhartt Work In Progress. Here's what you need to know...