Holly Thompson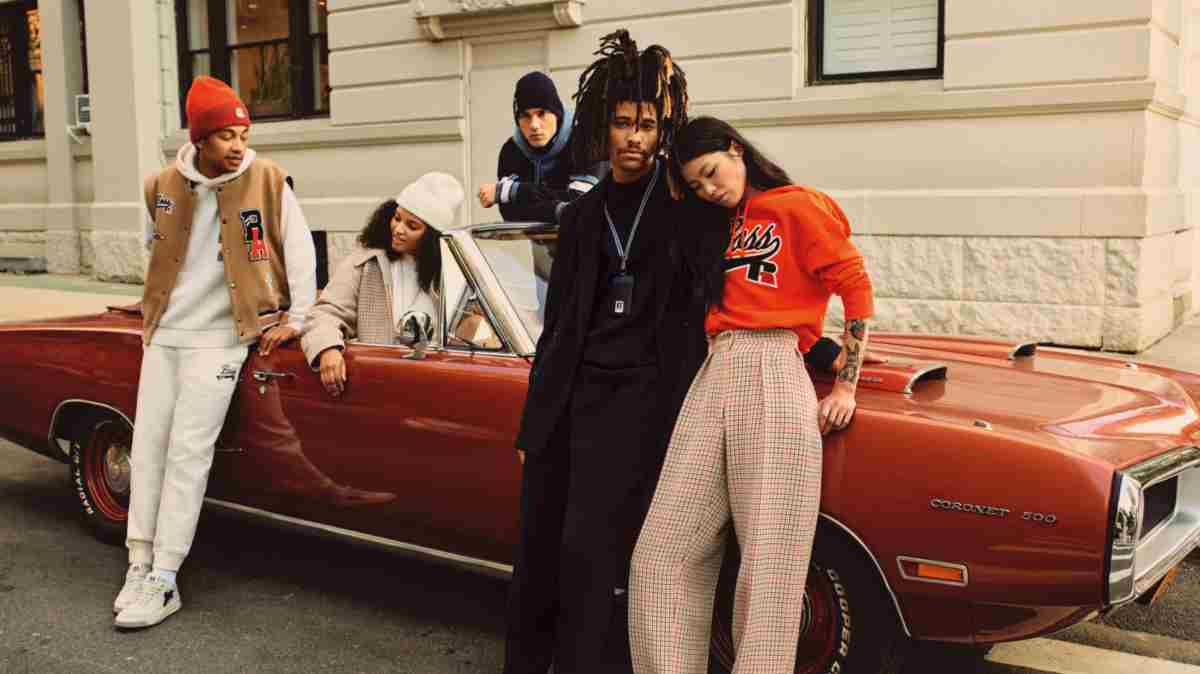 Introducing the second season of BOSS x Russell Athletic here's everything you need to know on why their collection is the elite capsule wardrobe for the next generation?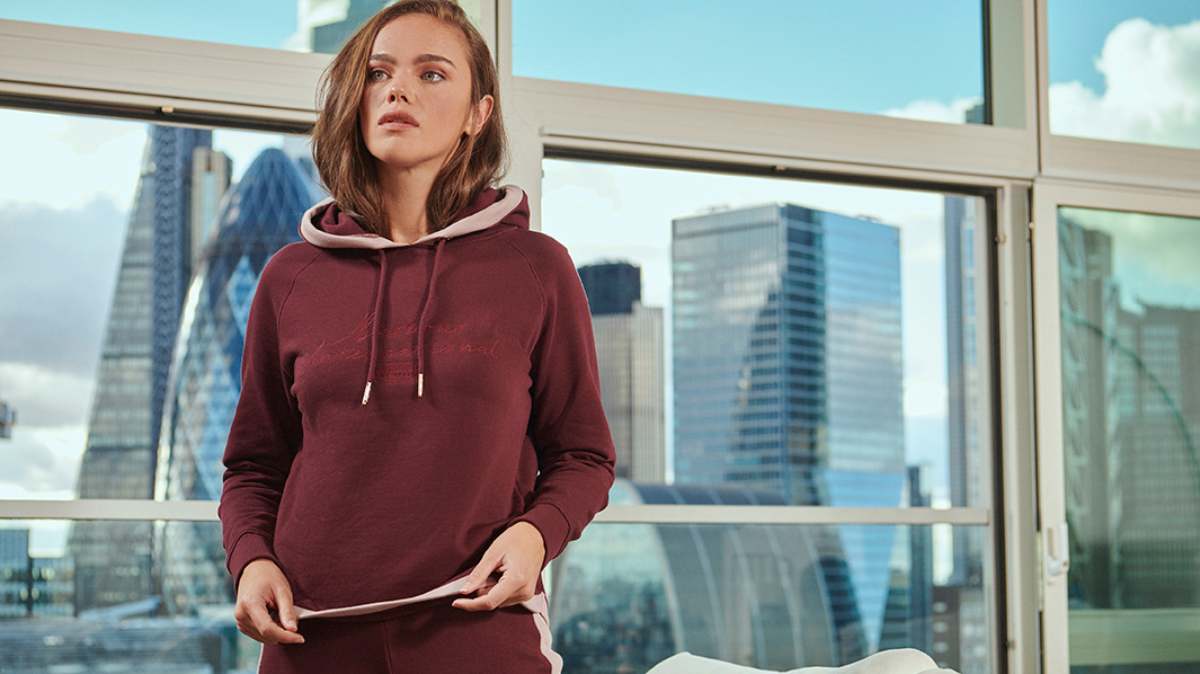 Ticking both the comfort and style box, the athleisure trend has sky rocketed in popularity over the past few years. If you're looking for that off duty look or simply for some guidance on how or what to wear in athelisure clothing, look no further.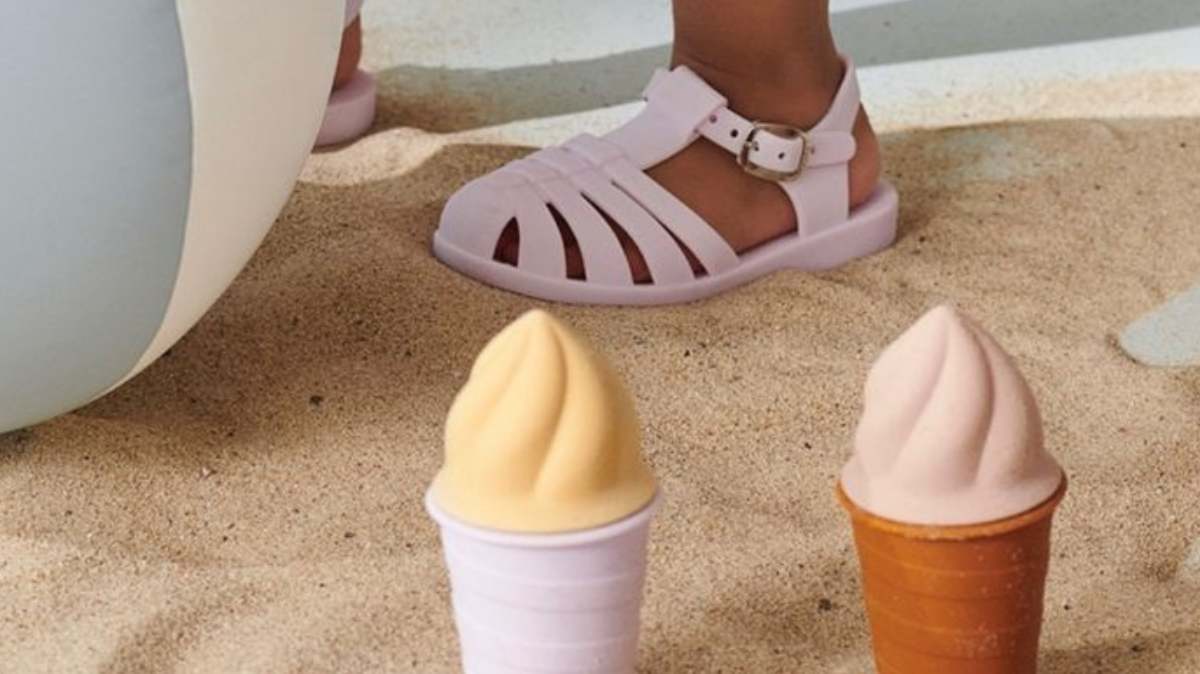 The key to a successful day at the beach with your little ones is organisation. Making it easier for you, take a look at our checklist with Liewood that covers all bases.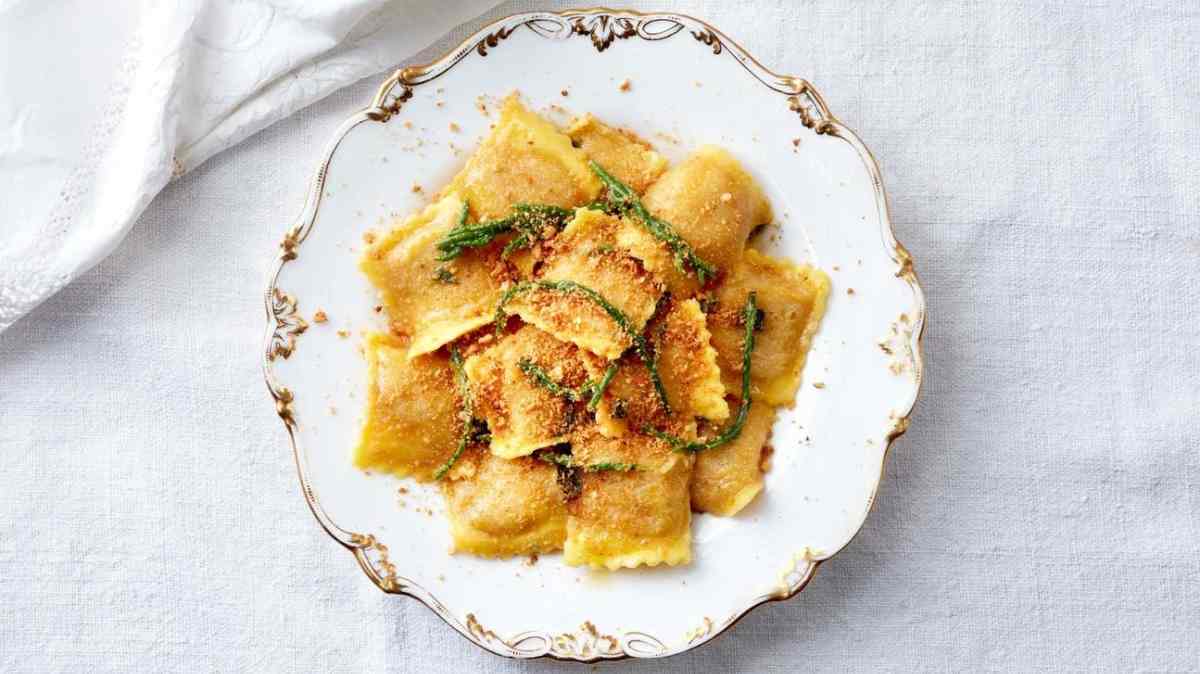 Wondering what delicious pasta dish to try now? Cook Pasta Evangelists Lobster and Crab Ravioli from scratch at home with their easy to follow recipe.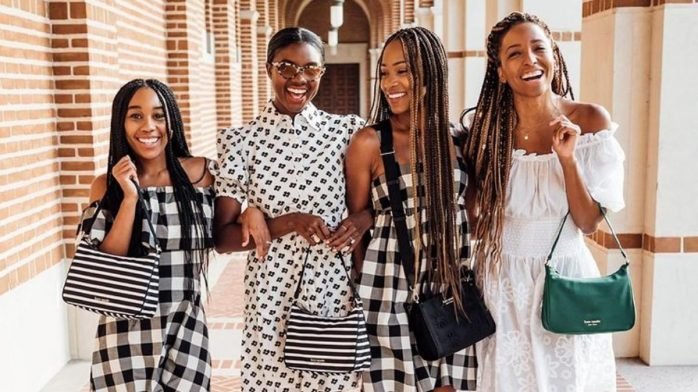 Wondering what to wear for the occasion? Well, steal the show with Kate Spade, here's everything you need to know...