Christmas is that one time of the year that encourages spoiling your loved ones with a "sky is the limit" approach to shopping and indulgence. At The Hut we encourage this thinking because there is no time like Christmas to treat your family and friends (and yourself)!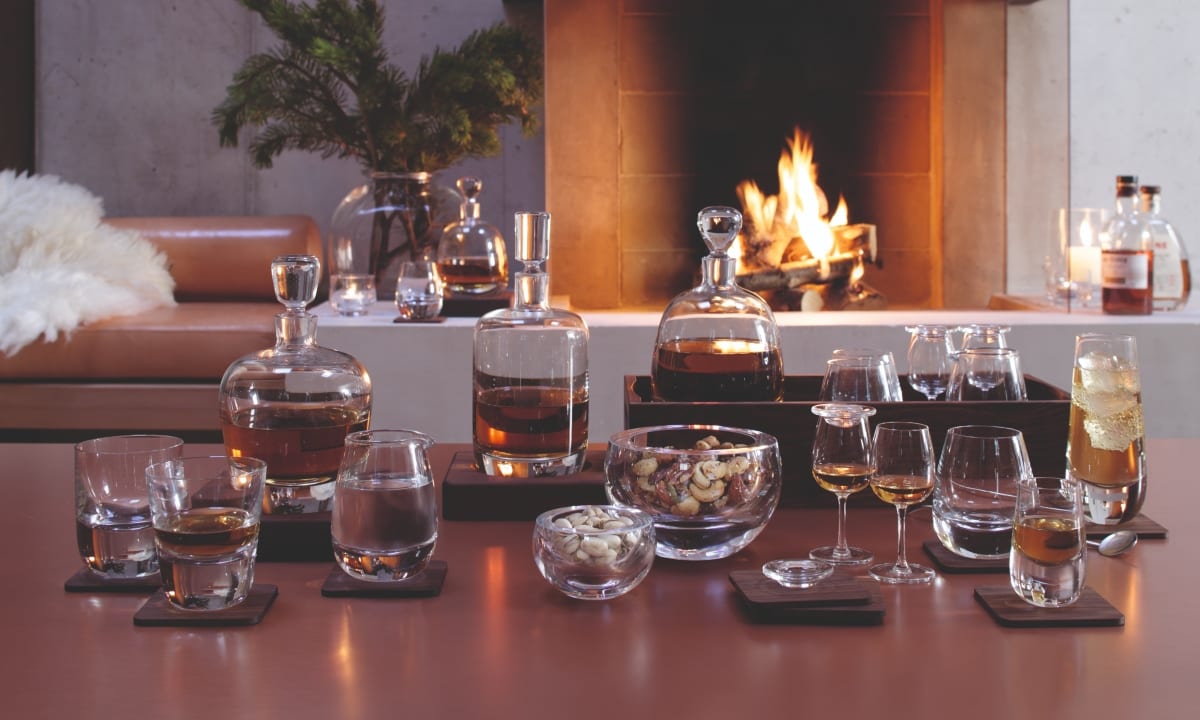 Gift picking, for some, can be a troublesome when you're not exactly sure what a person wants or needs. So we have compiled a Luxury Gift Guide to ensure that whatever they're opening on Christmas morning, they have a happy, and delighted, smile on their face. Luxury homeware is always the answer…
Choose from soft furnishings, home fragrances and more this festive season!
For the dining room…