Christmas is nearly upon us again, where has this year gone! After a few unplanned years, this year is extra special with many families back together, you will want to get them something thoughtful.
As we start to consciously start preparing, why not buy them something for their home? Then you know they will well and truly get their use out of it and keep it forever.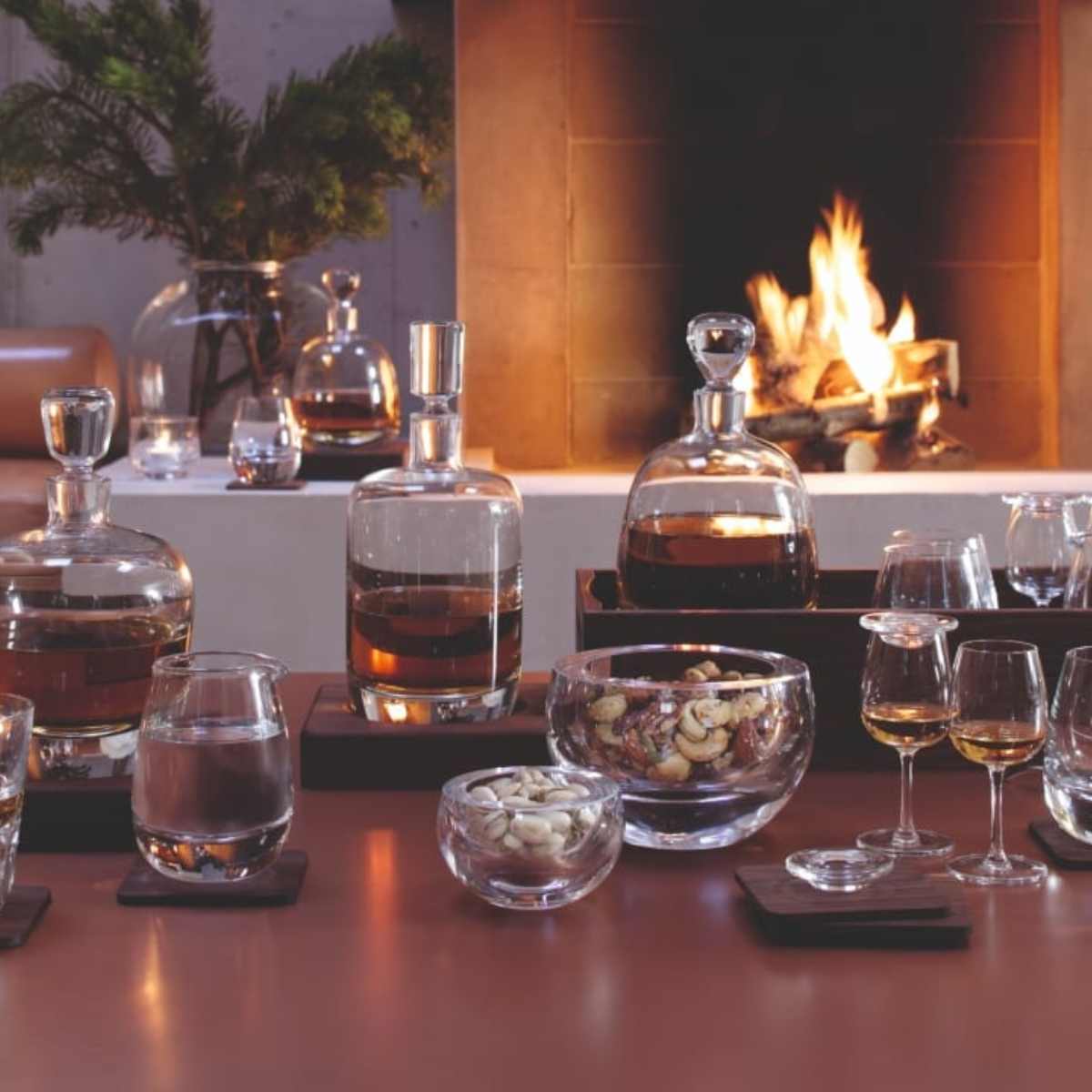 Gift picking, for some, can be troublesome when you're not exactly sure what a person wants or needs but homeware is always a safe option. Especially if you have anyone who has recently left home, moved house or moved away. Let's start with the…
The Dining room
The heart of the house, treat them to something lovely that they can bring out whenever they host a gathering or have a date night. Often crockery and tableware is a necessity and not a luxury, with many of us at some point relying on IKEA. So, why not make them feel special with a handmade set from Denby that they can keep for a lifetime or some statement candle holders they will be able to move around the house?