Ciara Martin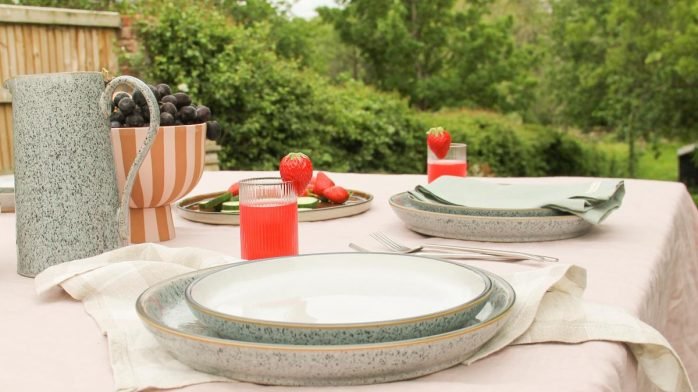 To inspire your green space, we have put together our top tips for enjoying your garden and upping your al fresco dining credentials...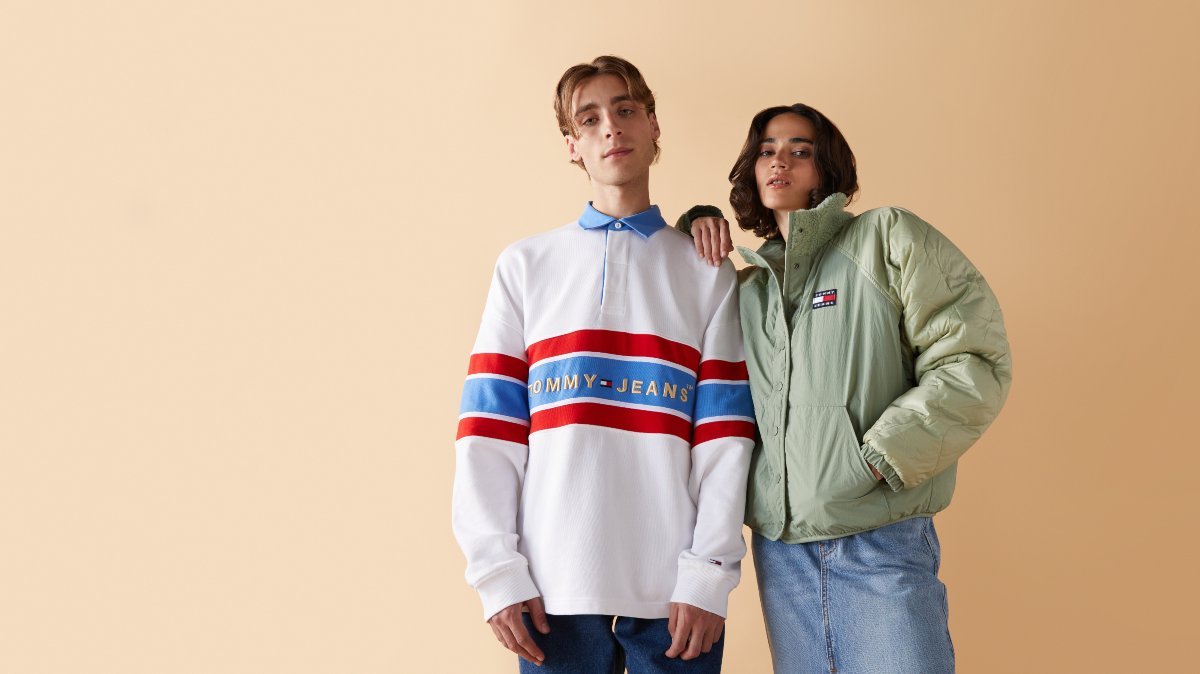 Casual yet confident,  Tommy Jeans has a natural and youthful energy - one that is free-spirited, rebellious and playful by nature.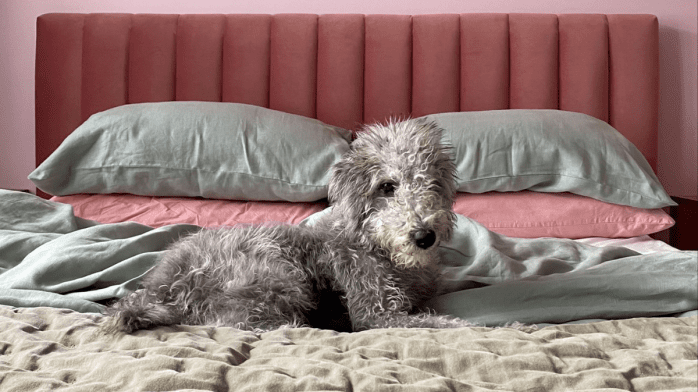 To celebrate the launch of ïn home's new collection, we sat down with our very own 'ïn home Insider'; Kasia Kenyon, Head of eCommerce at The Hut.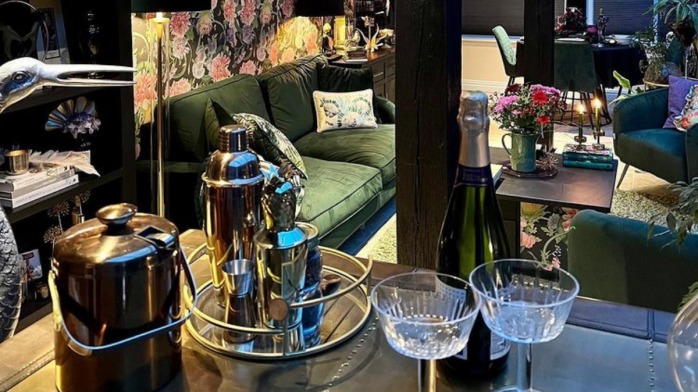 If you're in the market to up your Home Bar game, we've got just the thing.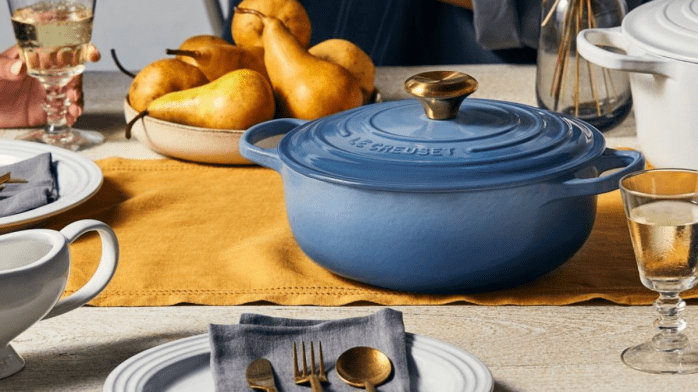 Whether it's your first time hosting Christmas or you're a seasoned professional - take a look at our Christmas Kitchen checklist.