Ciara Martin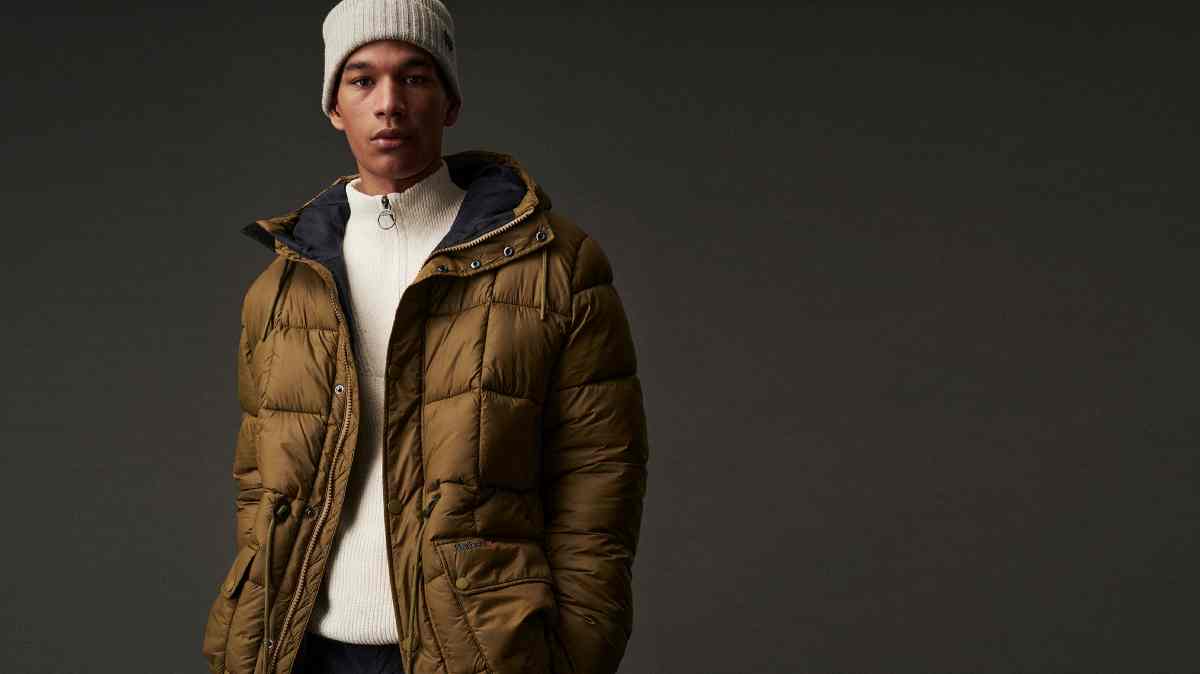 How does a style that's been in fashion for 85+ years stand the test of time? We asked 2x of our favourite creators how they style Barbour International...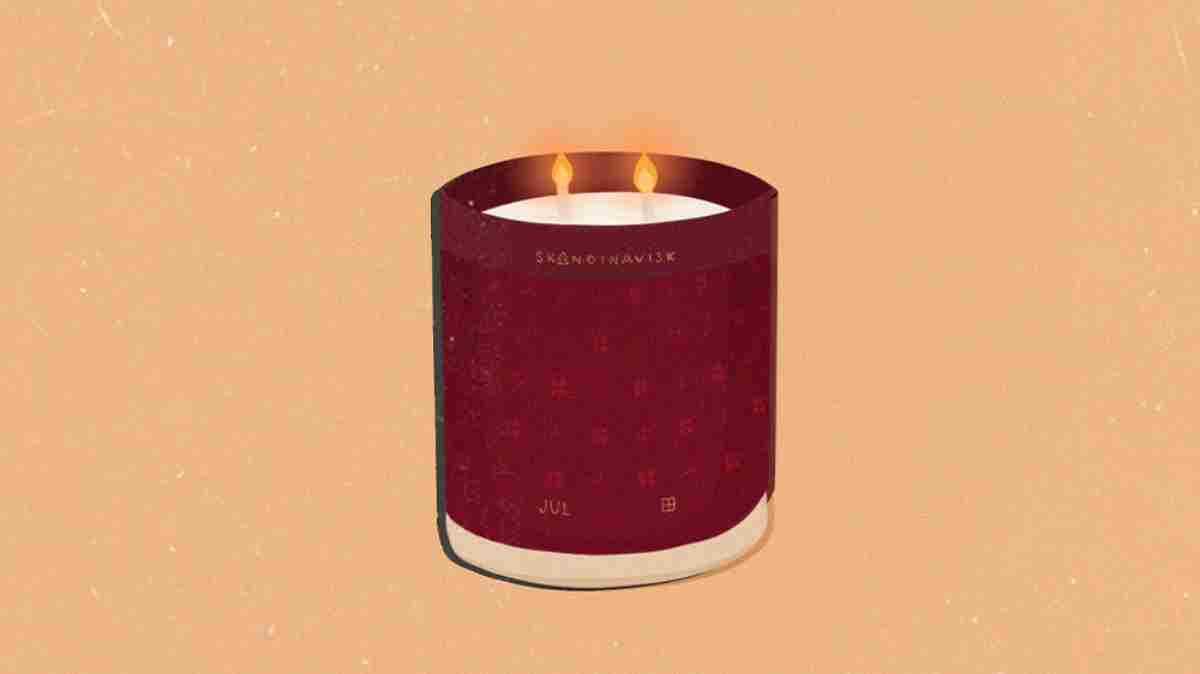 We're in full festive mode and here to make your Christmas shopping as seamless as possible. For gift inspiration for a more eco-conscious Christmas you're in the right place.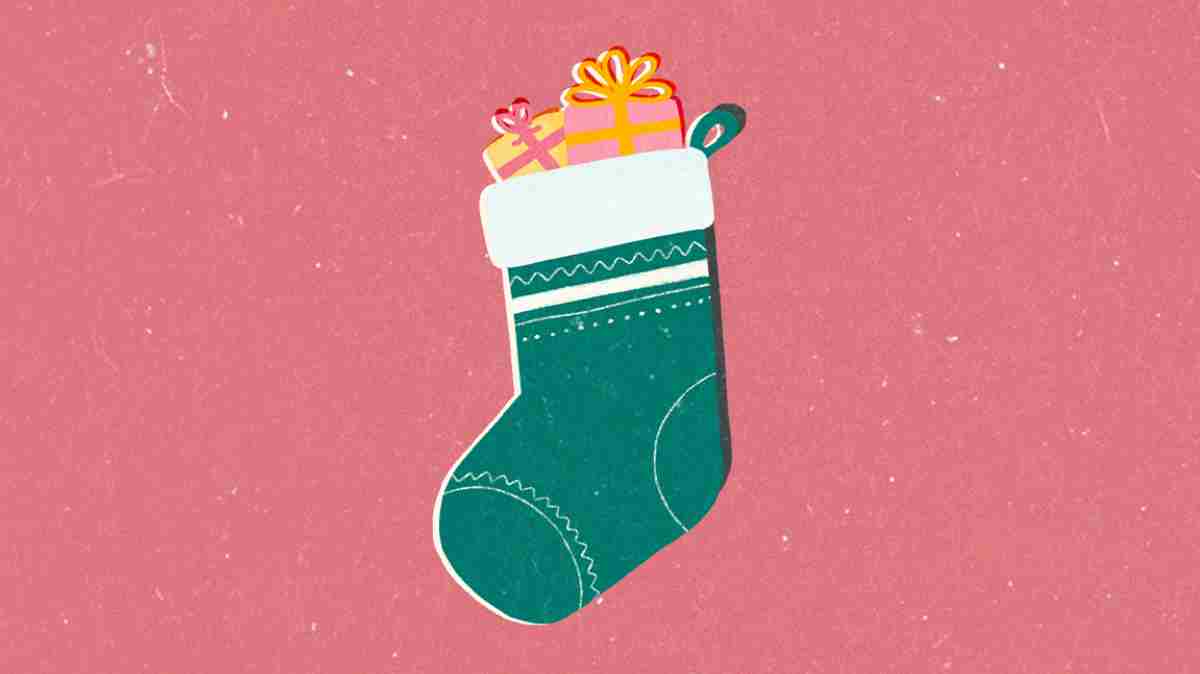 Are you looking for a little inspiration this Christmas? Allow us to help. Whether it's for him, for her, or for the kids - we've got you covered.
Whether you're looking for stocking fillers or a little bit of luxury, take a look at our Christmas Gift Guide for her for the gifts at the top of her list.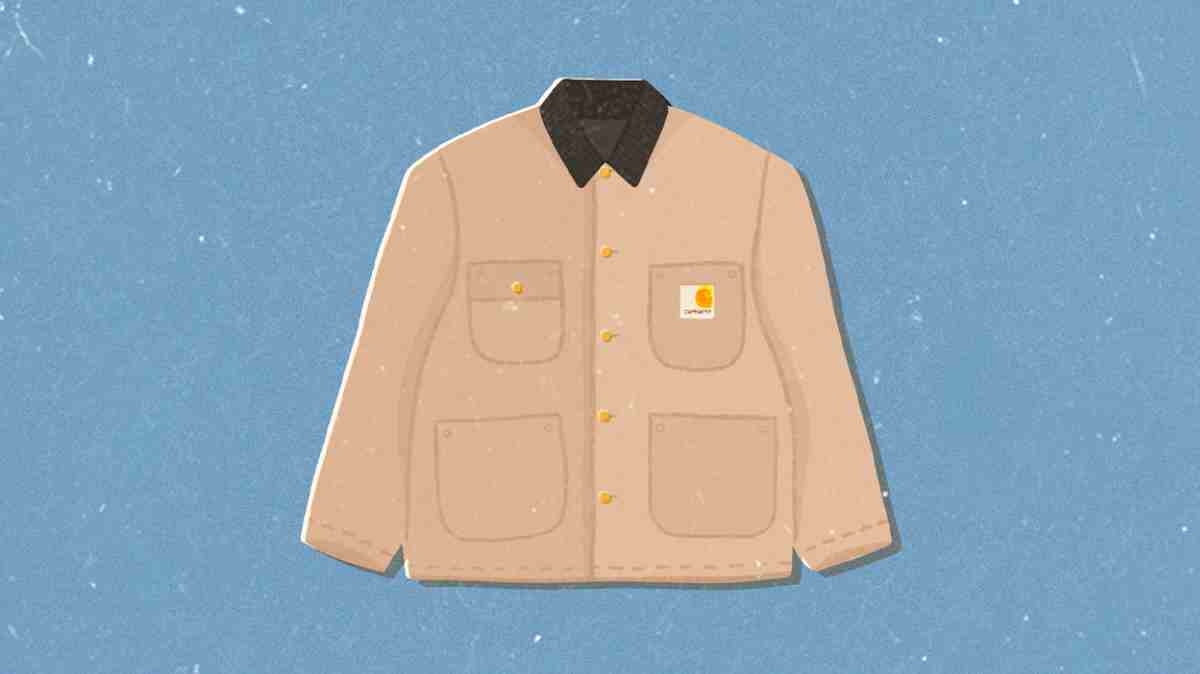 Whether it's for your brother-in-law or your boyfriend, here is our Christmas Gift Guide with the presents that will no doubt be a hit.