Are you itching to put up your Christmas decorations? Us too. The darker, colder nights have arrived and we're ready to be surrounded by twinkling lights, a roaring fire and have a hot chocolate in hand at all times. With an array of decorations, ornaments, Christmas candles and baubles on offer at The Hut, you can create the festive atmosphere you've been craving. So, for when the 'right' time to put your decorations up is, to the official Christmas colours this year, here's everything you need to know.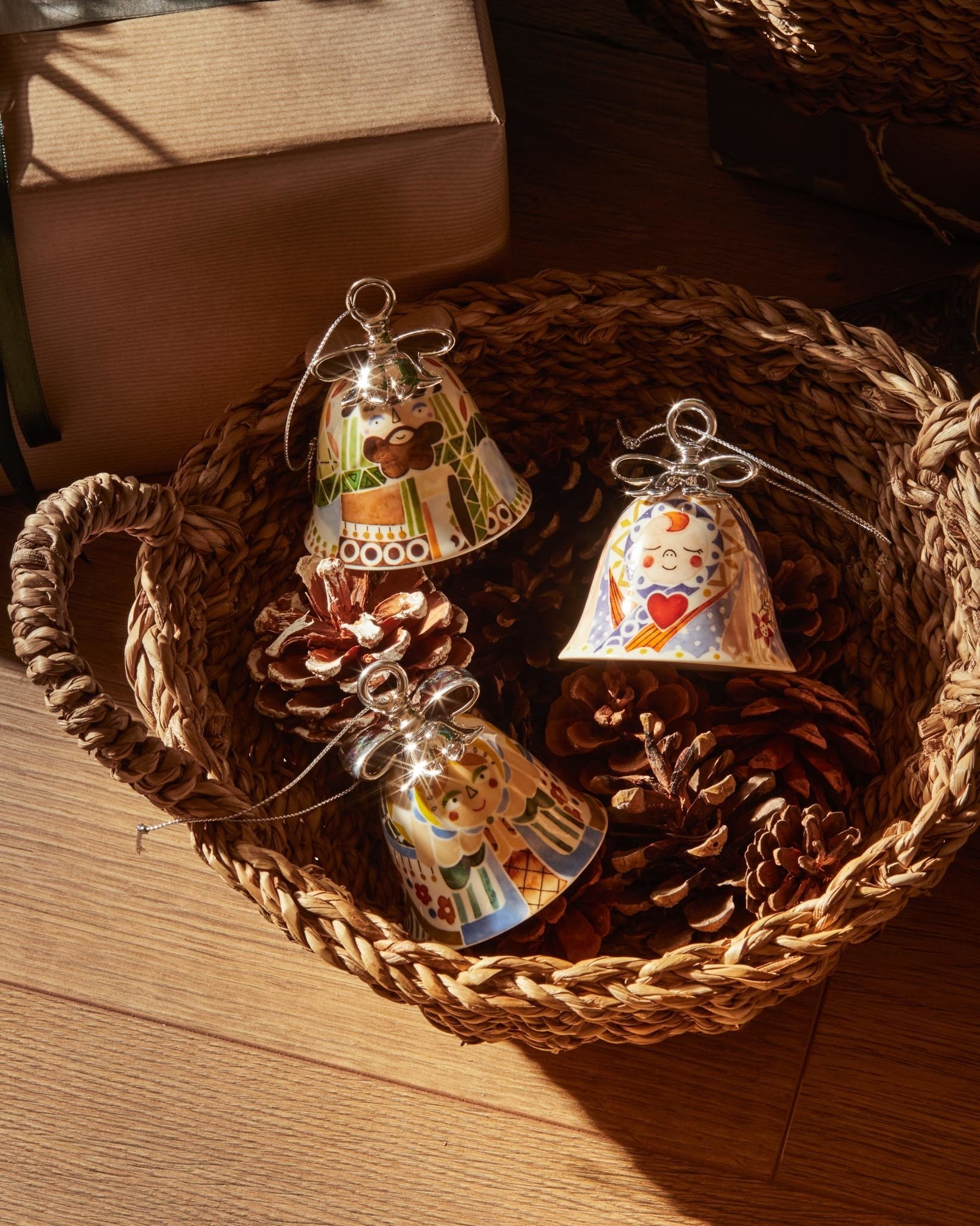 #1 When should I put up and take down my Christmas decorations?
Traditionally, your Christmas decorations should be put up on the fourth Sunday before Christmas. This means the 28th November this year. However, there's no right or wrong answer and we won't judge if you put them up earlier.
If you're superstitious and want to avoid any bad luck, Christian tradition says that you should take down your decorations on the Twelfth Night (the last night of the 12 days of Christmas) which falls on January 5th 2022. However like the above it's completely down to preference!