Hannah Needham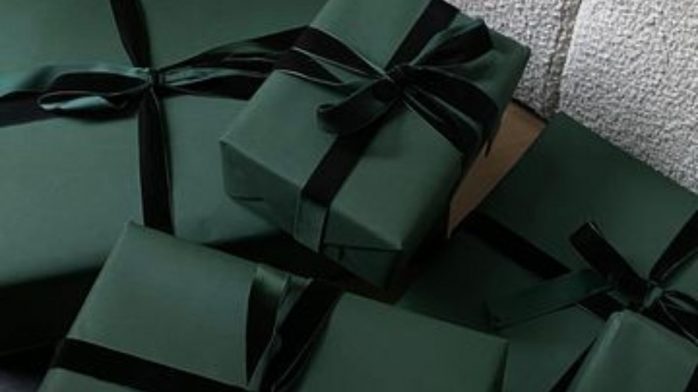 This Christmas, surprise your loved ones with thoughtful gifts that won't stretch your budget. Discover our list of the top 10 Christmas gifts under £100.
Whether you're looking for stocking fillers or a little bit of luxury, take a look at our Christmas Gift Guide for her for the gifts at the top of her list.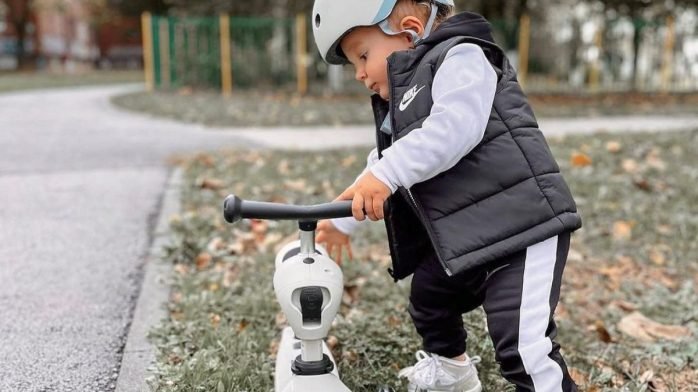 Christmas is the most magical time of the year, and especially for children. We've put together a guide of the top Christmas gifts for kids at The Hut.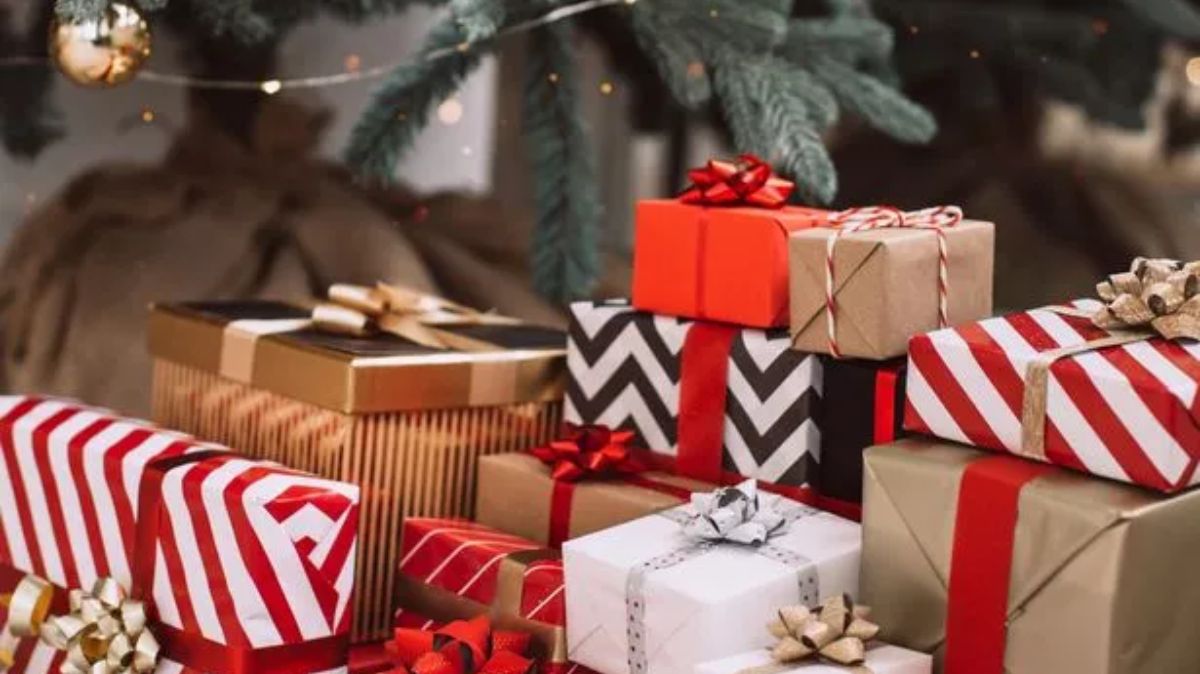 Treat your loved ones this Christmas to something special without breaking the bank. Explore our list of top 10 Christmas gifts under £50 at The Hut.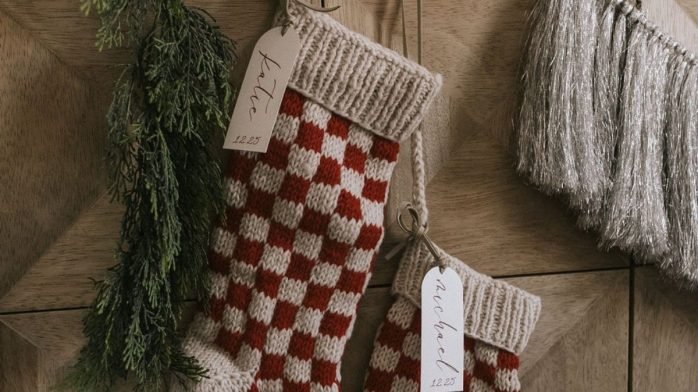 Make sure you find the perfect gifts for your loved ones with our Christmas stocking filler gift guide, filled with plenty of gift ideas for men and women.