As soon as we get to November, many minds turn towards Black Friday. You're probably hearing more and more about it as we get closer to the day. You may be one of the people who braves the physical combat of the sales, but you may have absolutely no idea what it is or what it's about. You may have some questions like:
What is Black Friday?
Black Friday is considered to be the beginning of the Christmas shopping season in the USA, and is famous for being the busiest shopping day of the year. When we think of the day, pictures of mass hysteria, sales of epic proportions and stampeding shoppers wrestling each other over giant TVs come to mind. It's not an official American holiday but it has become a global phenomenon and has reached us over here in the UK – we just love a good Black Friday deal! This day has grown and grown as more businesses get involved every year and produce their best offers especially for Black Friday. This means that Black Friday's notoriety for deals and the public's interest in the phenomenon, continue to grow.
When is Black Friday?
Black Friday always falls on the Friday after Thanksgiving in the USA, which falls on the fourth Thursday of November… A bit over complicated, but basically all you need to know is that Black Friday 2018 falls on Friday 23rd November this year.
Why is it called Black Friday?
The term 'Black Friday' was first used in reference to the post-Thanksgiving shopping day in 1961. There are a few theories as to why the day is called 'Black Friday'. Some say that the name originated in Philadelphia where it was used to describe the mass of pedestrian and vehicle traffic that would entirely disrupt the day after Thanksgiving. Some say it comes from the way retailers traditionally operate at a financial loss from January to November and are "in the red", and Black Friday is the first day where retailers start to turn a profit and are "in the black".
Black Friday shopping sounds pretty stressful. How do I find the best deals on such a manic day?
At The Hut we like to take a more civilised approach where you will not have to be trampled or wrestled with just to be able to find a good offer. You can browse our brilliant deals from the comfort of your own home and shop Black Friday online. The Hut will be your one-stop Black Friday shop and you can sign up here to receieve exclusive email access to our offers.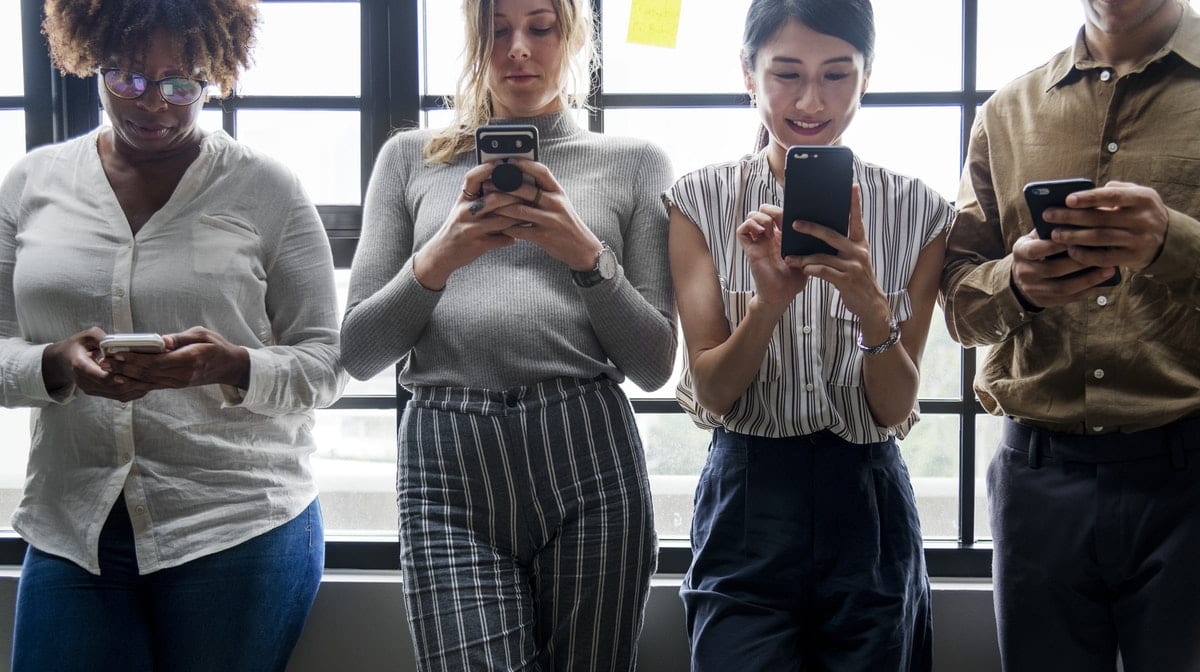 Stay tuned for further updates as we prepare you for the big day!
Make sure you're following us on Facebook, Twitter and Instagram in time for Friday 23rd November so you can be the first to know about our Black Friday sales. Don't miss out!
By Olivia Seed | Images courtesy of Pexels.com