As soon as we get to November, many minds turn towards Black Friday. You're probably hearing more and more about it as we get closer to the day. You may be one of the people who brave the physical combat of the sales, but you may have absolutely no idea what it is or what it's about. You may have some questions like:
What is Black Friday?
Black Friday is considered to be the beginning of the Christmas shopping season in the USA, and is famous for being the busiest shopping day of the year. It's not an official American holiday but it has become a global phenomenon and has reached us over here in the UK. This day has grown and grown as more businesses get involved every year and produce their best offers especially for Black Friday. This means that Black Friday's notoriety for deals and the public's interest in the phenomenon, continue to grow.
When is Black Friday?
Black Friday always falls on the Friday after Thanksgiving in the USA, which falls on the fourth Thursday of November. This year, Black Friday 2021 falls on Friday 25th November.
Why is it called Black Friday?
The term 'Black Friday' was first used in reference to the post-Thanksgiving shopping day in 1961. There are a few theories as to why the day is called 'Black Friday'. Some say that the name originated in Philadelphia where it was used to describe the mass of pedestrian and vehicle traffic that would entirely disrupt the day after Thanksgiving.
What are the Best Black Friday Deals?
If you're looking for curated gifts, well-sourced beauty picks, cool homeware brands, plenty of kids pieces AND on-trend clothing & accessories for your own wardrobe all in one place – welcome to The Hut.
With plenty of products, you're less likely to find elsewhere, you are destined to find exactly what you're looking for this Black Friday.
Sound good? Sit back and relax this Black Friday and head to our Black Friday online page to be the first to know about our Black Friday sales – you're welcome!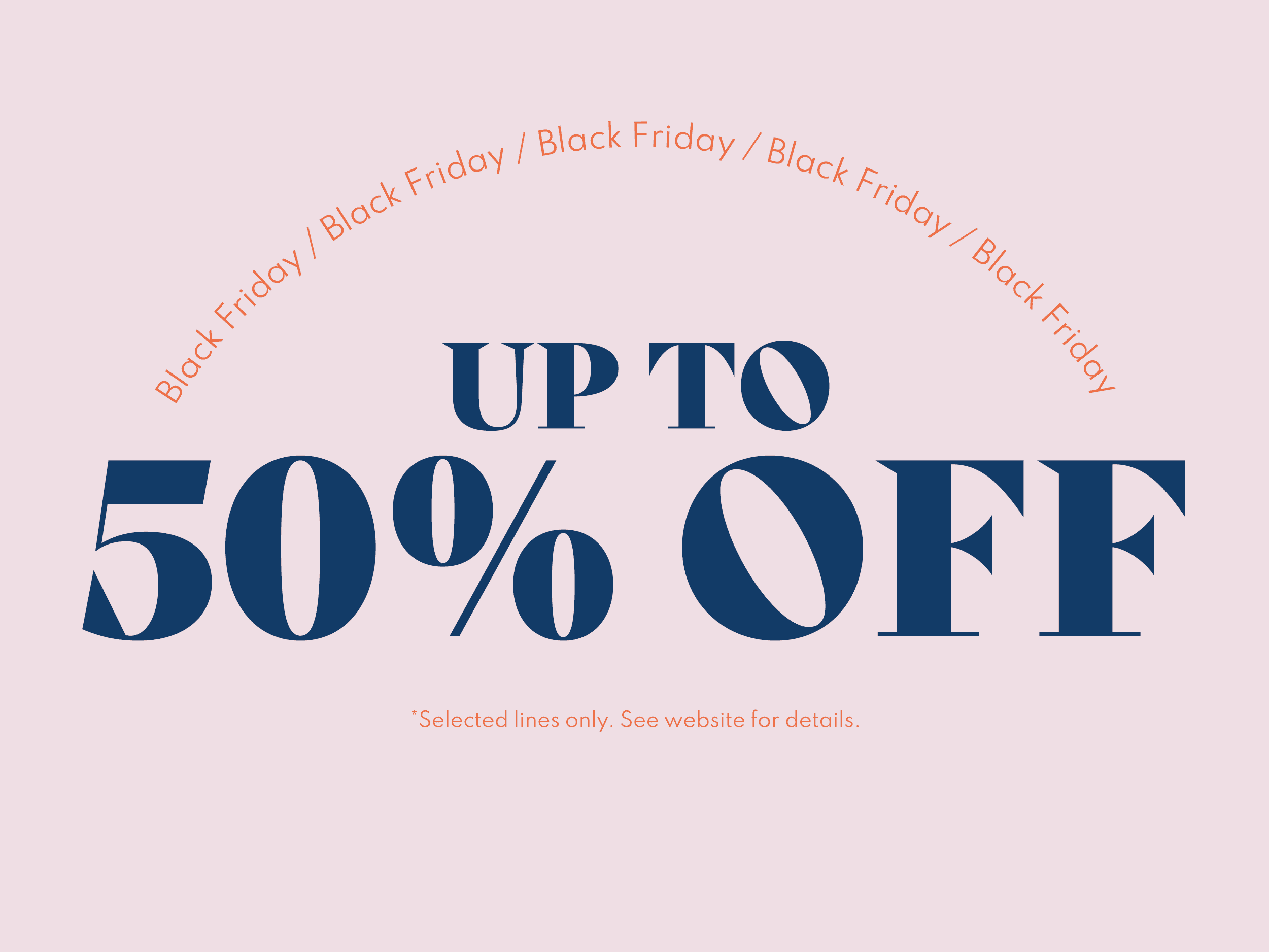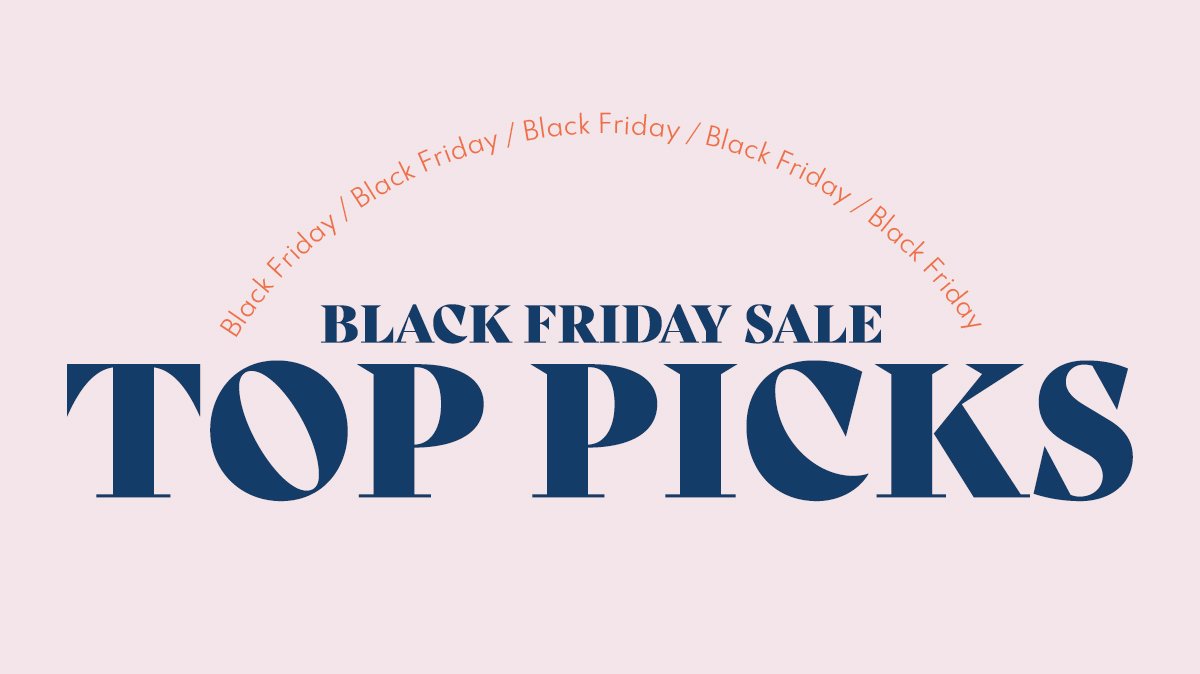 For all your designer fashion, homeware, beauty, grooming and tech needs, we asked The Hut team what they have in their Black Friday baskets.