If you're lucky enough to live in less wet parts of the world, you may have escaped the necessity of carrying a sturdy umbrella and trusty waterproof with you throughout the winter months. But a reliable waterproof really is an essential for us Brits. As the weather starts to move into wetter territory we want you to be prepared. We're answering all your questions about weatherproof experts RAINS who are making being caught out in the rain a little less annoying and a lot more sleek.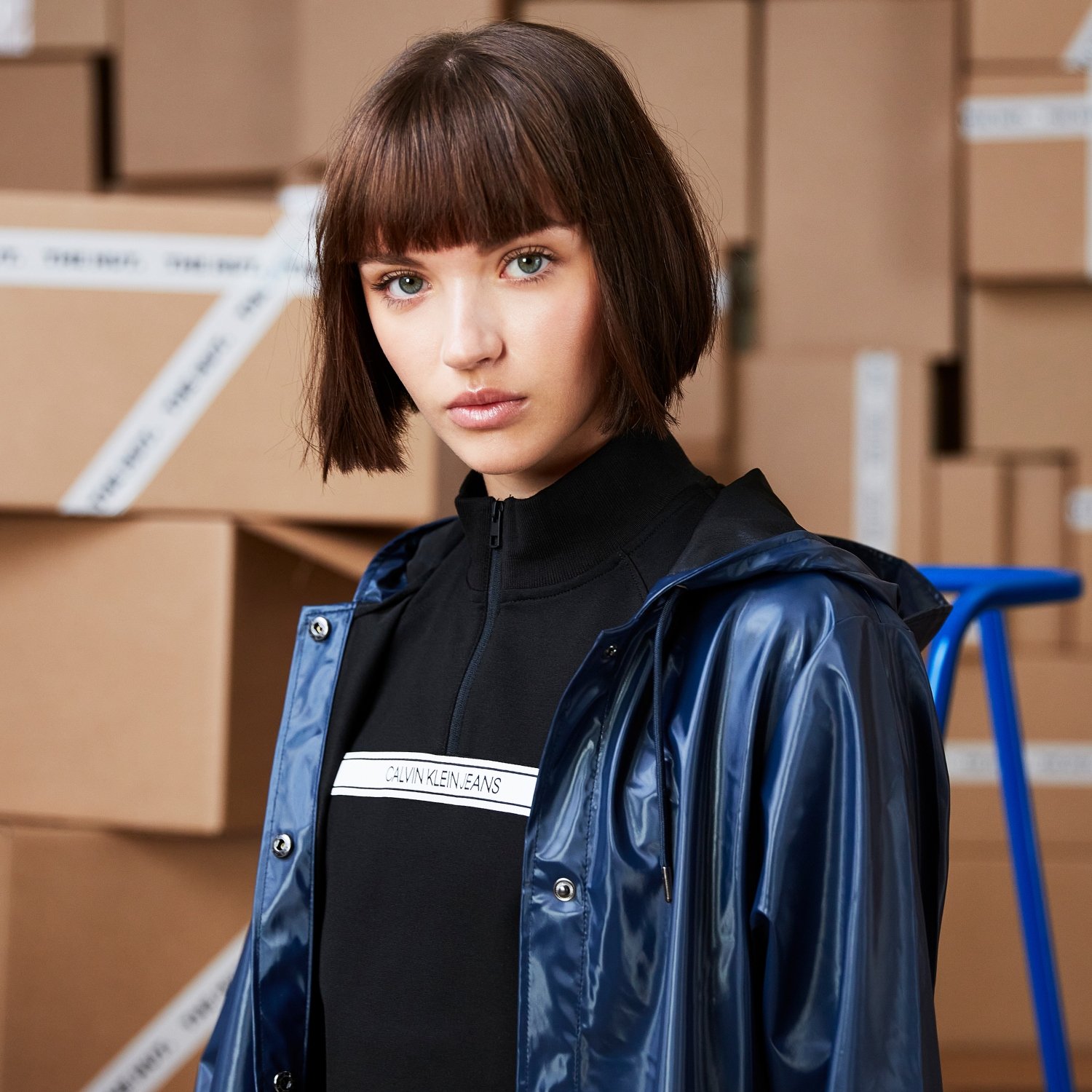 #1 Are Rains jackets waterproof?
Yes! Rains have been designing waterproof jackets since 2012. Initially launching with a poncho, the brand started with a goal to reinterpret the traditional rubber raincoat in a more contemporary way and bring us the perfect balance of fashion and function. Influenced by its Scandinavian heritage, the Danish brand designs proper rainwear that doesn't compromise on style and will withstand even the stormiest weather. Today, the label has multiple collections of weatherproof raincoats, ready-to-wear, bags and accessories.