If you're lucky enough to live in less wet parts of the world, then this might not be as crucial to you. But here in the UK, we need those waterproof, durable, windproof styles which can work for us throughout the year.
Introducing Rains the brand that has streamlined those essentials to look sleek and stylish. They specialise in modern, uni-sex styles that are completely effortless with uncompromising our style. Here's what you need to know about the brand…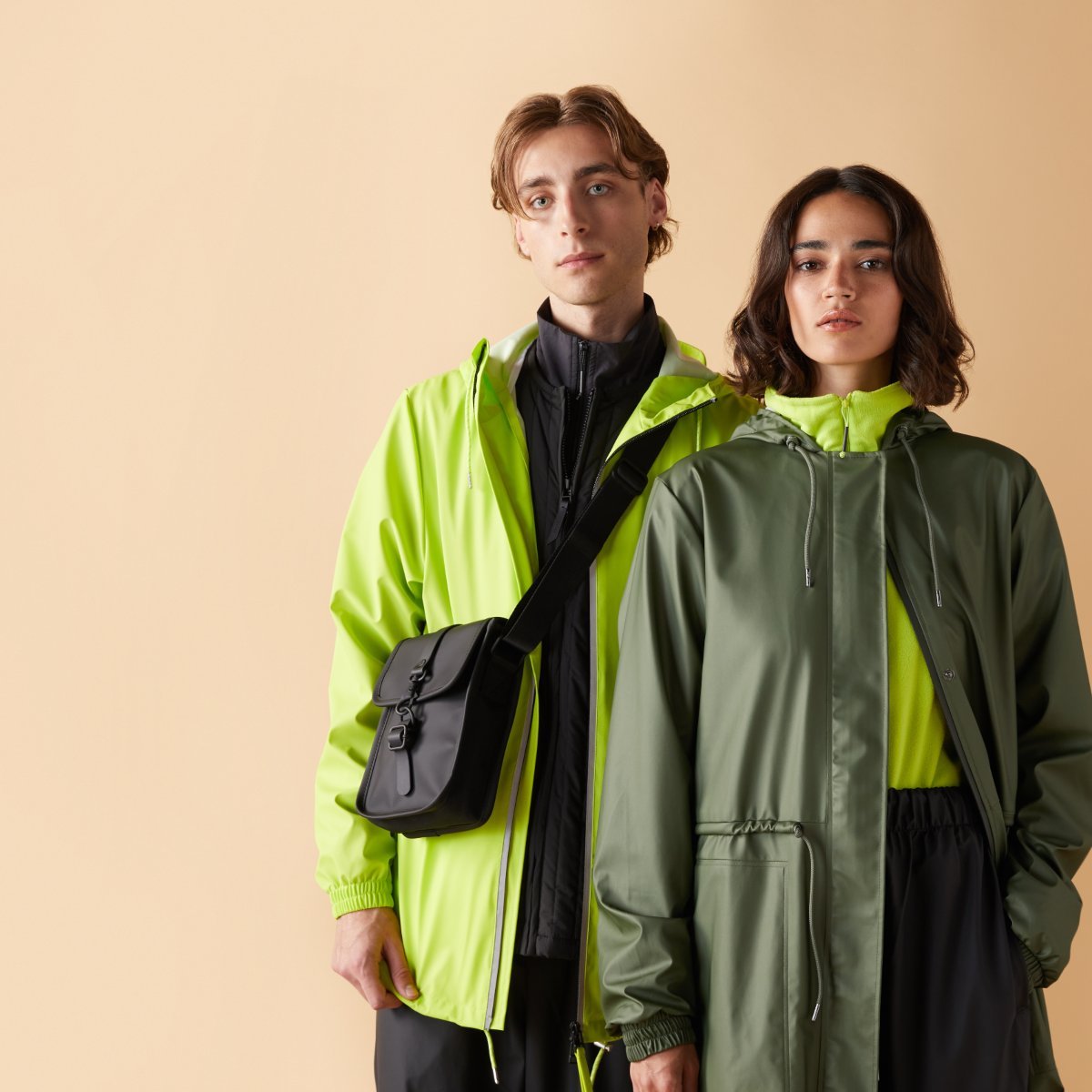 #1 Are Rains jackets waterproof?
Yes! Rains have been designing waterproof jackets since 2012. Initially launching with a poncho, the brand started with a goal to reinterpret the traditional rubber raincoat in a more contemporary way and bring us the perfect balance of fashion and function. Influenced by its Scandinavian heritage, the Danish brand designs proper rainwear that doesn't compromise on style and will withstand even the stormiest weather. Today, the label has multiple collections of weatherproof raincoats, ready-to-wear, bags and accessories.
#2 Are Rains jackets unisex?
Yes, most styles of Rains jackets can be worn by both men and women, with most styles designed in a regular or casual fit. The brand does have separate collections of men's and women's waterproof jackets but can be worn by all genders.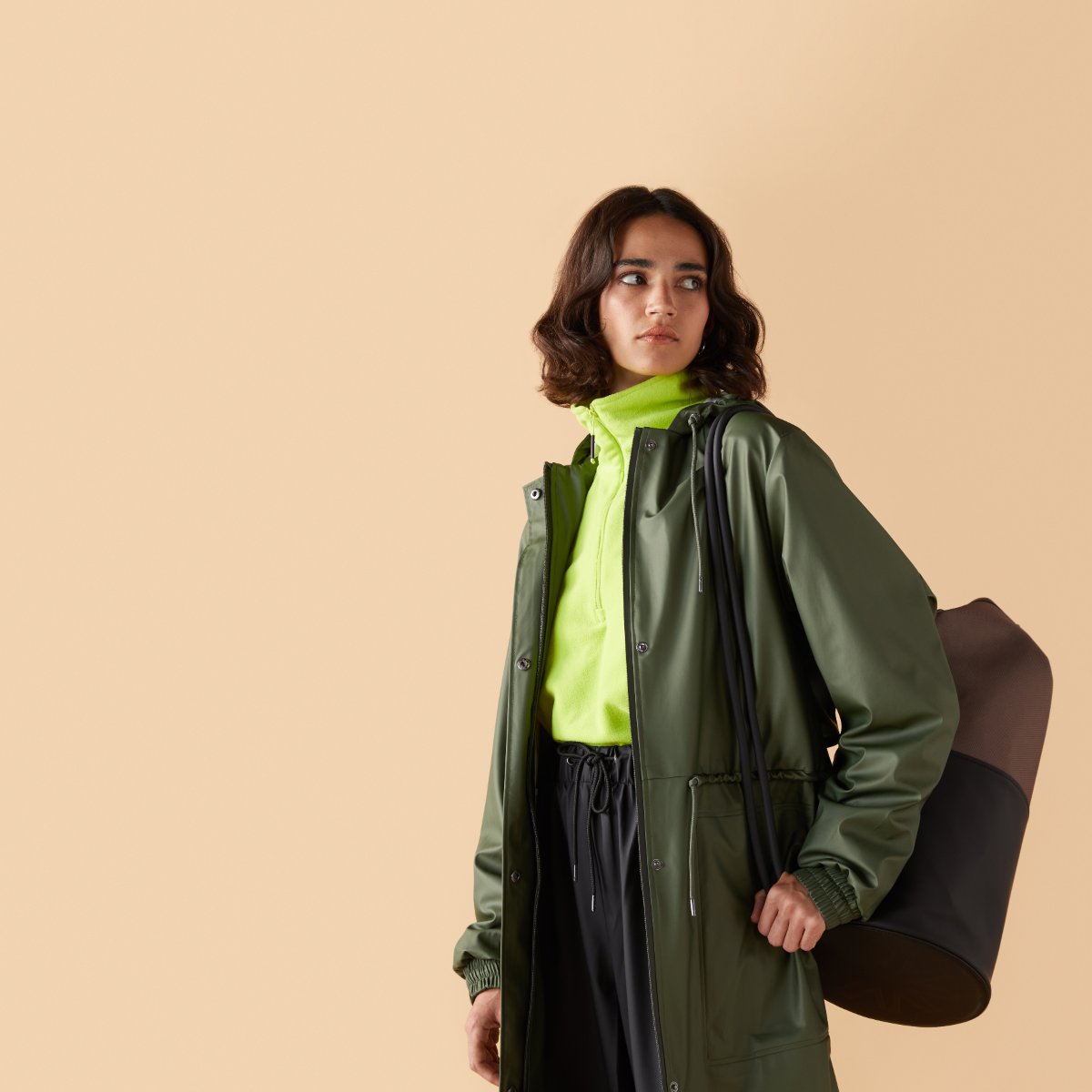 #3 What are Rains jackets made from?
Rains jackets are designed to not only be completely waterproof but also lightweight. Each jacket is made from strong polyester and topped with a flexible polyurethane coating. The fabric is bonded together using ultrasonic welding which ensures quality products. All extras including zips and trimmings are designed to excel in the wettest weather.