Holly Thompson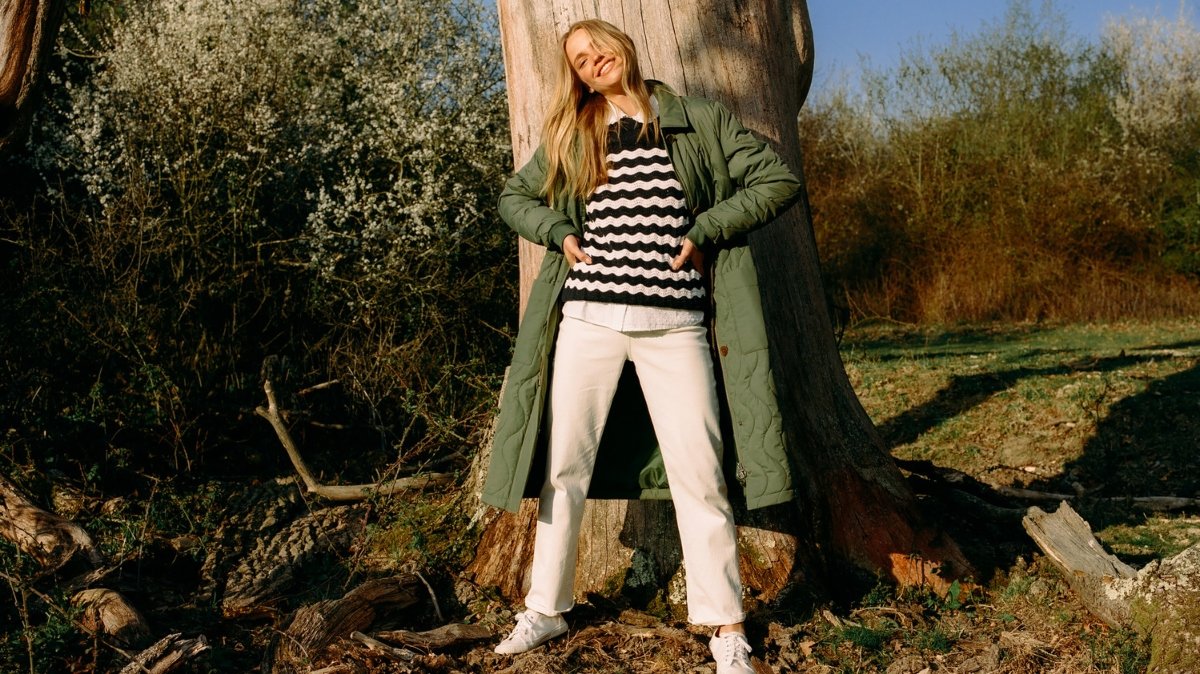 If you're looking for a collection that has all of the components to make up your essential summer wardrobe, Barbour Coast to Country ticks all boxes.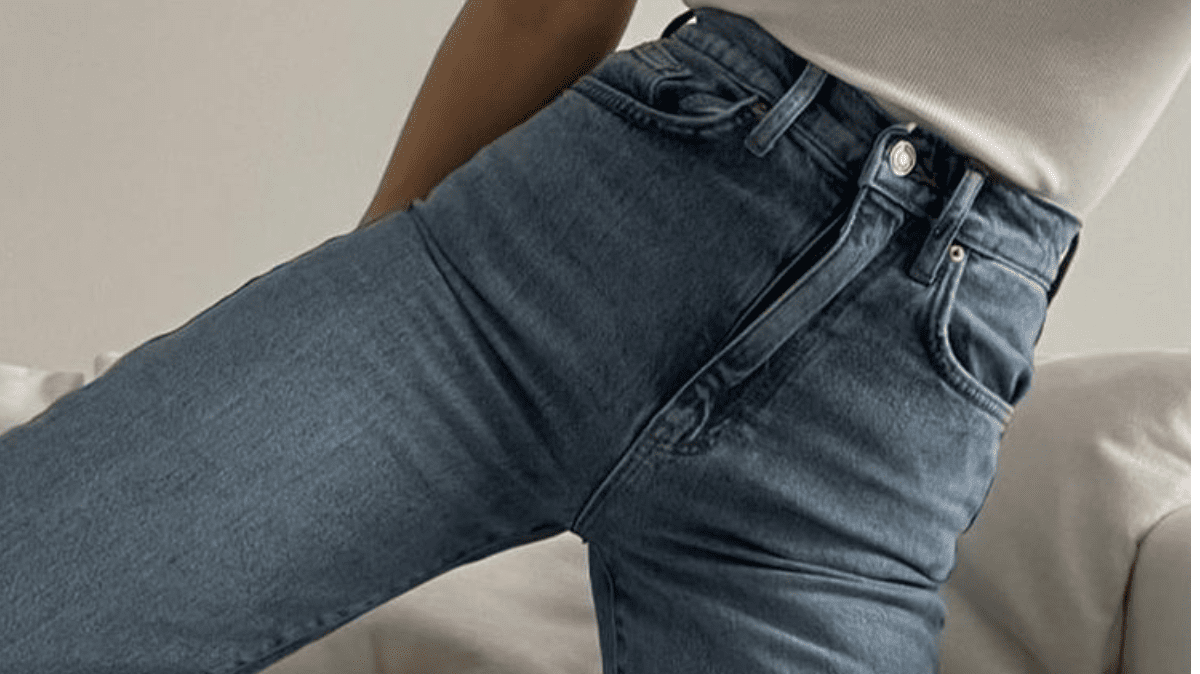 A good pair of jeans is an unrivalled addition to a women's wardrobe, here's our complete care and style guide to make sure you get the most from your denim...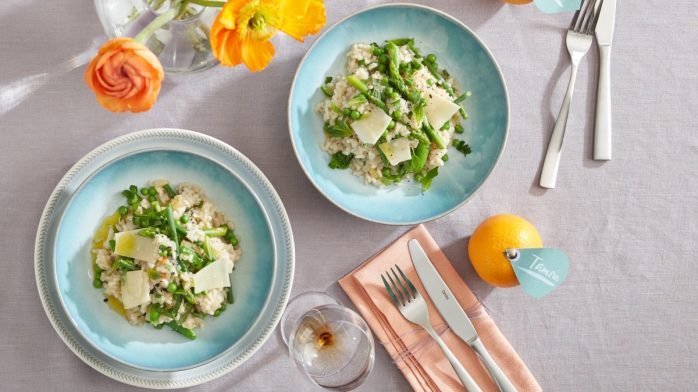 Looking for some fresh, quick and easy recipes for spring? We teamed up with Denby to provide you with some new dishes to try this season...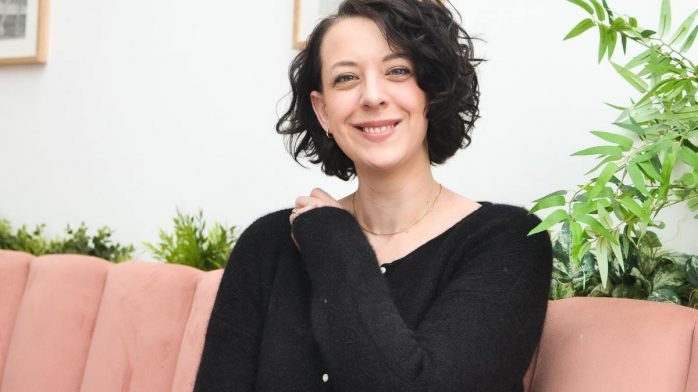 Celebrating the latest drop of the exclusive ïn home collection, we joined Manchester-based lifestyle blogger Clare Potts from The Life Lately.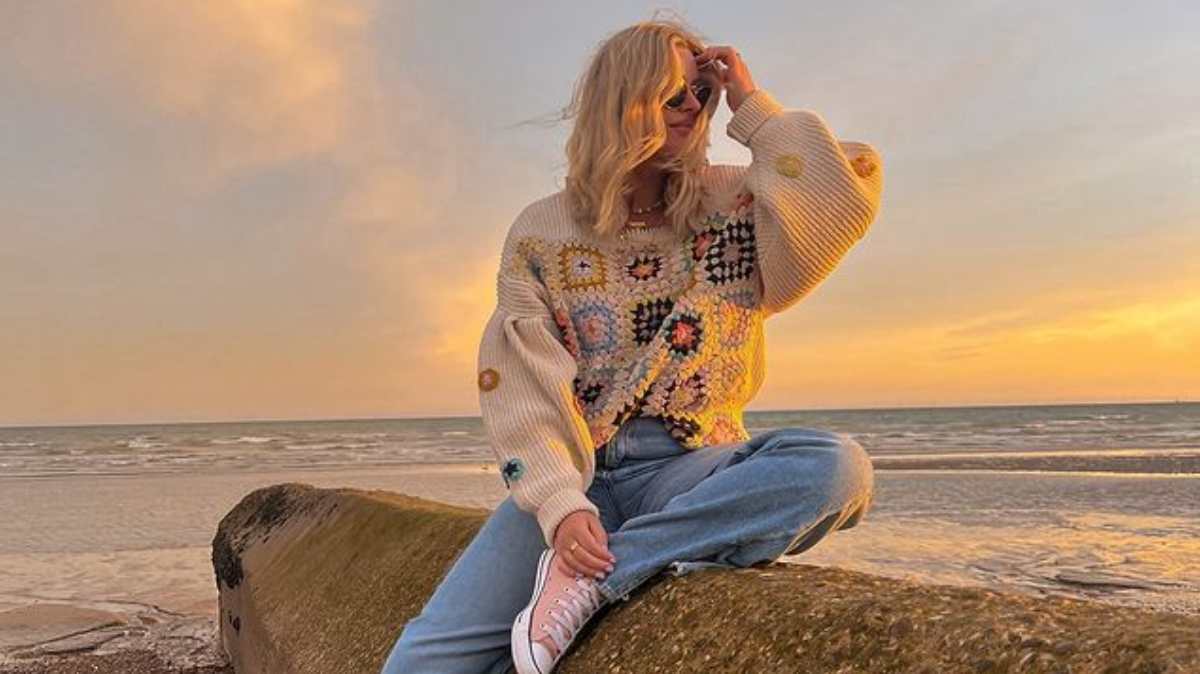 Injecting feminine frills, floaty shapes and a mix of colours, prints and fabrics into your wardrobe, here's everything to know about the go-to bohemian-inspired brand Free People.