Whether you're a new mum or an experienced mum, you'll know how important it is to try and be prepared for any unpredicted situations. It's also important to try and make time to look after yourself, although that seems impossible a lot of the time. Most of the time your little bundle of joy is the cherub, however, it can sometimes feel as though you are just muddling your way through the chaos. Our experts are here to give you the lowdown on all the best baby products you can rely on to avoid unnecessary stress.
Also the best baby products they would recommend for recovery and relaxation for yourself, after having a baby and the early stages of motherhood. Here's our guide covering all the products you need as a mum, also some of the best influencers you can follow that will help keep it real for you…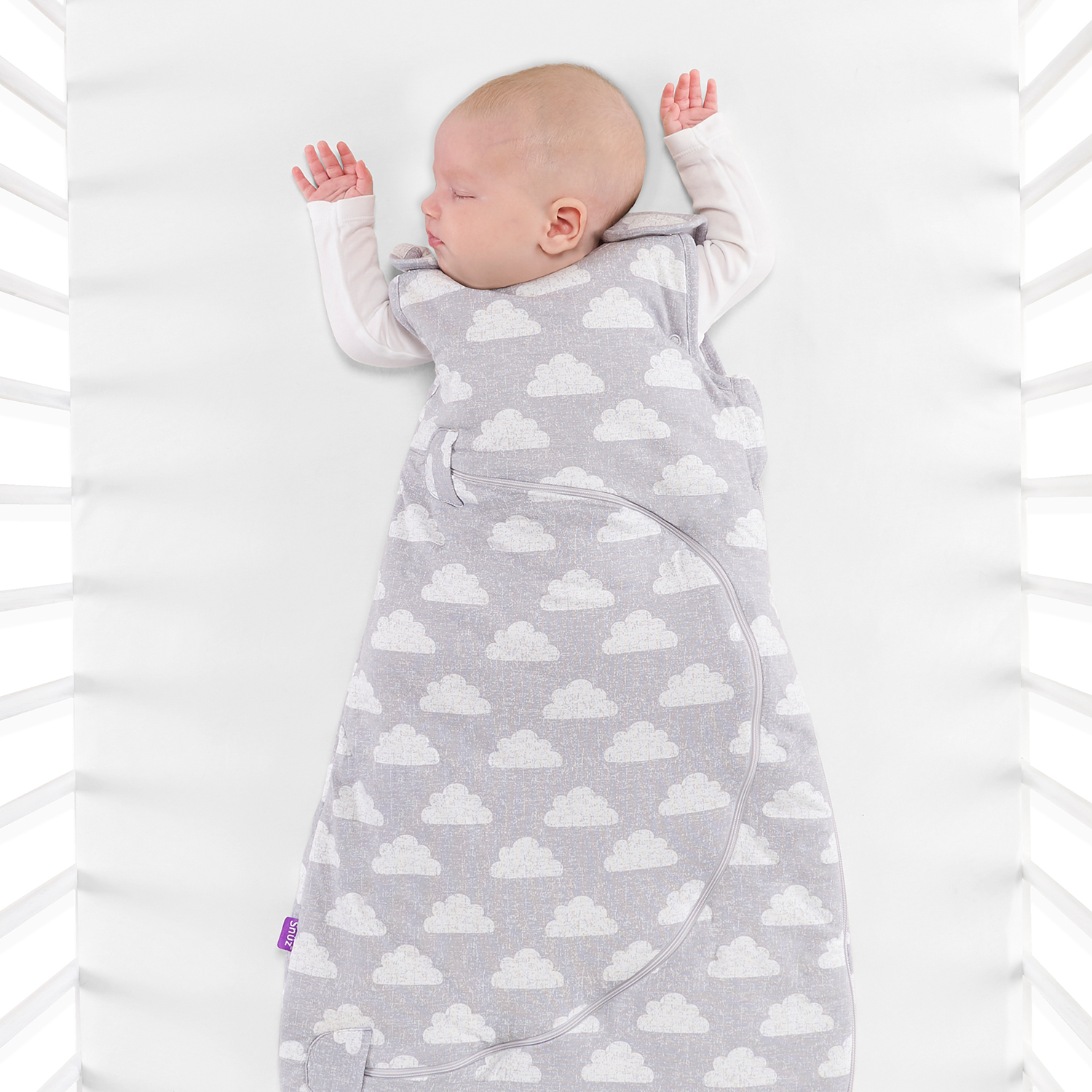 @snuz
Products for your baby that will help you,
Our top-voted baby products that will help you every day to cope through the early stages of mother hood.
#1 BABYBJORN Mini baby carrier
Baby makes a huge leap from living 'in utero' to being born into the outside world. Baby carriers are great for transition, providing closeness to the mother through skin-on-skin contact. This contact naturally helps to stabilise temperature and stimulates Oxycontin the love and bonding hormone. All while still giving you the freedom of being able to use both hands and complete the household jobs that are desperately piling up.