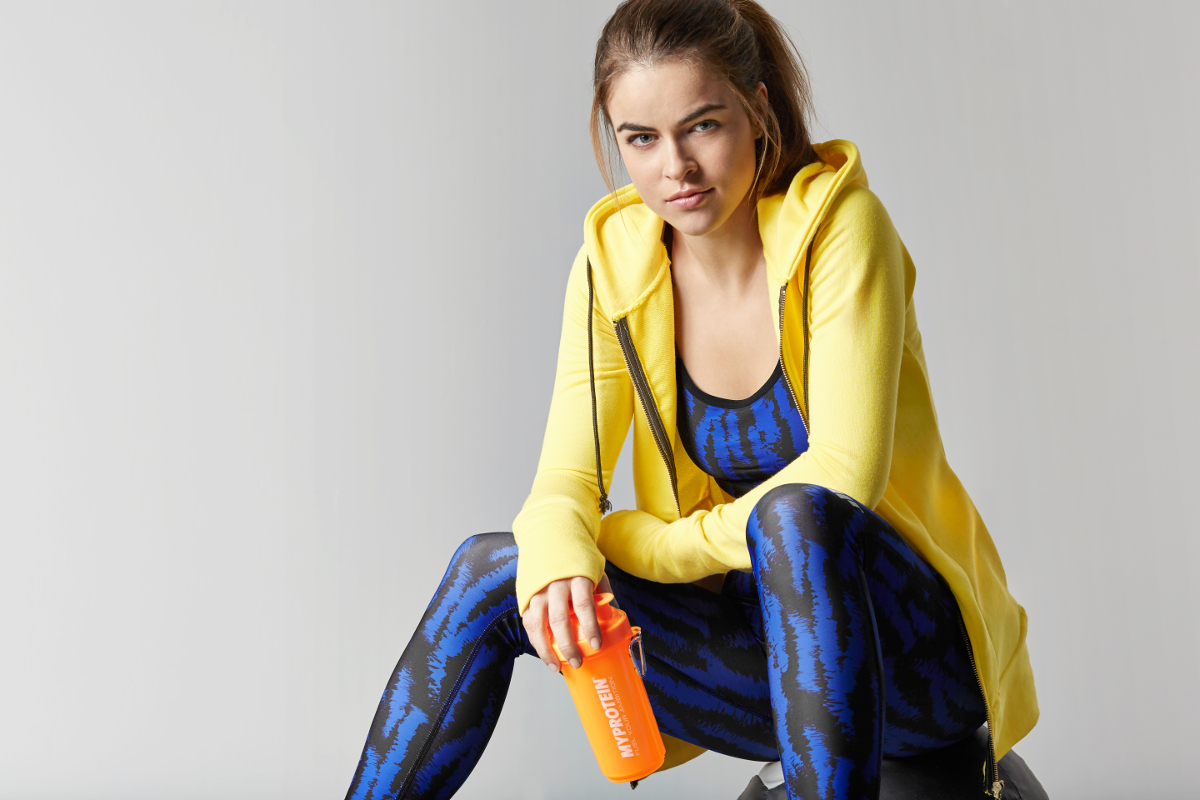 In the space of just a few short years, UK-based brand Myprotein has emerged to take up its position as the number one sports nutrition brand in the UK and Europe. The key to Myprotein's success is an impressive and ever-increasing product range, now including an exclusive men's and women's sports clothing collection. Having worked with professional sportsmen and women for many years and thus gained an intimate insight into what these sportspeople require from their gym kit, Myprotein have come up with a range of sports clothing for men and women designed to prioritise comfort and performance.
To celebrate the launch of the Myprotein clothing collection on The Hut, we caught up with the sports specialists at Myprotein and asked: what are your top workout tips?
1) Nutrition: Your workout should start well before you set foot in the gym with your diet. Preparing for your session is crucial, and your diet should be tailored towards the type of training you are planning. If you are preparing for a marathon, for example, you will need to take in a large amount of carbohydrates and so healthful fats such as coconut oil, avocados and nuts should become a key part of your diet. Likewise if you are undertaking a short, intense activity, then you might consider consuming more foods with high levels of glutamine, such as cabbage, which aids recovery. If you are unable to gain all the nutrients you need, supplements are a quick, effective and easy solution when produced with the finest ingredients, something we take pride in at Myprotein.
2) Lift Weights: Contrary to popular opinion, weightlifting is not solely for protein-fuelled men trying to get hench. Not only does lifting weights build core strength and enhance musculature, but it is also an excellent way of quickly burning fat and supporting your bone health. The benefits of lifting weights make themselves apparent relatively quickly and can positively affect your life in small, unexpected ways throughout the day: from improving your posture, to improving stamina and concentration at work.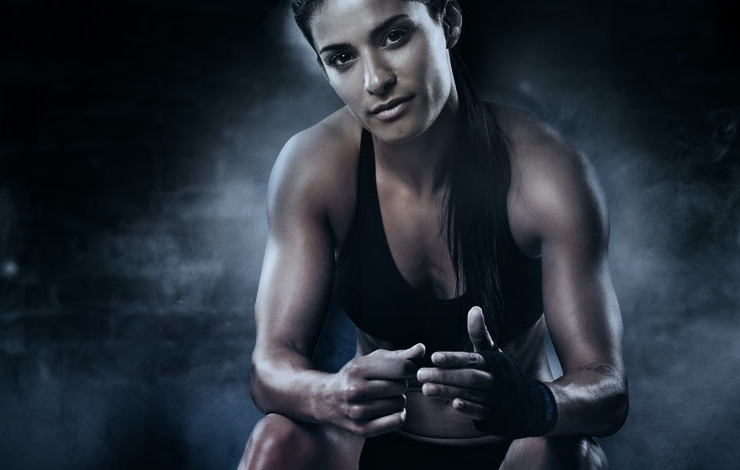 3) Don't Skip Leg Day: It's never difficult to spot the guy at your local gym who enjoys flexing his bicips in the mirror a little too much, but legs barely receive half the attention that the upper body attracts. That being said, the importance of leg day cannot be overstated and it should never be ignored. Hitting leg day hard means an increased metabolism rate and consequently more calories burned, improved balance and greater symmetry. What's more, compound exercises such as squats and deadlifts allow you to work your whole body at the same time, meaning you can also develop your upper body strength on leg day. Two birds, one stone.
4) Pull-ups: Like weightlifting, pull-ups are too often considered an exercise reserved for bodybuilders and gym nuts. We urge you to throw that association out of the window and make the pull-up your number one exercise at the gym, park, or at home. This is the first beauty of the humble pull-up: it can be done absolutely anywhere there is a bar or door frame; the second is that it is probably one of, if not the most effective exercise for building muscle. The pull-up can work your back, lats, biceps, shoulders, abs—and all at the same time. Varying the movements in your pull-ups will shift the focus onto different muscles, meaning that you can target different muscle groups very easily.
Despite our insistence on the importance of pull-ups, we also urge caution when first starting out; try using an assisted pull-up machine at your local gym to build up strength before integrating sets of 10 push-ups into your routine twice a week, building up slowly to unleash your inner Rocky Balboa.
5) Dress appropriately: Far too many people dress for the gym as though they were relaxing at home binging on six series of Breaking Bad. Combined with the fact that many of these same gym goers also fail to warm up properly (if at all), this is a recipe for injury and disaster. Good gym wear should keep you comfortable, cool while also aiding blood circulation and supporting key muscles to prevent injury.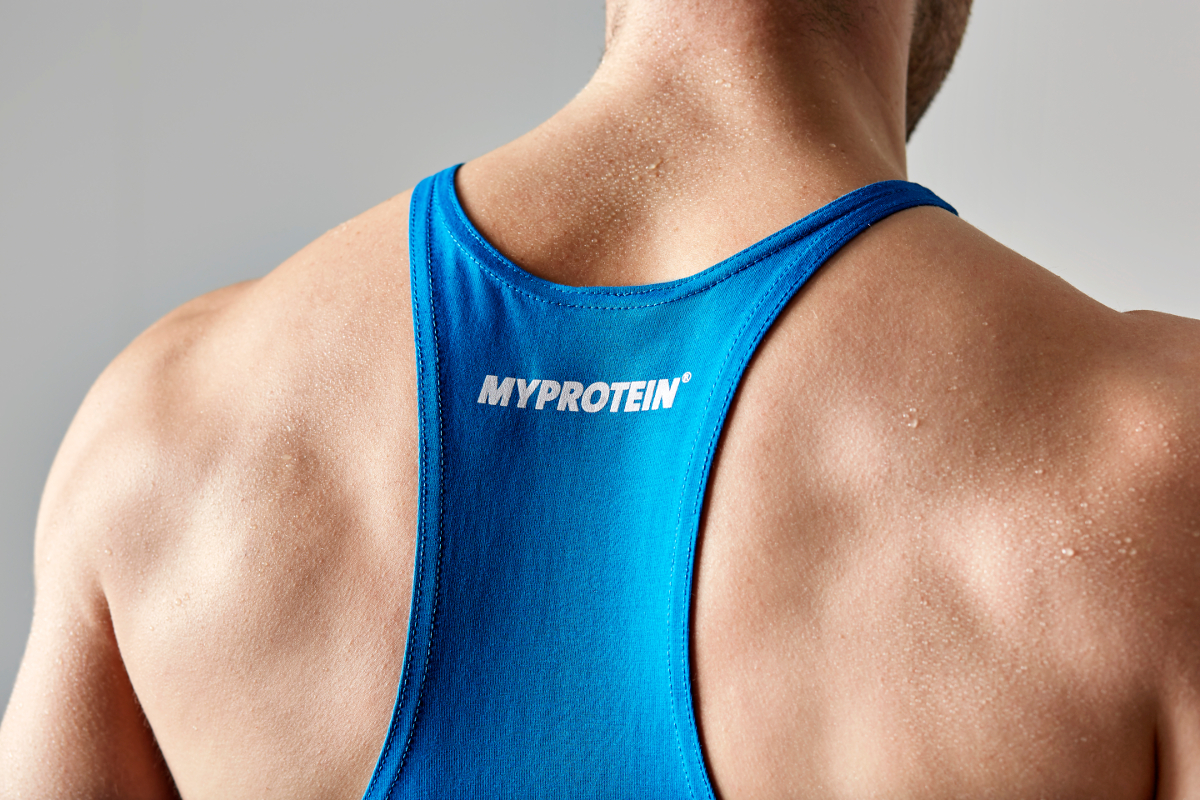 Many years of working with world-class athletes has taught us what a sportsperson requires from good gym wear, and it is with this knowledge that we have produced the new Myprotein sports clothing range. Our clothing has been designed with professional sporting insight to aid sportspeople in their workout. From professional bodybuilders to the casual runner, we are proud to offer a broad range of products in a large selection of styles that are suitable for men and women, young and old, and everyone in between.
Shop the Myprotein sports clothing range at the Hut, with free UK and international delivery available > >