In the lively International District of Seattle, USA, skincare expert Paula Begoun forged a promise to bring skincare education to the masses. Now a world renowned skincare brand, Paula's Choice continues to develop ranges of skincare to empower men and women to feel more confident and beautiful every day. The ethos is simple; to offer non-irritating skincare, never tested on animals,  formulated from active ingredients.
Based on her own struggles with acne and problem skin, Paula Begoun has penned twenty best-selling books on beauty and skincare, allowing her to rightfully defend her crown as a world leader in skincare expertise. The Hut sat down with Paula to get her expert opinion on treatment for acne prone skin and the perfect Paula's Choice skincare routine.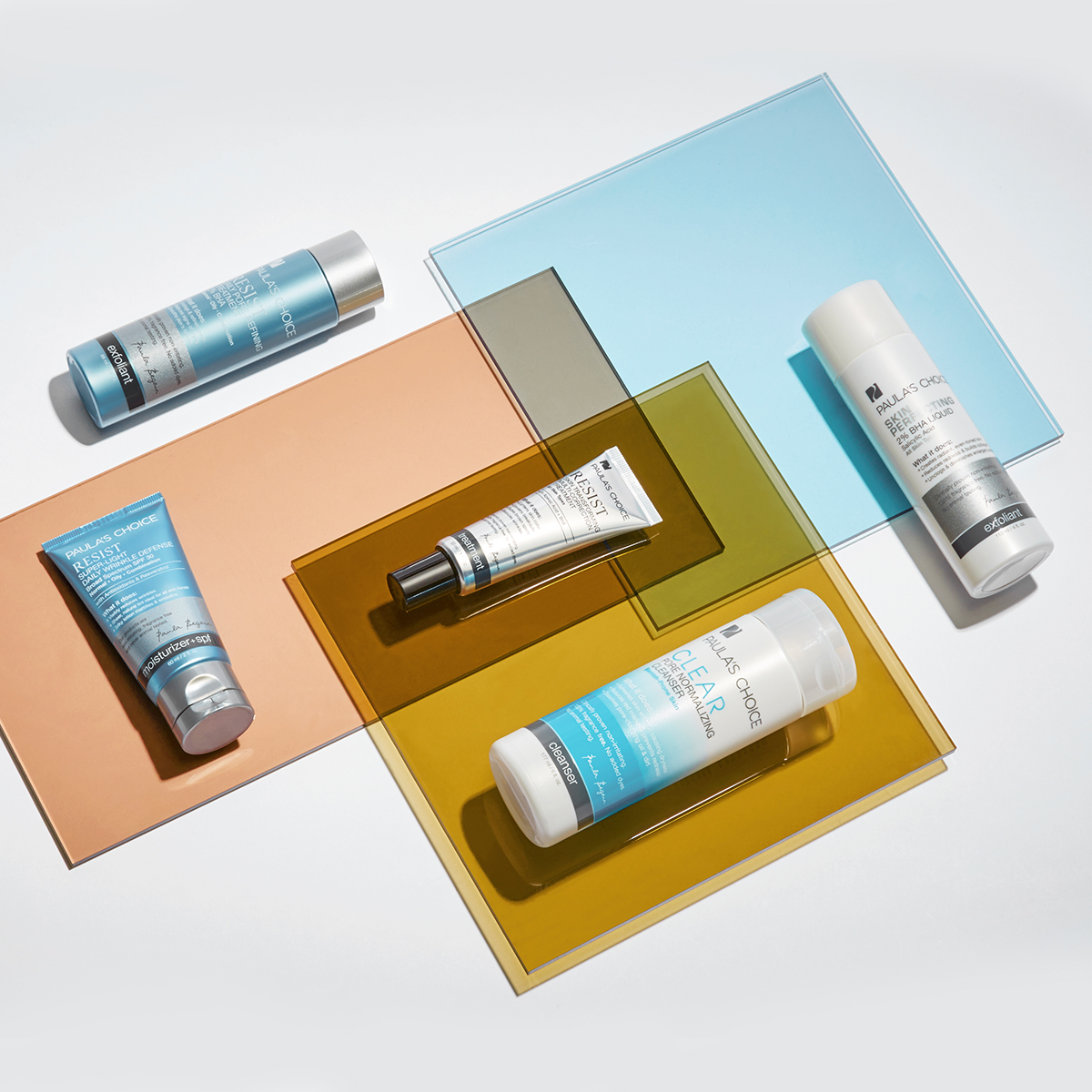 Tell us about your own skincare journey – we know you suffered from both acne and eczema yourself
Acne and eczema were a struggle for me from very young and I remember the emotional and physical pain all too well. I tried everything imaginable, medications, skincare products and nothing changed. If anything, my skin only got worse. I never wanted anyone to go through what I had gone through. That's what started my journey into the world of skincare.