Alex Neilson-Clark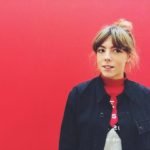 Follower of street style trends by the dozen, you'll never catch me in anything but trainers. Accessories and outerwear are my calling and in my eyes, there's no such thing as overdoing them.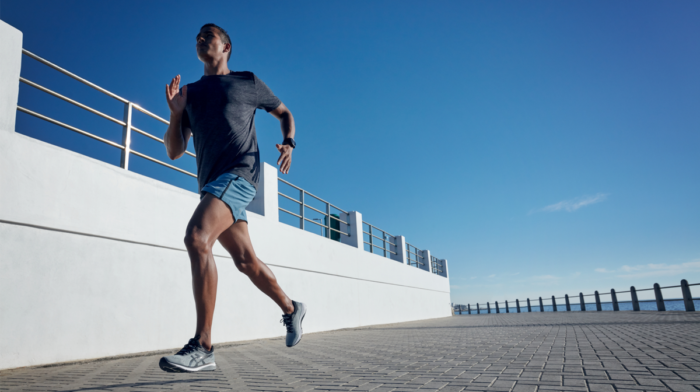 It is as important to know what you're wearing and why you're wearing it… so we have compiled some must-know info from our running expert friends over at ASICS to give you the go-to guide for getting yourself moving.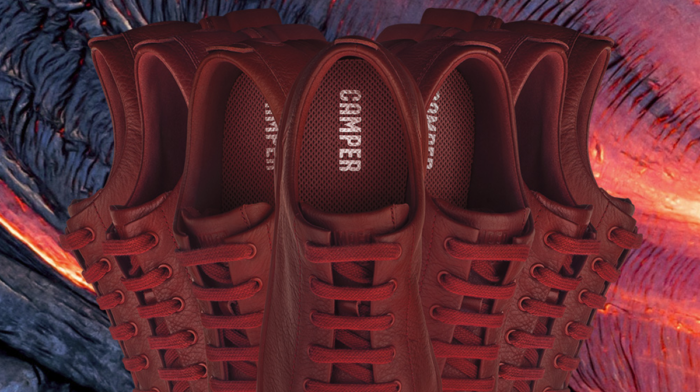 For AW18 Camper footwear joins us at The Hut, and with its launch we delve in to the brand's iconic history in curating a new found image for futuristic footwear.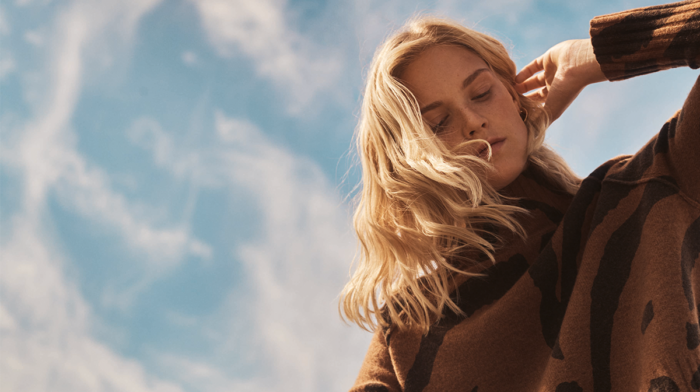 Renowned for their emphasis on quality and longevity and showcasing the motto "throw on but never away", for AW18 Whistles joins our ever-growing luxury Womenswear collection here at The Hut.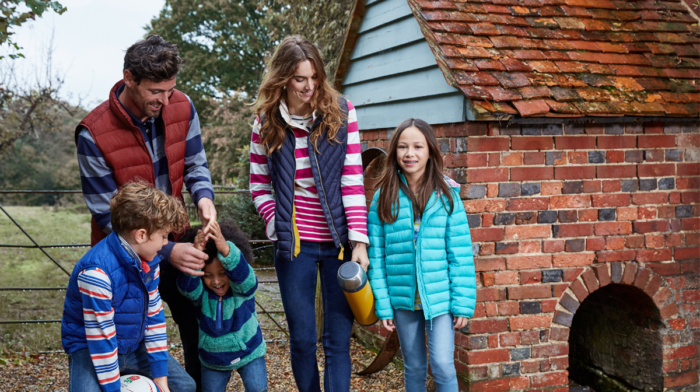 To kit you out for those summer family days out, play days with the little ones and of course those much needed minutes of relaxation, we've chosen your must-have sale picks with up to 30% off for summer.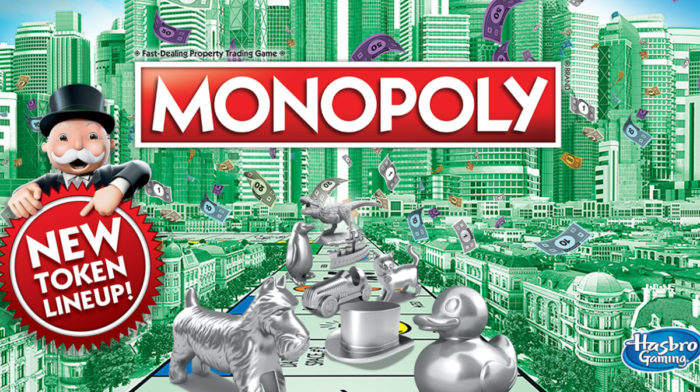 Despite the revolution of video games and the internet, Monopoly remains one of the world's most successful family games. We run through the best new special editions to buy now.