Olivia Seed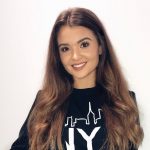 A minimalist fashion fan with high interests in the odd print or check. Constantly trying to make my home look like a catalogue; you can find me shopping for cute bedding, candles and other Instagrammable interior accessories.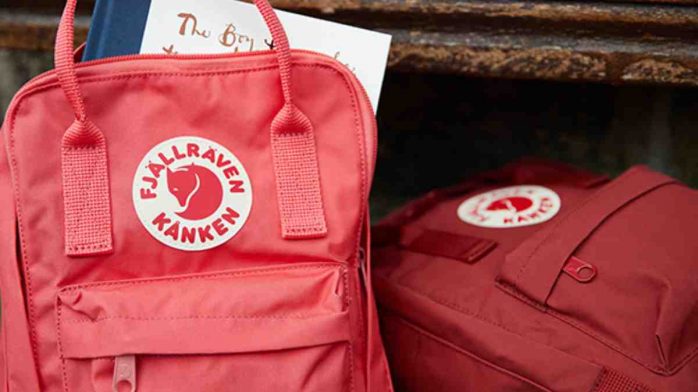 The Hut has prepared a compact list to keep you from fretting this September, including all the school and back-to-work essentials you may have otherwise overlooked…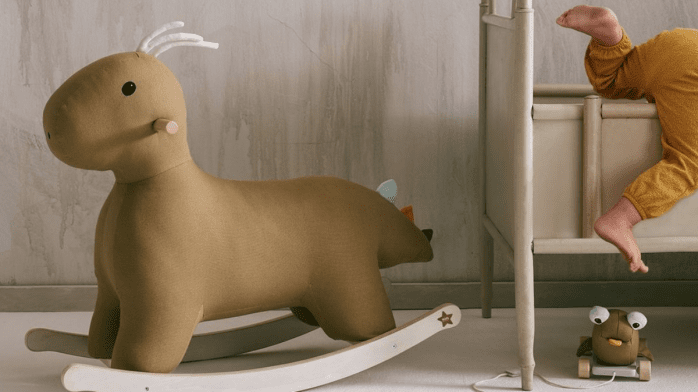 Whether you're creating an eco-friendly nursery or looking to spruce up your little one's bedroom, it seems the Scandinavian baby brands are winning.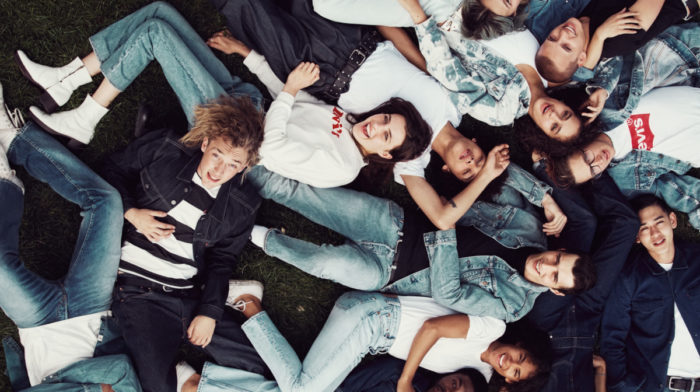 Unsure of which Levi's style is right for your body type? Or how to find the right size? Our Levi's Fit Guide for men and women reveals all you need to know to find your perfect pair of jeans.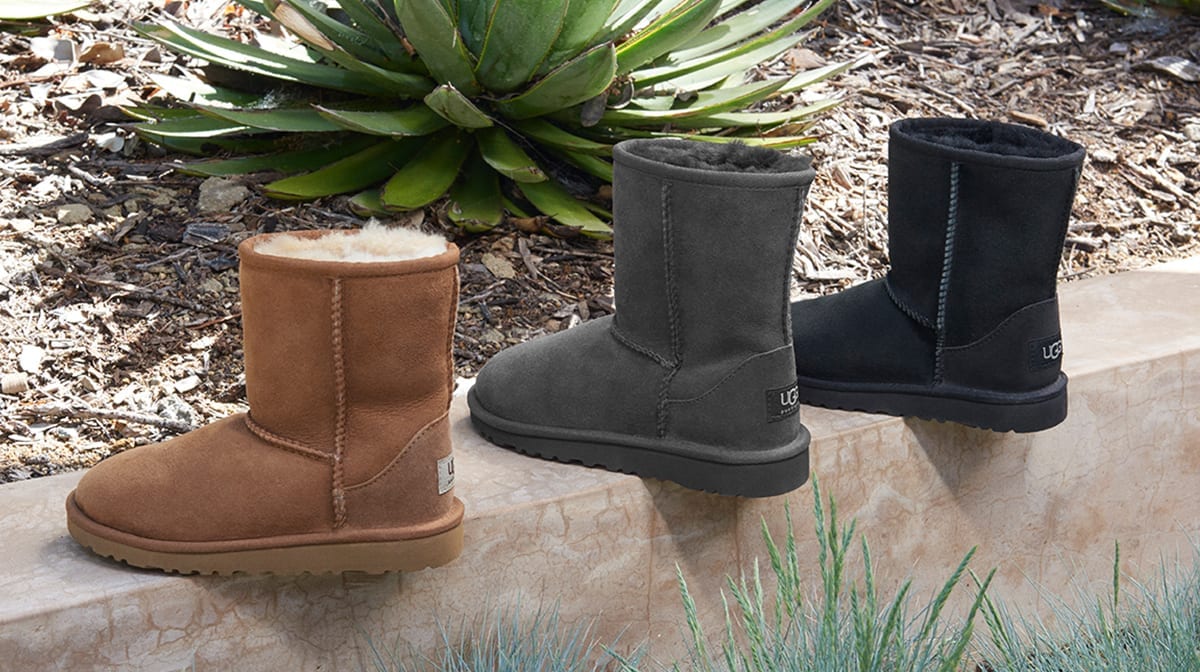 The UGG boot is arguably one of the most iconic pieces of footwear of the last decade. Spotted on celebrities, bloggers and the girl-next-door, the UGG boot is the epitome of luxe-casual. Learn how to care for them, which size to choose and what ranges they offer...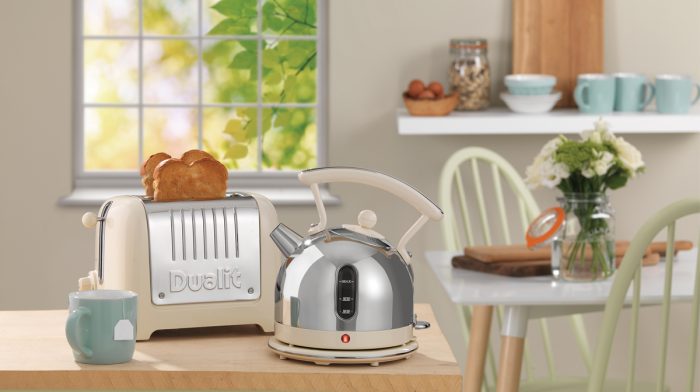 Highlighting the best kitchen appliances, cooking tools and kitchen gadgets, The Hut have compiled together the top investment appliances and to ease your kitchen experiences whether you're a pro or a novice...