We tend to overestimate the amount we can achieve in the New Year, setting ourselves unrealistic targets that consequently, encourage us to quit. Whether it is losing weight, saving money or eating healthier, these goals need to be set with depth and structure.
Try setting weekly targets and milestones rather than just looking at the overall picture. Or setting yourself deadlines at significant times of the year that you want to accomplish things by… these smaller goals will not only get you through the year ahead, in line with your resolution but also keep you motivated all year round. If you're particularly struggling to energise yourself whilst the weather is cooler, simply read here to find out how to motivate yourself to exercise during winter…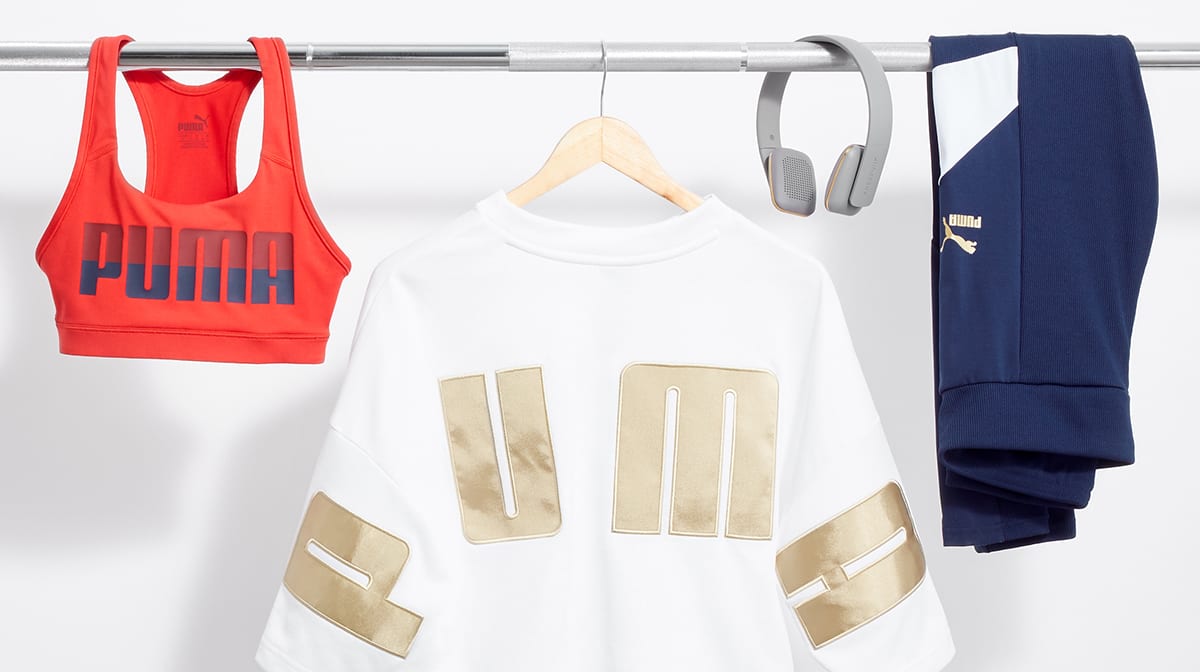 To help with your fitness-related resolutions, The Hut has compiled a gym bag checklist to help you pick up what you need to take to the gym including the hottest gear and gym motivating essentials…
The Gear
Look the part as you step into the gym this January with the latest activewear updates from Adidas, Asics and Superdry.