Every single day over 3.5 billion searches are typed into Google's search engine with 1.2 trillion searches per year worldwide. Each query typed into Google gives an insight into the considerations, intentions and interests of users around the world. Sifting through its data, Google is able to offer a glimpse into the rising trends and behaviours of a population for across any industry.
The Google Beauty Trends Report uses Google's search data to identify, analyse and discuss skin care trends across the world. In its latest report, the world's most popular search engine reveals the biggest beauty trends for 2017. We take a look at the hottest beauty trends for 2017 to transform your beauty regime.
Charcoal Face Masks
It may not be the first ingredient associated with clean, healthy skin, but charcoal looks set to become one of the biggest beauty trends for 2017. Searches for the term charcoal mask have grown by 274% in the US over the past year, with charcoal being dubbed the latest miracle ingredient by beauty enthusiasts.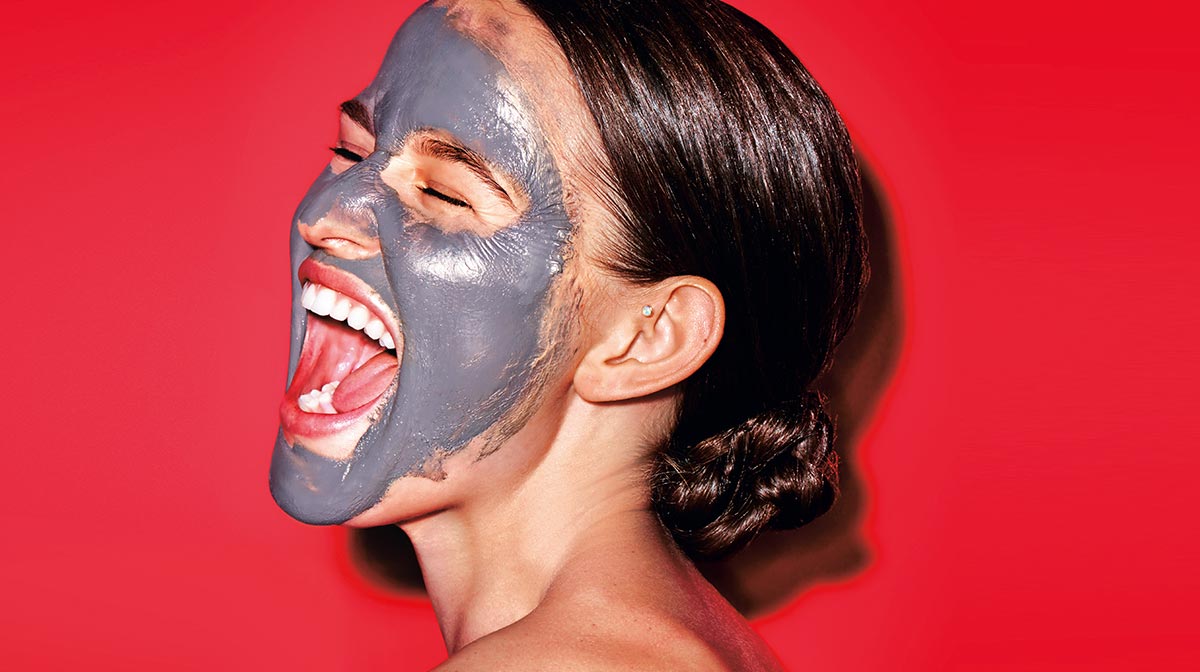 Activated charcoal is said to hold strong absorption powers that draw oil, bacteria, dirt and other harmful substances to the surface to be washed away. These beauty benefits have seen charcoal become increasingly popular for use in detoxing the skin and tackling common skin problems including acne and blackheads.