Established over 20 years ago, Montane has swiftly scaled the outdoor industry to become one of its most prestigious and respected brands. Born in the UK out of a passion for the outdoors, the brand has garnered a reputation for its relentless drive to test the boundaries of technical outdoor sportswear and equipment. Montane is today the go-to brand for mountain professionals seeking innovative, lightweight, breathable clothing and equipment engineered for the most hostile conditions you can encounter on the trail.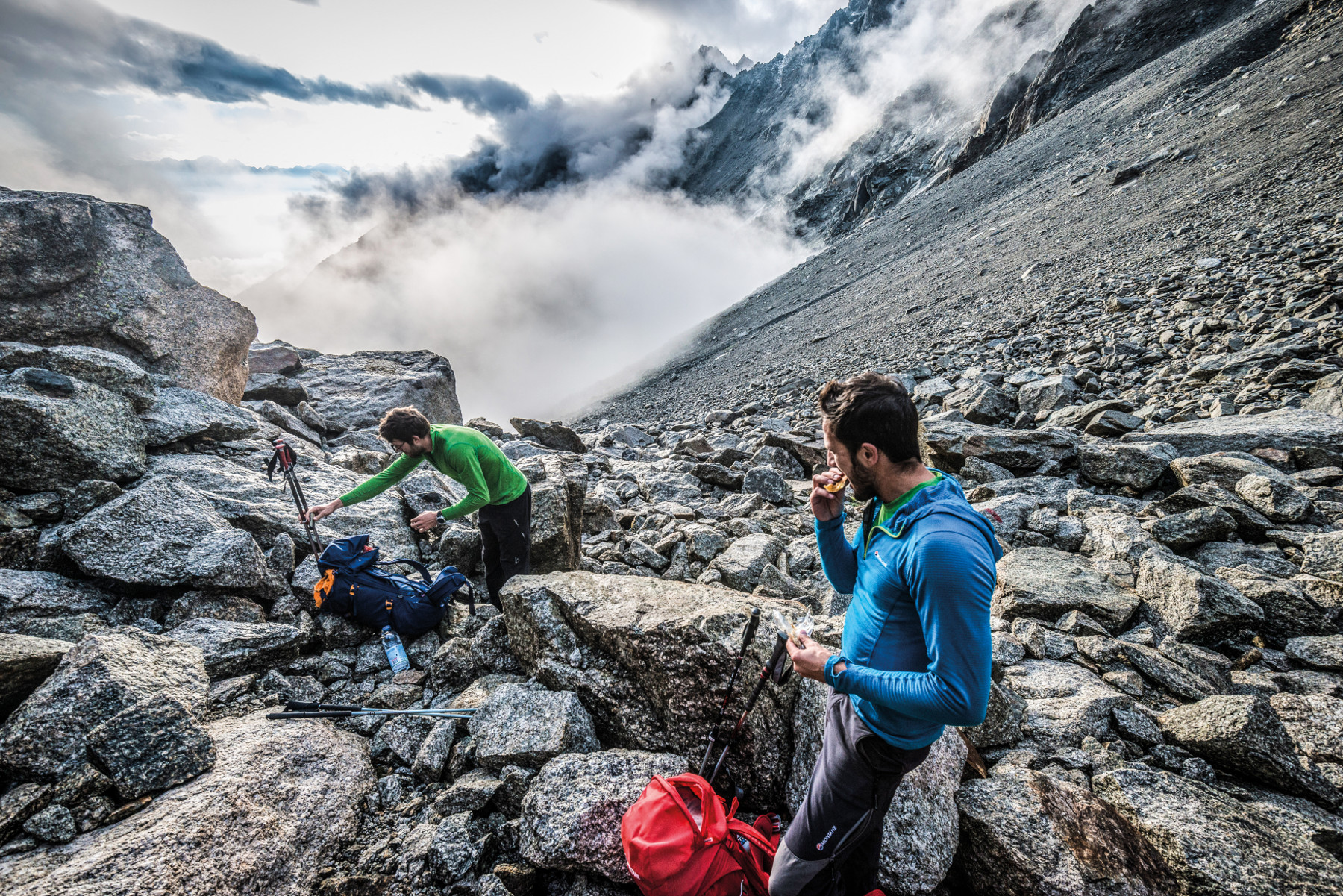 Whether in design or in fabrication, Montane strives to go one step further than other outdoor brands to push the limits of endurance. The brand works with the world's leading fabric suppliers to develop industry-leading materials engineered for the rigours of the outdoor world and pushing the boundaries of what is achievable in outdoor product design. Montane became the first British brand in 17 years to partner with GORE-TEX® in 2015, giving it yet greater possibilities in its mission to create the perfect outdoor equipment.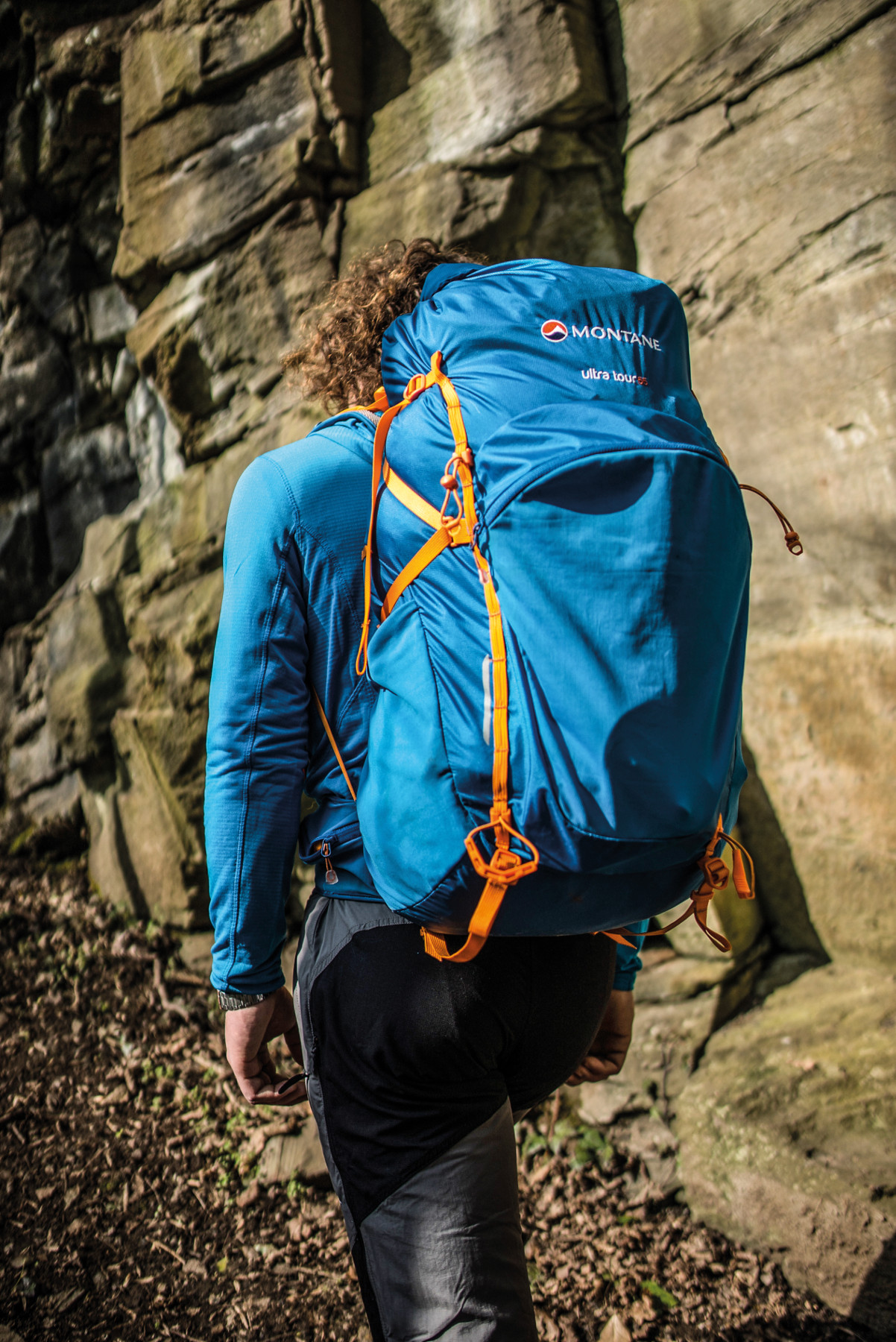 Montane marked itself out as a serious player in the outdoor world over a decade ago with the creation of its now-iconic Extreme Smock. Determined to test the limits of single layer mountain clothing, the Montane Extreme Smock jacket was the world's first truly technical softshell mountain smock. Designed with feedback from its network of mountain professionals, Montane was able to produce an innovative new product that the outdoor world had eagerly awaited and swiftly welcomed with open arms; The Extreme Smock is today a veritable modern outdoor classic. Shortly after the Extreme Smock came the Montane Featherlite Smock, the first packable, windproof and breathable windshirt. Again working with feedback from its network of mountain experts, Montane understood that the outdoor world was lacking in a lightweight and functional smock that was completely windproof. Over 100 years ago Fridtjof Nansen discovered that the secret to moving quickly and comfortable across the mountains was products that helped to deflect the treacherous winds; 100 years later, Montane created the most functional windproof garment to come into the industry.
Despite already having evolved the outdoor industry through its products, Montane is not a brand to rest on its laurels. The brand's latest products are developed alongside a world-class international athlete team including technical mountaineers and climbers, ultra-distance trail runners and polar explorers. The brand's commitment to work on the limits of endurance sees it sponsor such internationally reputed events as the Montane Tor des Géants in Italy, the UK's Montane Lakeland 100 and 50, the Montane Spine Race, plus the world's coldest and toughest ultra, the Montane Yukon Arctic Ultra. Montane has made its name creating products that thrive when tested to the absolute limit, helping you to go #FURTHERFASTER.