The kitchen is the heart of any home – and it's time to bring yours into the twenty-first century with some cutting-edge, super-kitsch kitchen gadgets. We've chosen some of our favourites from Alessi. Alessi products are renowned for their quirky designs, superior quality and modern aesthetic, and we can't get enough of some of the more extravagant pieces…
Alessi Pulcina Espresso 3 Cup Coffee Maker
Crafted from mirror polished stainless steel, the bulbous design of this espresso coffee maker is sure to make this a talking point in your kitchen. This Alessi design wasn't created to just look unusual – it's practical, too, as the shape stops the coffee tasting bitter and the spout prevents drops.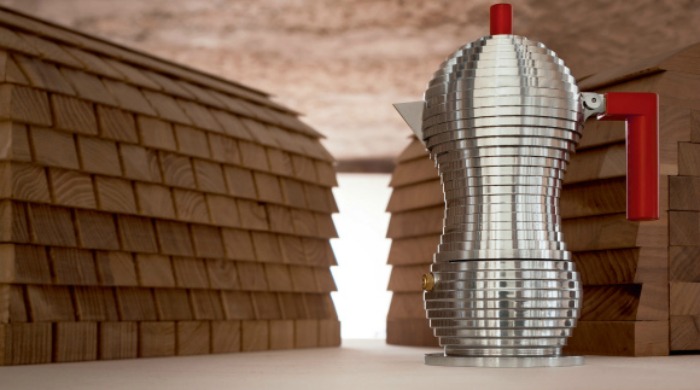 Alessi Juicy Salif Lemon Squeezer
Likened to a large metal spider, this lemon squeezer certainly has a flair for the dramatics. Designed by Philippe Starck, simply twist your fruit of choice on the ridges for freshly-squeezed juice.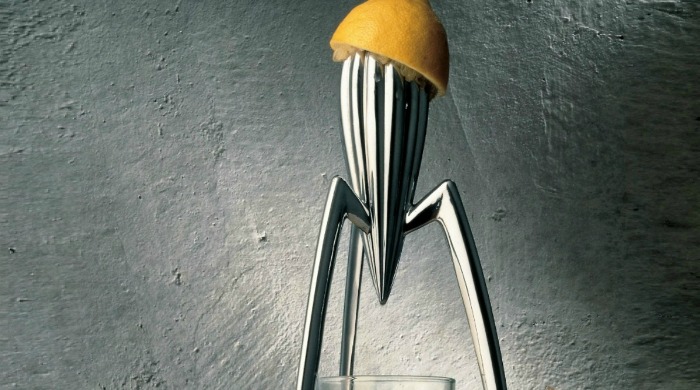 Alessi Noe Modular Bottle Holder
A conventional wine-rack is so last year: instead, opt for this statement bottle holder. The compartments attach together to form a pyramid, which can be added to at your leisure to create larger structures. Storing wine has never looked so stylish…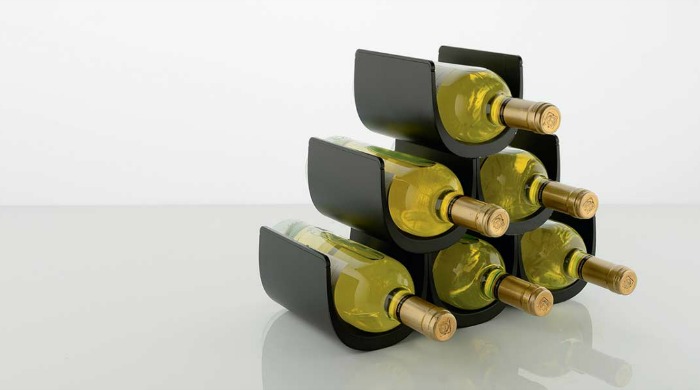 Alessi My Squeeze Lemon Squeezer
The 'My Squeeze' juicer is the successor to the 'Juicy Salif' noted above – made from stainless steel and the brainchild of Roland Kreiter, this device digs into the flesh of the fruit to extract every last drop of juice.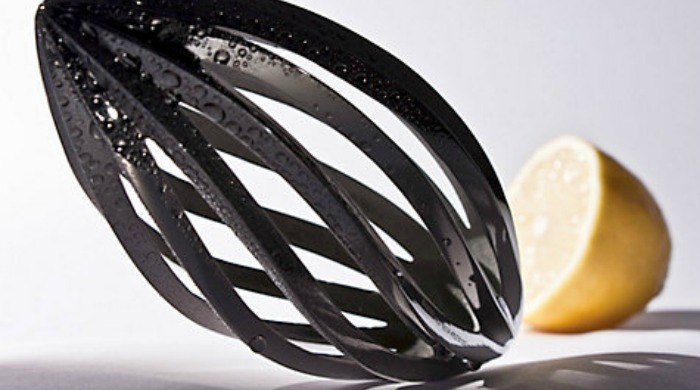 Not only does this grater look effortlessly on-trend, it supports a great cause. Designed in collaboration with (PRODUCT)RED, a portion of the sales from this grater are donated to the Global Fund to Fight Aids, which provides life-saving HIV medication to those in need.