Celebrating its 20th birthday in 2017, SELECTED is a unisex fashion brand with Scandinavia in its DNA. Since opening its first store in Norway in 2000, the brand has become celebrated for consistently creating collections inspired by classic silhouettes infused with a contemporary edge, all while retaining SELECTED's trademark minimalist expression. With six women's and four men's main collections being unveiled each and every year, SELECTED takes pride in its trend-led approach to fashion; the brand is constantly abreast of the latest fashion movements and caters for the modern man and woman who is always on the lookout to sharpen up his or her wardrobe.
Unified by a minimalist, understated aesthetic, SELECTED is in fact made up of two brands: SELECTED HOMME and SELECTED FEMME. The women's arm of SELECTED is all about pared down elegance inspired by the brand's underlying Scandi aesthetic. Fusing clean-cut, timeless classics with high street fashion trends, SELECTED FEMME achieves silhouettes that are cool but feminine, simple but bold, timeless yet modern. SELECTED HOMME epitomises the modern man who is individualistic and confident. Mixing and matching his wardrobe with each new season, the SELECTED man is constantly seeking to reinvent fashion to create distinctive, exciting looks while always desiring high-quality fabrics and a strong attention to detail in all his clothes.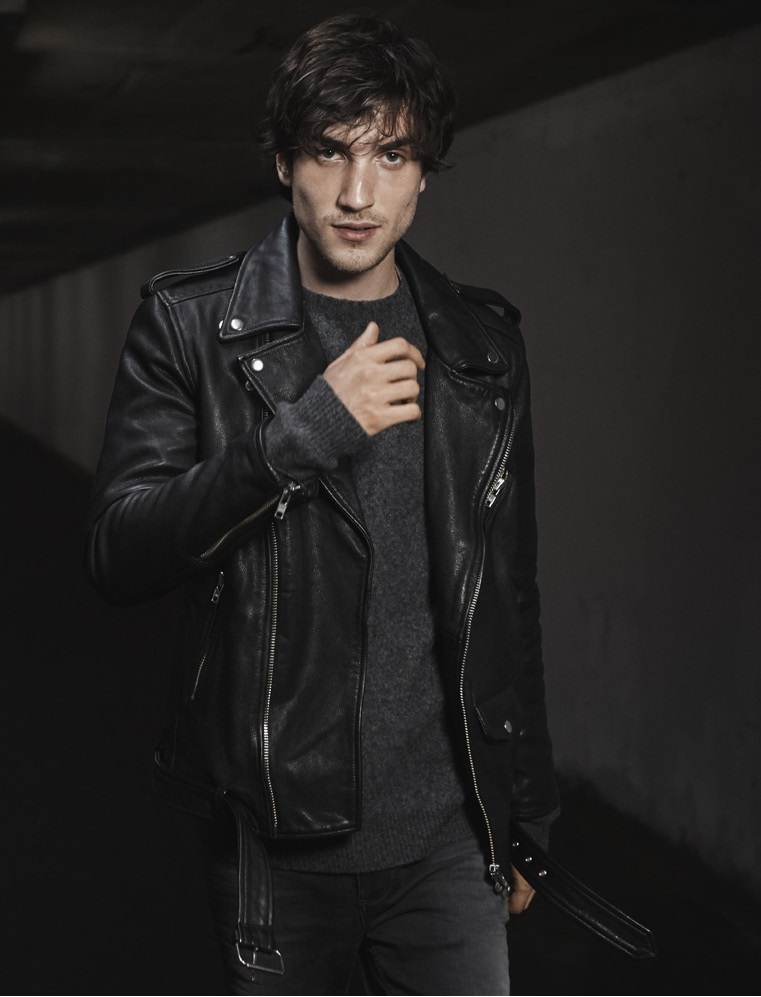 AW16 Trends
With each season SELECTED's fashion experts carefully identify upcoming trends and incorporate them into creating its seasonal pieces. We take a look at the trends the brand has spotted this season and SELECTED's take on the season's most important stylistic movements.
The New Denim
Looking for new alternative to denim, male fashionistas have turned away from jeans towards woollen, cotton and synthetic pants. This season has also seen a movement away from slim-fitting trousers to give more freedom and comfort.