January; the month of frugality. How much do we cut back after those pre-Christmas six weeks of excessive eating, drinking and shopping? Resolutions to hit the gym and curb the spends have already fallen flat at The Hut HQ with most of us opting for after work drinks and impulse sale purchases rather than treadmills and a healthy bank balance.
If you, unlike Team Hut, have resolved to live a thriftier January, then here is something to throw a spanner into your well-intentioned works. Whilst it can be easy to switch off to the calling of the sale banners, here are some of the unmissable buys that may have passed you by.
Our shopping editor, Georgia, brings you the investment pieces from this season's sale that you will be wearing for years to come.
The Classic Coat
It's September, the leaves are slowly turning and the weather is a bit nippier and you're thinking – 'I'm going to need a new coat'. Unfortunately, all those killer styles are full price and you end up purchasing something because you can afford it – not because it calls to your inner Trinny and Susannah. If only you'd bought that perfect puffer in The Hut's End of Season Sale.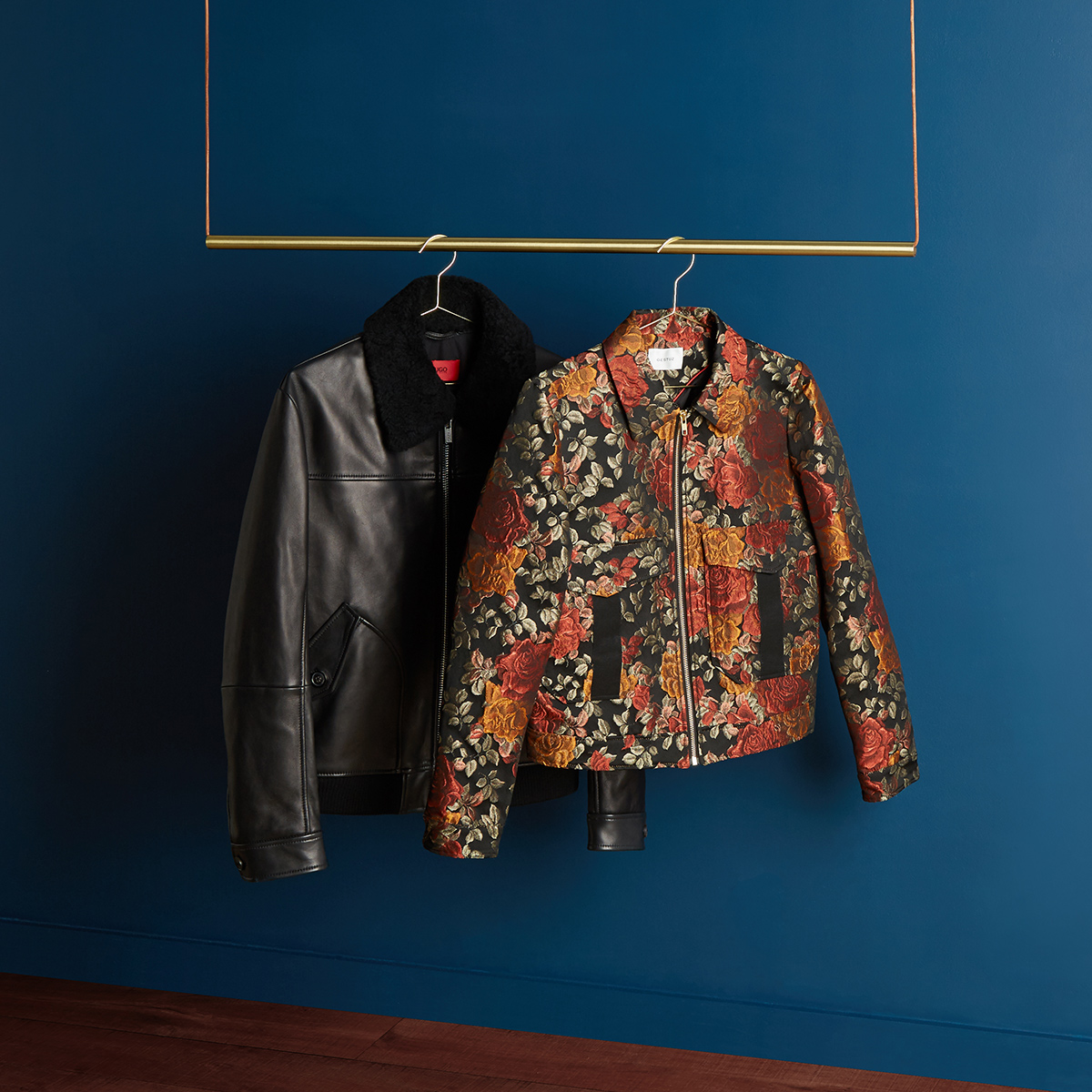 It's not a totally preposterous idea to buy a new coat in January – let's face it, we probably have at least another three months of layering season. What is totally preposterous is the fact that we're practically giving these away.
Boys, a classic quilted from Barbour will stand the test of time. Layer over knits for winter and transition into spring with fewer layers.
Ladies, the Parajumpers parka is THE coat that you will wear forever. Warm, practical, stylish and with a multitude of pockets for phones, keys, lipsticks and everything in between (there's also almost £400 off!).