Originating as a harvest festival first celebrated in the 1600s, Thanksgiving Day is today an iconic American custom typically celebrated with a traditional family meal. To honour an occasion that has become a fundamental part of American culture, The Hut has assembled a list of recipes for five famous American dishes perfect for marking the occasion at home wherever you may be spending this year's Thanksgiving Day.
Southern Fried Chicken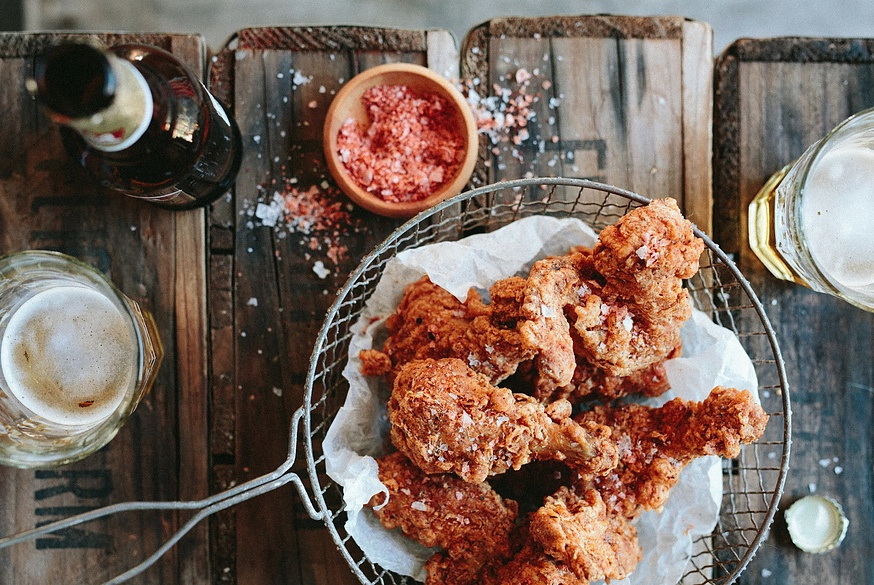 Originating in the American South and exported around the world by a bearded colonel, fried chicken is surely one of America's most addictive foodstuffs. Juicy on-the-bone chicken is encased in a salty, crisp and gratifying greasy crust which, served with fries and a slaw, makes for your perfect weekend treat.
The key to fried chicken is undoubtedly the spice, herb and flour mixture that creates the delicious crispy crust we all know and love. Carefully guarded by the colonel and his allies for over half a century, there are many who have tried to recreate that Kentucky flavour at home. For our money, Ilse van der Merwe of The Pretty Blog has one of the finest and most authentic recipes we've come across, one that does the golden beauties justice.
Discover the full recipe on The Pretty Blog.
Hamburgers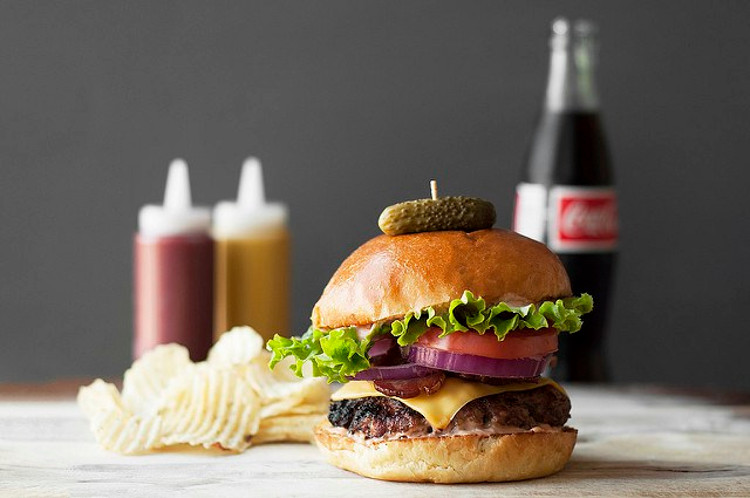 While America may not specialise in dainty salads, it sure knows how to satisfy your food needs. The humble hamburger—under all its various guises—has become something of a national symbol for the US and has also become a favourite dish for foodies around the globe.
While the burger world is today full of weird and wonderful creations, we recommend keeping it classic and simple. A traditional bacon cheeseburger done right cannot fail to please any hamburger aficionado, and this recipe from our friends at The Candid Appetite makes the process of concocting the perfect cheeseburger both quick and easy.
Meatloaf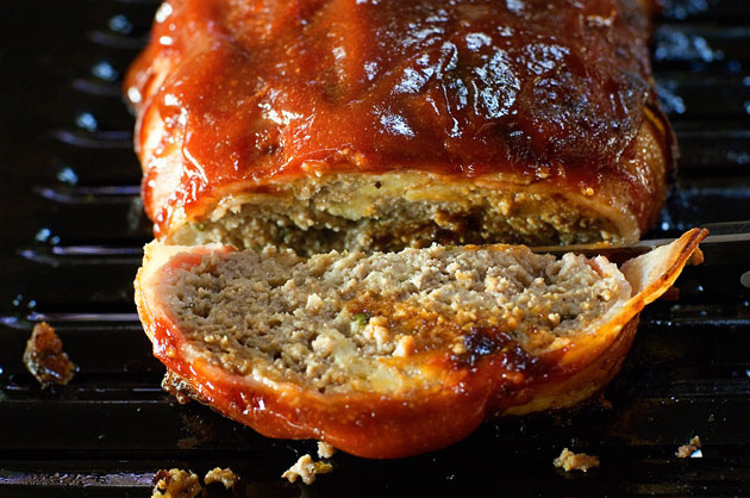 With origins in Germany and Scandinavia, Meatloaf was adopted and evolved by Americans in the 1920s. Made up of ground meat overlaid with pork and topped with a mouth-watering sweet glaze, meatloaf is today a staple dish in American homes up and down the country.
Alongside the quality of your meat/s and choice of seasonings, your choice of glaze will be the defining factor in the success of your meatloaf. The Pioneer Woman opts for a glaze that uses ketchup, brown sugar, dry mustard and tabasco—one that we can thoroughly get behind.
Apple Pie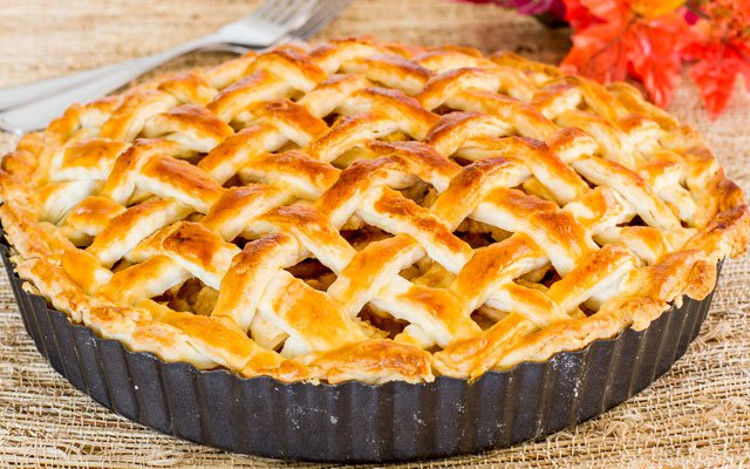 "For Mom and apple pie" was the stock reply of American soldiers when asked by journalists why they were heading into war on the eve of World War II. Apple pie has become synonymous with the United States over the years, passing into the country's lexicon with phrases such as "as American as apple pie" which highlight its status as the quintessential American dessert.
Recipes for the signature American apple pie change from state to state and house to house, but we can vouch for this simple, classic recipe from Jo Cooks that never fails to impress.
Philly Cheese Steak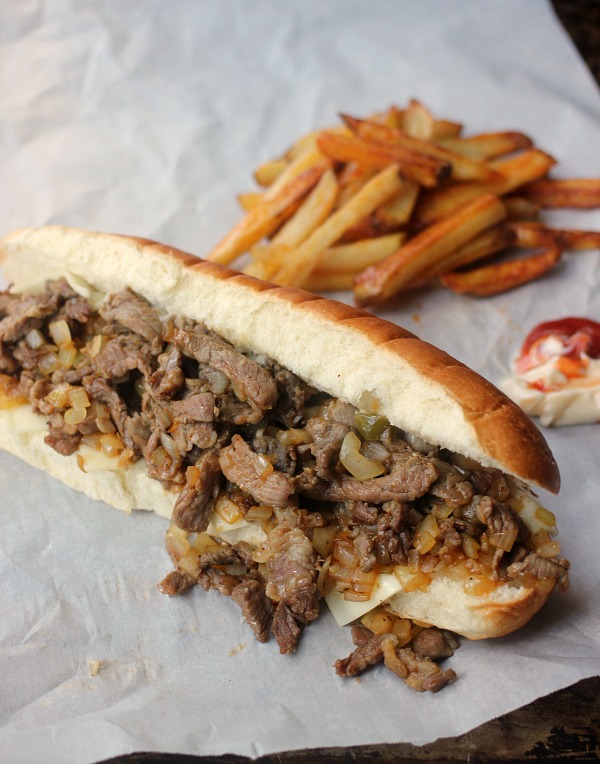 The philly cheesesteak sandwich has become so ingrained in American food culture that a word has even evolved for the posture you need to adopt for devouring it without getting it all over your chops: "the Philadelphia lean".
Made up of thinly cut beef mixed with onions and cheese laid generously across a long Amoroso bun, the philly cheesesteak is unashamedly one of Philedelphia's proudest exports. To recreate the authentic Philadelphian goodness at home, we recommend Baker Bettie's recipe which requires minimum effort but yields maximum flavour.