As The Great British Bake Off is coming to an end next week, we wanted to share an office favourite with you, let's call it our show stopper. These Oreo cupcakes went down a storm when I baked them earlier this week, they were gone within minutes! Not to blow my own trumpet, but the Oreo frosting is a little bit amazing. It's worth baking these just to try the frosting!
What's better is that they're really simple to make, you can whip up a batch in no time. Follow our recipe to make your very own Oreo cupcakes.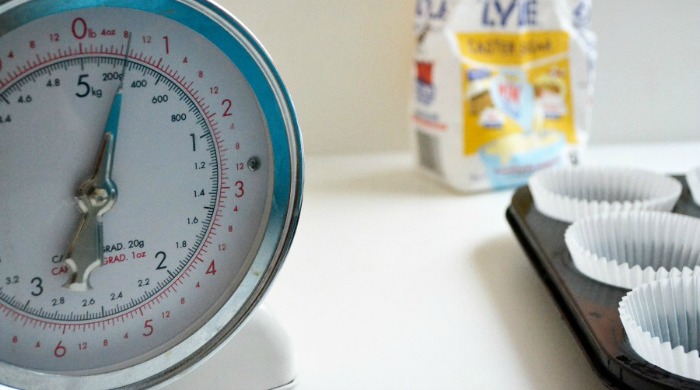 Our Oreo Cupcakes Recipe
Ingredients
For the cupcakes:
175g Unsalted Butter (softened)
165g Caster Sugar
3 Eggs
40g Cocoa Powder
125g Self Raising Flour
1tsp Baking Powder
1 Pack of Oreos (for the hidden cookie base)
For the Oreo frosting:
80g Unsalted Butter (softened)
200g Icing Sugar
1 Teaspoon of Greek Yoghurt
A Dash of Vanilla Essence
1 Pack of Oreos (crushed)
1 Pack of Oreos (optional for decoration)
Method
To make the cupcakes…
Preheat your oven to 170C/160 fan
Line a muffin tin with paper cases, then place an Oreo cookie in the bottom of each. These will stay at the bottom of the cupcake as a hidden surprise!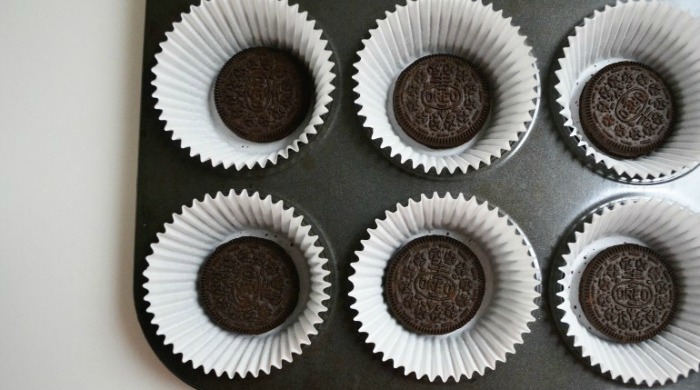 Soften your butter and mix until smooth, then mix in the caster sugar until the mixture is easy to stir and looks creamy.
Add the eggs to the mixture one at a time, mixing thoroughly after each one.
Fold in the flour, cocoa powder and baking powder until the batter is completely mixed together.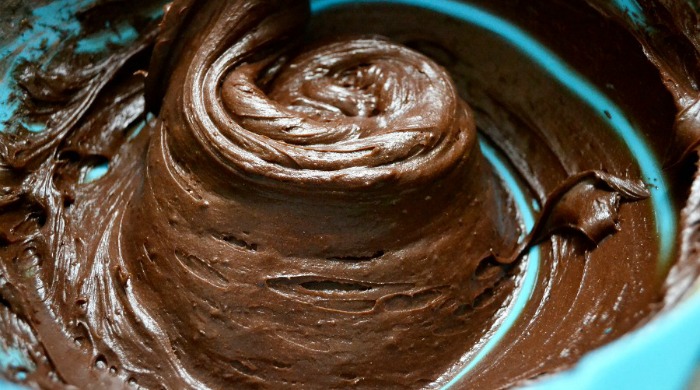 Spoon into the cupcake cases, fill about two thirds of the case for best results.
Place the cakes in the oven and bake for 12-15 minutes or until ready. Timing will differ depending on the size of your cake, but to test, simply insert a knife into the centre of the cupcake, if it comes out clean, they're ready.
Remove from the tin and leave on a wire rack to cool completely.
To make the frosting:
First things first, time to make your Oreo crumbs. To do this empty a pack of Oreos into a clean freezer bag, seal, then place in a folded tea towl and bash with a rolling pin until the cookies are broken up to your taste. If you want to pipe the frosting, make sure the crumbs are small enough to fit through the piping nozzle!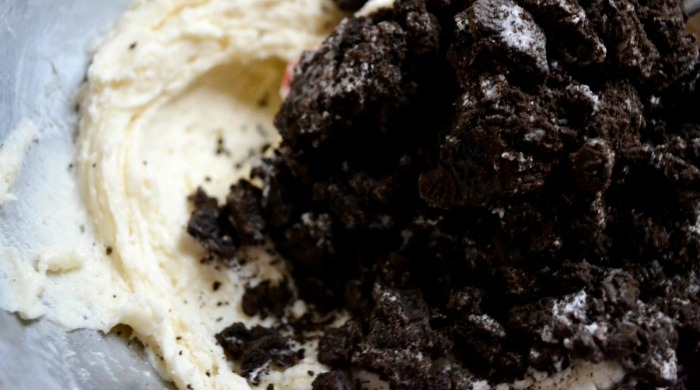 Soften your butter in a large mixing bowl, then sieve in the icing sugar. Add the greek yoghurt, dash of vanilla essence and mix until smooth.
Add the Oreo crumbs to the mixture and stir until they are combined.
Spoon or pipe the Oreo frosting onto the cooled cupcakes, then add Oreo cookie halves for added decoration.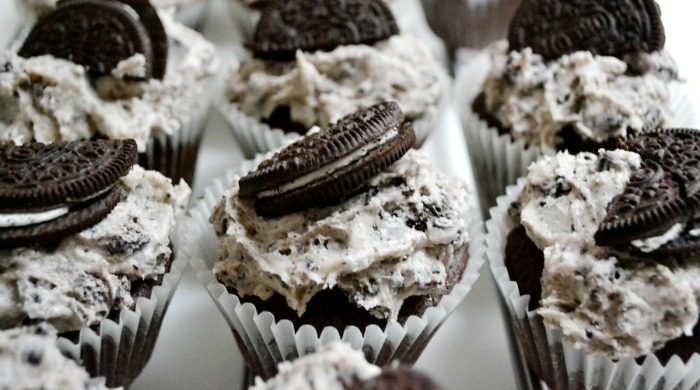 Enjoy baking (and eating) your Oreo cookies! If you decide to bake them, we'd love to see how they turn out for you,tweet us a picture to show off your cupcakes or leave a comment below.
Do you need to update your baking equipment to get cooking? Take a look at our great selection of cake tins, electric mixers, bowls and more at The Hut.