Whether you are sending them off to school for the first time or are tasked with getting begrudging teenagers off to class, September marks a stressful shift from the laid-back summer feel to the weekly routine that will see you through autumn and winter. Although September can often catch us unawares, the key to establishing an efficient, stress-free school routine is good preparation, ensuring each member of your family troupe is kitted out and ready for the weeks and months ahead.
Communication lines between teachers, pupils and parents are often hazy at best, often leading to forgotten necessities or new pieces of gym kit that might just have slipped the mind. To avoid any stressful last minute dashes to the shops, The Hut has put together a handy list of school essentials that you can grab from the comfort of your home, all available with free delivery to your door ready for the school year when you spend just £30. Back-to-school shopping has never been so easy.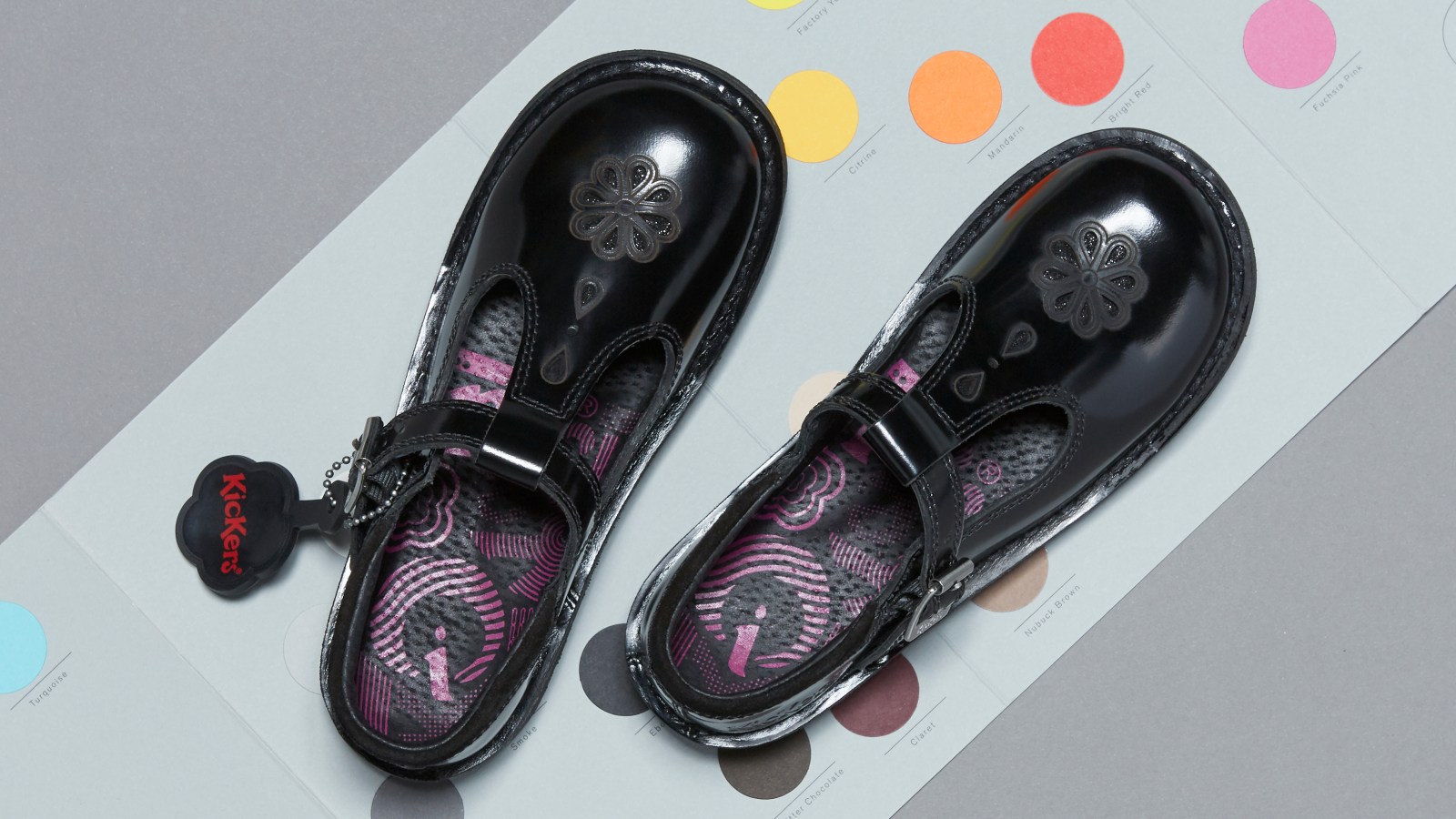 Especially in their earlier years, children's feet grow at astonishingly fast rates and so a new pair of school shoes for the start of the school year is essential. The school playground is notorious for its ability to wear shoes down, and so investing in a high-quality pair of school shoes is a good idea for saving money in the long run. At The Hut, we only stock premium quality school shoes from leading brands including Dr. Martens, Kickers and UGG Australia, offering a comprehensive range of back-to-school footwear ranging from cute flats to sturdy boots and sporty sneakers.