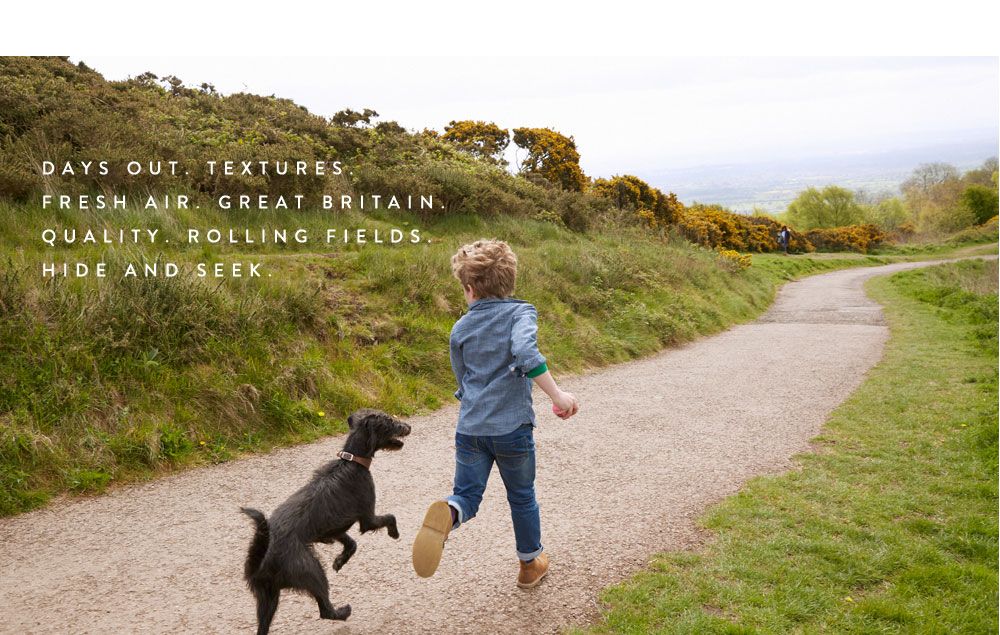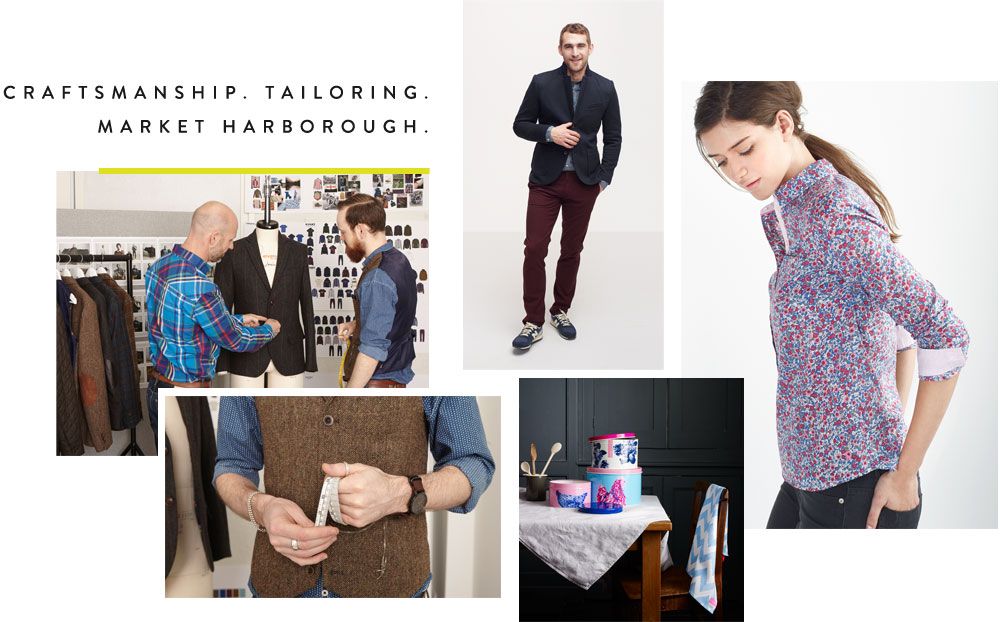 In little over 25 years of existence, Joules has cemented its place as one of Britain's best-loved lifestyle brands with over 100 stores today a permanent fixture on our high streets. In that time, Joules has come to epitomise the heritage and personality of Great Britain by continually drawing inspiration from British design and culture. As we celebrate the launch of the Joules range online at The Hut, we look at the story of how Joules emerged to become a household name across Britain, and indeed the world.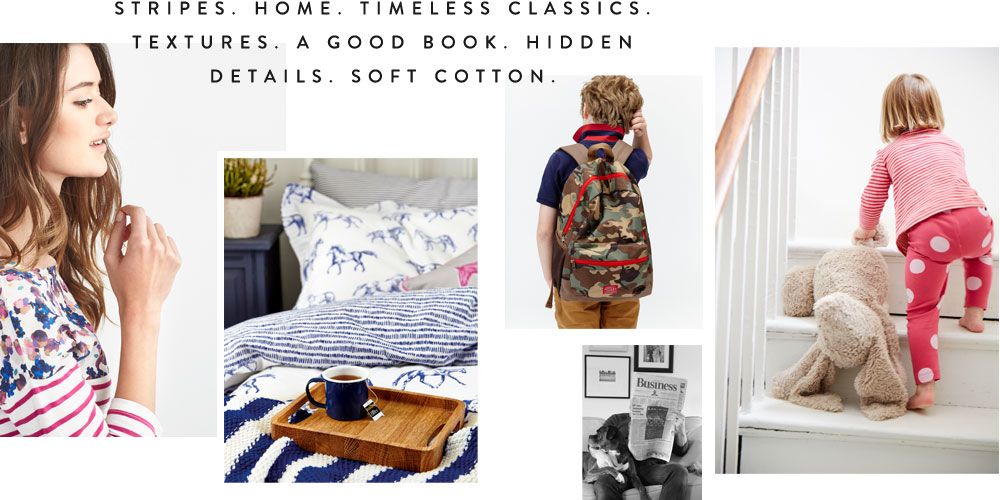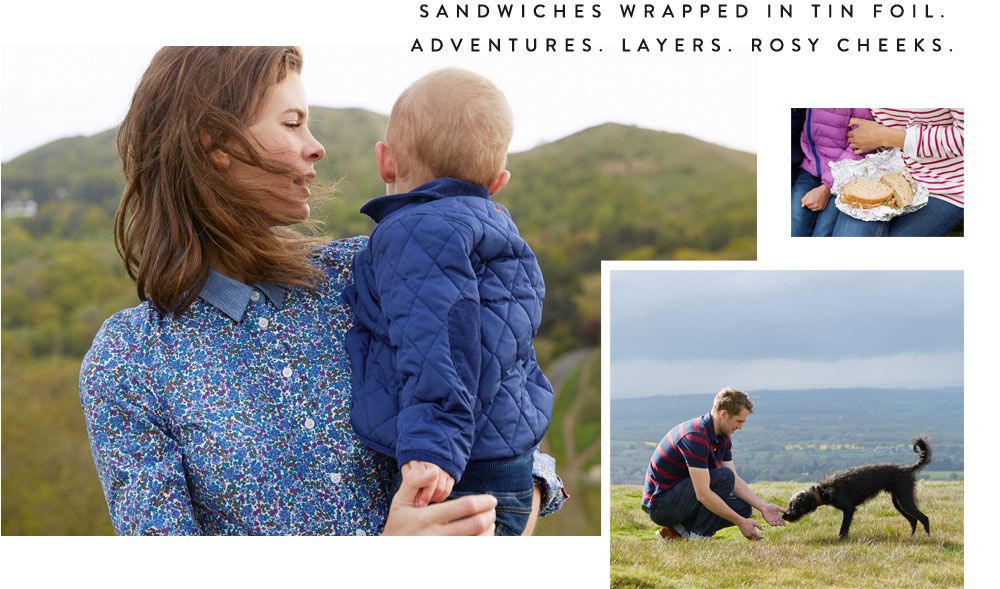 Humble Beginnings
The story of Joules traces its origins back to when Tom Joule began selling clothes at outdoor events in Great Britain over 25 years ago. Tom knew that his customers were a bright and colourful bunch, but noticed that their clothing was quite the contrary. Tom decided to add a contemporary twist to classic items through the addition of colour, print and detail, and his customers couldn't get enough. Joules first saw success with Tom's reimagining of the classic Wellington boot in a new shade of pink, a product which was swiftly sold out on Tom's market stall. Since then, Joules has sold its signature pink Wellington boots to over 1.62 million fans around the world.
A couple of years following the success of the Joules Wellington boot in 1999, Tom launched the first collection of Joules clothing. A winning combination of timeless design, high-quality textures and fabrics, and its quintessential Britishness attracted a loyal clientele which evolved with the collections into a community of Joules wearers. The Joules clothing collection would later expand to include a collection for kids, Little Joule, and later babies, with the Baby Joule collection.
Today, as one of Britain's best-loved family lifestyle brands, Joules delights in making menswear, womenswear, accessories and homeware more exciting by turning the ordinary into the extraordinary.
By keeping the Joules brand at the heart of everything it does and blending it with a playful sense of humour, Joules continually creates colourful new classics with a fresh twist that capture the imagination from shire to shore.
Joules AW17: Full Steam Ahead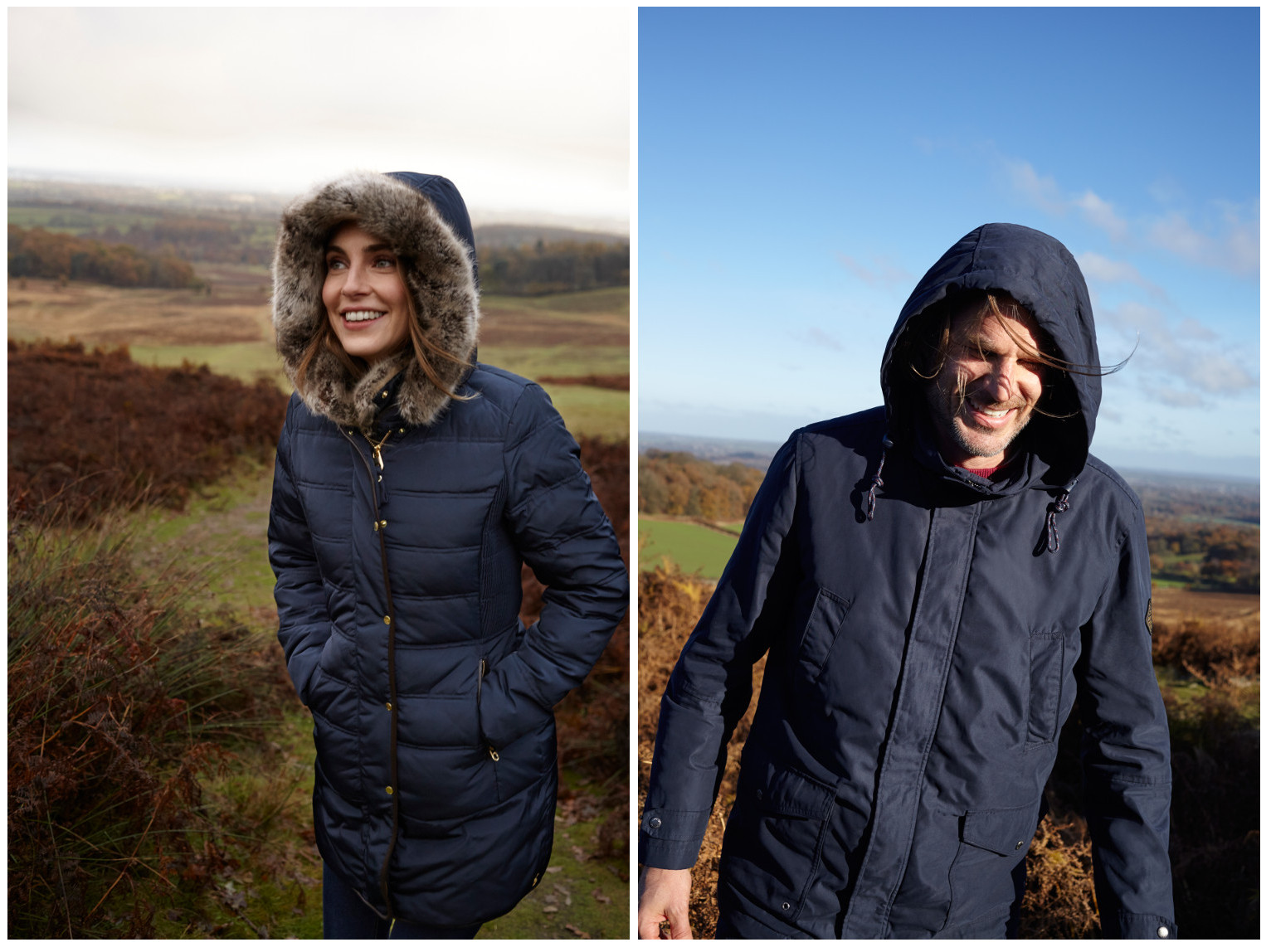 The new Joules autumn and winter collection is perfect for tackling the last warm days of the year and the first cold ones. Fabrics are heavier and more textured, adding interest as well as warmth; prints are punchier and new styles are guaranteed to turn heads like never before. This season Joules has truly got the whole family covered, come rain or shine.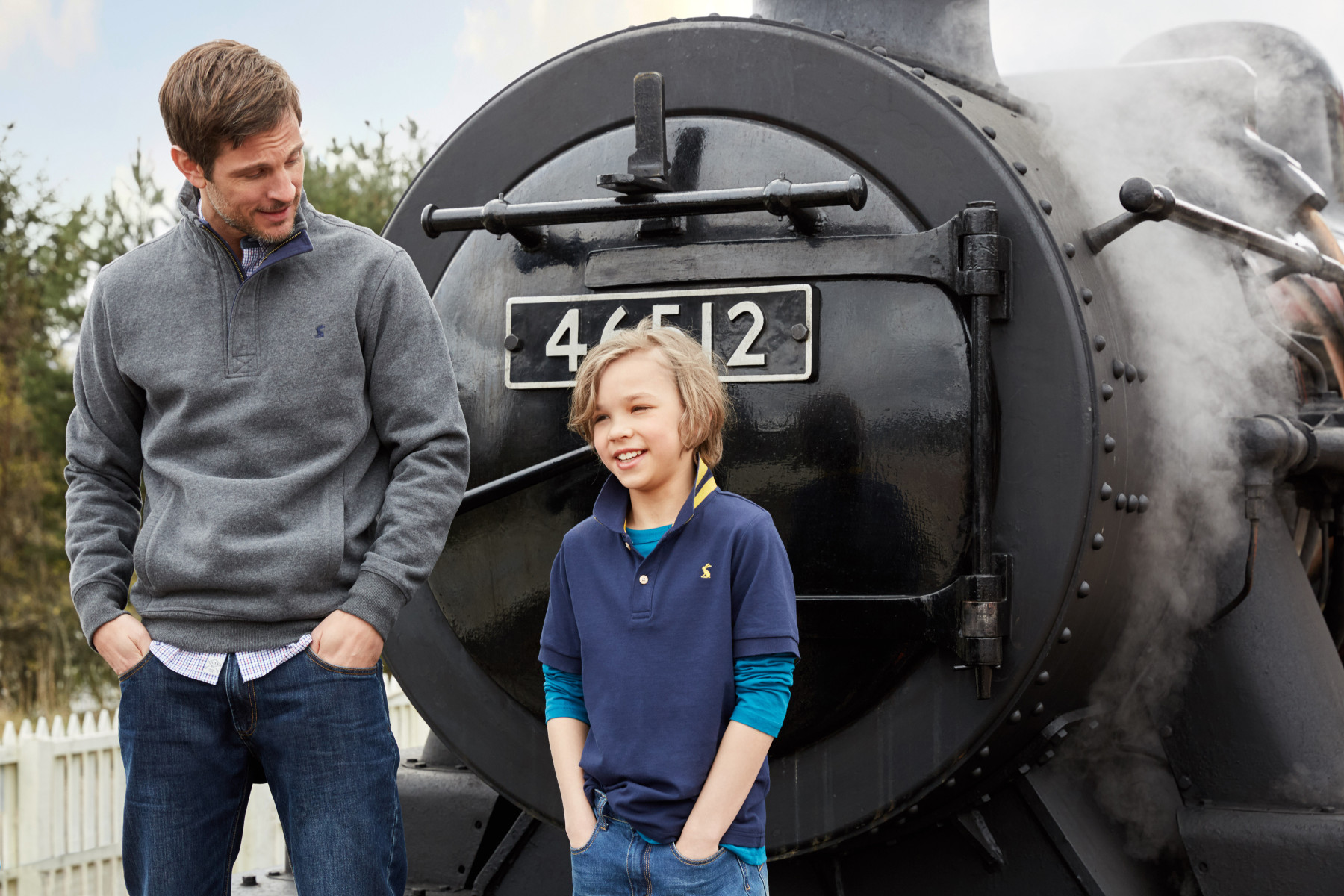 There's a sense of adventure in the air as the family board the steam train. And even the dog is coming along this time. As the family take their seat (or at least try to–the younger members of the expedition simply won't sit still) the train gently rolls out the station leaving a giant plume of steam behind it.
As the buildings and towns fall away, the sense of escapism and excitement heightens. Soon great lochs, impressive mountains and historic castles are welcoming the gang to the Highlands. At a small station the family eagerly alight the carriage and breathe in the fresh air. Offices and day-to-day routines seem a million miles away and although summer is waning and coats and jumpers are close by, there's still a little warmth in the air.
A picnic is enjoyed, games are played and pictures are taken. Time spent together is time well spent and the stresses of everyday life are quickly forgotten. Hours are whittled away laughing, joking, walking and running free. But what's that? in the distance? Is it? It is!
A cloud of steam approaching over the viaduct can be seen. The family didn't have long! They quickly gather their things and run for the station – jumping over streams, bounding over rocks and laughing as they stop to pick up the odd garment or item that would jump mischievously from their bags.
Eventually they make it and are comfortably back on board. Although exhausted, they are happy. An adventure like this made saying goodbye to summer easy–it was full steam ahead into the new season.