Derived from an Old Norse word meaning "to think", the modern Danish word "hygge" (pronounced "hue-gah") has taken on a whole new concept in contemporary Denmark and across much of Scandinavia. Used as a verb, noun or adjective, "hygge" evokes a feeling, mood or state of being that takes pleasure in the presence of simple, gentle, soothing things free of any emotional disturbance. A warming hot chocolate in front of a log fire after a day in the snow; the warm imprint of a hot water bottle when you slip into bed on a cold winter's evening; the calming flicker of candlelight in a darkened, silent room; each of these examples may be described as moments of "hygge", a concept that has now been exported around most of Europe and is beginning the alter the way we design and furnish our homes.
Although a feeling or state of cosiness, hygge is also part and parcel of the signature minimalist aesthetic we associate with Scandinavian interiors and furnishings. Danish homes are traditionally designed in soft, neutral colours with contrasts coming in exposed brickwork, flooring or industrial metal details. Furnishings and accessories are kept to a minimum but are carefully selected depending on their effect, creating well-organised and controlled spaces that lend a calm, soothing, hygge ambience to the home.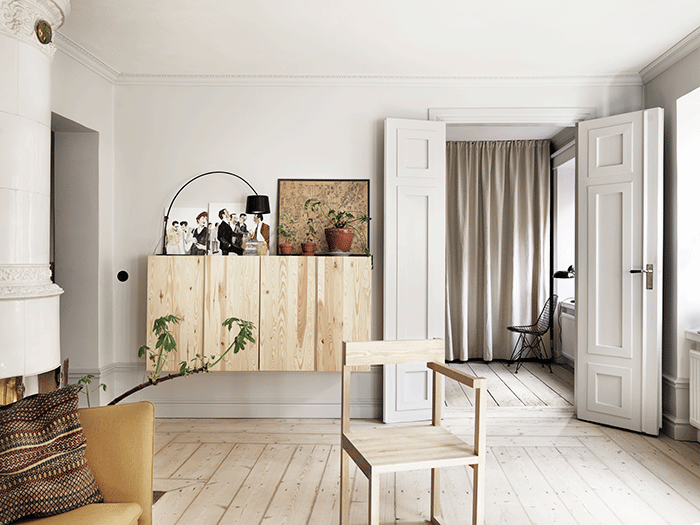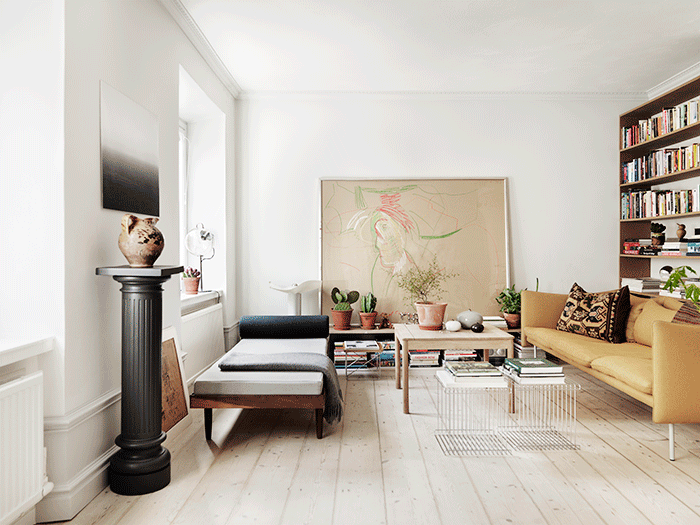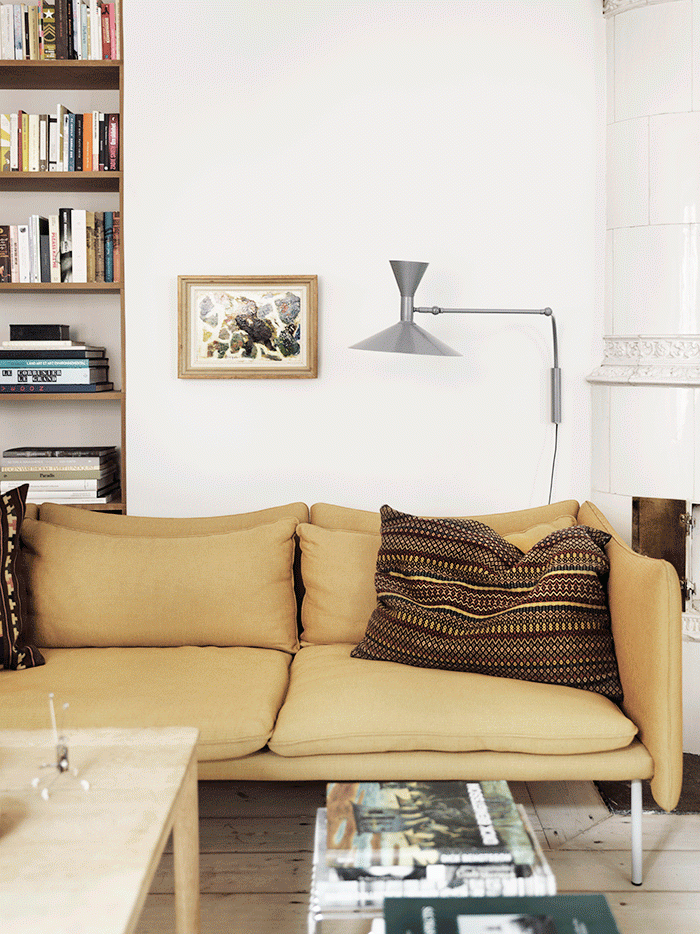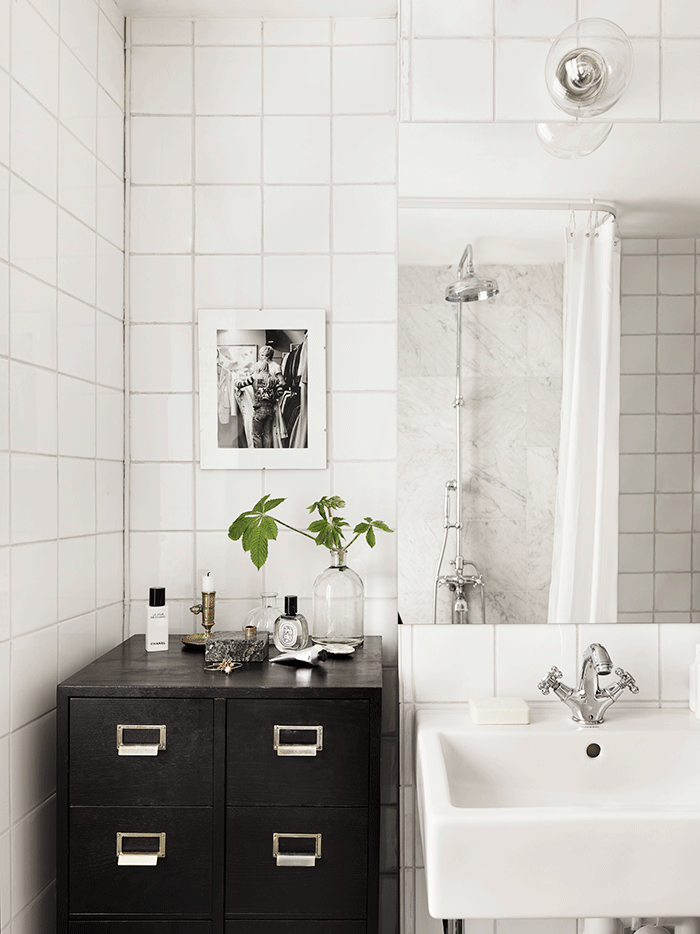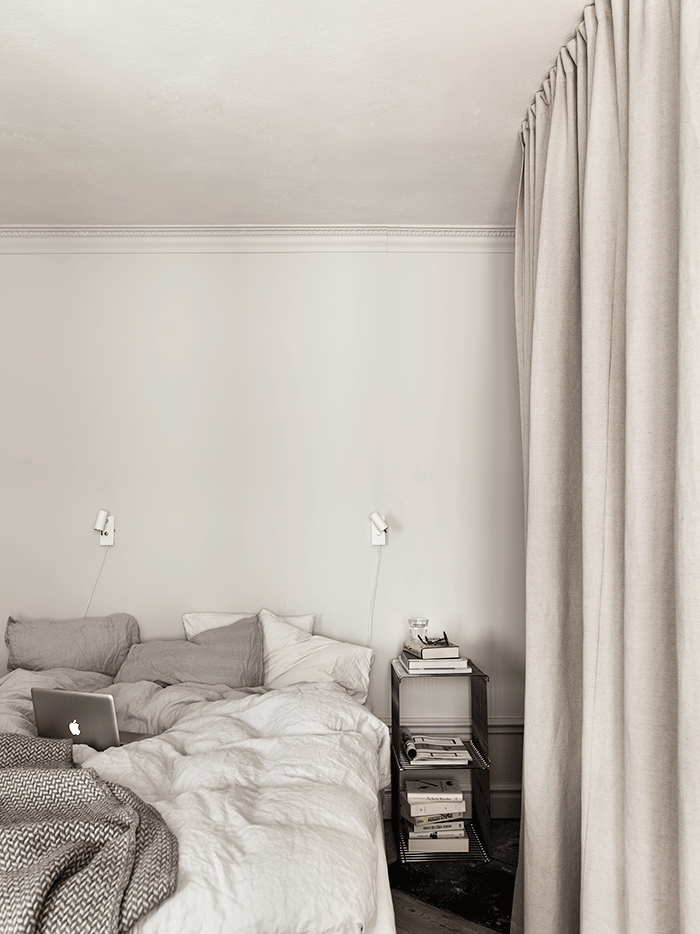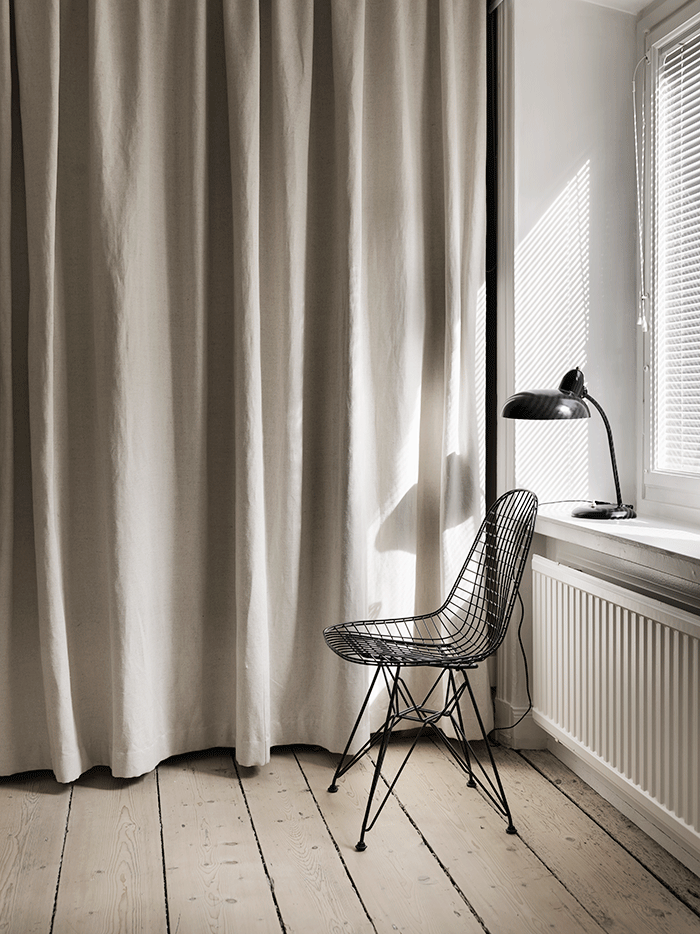 Tintin Bäckdahl and Marcus Badman's renovated Stockholm apartment captures the essence of hygge. When they initially moved in, the apartment was layered over with terrazzo, Tarkett and carpet flooring throughout; the designers decided to strip back the interiors to bring out the apartment's soul, unveil the stunning original wooden flooring. The same was true of the ceiling which was restored to its original state, raising the ceiling a few crucial inches that helped create a more spacious feel to the rooms. Walking through the apartment we see a simple but elegant aesthetic that creates a feeling of calmness and order for its inhabitants.
A well-executed Scandinavian interior effortlessly achieves the perfect balance between vintage, old world charm and modern design. While the walls, floors and ceiling is returned to their original state, details such as the light fixtures, accessories and furniture has a distinctly contemporary feel. Reducing the amount of furniture and accessories in your home not only enhances your space, but also makes the choice of what you do have even more important. A selection of beautifully designed, clean home furnishings in each of your rooms will create a bold statement in pared-back spaces.