A welcoming guest room will make your family and friends feel right at home when they come to visit – it only takes a few touches and adding a little comfortable bedroom décor to transform a standard spare room into a haven.
The Guest Room Essentials
First things first, these essentials are needed to make your spare room comfortable for your guests, but they don't have to be basic! You can add a little personality to the room, they'll love the personal touch and it will show the effort that you have put in.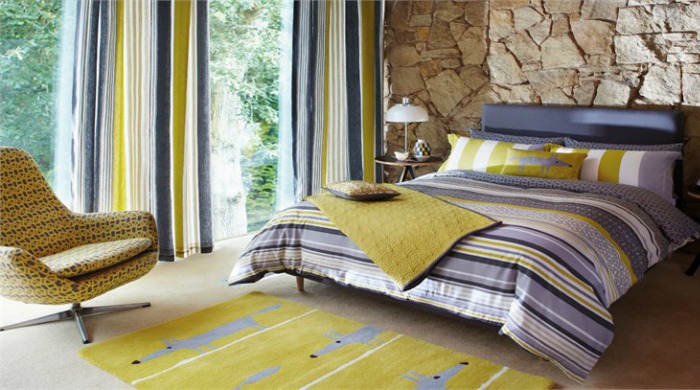 Bedding
From classic white cotton sets and luxurious sateen duvet covers to pretty patterns, The Hut has a huge range of gorgeous bedding for you to choose from starting from just £9.99.
Plus, until the 31st of October, save a huge 20% off Snuggledown duvets and pillows when you buy selectedCatherine Lansfield bedding sets.
Towels
Extra towels are a must for a welcoming guest room, they're a bulky item so not everyone will pack on for their stay. Save them the trouble with face, hand and body towels from just £3.99 at The Hut.
For a limited time only you can save up to 70% on 100% Egyptian cotton towel bales, starting from just £15.99 while stocks last.
Blankets
We're all wishing for a white Christmas but that means cold nights too! Make sure your guests are wrapped up warm with extra blankets and throws to combat the chill.
Shop blankets and throws at The Hut here.
Shop bedroom essentials on The Hut.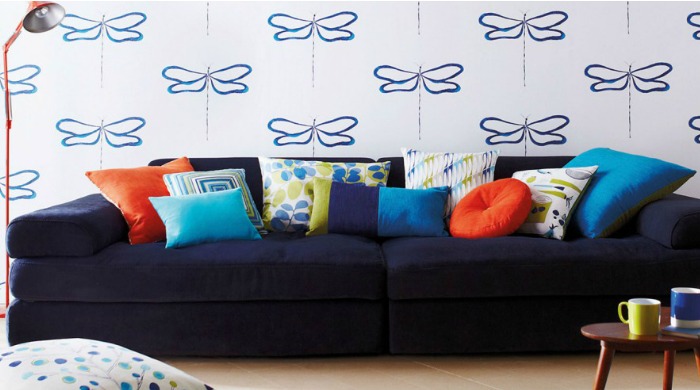 Sweet Dreams
A super comfy bed will make your guests' stay even more comfortable, but if yours isn't quite up to scratch there's no need to splash out on a brand new mattress, all you need is a mattress topper! From amazing memory foam to luxury mattress toppers, there's something for every budget and every size bed from single to king size.
Shop memory foam mattress toppers with great discounts at The Hut here.
To make sure your guests are as snug as a bug throughout the chilly Christmas period, give them the option of an electric blanket to heat up during the night.
Shop Electric Blankets at The Hut here.
Unexpected Guests
Over Christmas there's always the chance that unexpected guests will pop round, but you can be prepared without taking up too much time or space by investing in an air bed and sleeping bags. A quick and easy way to make more room at the inn!
Shop sleeping bags at The Hut here.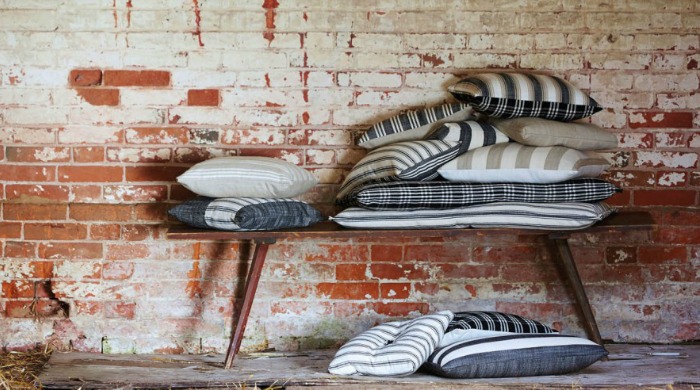 The Finishing Touches
Candles
Even the smallest candle can warm up a cold room (even if only to the eye!) and fill the space with welcoming scents.
But if you don't want the real thing, opt for battery powered RC Candles. They look just like real candles without the danger of a naked flame. Perfect for adding a little comfort when there are children around.
Flowers
Treat your guests to a fresh bunch of flowers in one of our beautiful vases. Flowers brighten up any room and show that you've gone the extra mile.
Clocks
When is it more important to know the time than on Christmas day? Make sure your guests rise in time for Christmas dinner with our range of clocks.