A coat will always be the most important fashion decision you make during autumn and winter, firstly due to the reliance we have on them and secondly due to their ability to 'make' an outfit.  Whilst in the summer months you will rely on that one pair of killer sunglasses, your coat is similarly the one item you have to get right to show off your stylistic sensibilities when the temperature begins to dip. Not only will your winter jacket need to be chosen to suit the surrounding climate and see you well into the New Year, it is essential that you choose one that will also complement your full range of get-ups for the upcoming season. It is no wonder that your winter coat is the biggest investment you will make this season.
With that in mind, The Hut's expert team of stylists have sifted through this season's new arrivals to bring to your our selection of AW18's finest men's and women's coats and jackets for every occasion this season…
For Outdoors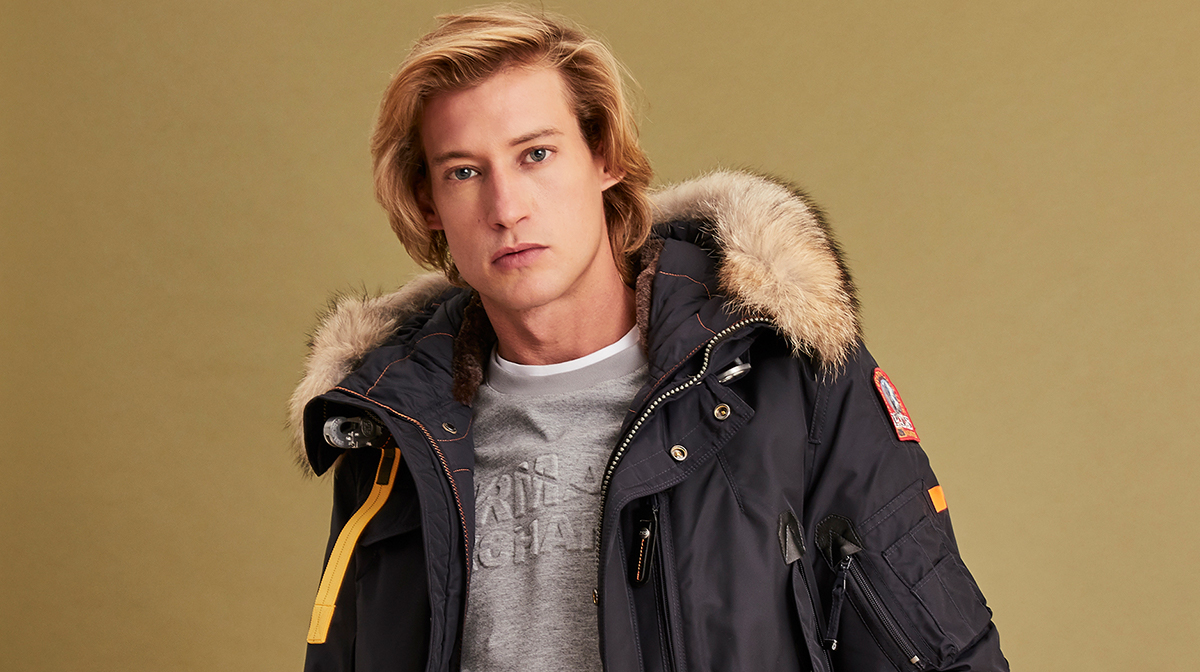 Heading outdoor in the crisp cold air can feel like a pleasure, but when its damp and rainy, turning right back around can seem a better option. But if you, like us, spend much of autumn out for walks upon leafy terrains in hope of avoiding the unpredictable rainfalls, now is probably the time to save yourself the energy and invest in a solid winter jacket.