One of the biggest social media trends of 2016 has to be the flatlay. (Wondering what a flatlay actually is? It's a photograph of numerous objects which tell a visually-striking story, shot from above.) With over 1 million photos tagged with 'flatlay' on Instagram, and one of the most effective ways to display products and convey a theme, it's time to master this ever-effective photography technique!
Wondering how to take the perfect flatlay? We're here to help…
Get Inspired
First things first – it's time to do some research! Have a browse of Instagram and Pinterest to discover what sort of flatlays work, and which don't – think about what kind of added extras you can include (flowers, succulents) and if you want a background (marble works well!) or whether you'll keep it white.
Natural Lighting
Possibly the most important rule of flatlay photography: shoot in natural lighting. Natural light doesn't create ugly shadows, and is especially clear and atmospheric – more so first thing in the morning.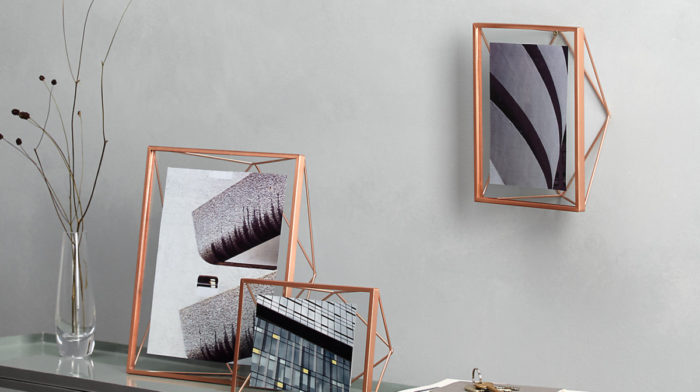 Jealous of all the beautiful homes on your Instagram feed? Discover five ways to make your home majorly Instagrammable, and watch those likes pour in!
Take Your Time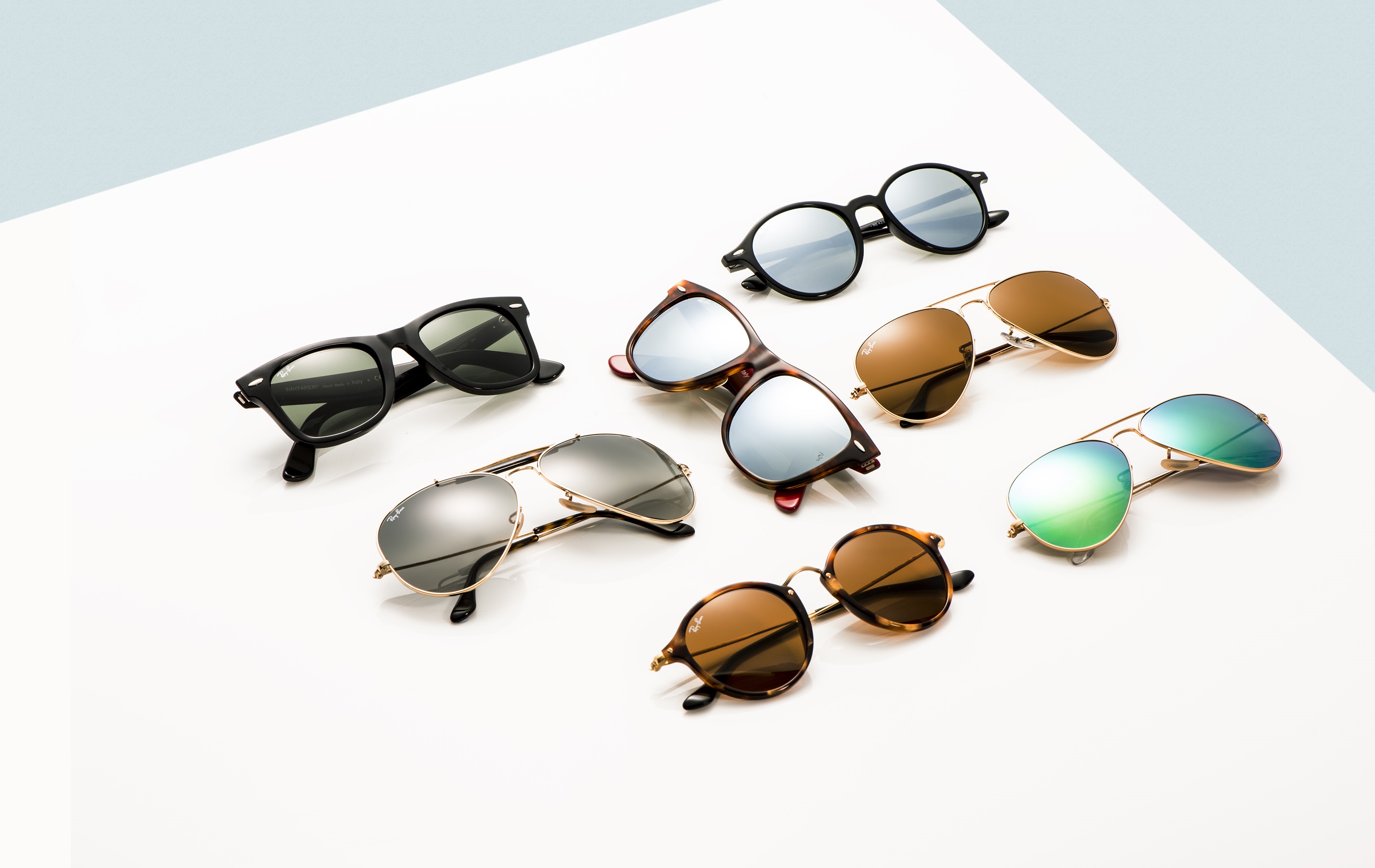 The perfect flatlay takes time, so don't rush! Think about where you're placing your props and make sure the pieces you choose complement each other: keep equal amounts of space between your products, and experiment with angles and alignments before getting too snap-happy.
Pick a Colour Scheme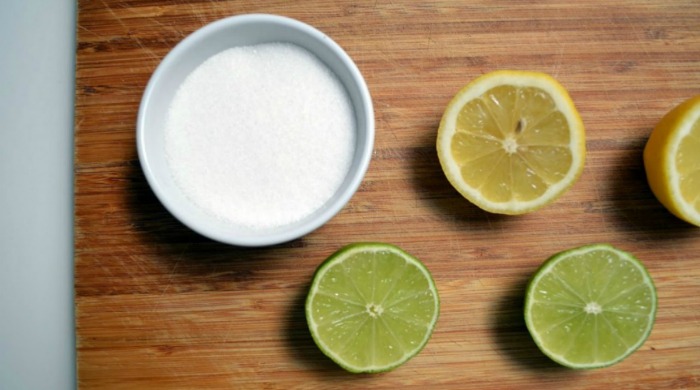 Overcrowding of colours, textures or products can make your flatlay look messy and mismatched, so pick a colour scheme – and stick to it. The most Instagram-friendly (and easy to master!) are pastels, monochrome, and varying shades of one colour.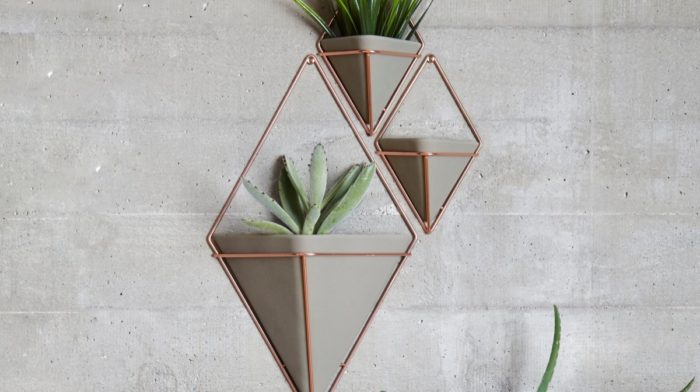 Copper is one of the hottest homeware trends this season – rose-gold accessories are all over the internet, magazines and social media, with bloggers, celebrities and interior decorators obsessed with metallic styling.
Shoot From Above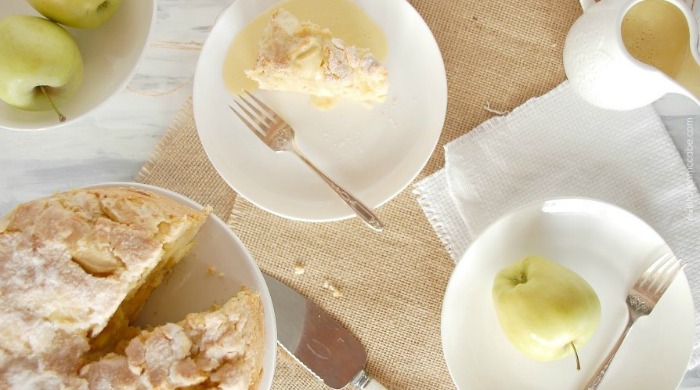 A flatlay needs to be taken from a birds-eye view, so to get the best angle for your shot, try and get as high above your pieces as you possibly can. Stand on a chair or lay your look out on the floor – then make sure you're taking the photograph at a flat angle, to keep all elements on the same level.
Every flatlay needs the perfect props. We think these would look great in any photograph…