As we eagerly look towards warm and long hazy days, and whispers of how we want to spend these upcoming months start to drizzle into conversation, global digital brand Superdry announces its new music focus, SuperdrySounds. A 360°, fully integrated campaign packed with a wealth of immersive experiences and activations which will keep us all entertained throughout the summer.
A multi-layered drive to find emerging music talent from around the world, SuperdrySounds will see a range of activity creating noise worldwide. This will include curating music stages and giving the best up and coming acts an opportunity to perform on a global platform this summer.
The hero artists who have been selected to headline this programme include Aaron Unknown, the UK grime star who has worked with Stormzy, Au/Ra, the US Indie singer who is Vevo's one-to-watch for 2018, Santino Le Saint, a multi-talented singer song writer from London, Ami Carmine, a UK-based international DJ, Lexie Liu, the up and coming US singer, rapper and dancer, Timmy Xu, the Chinese actor and singer, and Sam Blacky, the US DJ and rapper.
These chosen lead artists will appear in Superdry's SS18 season campaign, deliver intimate gigs across the globe, champion Superdry in their music videos and lead emerging artist stages at festivals in countries such as the UK and Germany.
Superdry's search for emerging talent has been driven by a strong desire to find and support credible, and authentic musicians, especially those who have chosen to have driven their careers through their digital channels. The SuperdrySounds programme will include engaging experiences and events in major cities to kickstart a whole succession of activity that will continue to evolve and develop as an extension of the brand's very much cemented roots in the fashion industry.
Meet the Artists
AU/RA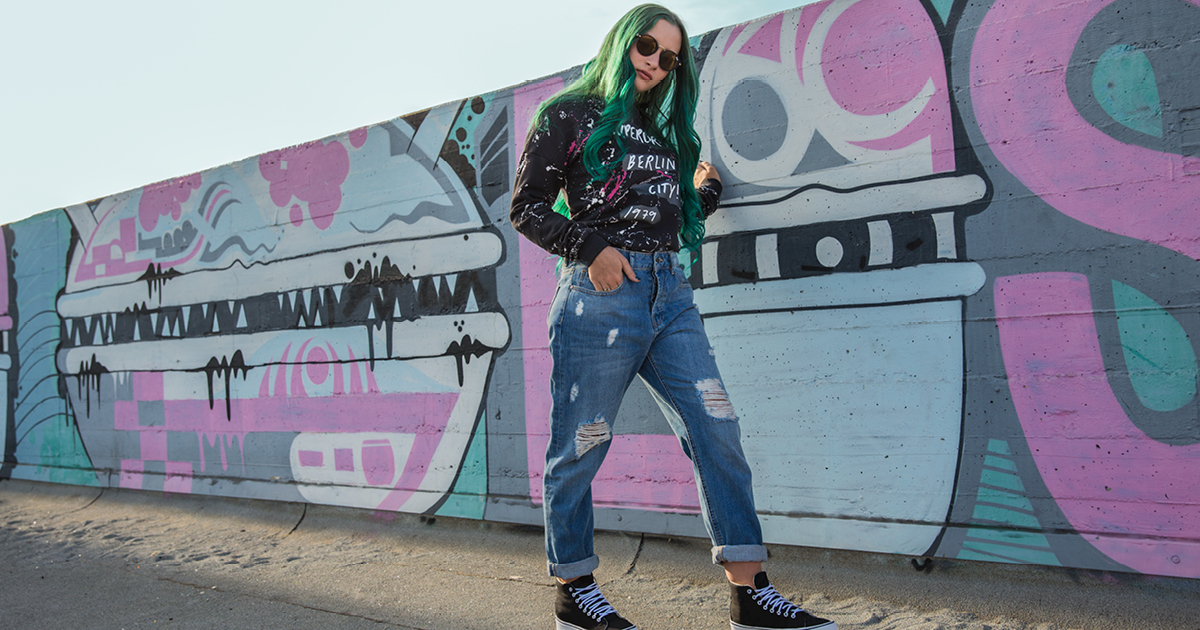 Born in Ibiza and raised in Antigua, fifteen-year-old AU/RA benefits from a rich cultural background that gives her a sound and wisdom well beyond her years.
While her debut singles 'Kicks' and 'Concrete Jungle' amassed more than 20 million combined streams worldwide, her music provides a space where outsiders can feel at home.  Au/Ra at once conveys an outsider spirit, while being a voice for her generation.
CHECK OUT AU/RA'S TOP TRACKS FROM THE ARTISTS WHO INFLUENCED HER TO PURSUE HER MUSICAL CAREER

Au/Ra shares her latest inspirations with her exclusive  'What I'm About' playlist. Listen in to the songs and artists that inspired her to become a musician. With tracks from the likes of Lana Del Ray and Lykke Li, you can see where Au/Ra gets her laidback yet soulful vibe.
SANTINO LE SAINT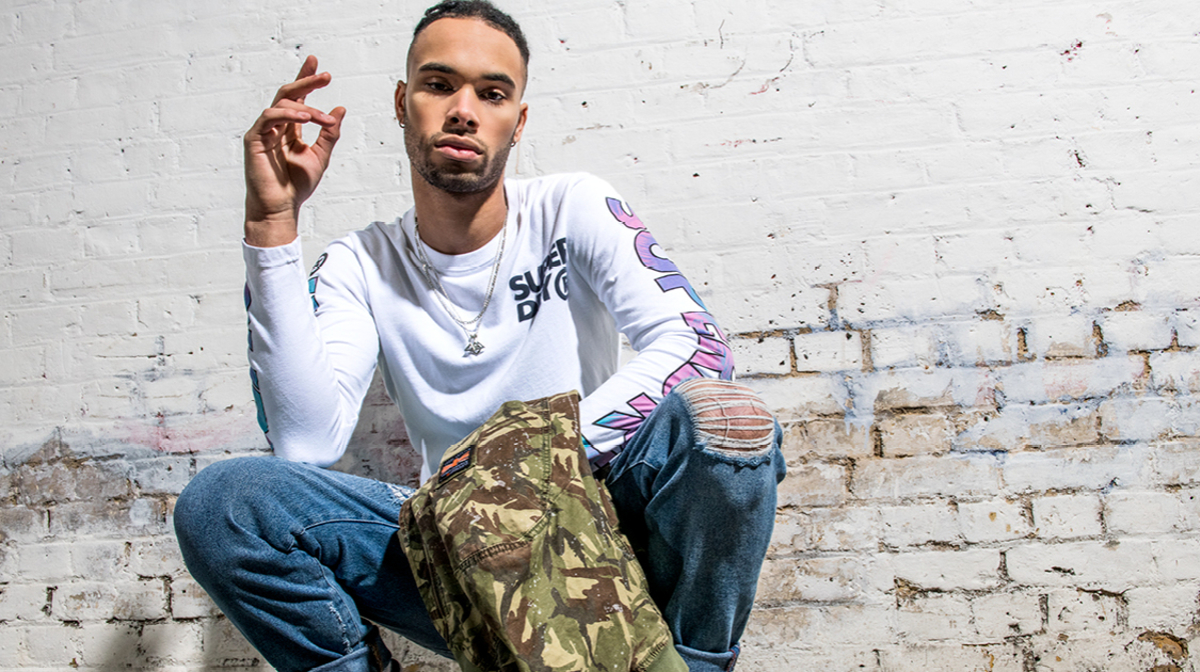 Twenty-year-old Londoner SANTINO LE SAINT is a multi-talented singer, pianist, guitarist, producer & writer
Santino draws influences from an eclectic range of genres—from classic rock and grunge to hip hop and trap. He's a founding member of the CLOUD X creative movement, a collective that take a DIY, multidisciplinary approach to creating art.
CHECK OUT SANTINO LE SAINT'S TOP TRACKS FROM ARTISTS WHO INFLUENCED HIM TO BECOME A MUSICIAN

Santino shows us his oldest to latest inspirations with his 'What I'm About' playlist. Listen in to Santino's songs from other artists that have inspired him as a musician. It's easy to see why his music is so eclectic.
LEXIE LIU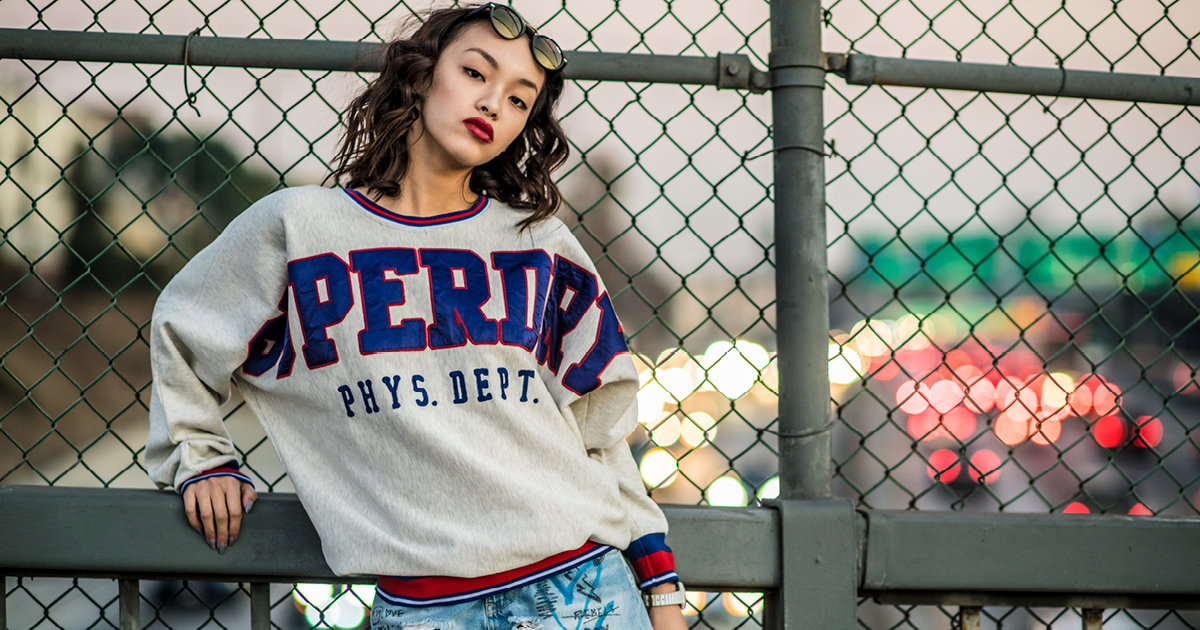 With origins in China, LEXIE began to find a foothold with a Western audience after her debut performance 2017's SXSW.
Her talent is definitely recognised with Asian audiences—the young star scored in the top 4 of Korea's 'K-Pop Star' TV competition, her hit 'Coco Made Me Do It' has seen more than 6 million plays in China, and she has released a music documentary with Robb Bank$, reaching 15 million views on Weibo. A triple threat, Lexie kills it on stage with her singing, dancing and rapping talent.
TUNE IN TO LEXIE'S TOP TRACKS FROM OTHER ARTISTS THAT HAVE INSPIRED THEM TO PURSUE MUSIC.
Lexie Liu shows us her latest inspirations with her 'What I'm About' playlist. Check out Lexie's favourite songs of late from hip hop and RnB that inspire her as a musician. While from China, her music taste is quite global.
SAM BLACKY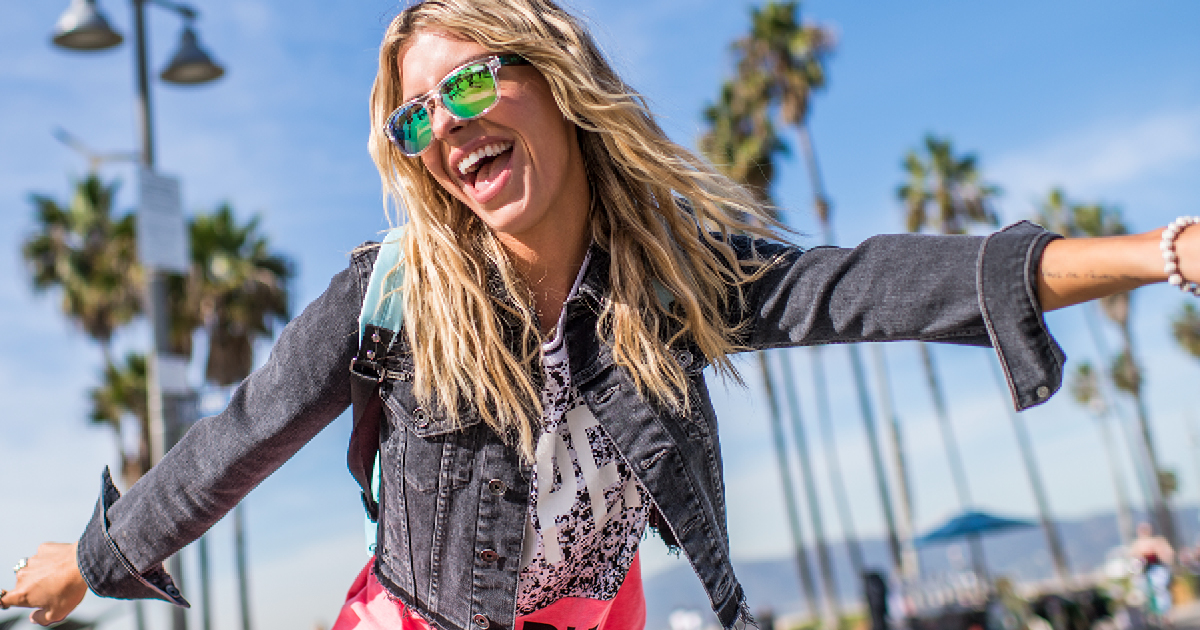 Sam Blacky is endlessly talented. This San Diego native splits her time between modelling during the day and dj-ing at night.
Sam's music is all about having fun – dancing, getting wild, and making you feel like nothing else matters.
YOU PROBABLY GET ASKED THIS ALL THE TIME, BUT HOW DID YOU GET INTO DJ'ING?
I actually lived in Australia for six years where I got my degree in marketing. From there, I worked in the music festival scene and moved into artist management and touring where I realised I wanted to be behind the decks. I took a few lessons from someone online and then I would go to Guitar Center for hours on end and practice on their equipment.
WHAT EXCITES YOU ABOUT YOUR INVOLVEMENT WITH SUPERDRYSOUNDS?
I think I'm a very unique and weird individual, so the fact that you guys are doing something I haven't seen before with the SuperdrySounds gets me really excited. I think emerging, different genres is something that hasn't really been done. I've been called sort of a black sheep for it, so I'm really excited to see where this goes and I love that you guys have started such a cool new trend.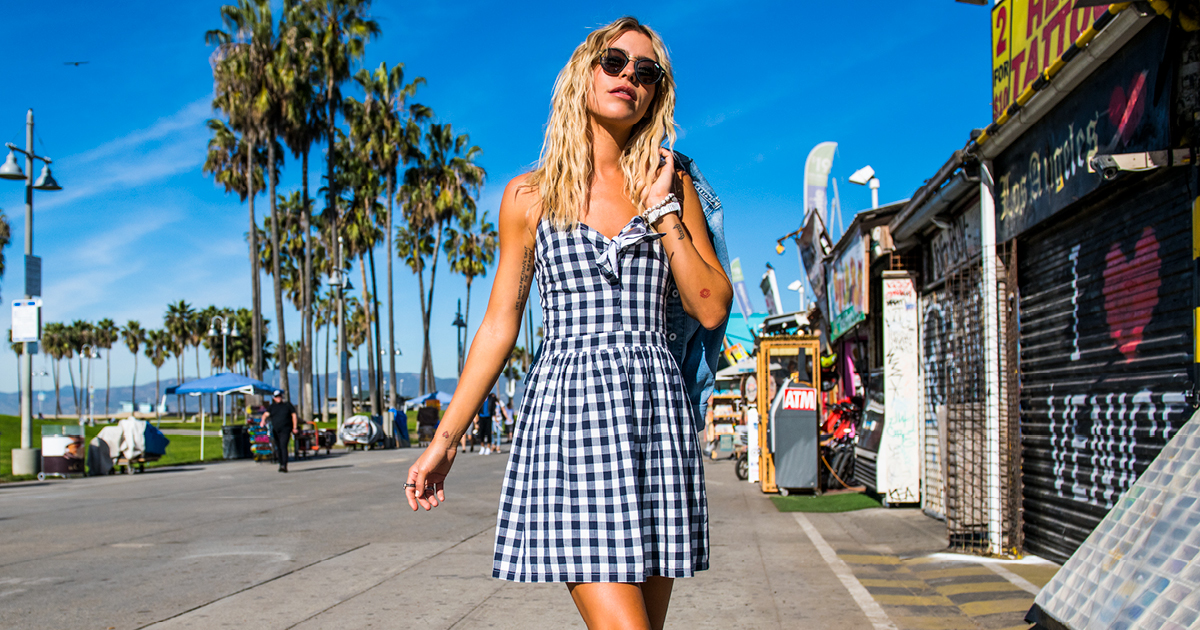 WHAT MAKES YOUR SETS SPECIAL FROM THE REST, AND A FLOOR FILLER LIKE NO OTHER?
I'd say that my presence and the overall 'show' that I bring is much more energised and entertaining than anyone else I've seen. My music is always fun with happy undertones, and I just love to see people smiling.
HAVE YOU GOT A DISASTER DJ SET THAT'S SO FUNNY YOU'RE ALMOST PROUD OF IT?
I have played at one venue about four times, and it's gone extremely well every time so much so that they actually built me a crazy stage for the last time. However, the crowd..it was really different, and they absolutely hated me. They kept asking me for Reggaetón over and over and over until I had to have security block people from coming up to me.. LOL.
TIMMY XU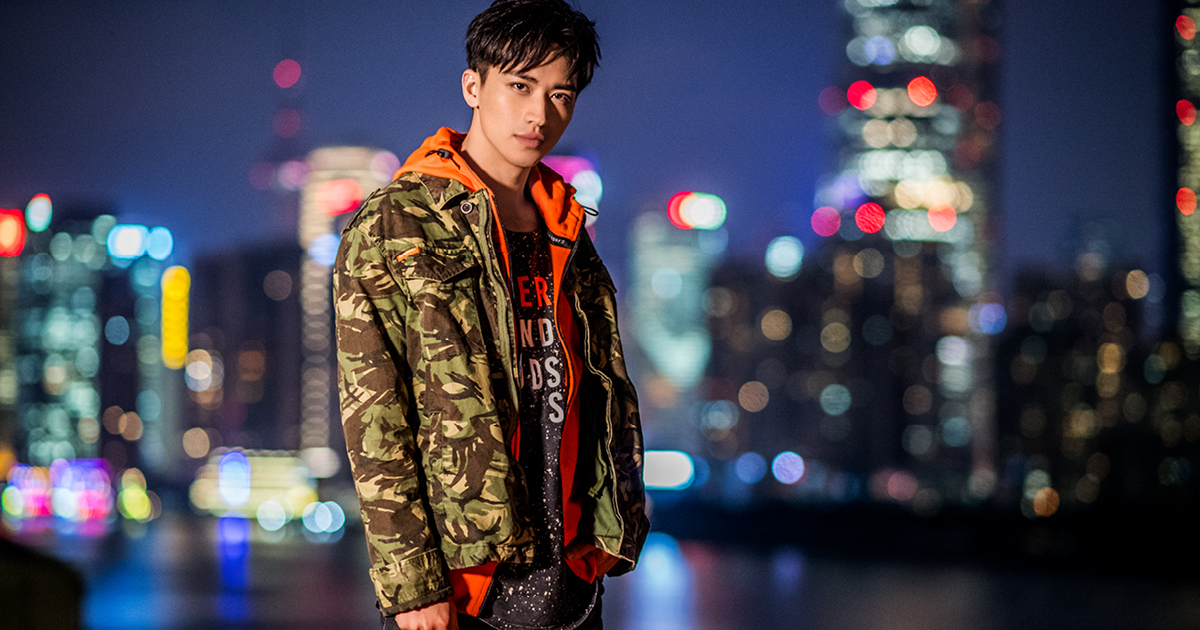 Timmy debuted with his first album 'Light' in 2016, which has proven his musical talent.
He grew in popularity from his native Shanghai to become known across China and eventually Asia-Pacific through his 'Timmy 2016 Light Tour.' Timmy is the first singer from the Chinese mainland to hold official concerts in both South Korea and Thailand. A popular singer with Asian youth, he has proved his strength beyond these fields – in movies, TV series, and charitable works. At the moment, he has over 5.27 million followers on China's biggest social media networks. He is constantly pursing different music styles and genres. This talent is eager to convey his passion and reach more and more audiences with his music.
TUNE IN TO TIMMY'S TOP TRACKS FROM OTHER ARTISTS THAT HAVE INSPIRED HIM TO PURSUE MUSIC.
Timmy Xu shows us his latest inspirations with his 'What I'm About' playlist. Listen in to the songs that inspire Timmy as a musician. Although he's one of the biggest pop/ rock stars in China, his taste is global and eclectic.
AARON UNKNOWN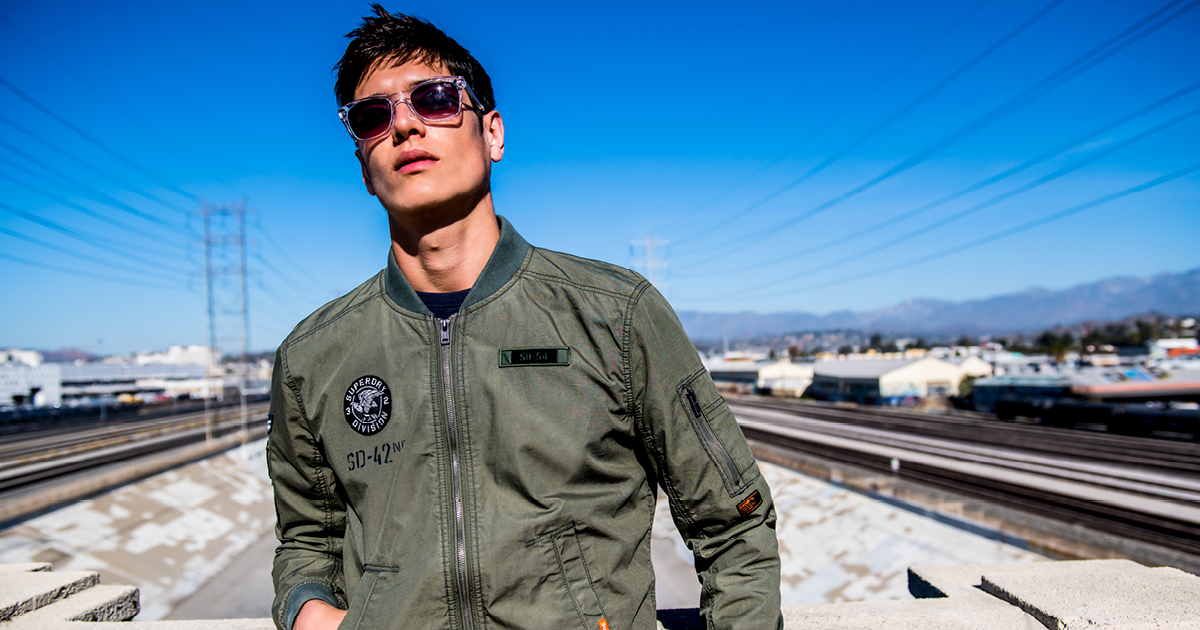 Hailing from South London, Aaron Unknown writes and performs music as his passion project alongside his flourishing modelling career.
The two go hand in hand for Aaron who considers fashion and rapping as expressive arts where each industry can influence the other. Aaron's music is definitely coming to the forefront – his 'Warm Up Sessions' have reached mass audiences and he's even worked with powerhouses like Stormzy.
TUNE IN TO AARON'S TOP TRACKS FROM OTHER ARTISTS THAT HAVE INSPIRED THEM TO PURSUE MUSIC.
Aaron Unknown shows us his latest inspirations with his 'What I'm About' playlist. Aaron is London through and through and so are the tracks that inspire him as a musician.  Listen in to hear the tracks that Aaron vibes from.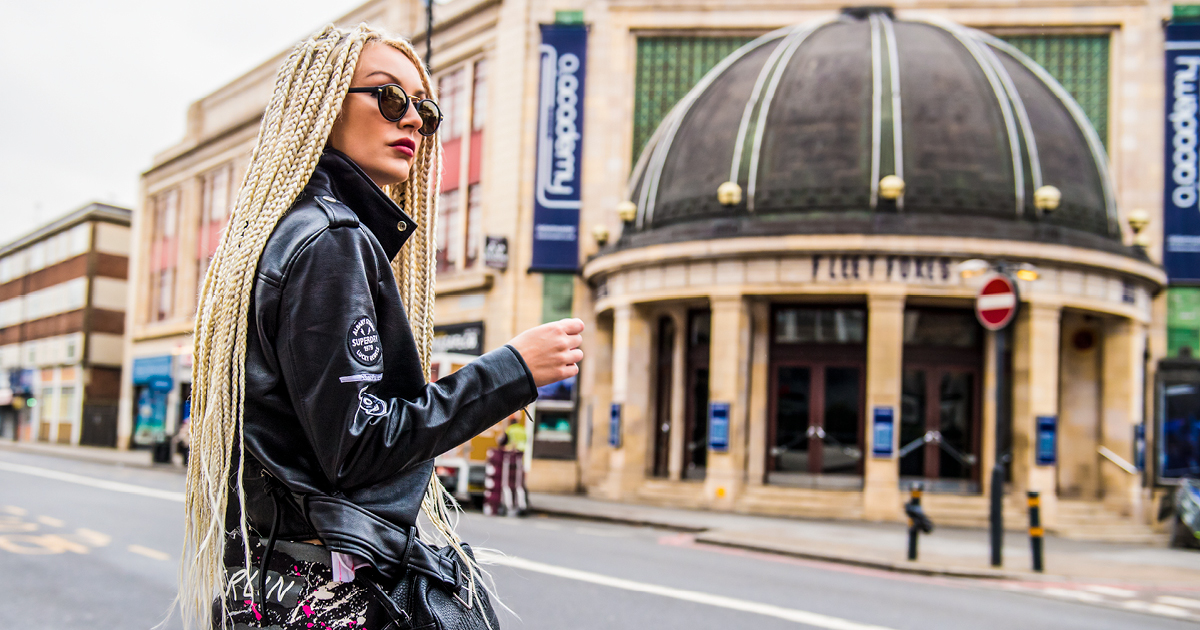 Formerly a lead live vocalist for Basement Jaxx, AMI's solo career is now rocketing as a singer/songwriter and DJ in her own right.
The London-based musician has performed across the globe at festivals such as Glastonbury, Roskilde, Creamfields and Pukklepop. Ami's recent collaborations have included releases with renowned house producer Todd Terry, Breakbeat heavyweights Stanton Warriors (with BBC Radio 1 support) and more recently collaborations with Jay Robinson (Night Bass Records) and her latest single release 'Inbetween' with Conrank out on Circus Records (Dr P/Flux Pavillion)  in March 2018."