Without doubt one of nature's most breathtaking spectacles, the Northern Lights are set to inspire many a seasonal adventure as we head towards the winter months. While the Aurora Borealis may be famously unpredictable, the shorter days and longer nights make the months from October through until March the most opportune time to catch the lights, particularly between the hours of 10pm and 2am. If you are looking to chase the northern lights this year, you will need to head north towards the Arctic, at least 60 degrees north latitude. While Canada and Alaska offer good spots in the Americas, for European adventurers it is more convenient to venture towards Iceland or northern Scandinavia. With that in mind, The Hut takes a look at your choice of destination for chasing the Northern Lights this autumn and winter.
Iceland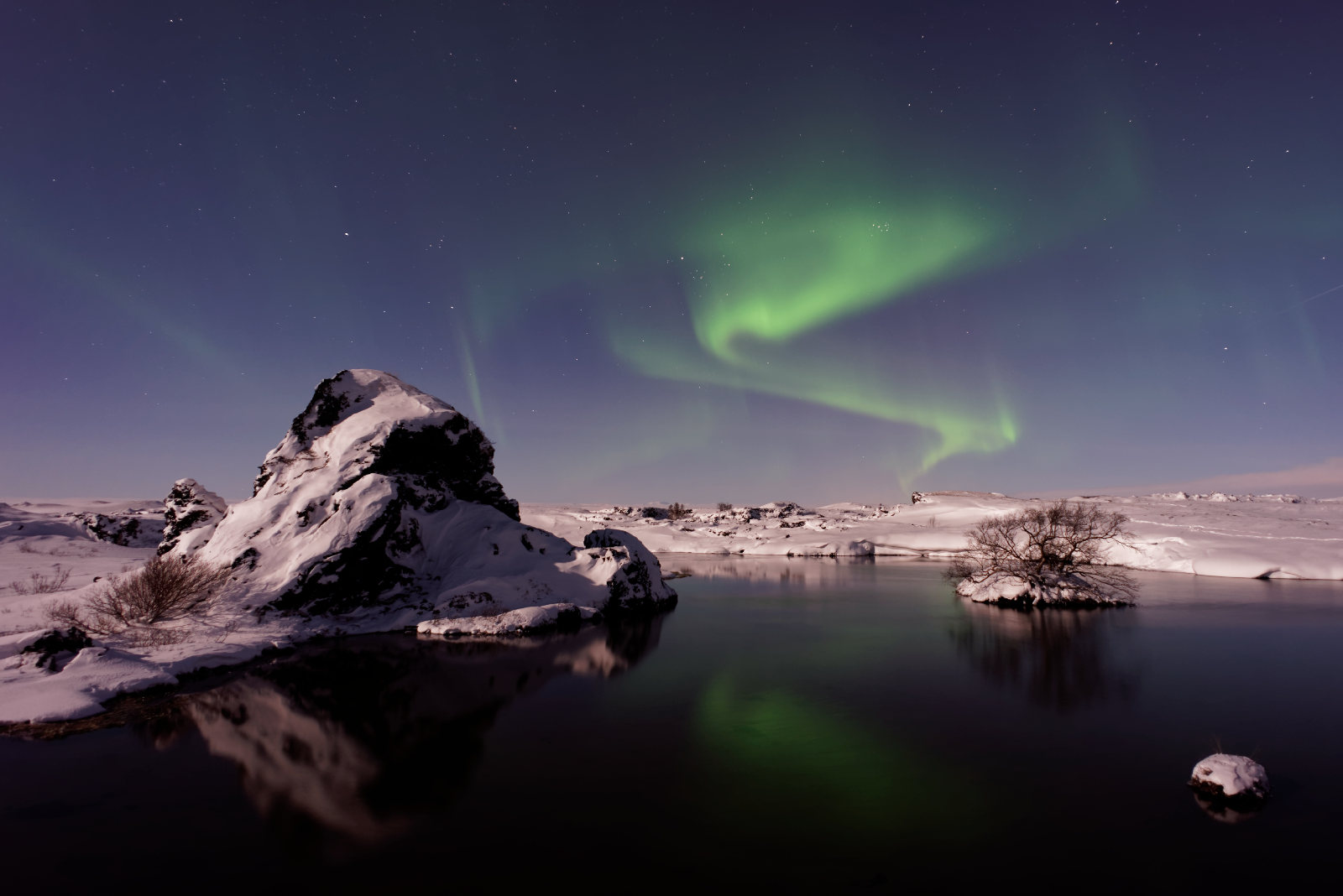 Fly to: Reykjavik
A small Nordic island defined by its dramatic landscape, Iceland is a popular winter destination thanks to its natural splendour. While by day you can take in the island's geysers, hot springs and lava fields, by night you will have the opportunity to experience the mesmerising shifts of the Northern Lights.
Sweden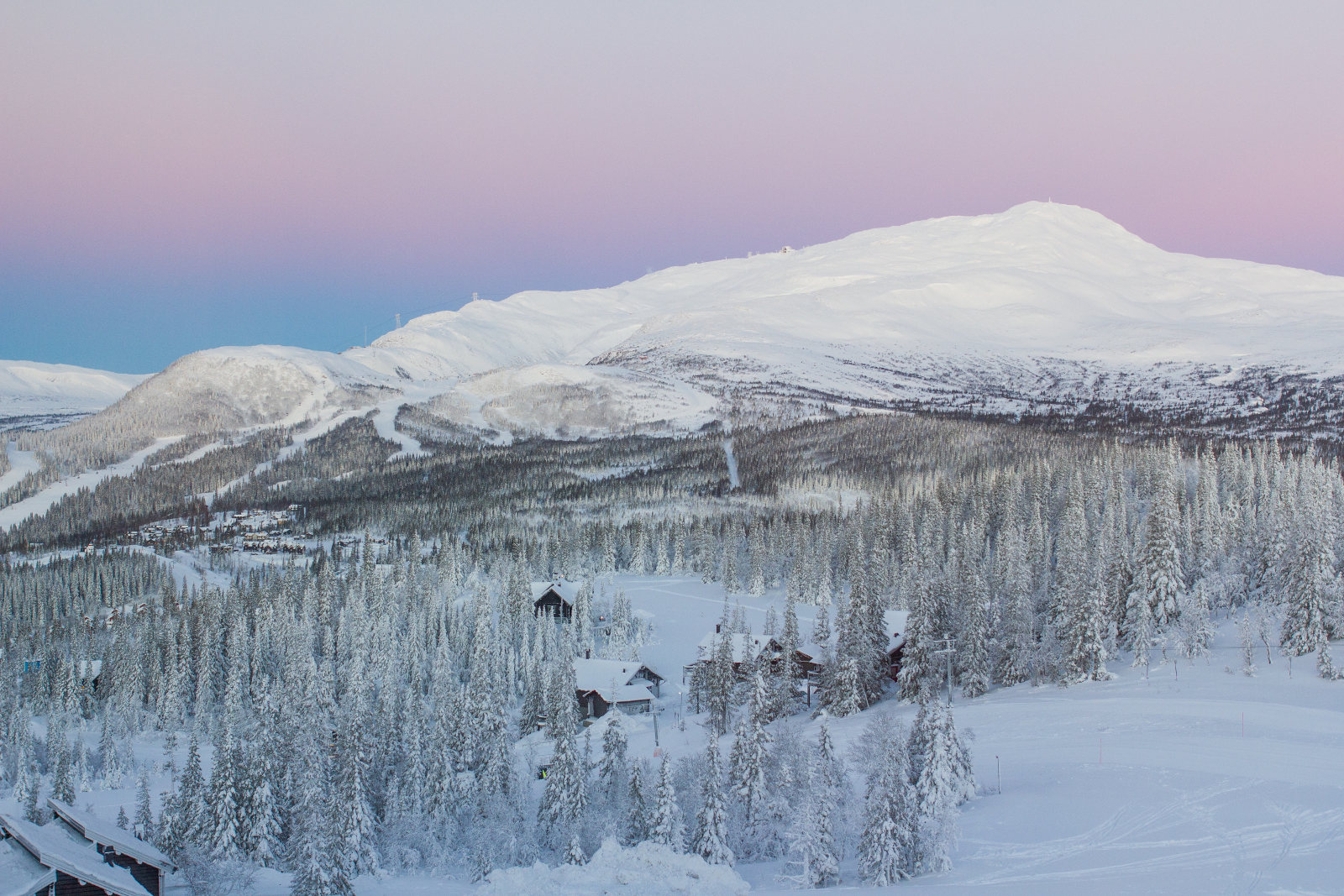 Fly to: Luleå or Kiruna
Tucked away in the far north-west corner of Sweden, Swedish Lapland is a glorious natural landscape comprising Arctic plains, forests, mountains, glaciers, lakes and rivers. It is also one of the finest areas from which to spot the Northern Lights, particularly spots including the Abisko National Park which has garnered a reputation as one of the best aurora-watching destinations on the planet thanks to its unique microclimate.
Finland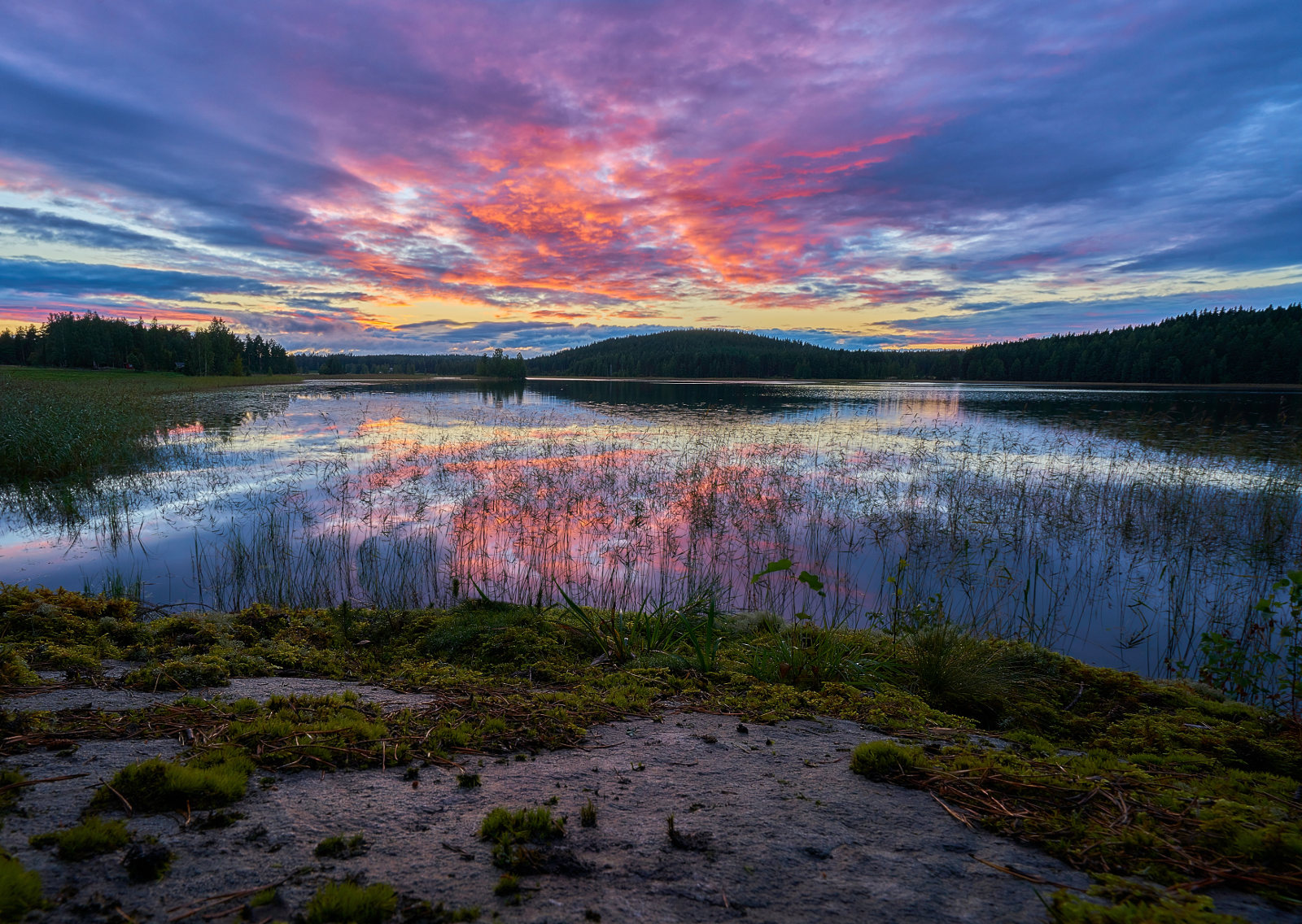 Fly to: Kittilä, Kuusamo and Oulu
The Northern Lights are said to be visible on roughly 200 nights a year in Finnish Lapland, giving you arguably the surest chance of seeing nature's great exhibition. While it might be traditional to spot the Aurora while snowshoeing, cross-country skiing or sled dog touring, the country does now also offer up the chance to experience the lights from a luxurious homestead. Why not enjoy the spectacle from the comfort of a purpose-built glass igloo, premium suit or picturesque wooden cabin in front of your log fire?
Norway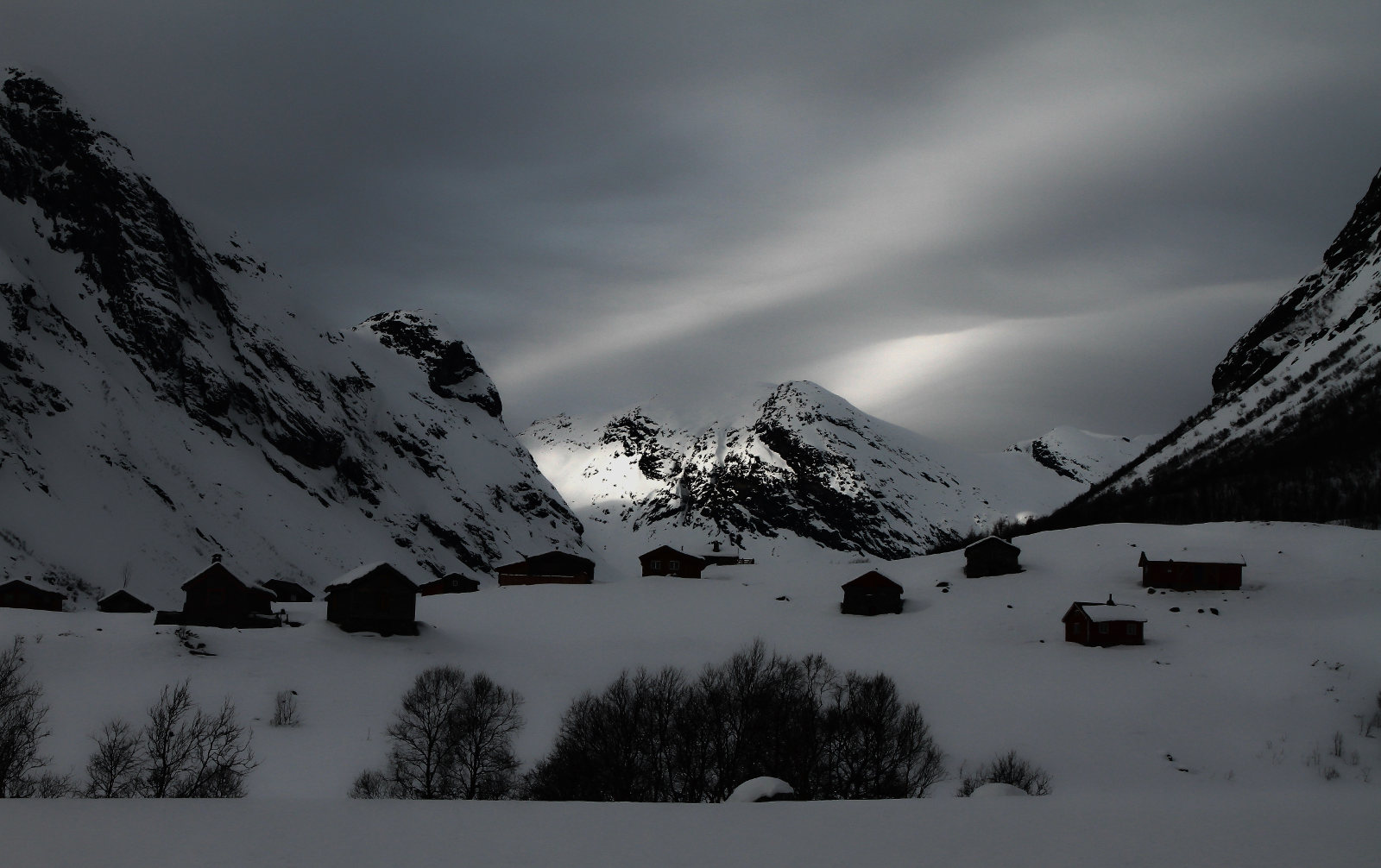 Fly to: Alta, Bodø, Kirkenes, Narvik, Tromsø and Longyearbyen
Since Norway falls in the middle of the Aurora zone, tourists visiting on clear Norwegian nights are said to have the golden ticket to experience the full beauty of the Northern Lights. Flights to the Lofoten Islands and Tromsø give the best vantage points from the fjord-indented coastline of the country, while the open landscape of northern Norway with its low pollution levels also gives a great chance of seeing the lights.
Preparing for the Arctic
If you are planning on standing in sub-zero temperatures to catch the Northern Lights this winter, you will need to ensure you are equipped with appropriate kit. The Hut's expert outdoor specialists select the five pieces you need to withstand the Scandinavian cold: