When it comes to workwear dressing, summer is the ultimate obstacle. Here are a few fashion rules to live by from April through to August.
1. Layer
Summer temperatures can be tricky to master. Chilly in the morning, baking by lunch, and more often than not there's someone who is just slightly too overzealous with the aircon. The key to achieving chic summer styling is to create an outfit base and layer.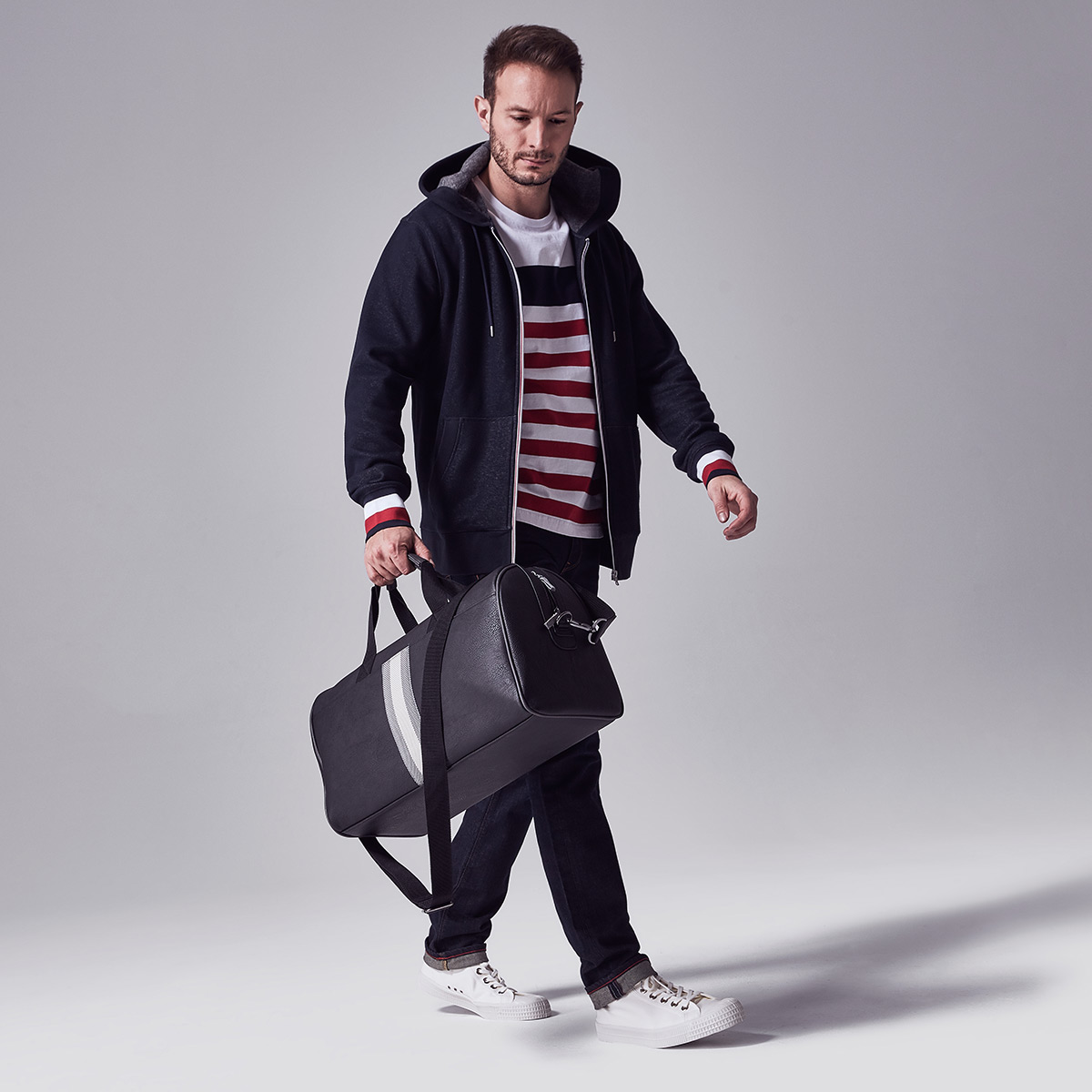 Opt for simple, lightweight tailoring. A crisp shirt, loose trousers, or a-line dress in natural fabrics like cotton and linen move with your body and remain breathable throughout the day. Layer a cardigan or blazer over your dress or throw a lightweight scarf on which can cover those shoulders when the air-conditioning kicks in.